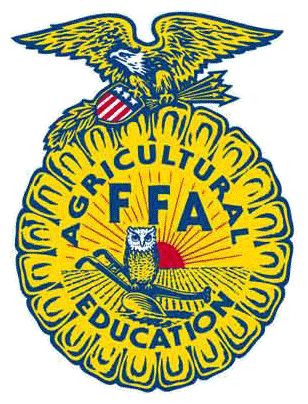 Purpose
FFA makes a positive difference in the lives of students by developing their potential for premier leadership, personal growth and career success through agricultural education.www.ffa.org
Representation
Any student in grades 5 through 8 can join CWMS FFA from the first day of school through September 30th each year.
Sign-ups are online and shared via Skylert, Schoology announcements, and social media. There is no cost to be in FFA, but trips do cost extra. All on campus activities are free and members are encouraged to attend. We do have a few fundraisers that we ask you to participate in so we can continue to have all of our great activities.
Meeting Times
We do not hold regular meetings, but plan activities throughout the school year. Activities and events are sometimes during the school day and sometimes after school. If you can join us, great, if not, that is ok too!
All events and activities will be posted for members to access through our CWMS FFA Schoology group.