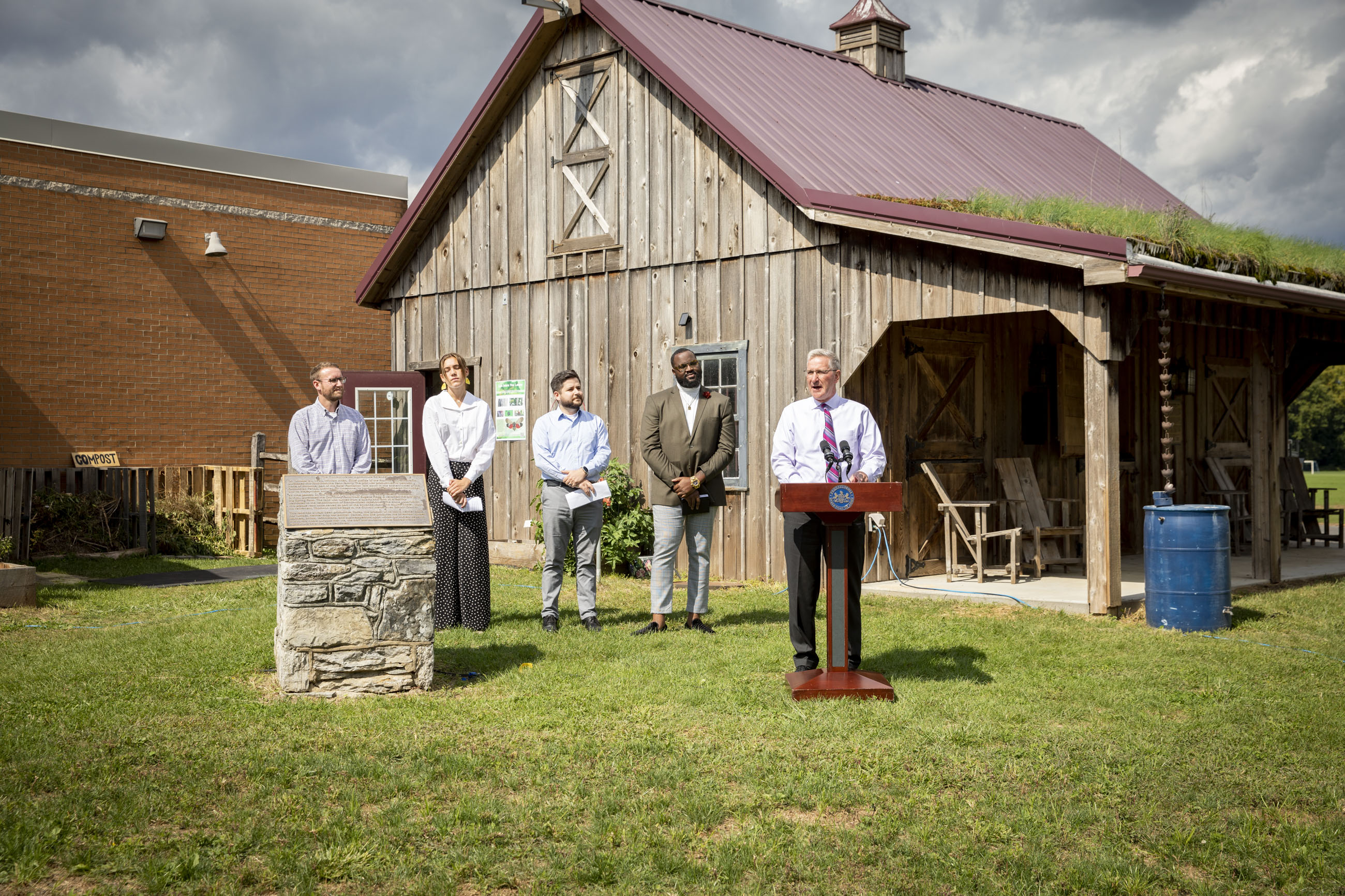 Secretary Hagarty and Secretary Redding visit CW AG-SCI
Mission Statement
The mission of the Conrad Weiser Area School District is to provide an educational environment which enables all students to acquire the abilities to benefit from the past, to contribute to the present, and to excel in the future.
N.E.E.D Camp - 6th grade
Each spring since 1971, Conrad Weiser sixth graders have been attending a weeklong resident environmental education program called N.E.E.D. (National Environmental Education Development) Camp. Our School Board and Administration have approved and supported this program since its beginning as a week to develop and nurture environmental awareness. It has evolved into a mandatory part of our curriculum covering and fulfilling many of our Pennsylvania environment and ecology standard.
Conrad Weiser Middle School wins "Viewers Choice" award
Conrad Weiser Middle School won the "Viewers Choice" award with their "What's So Cool About Manufacturing?" video.
eSports winners!
Conrad Weiser High School students were winners at the Emerald Foundation eSports competition.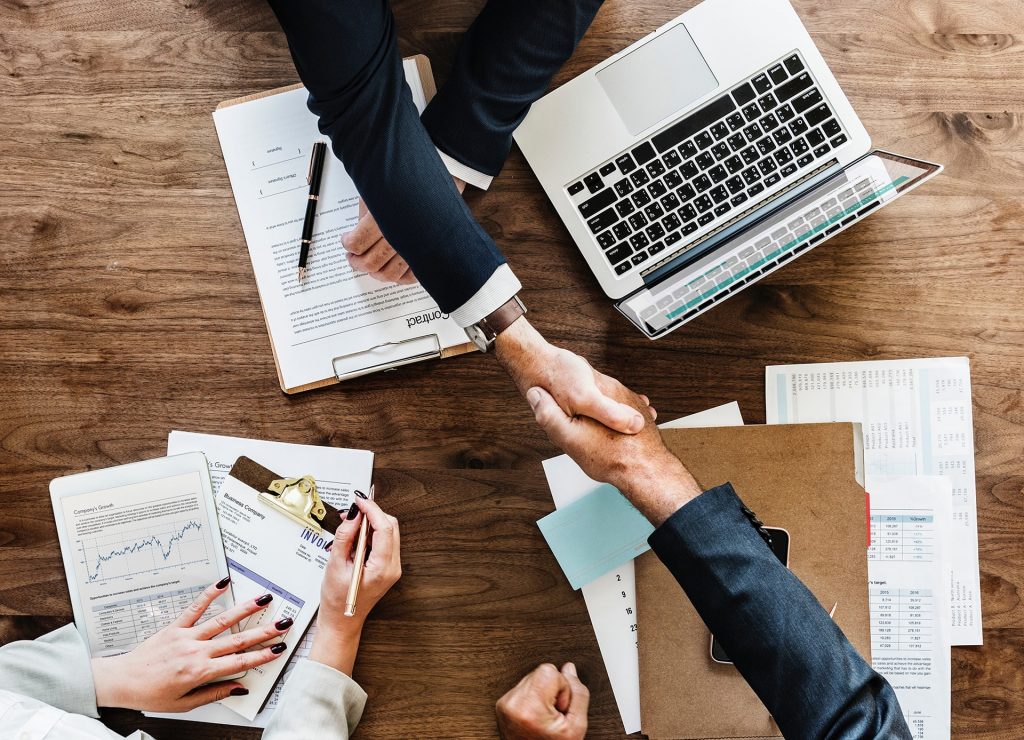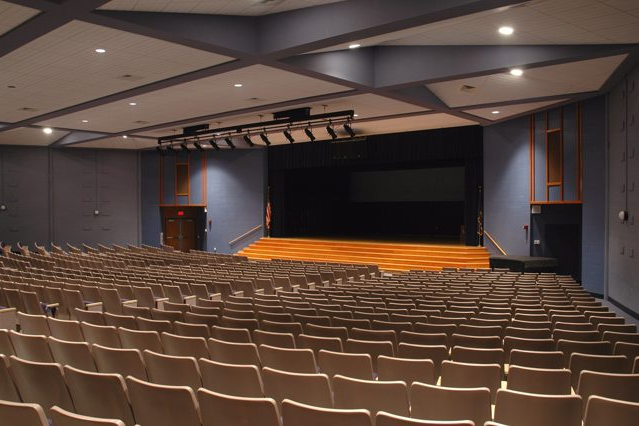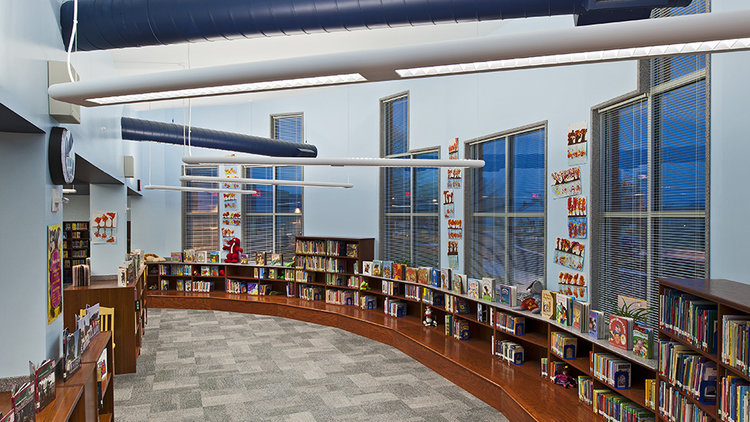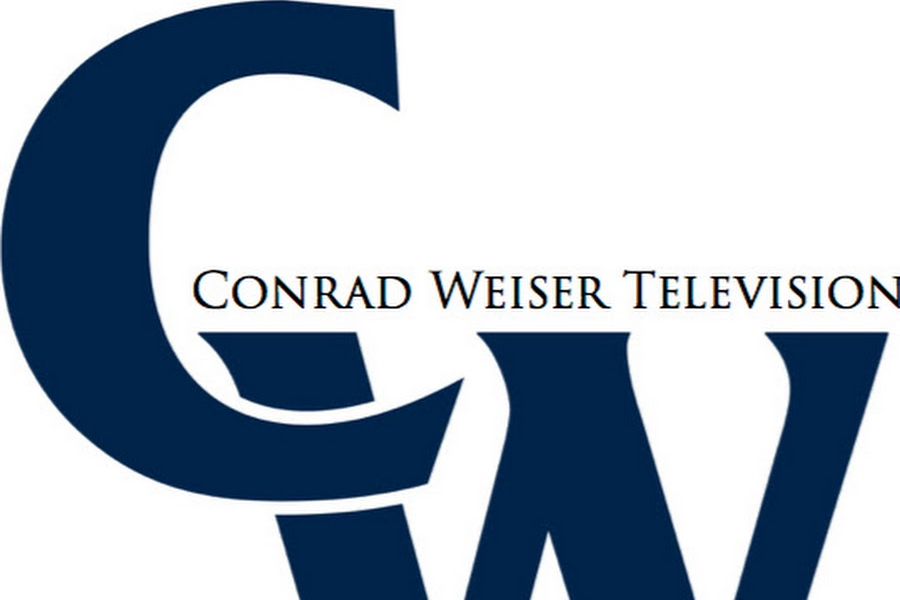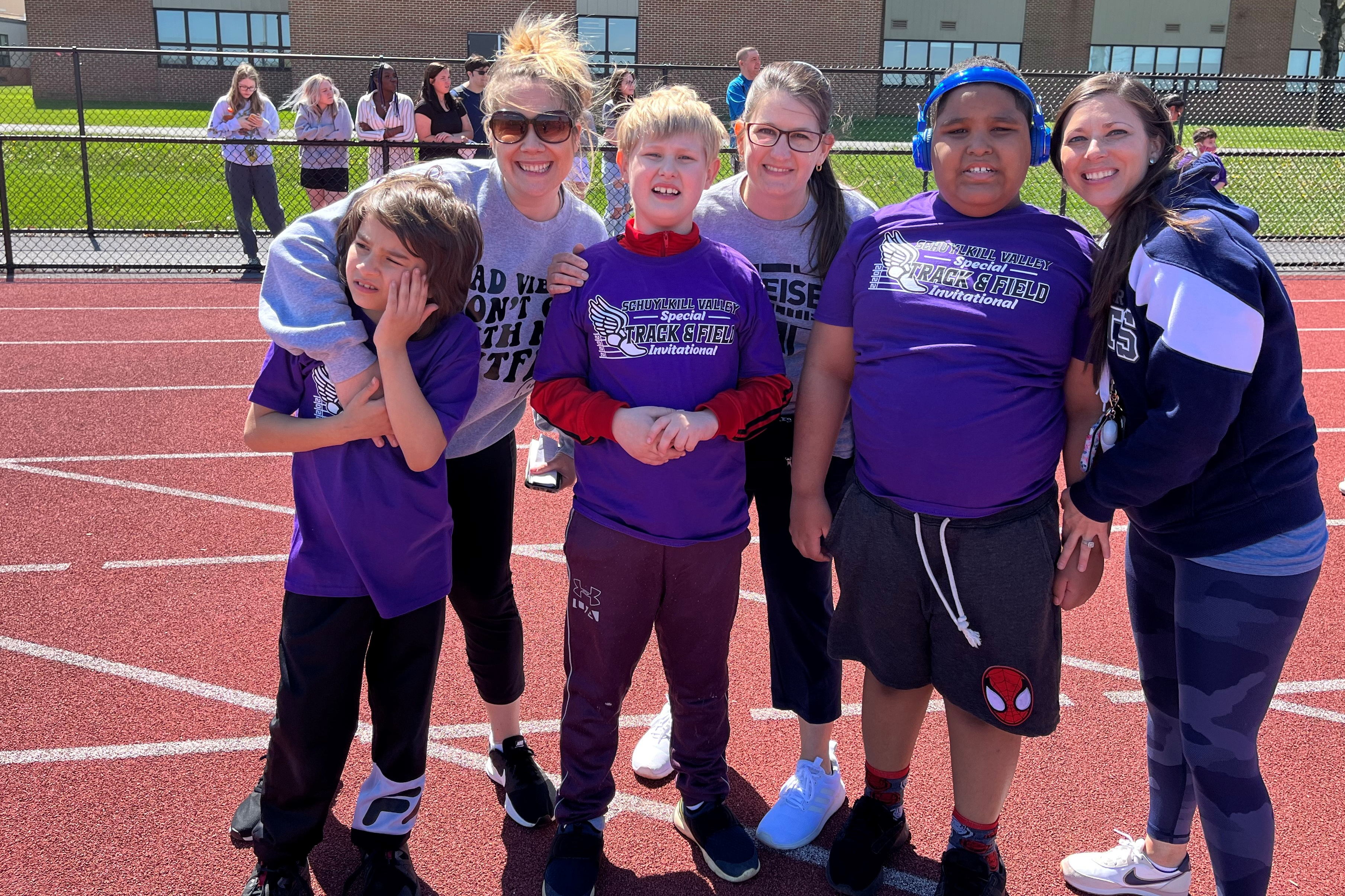 Special Education Services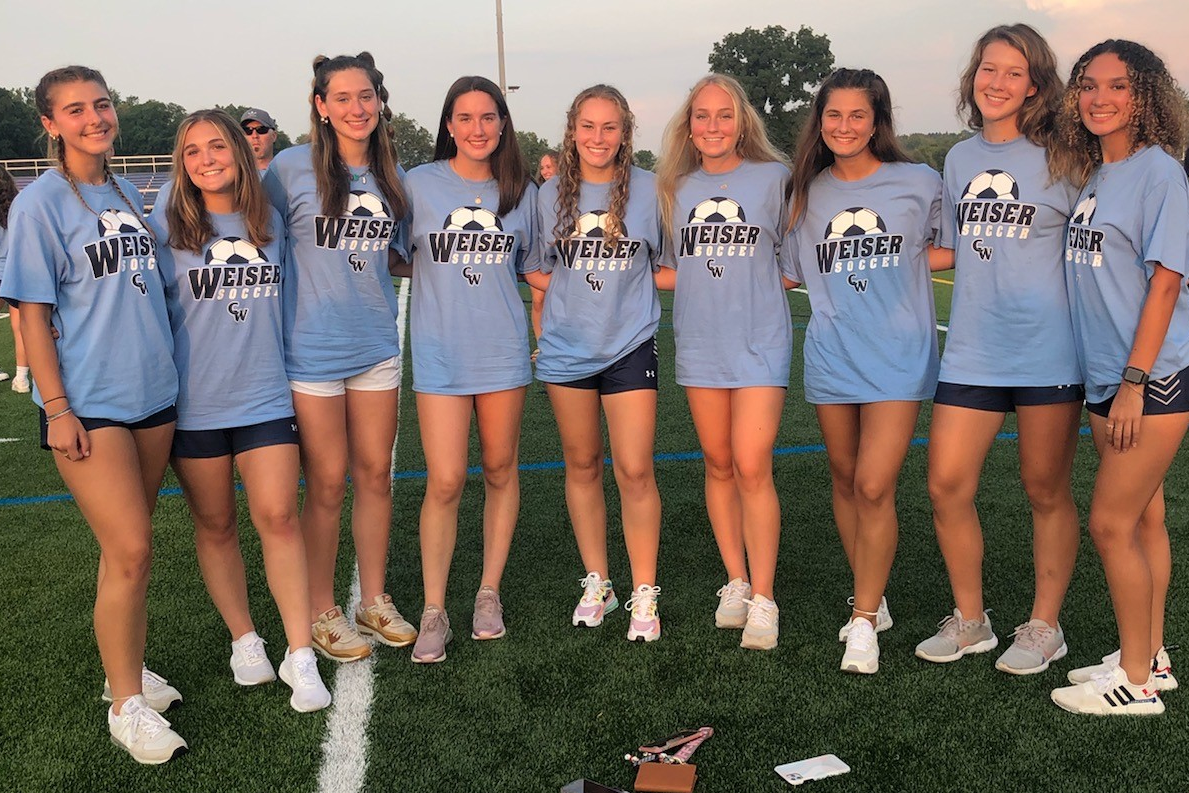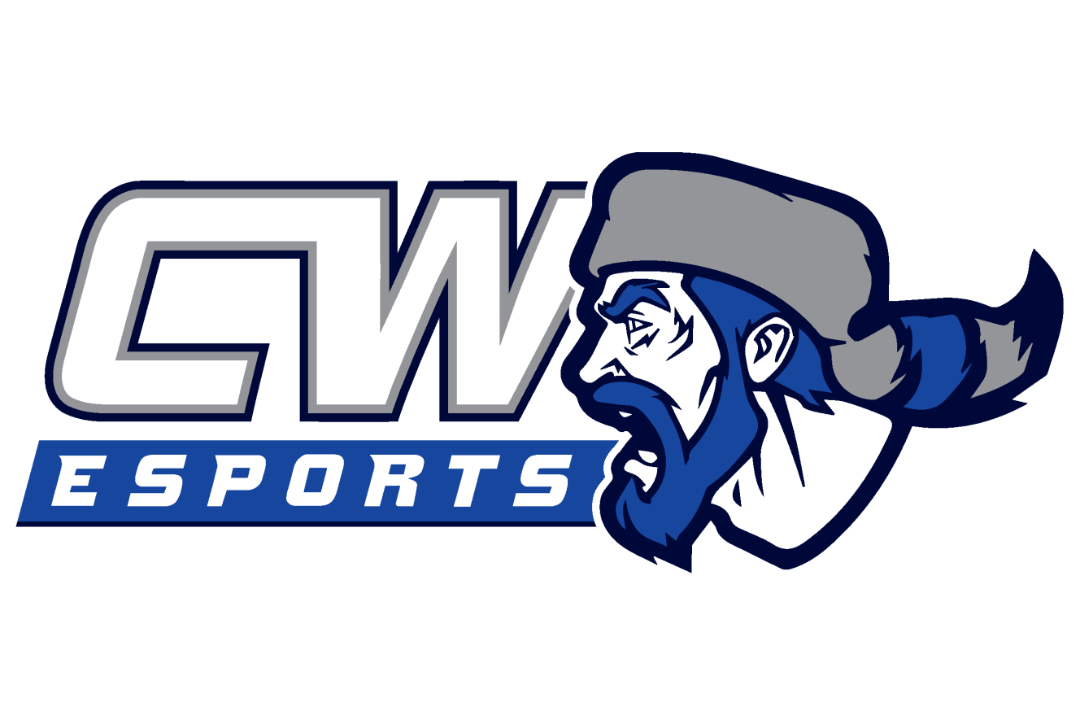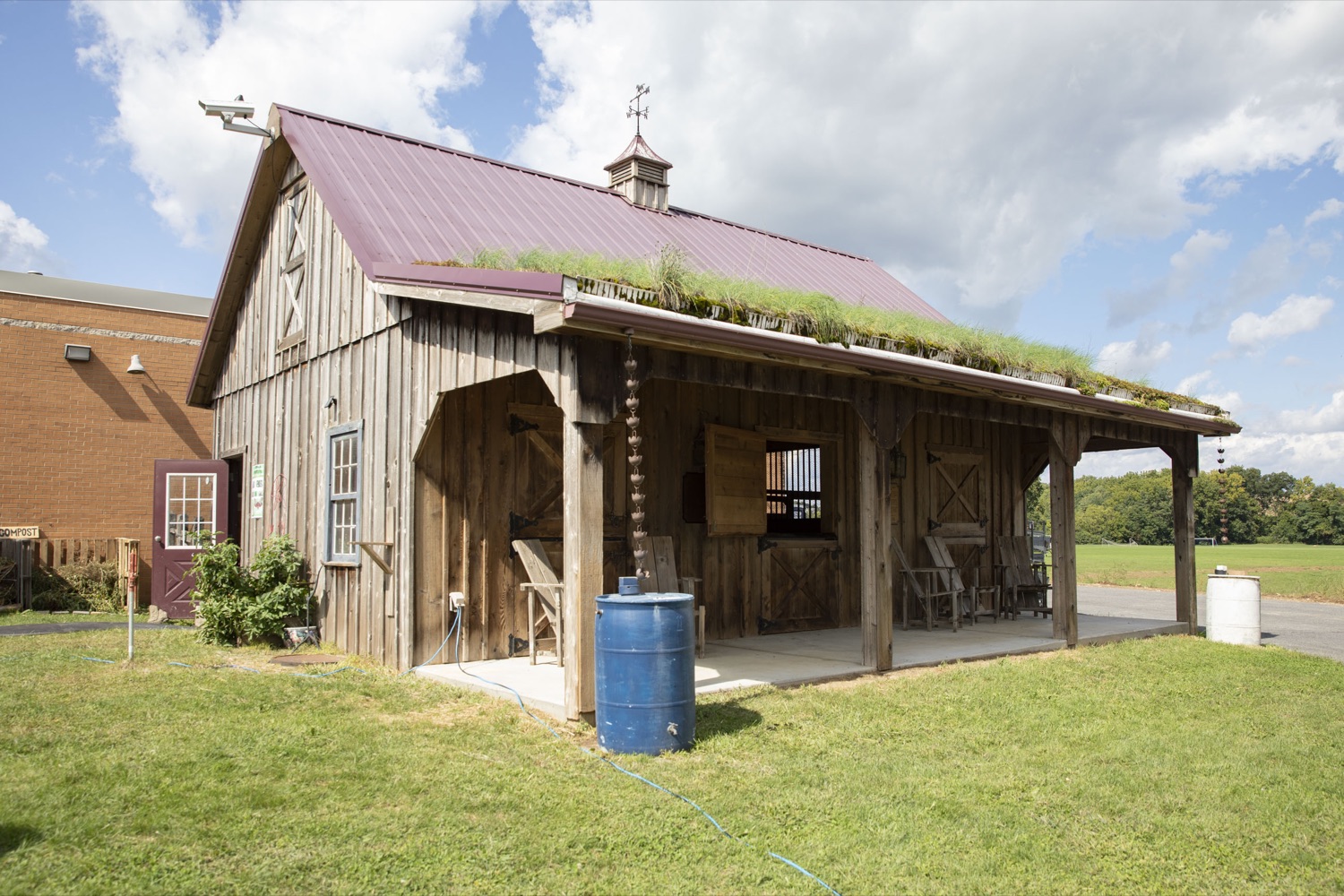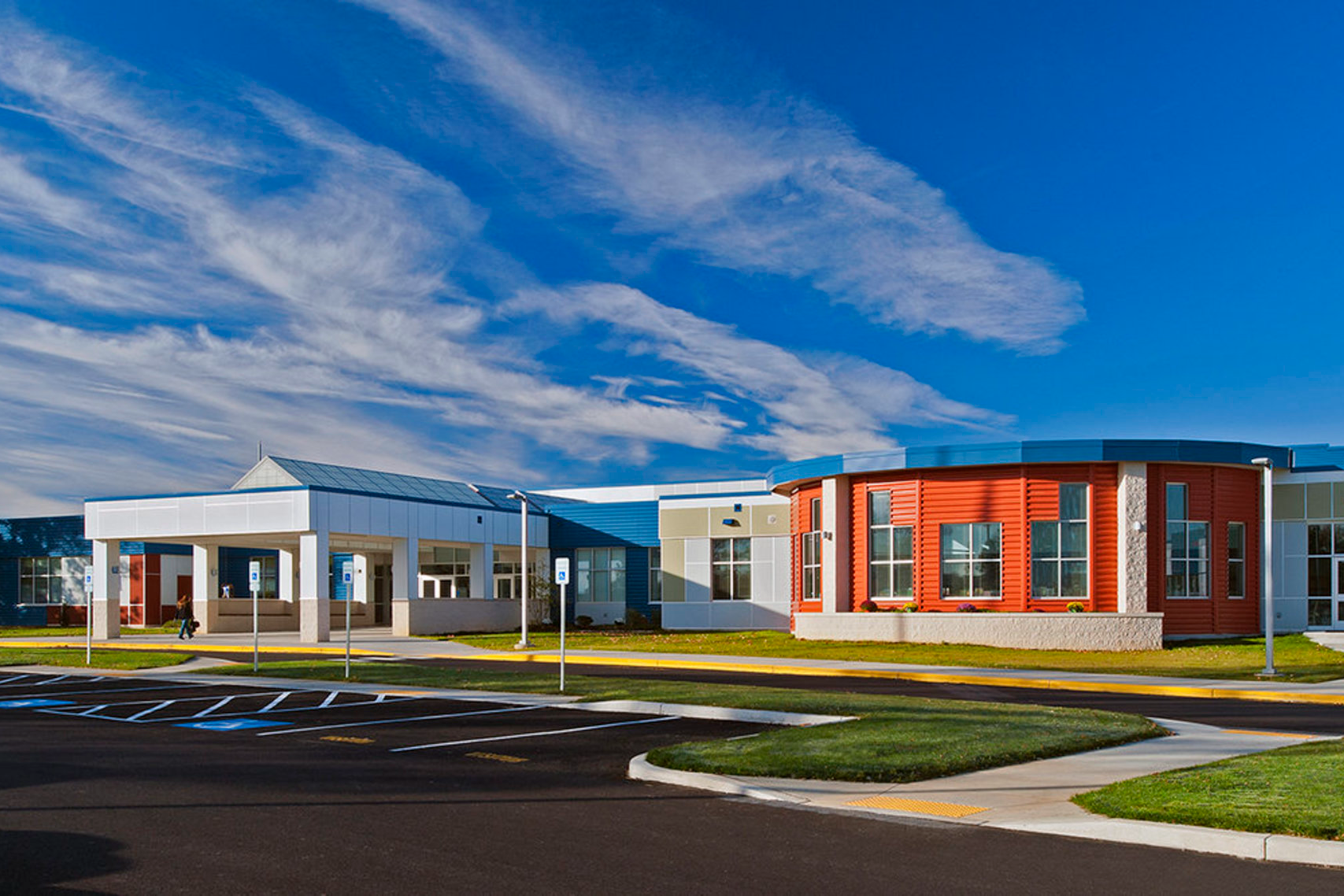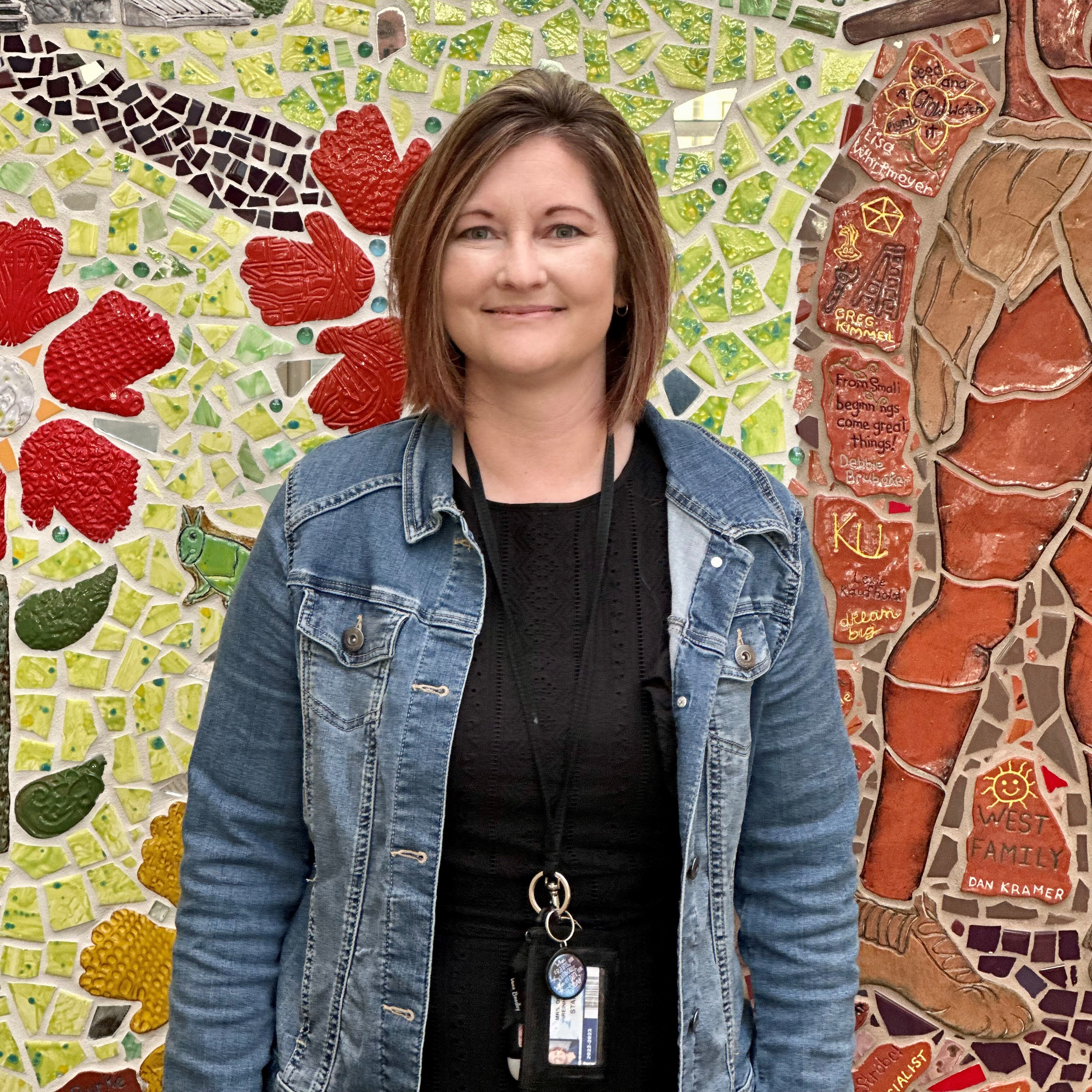 Working in Kindergarten is a gift. I see children make tremendous gains socially, emotionally, & academically. CW is a place where your colleagues aren't just people you work with, they become your lifelong friends. It is a safe place where your students become our children.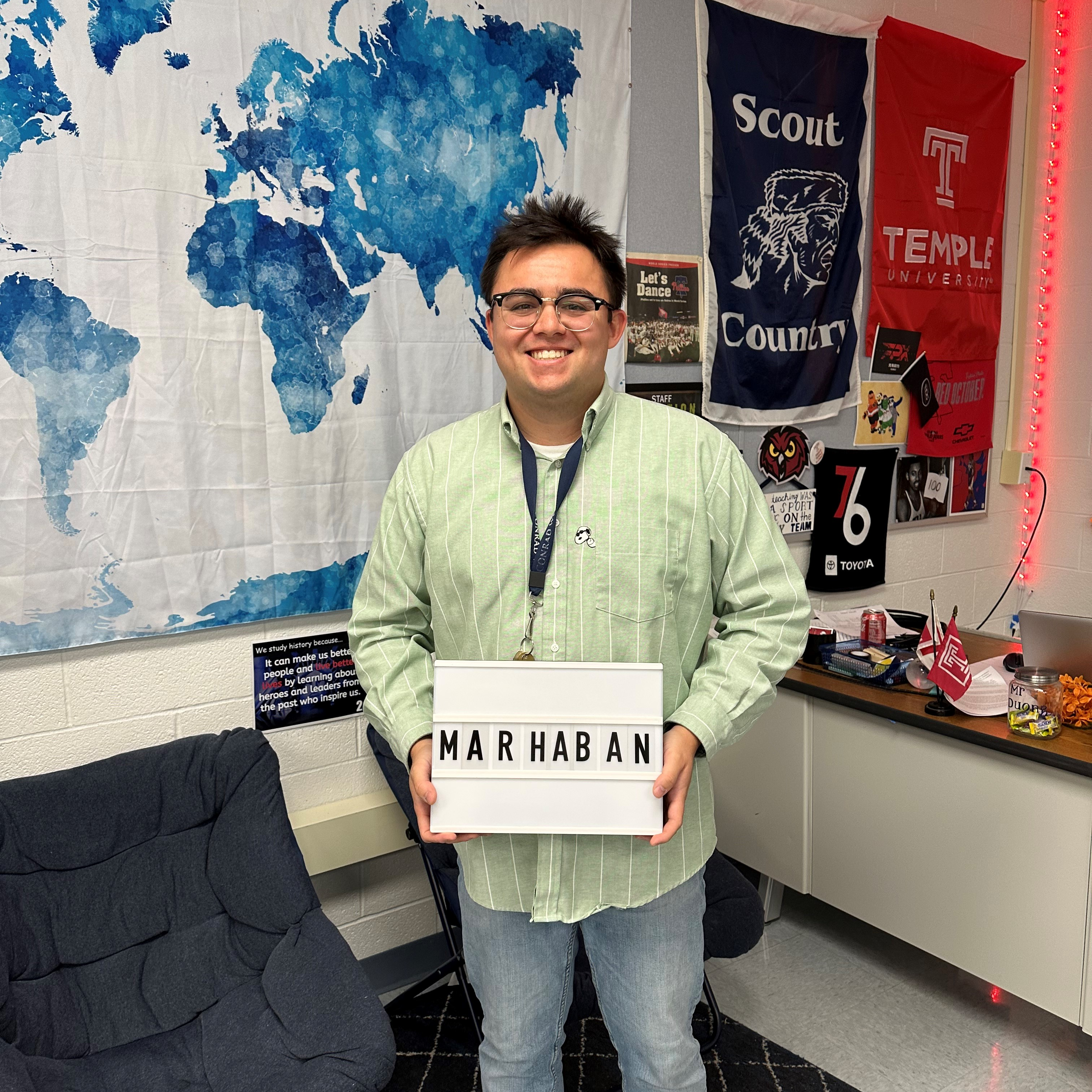 I bring energy & excitement to leave a positive impact. My goal is to develop a learning environment that keeps students interested & fosters acceptance of all students. Positive student relationships keeps a smile on my face & is why I love doing what I do. Go Scouts!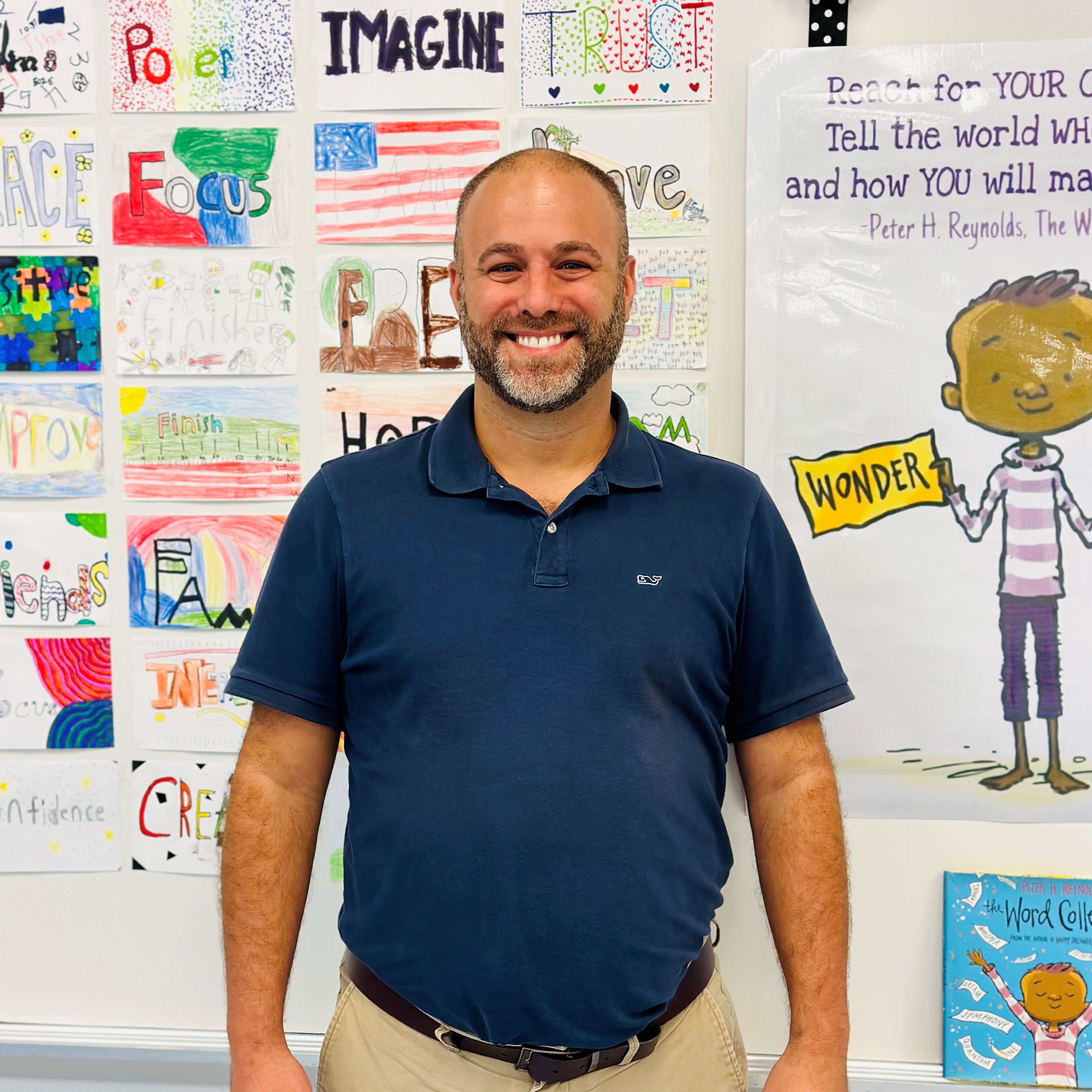 I am honored to inspire students to be analytical readers, strong writers, critical thinkers, & dreamers. I encourage them to follow & build upon their interests to achieve their fullest potential. I am proud to be "Weiser For Life!" Go Scouts!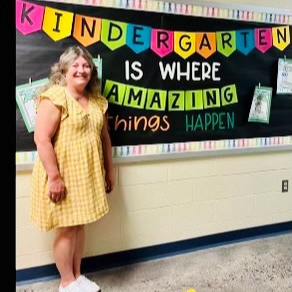 It is such a great feeling to wake up every day & be excited to go to work. Kindergarteners smile when they master new things...It's so rewarding. Our team cares so much about children! My days go so fast, every day is so different, & I love what I do every day!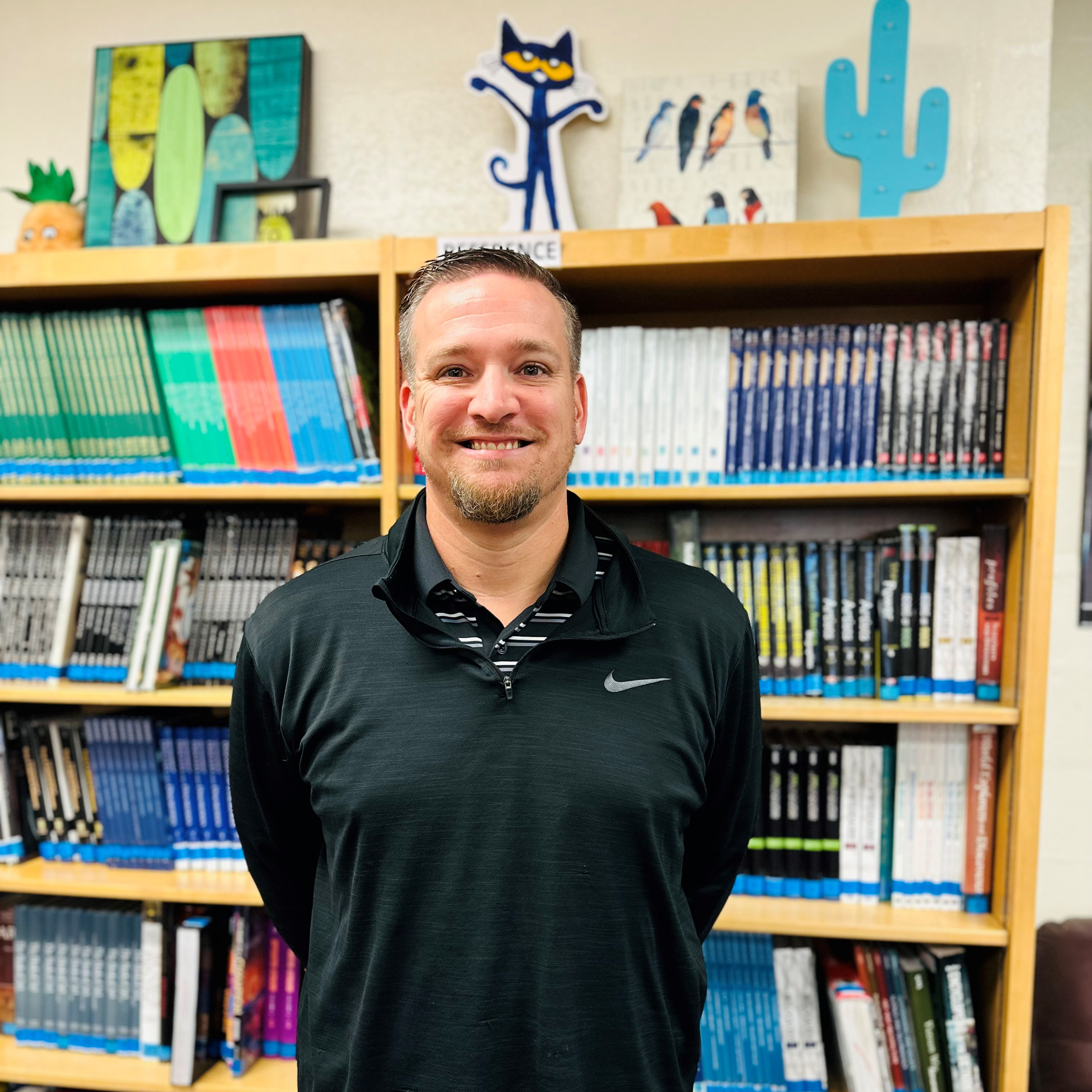 After spending 20+ years in education, most of them in one place, the move back to the library, coupled with now working in a middle school ,has been rejuvenating. I am extremely grateful to work in a district that values libraries and where everyone is so welcoming.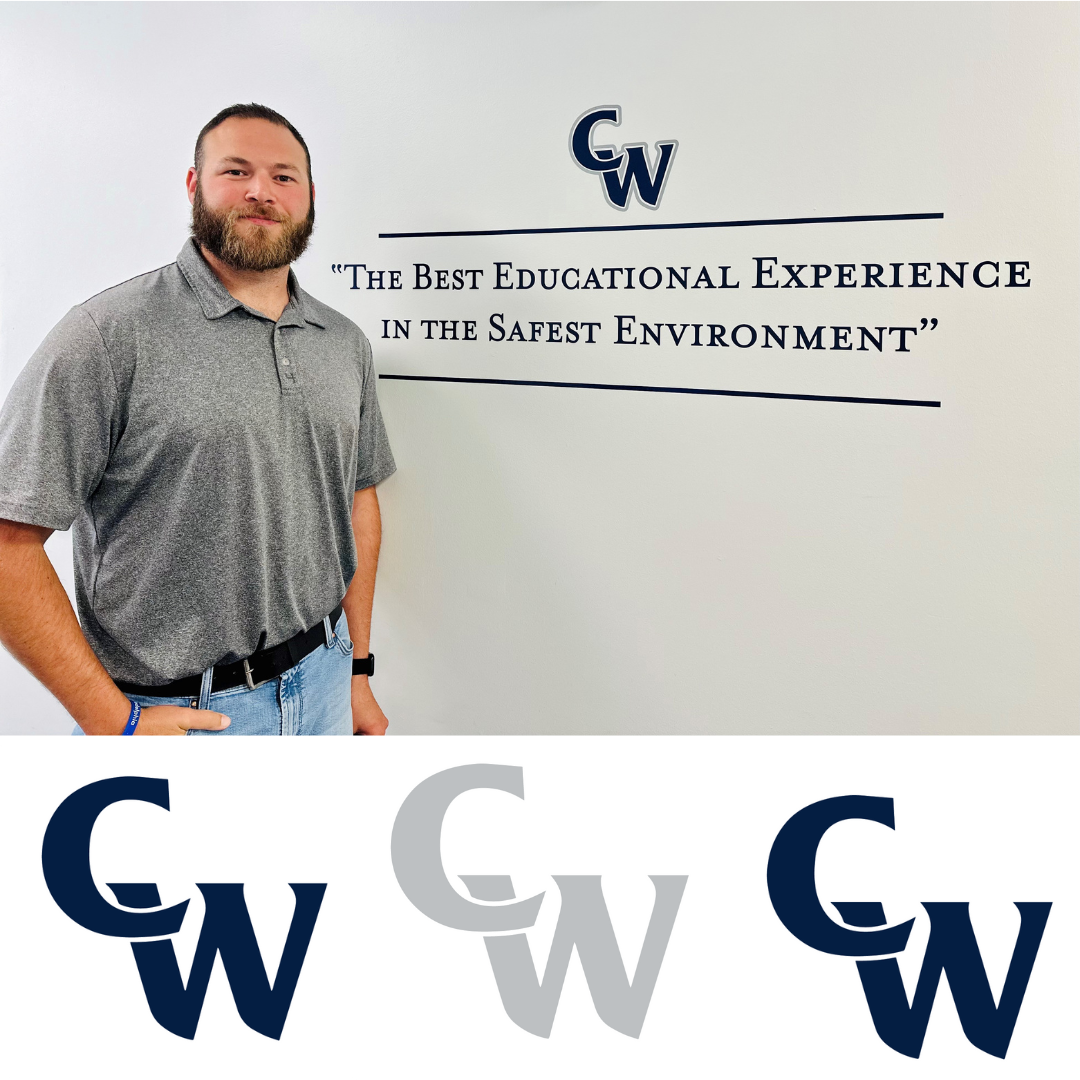 Working in CWASD is a dream come true for a former Weiser Grad. I'm able to reconnect with former teachers now colleagues and reminisce as well as make an impact on the very community that raised me and taught me those valuable life lessons as a Weiser student.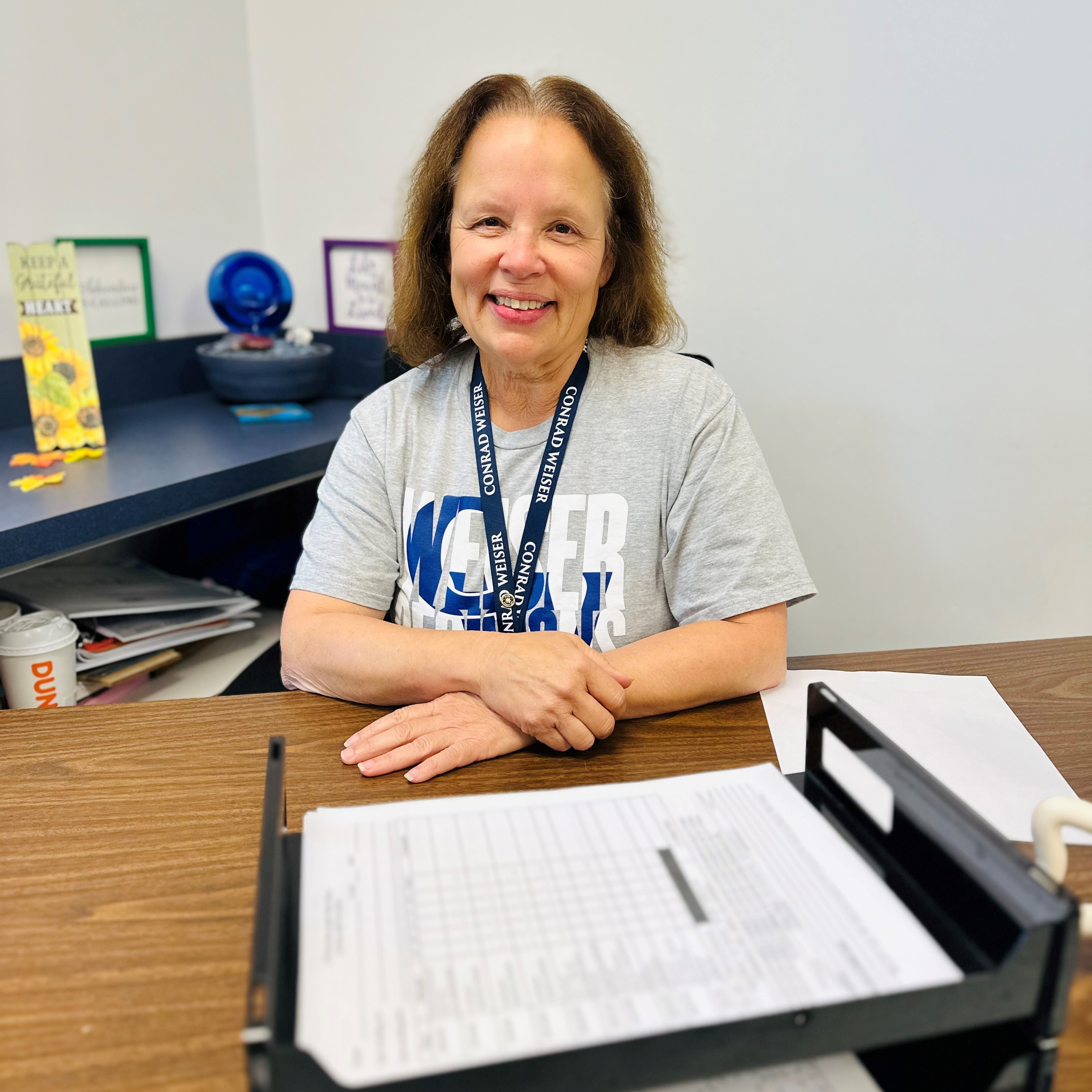 It is an honor to work at CWASD with a respectful & compassionate team! My hope is that they can feel safe, inspired, & filled with great expectations for the future. I am grateful to be part of the Decisions team with the amazing leadership of our Principal Mrs. Estrada.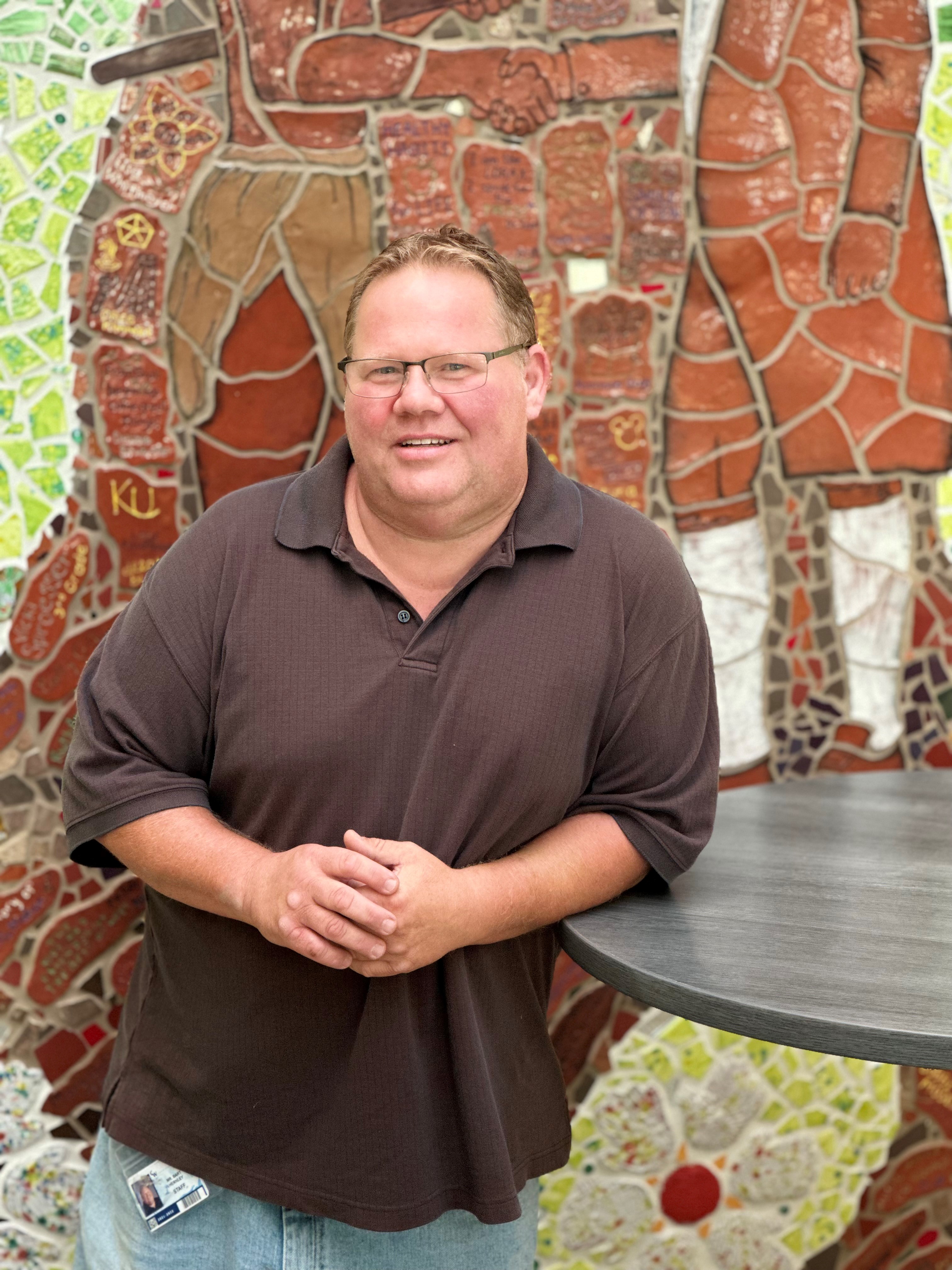 I like the people I work with. I don't know how to do anything else. Conrad Weiser feels like home.