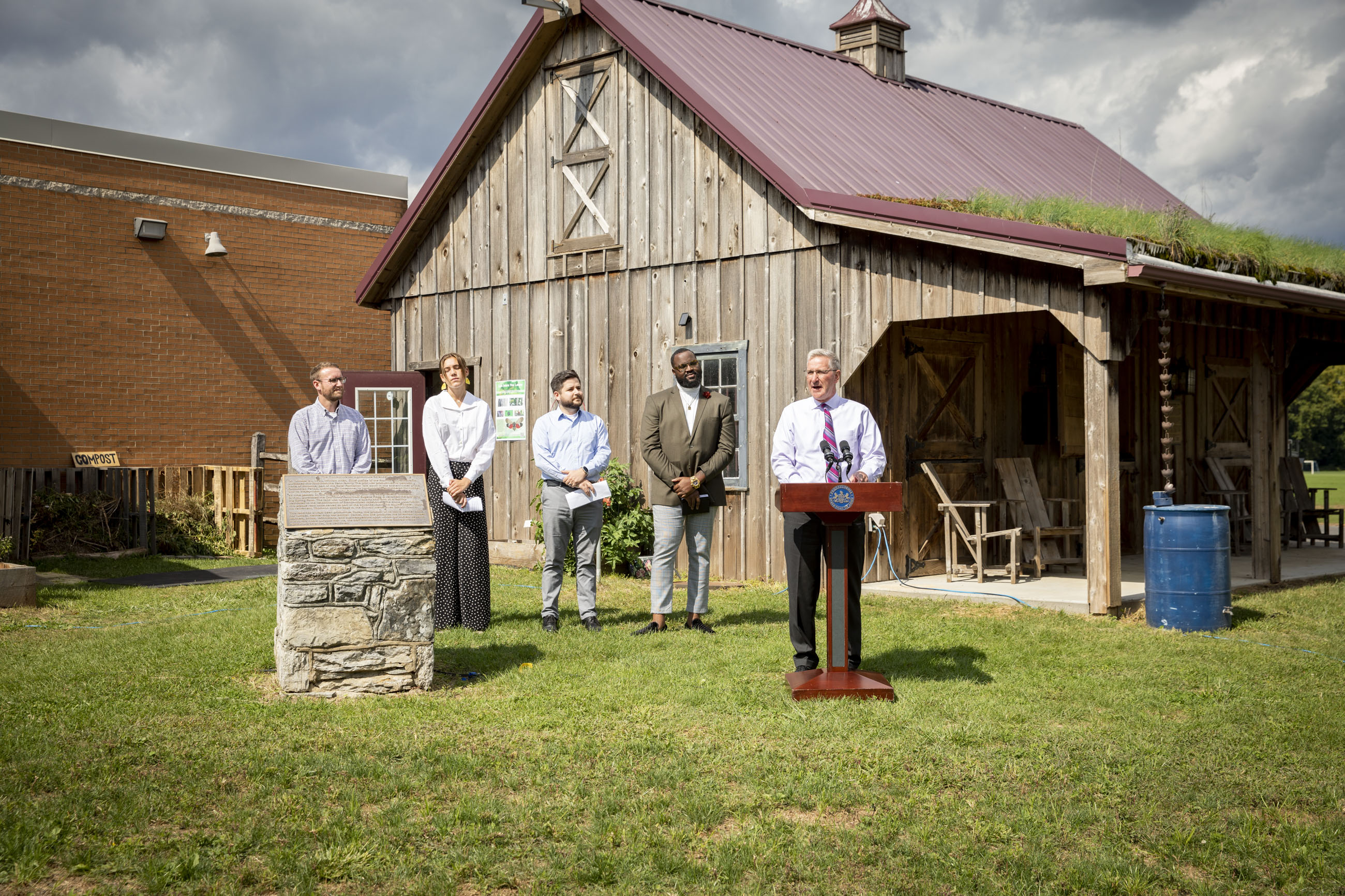 Secretary Hagarty and Secretary Redding visit CW AG-SCI
Mission Statement
The mission of the Conrad Weiser Area School District is to provide an educational environment which enables all students to acquire the abilities to benefit from the past, to contribute to the present, and to excel in the future.
N.E.E.D Camp - 6th grade
Each spring since 1971, Conrad Weiser sixth graders have been attending a weeklong resident environmental education program called N.E.E.D. (National Environmental Education Development) Camp. Our School Board and Administration have approved and supported this program since its beginning as a week to develop and nurture environmental awareness. It has evolved into a mandatory part of our curriculum covering and fulfilling many of our Pennsylvania environment and ecology standard.
Conrad Weiser Middle School wins "Viewers Choice" award
Conrad Weiser Middle School won the "Viewers Choice" award with their "What's So Cool About Manufacturing?" video.
eSports winners!
Conrad Weiser High School students were winners at the Emerald Foundation eSports competition.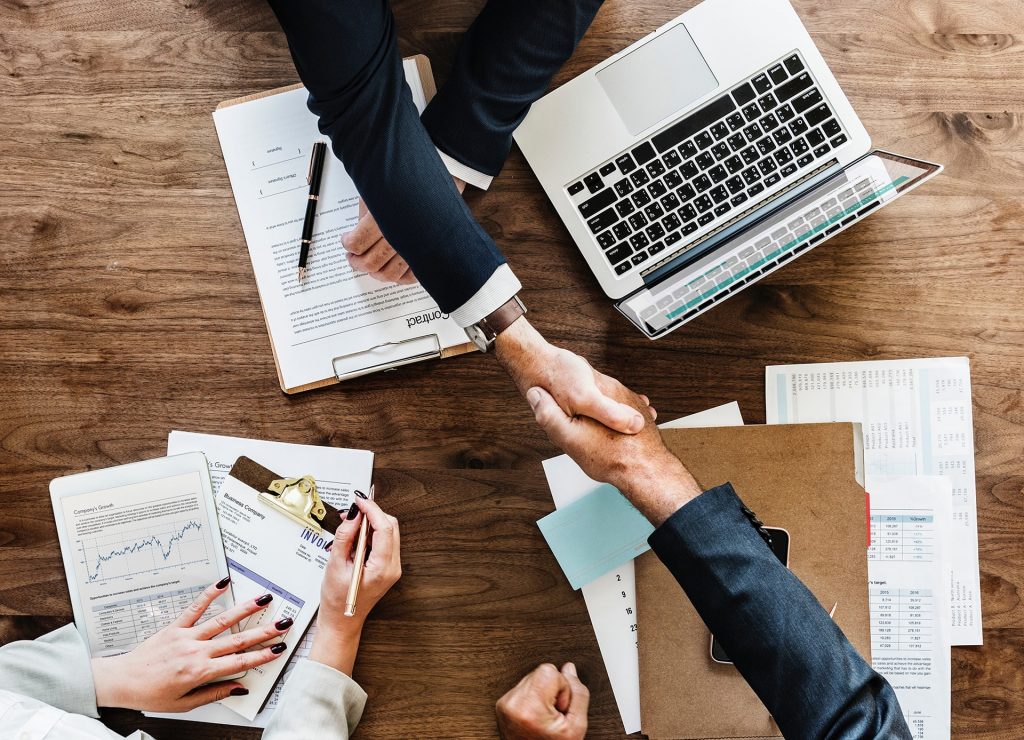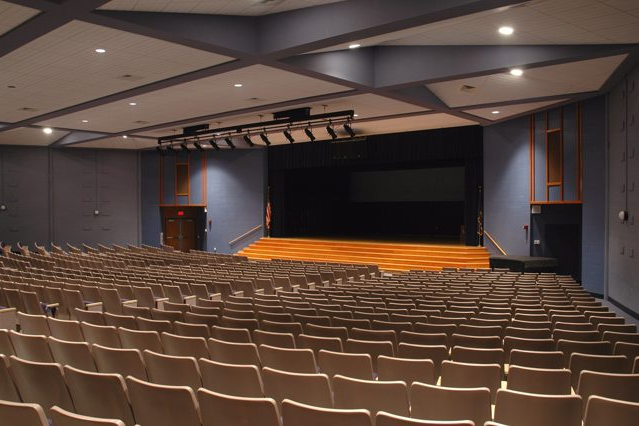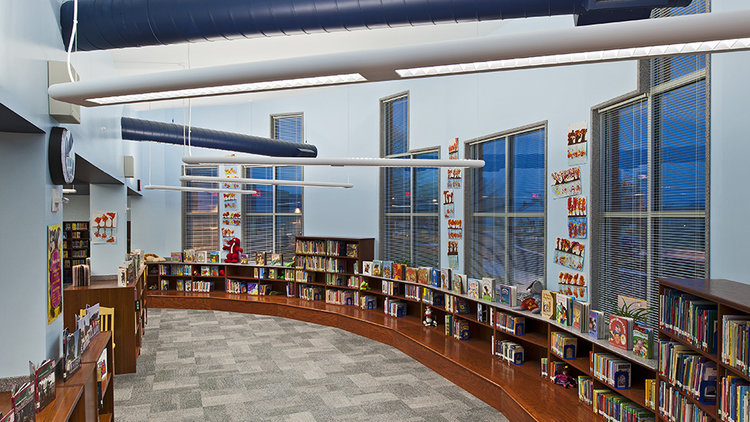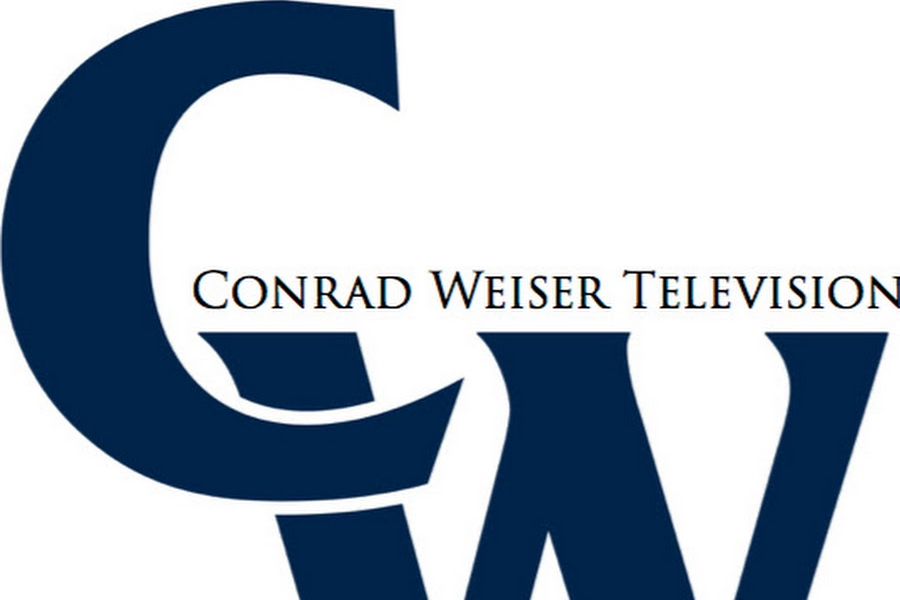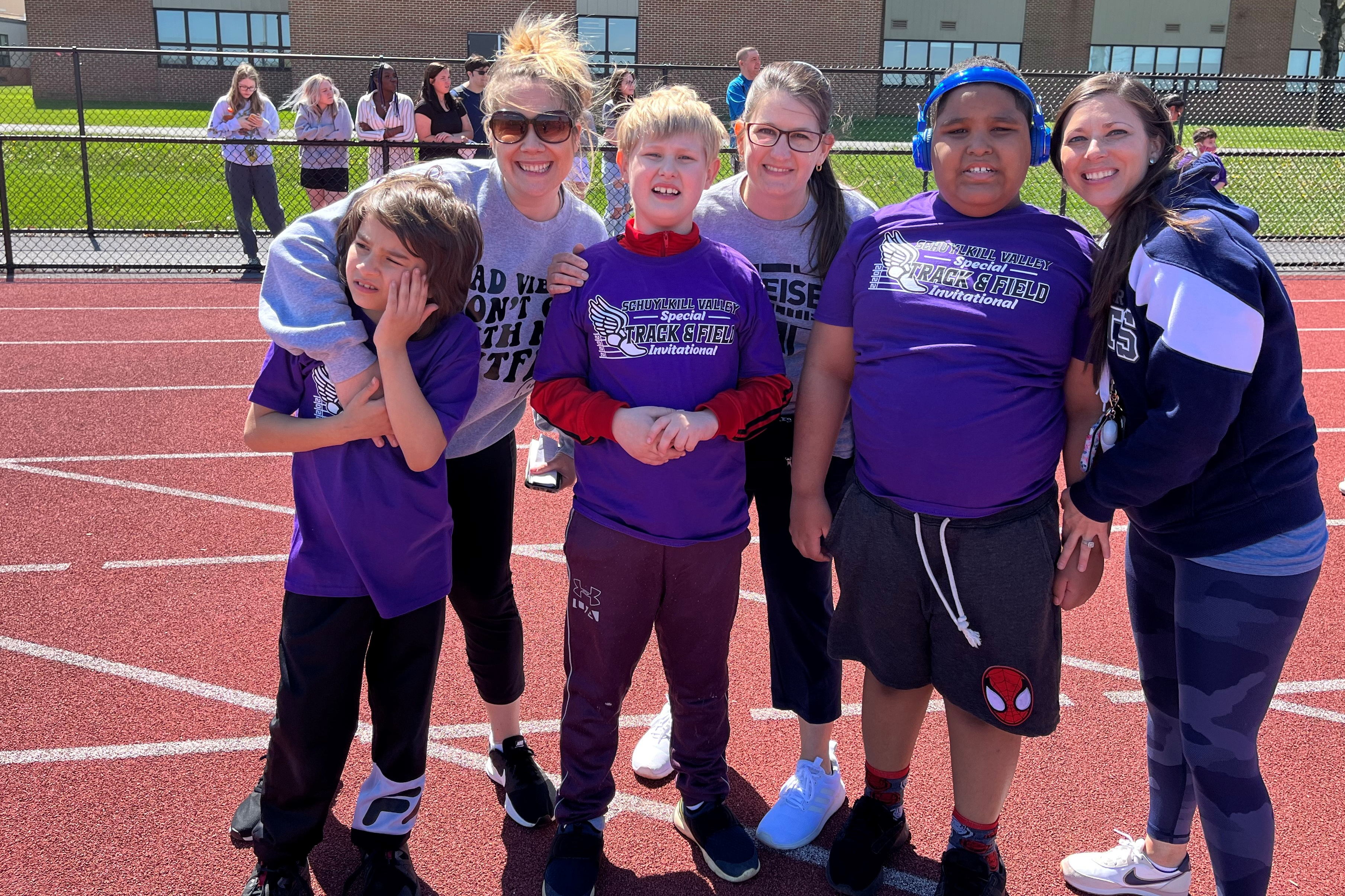 Special Education Services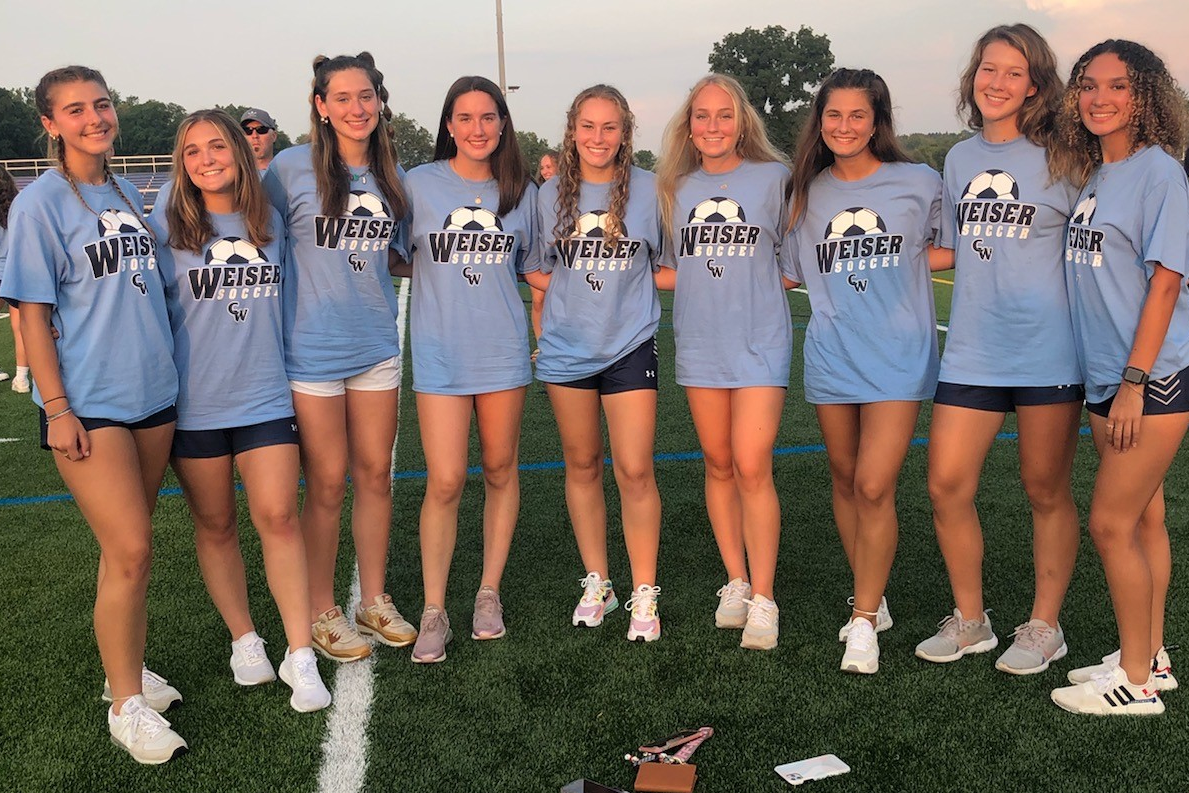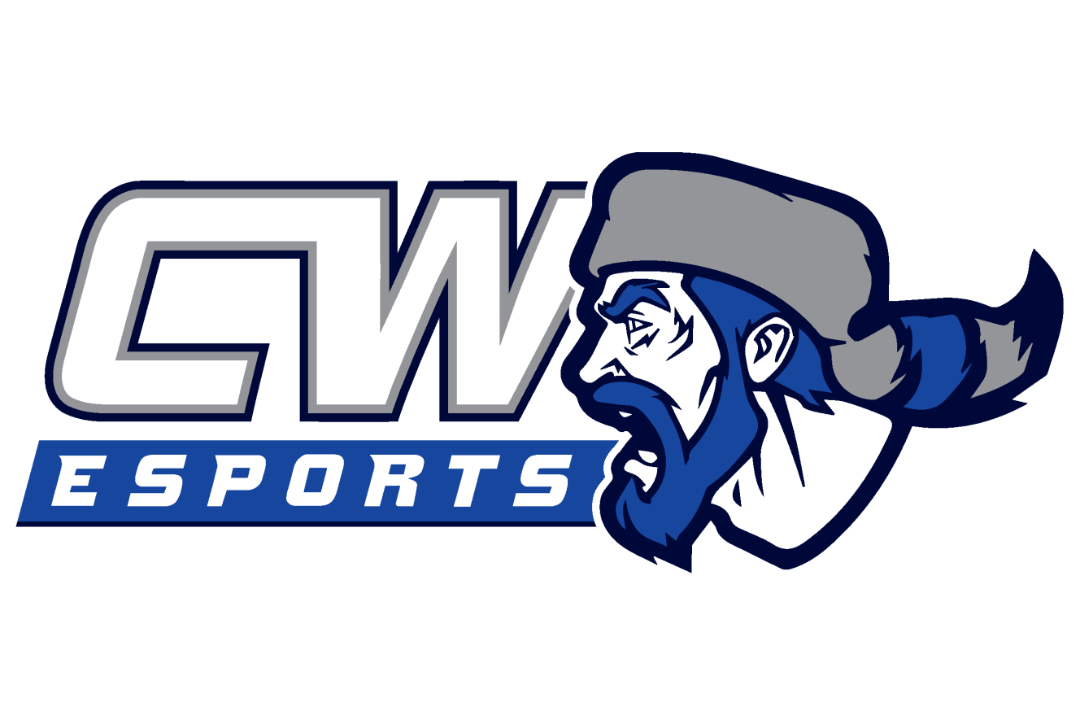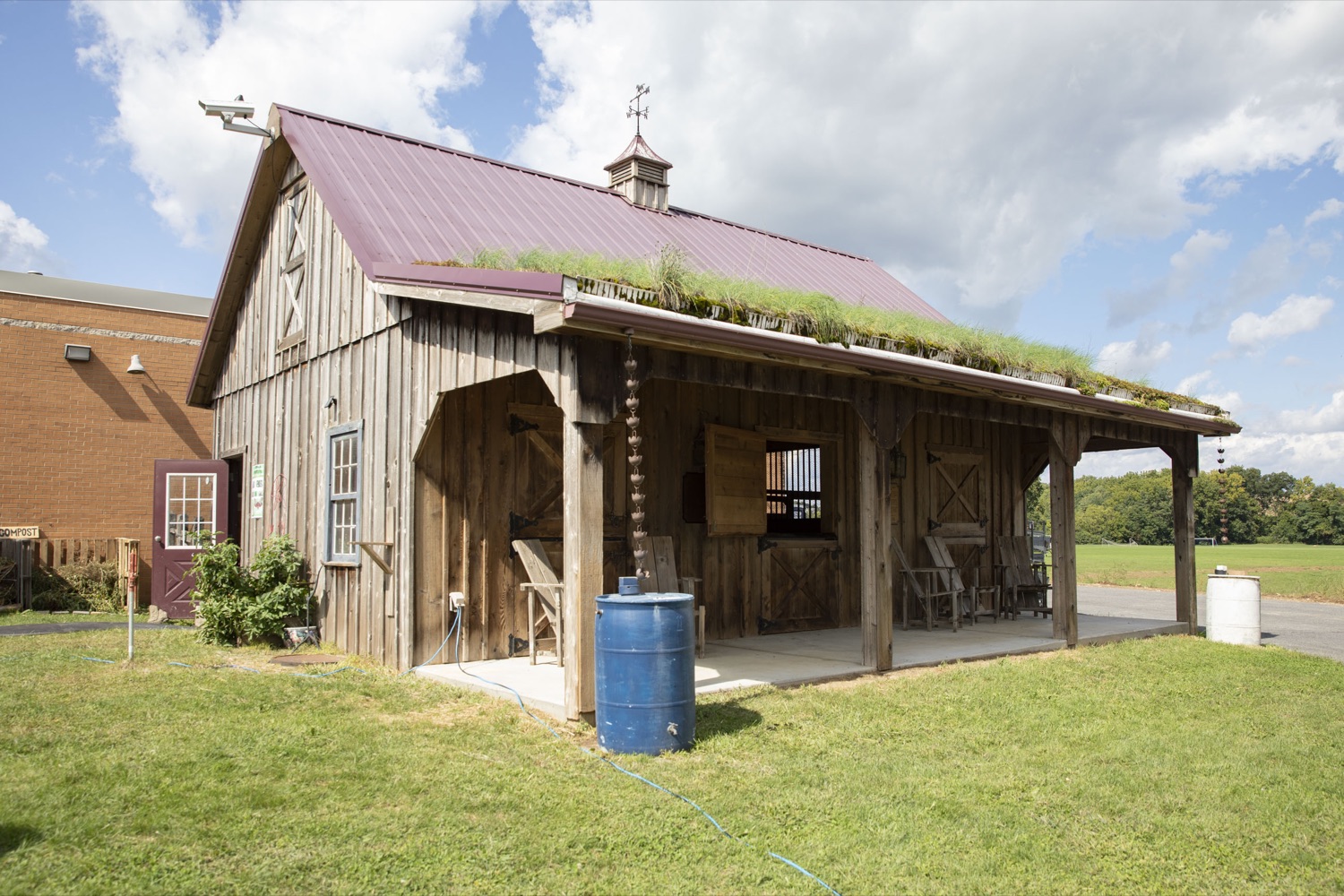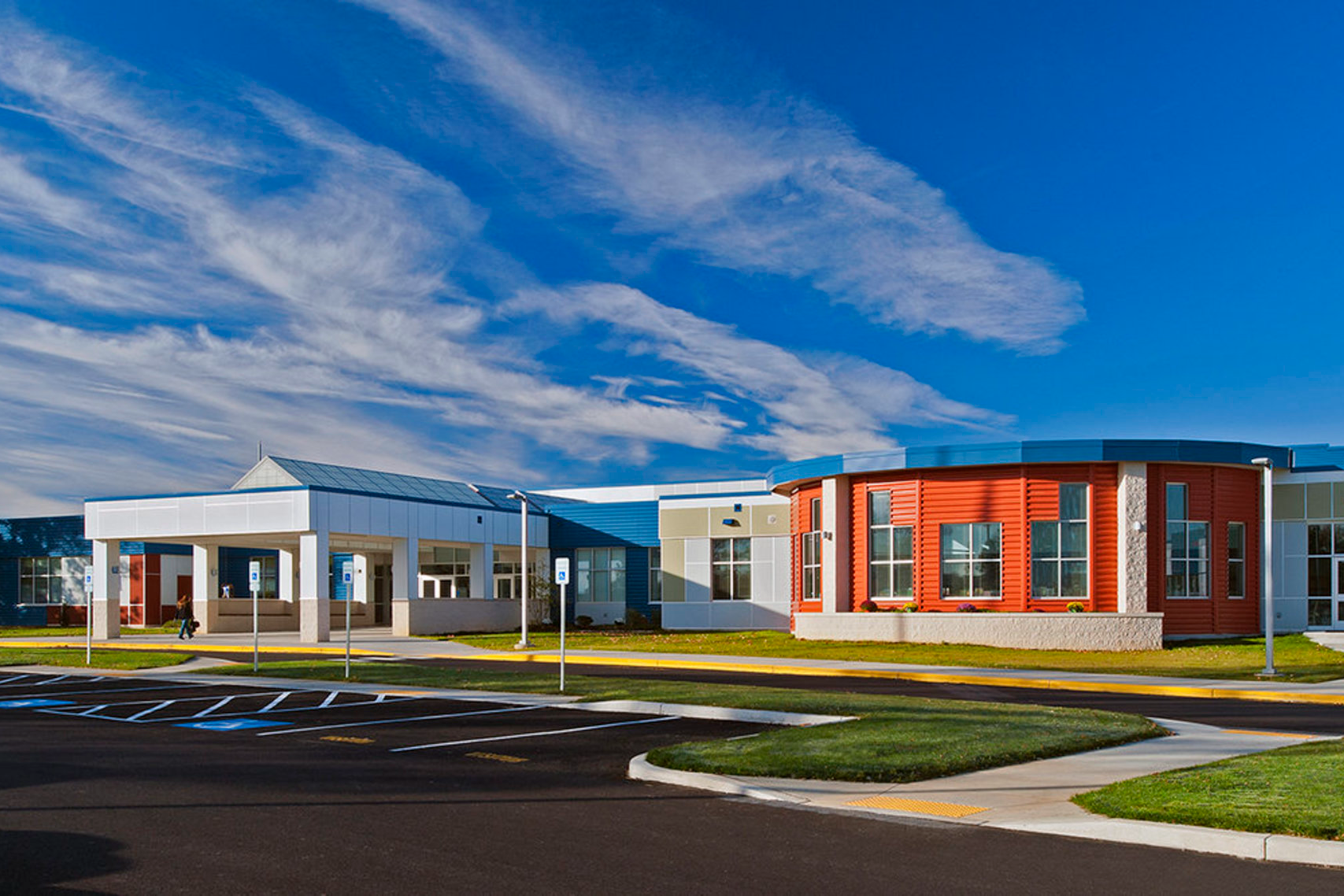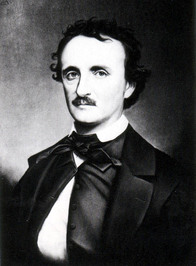 "All that we see or seem is but a dream within a dream." ― Edgar Allan Poe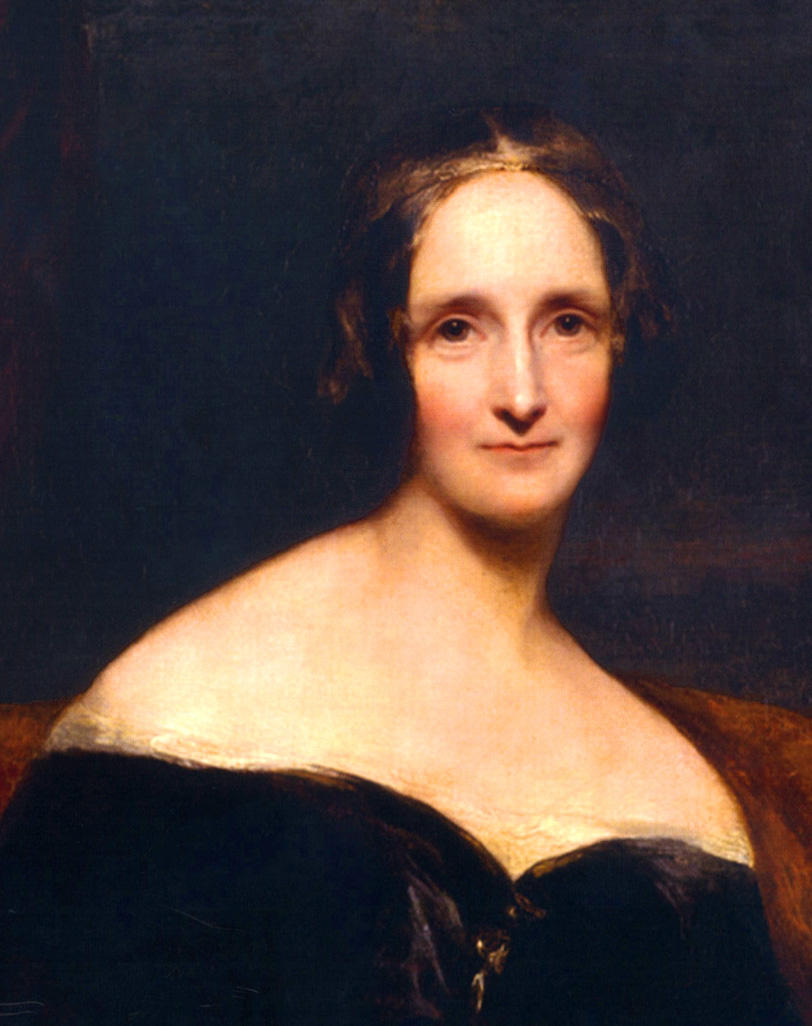 "Beware; for I am fearless, and therefore powerful."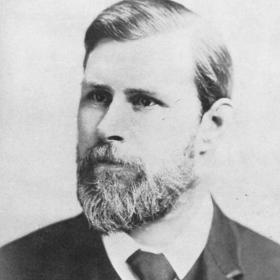 "We learn from failure, not from success!"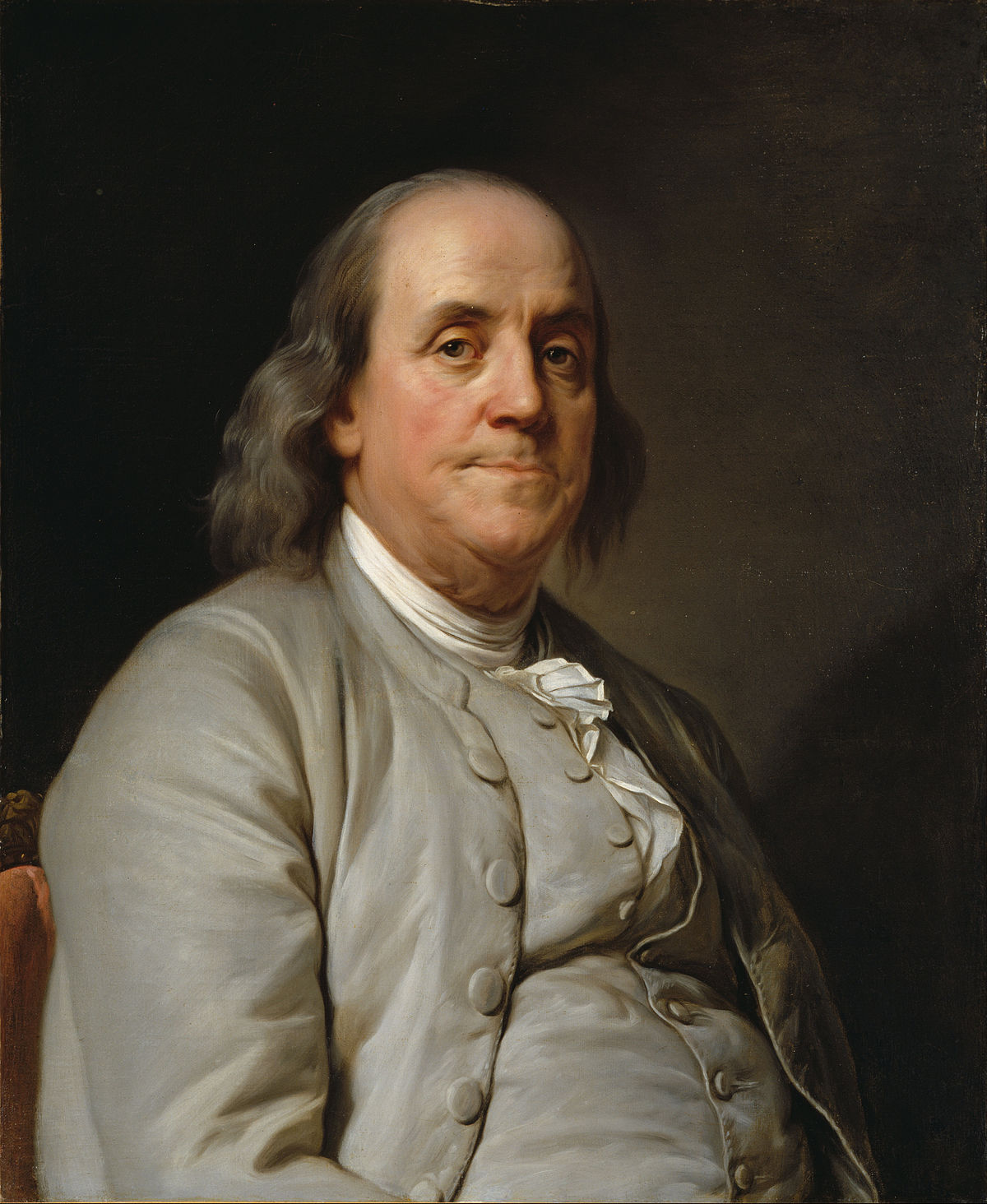 "An investment in knowledge pays the best interest."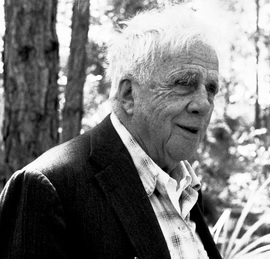 "Two roads diverged in a wood, and I - I took the one less traveled by, And that has made all the difference."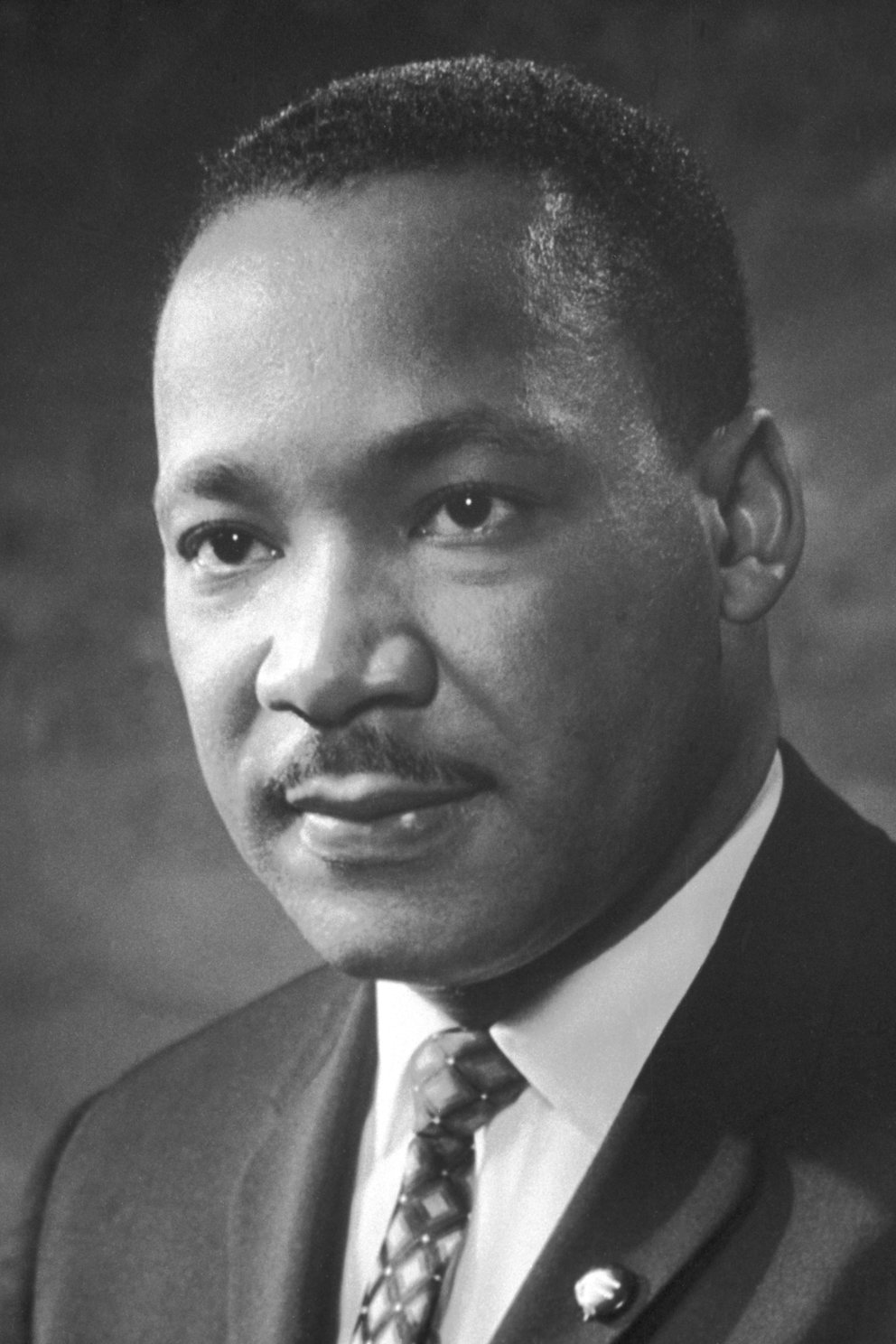 "Intelligence plus character-that is the goal of true education."