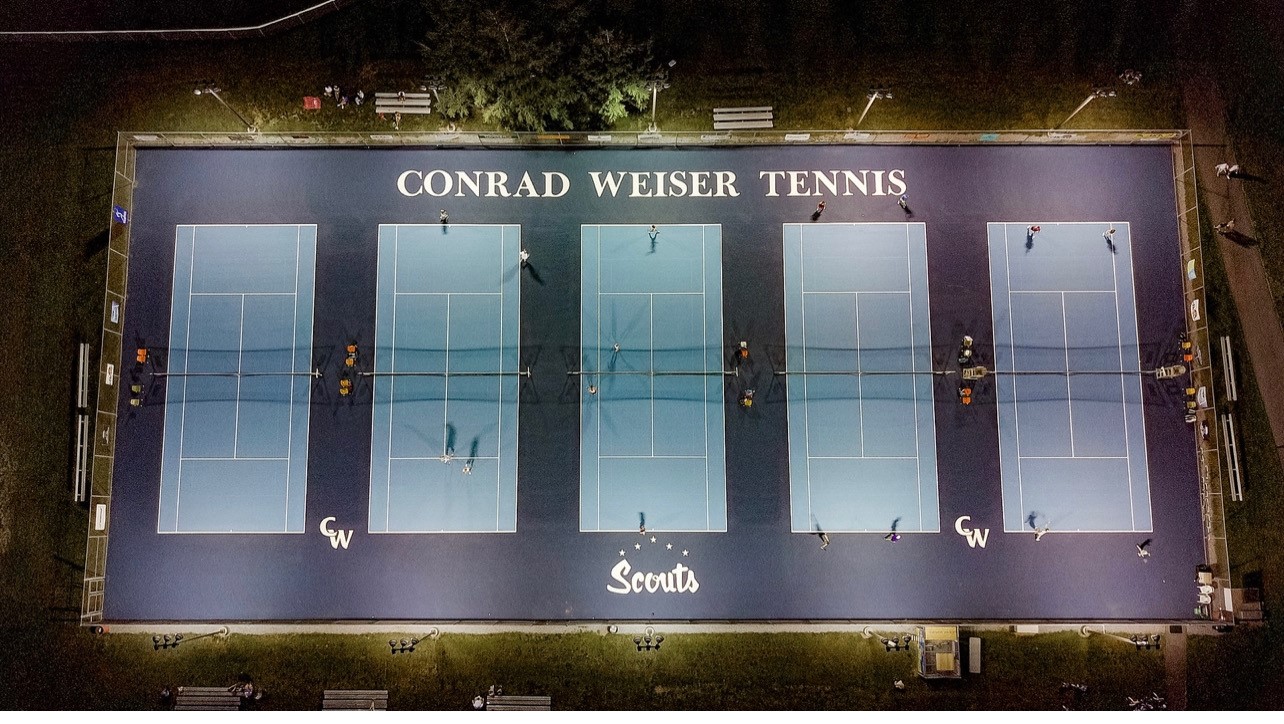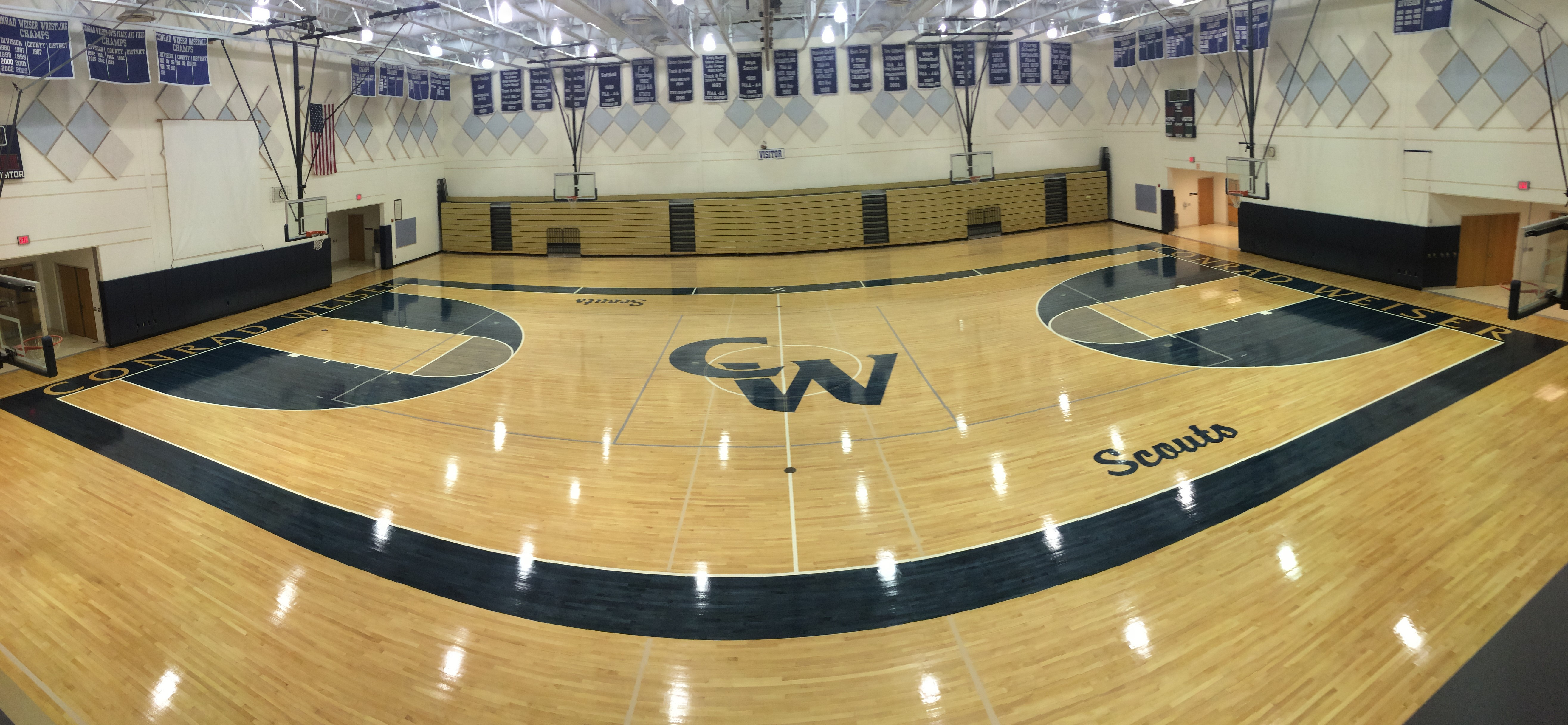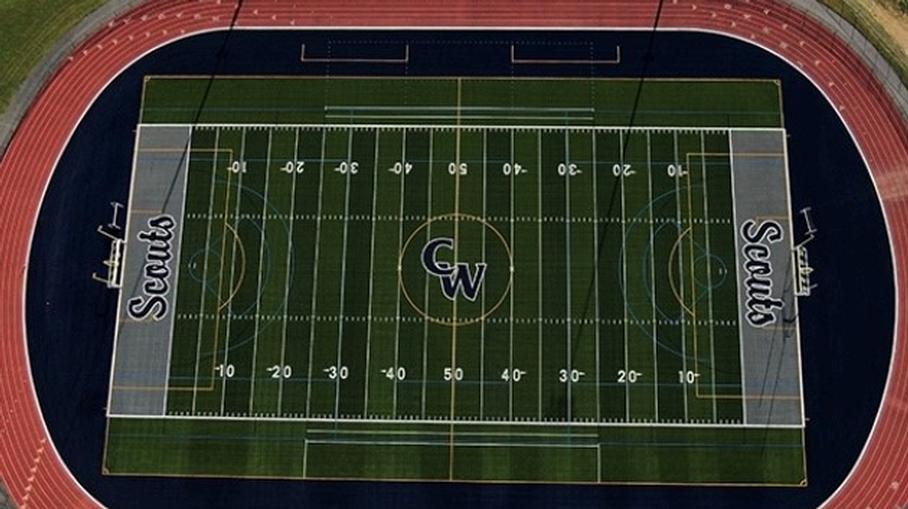 Use of Conrad Weiser Area School District Facilities
HS LGI/Gallery Entrance
Welcome to the site for requesting the use of Conrad Weiser Area School District facilities.
Requests to reserve district facilities can be made to the Conrad Weiser Area School District.
Upon receipt of the required documents, the request will go through an approval process to determine availability. Please refer to Board Policy 707 for guidelines pertaining to the use of facilities.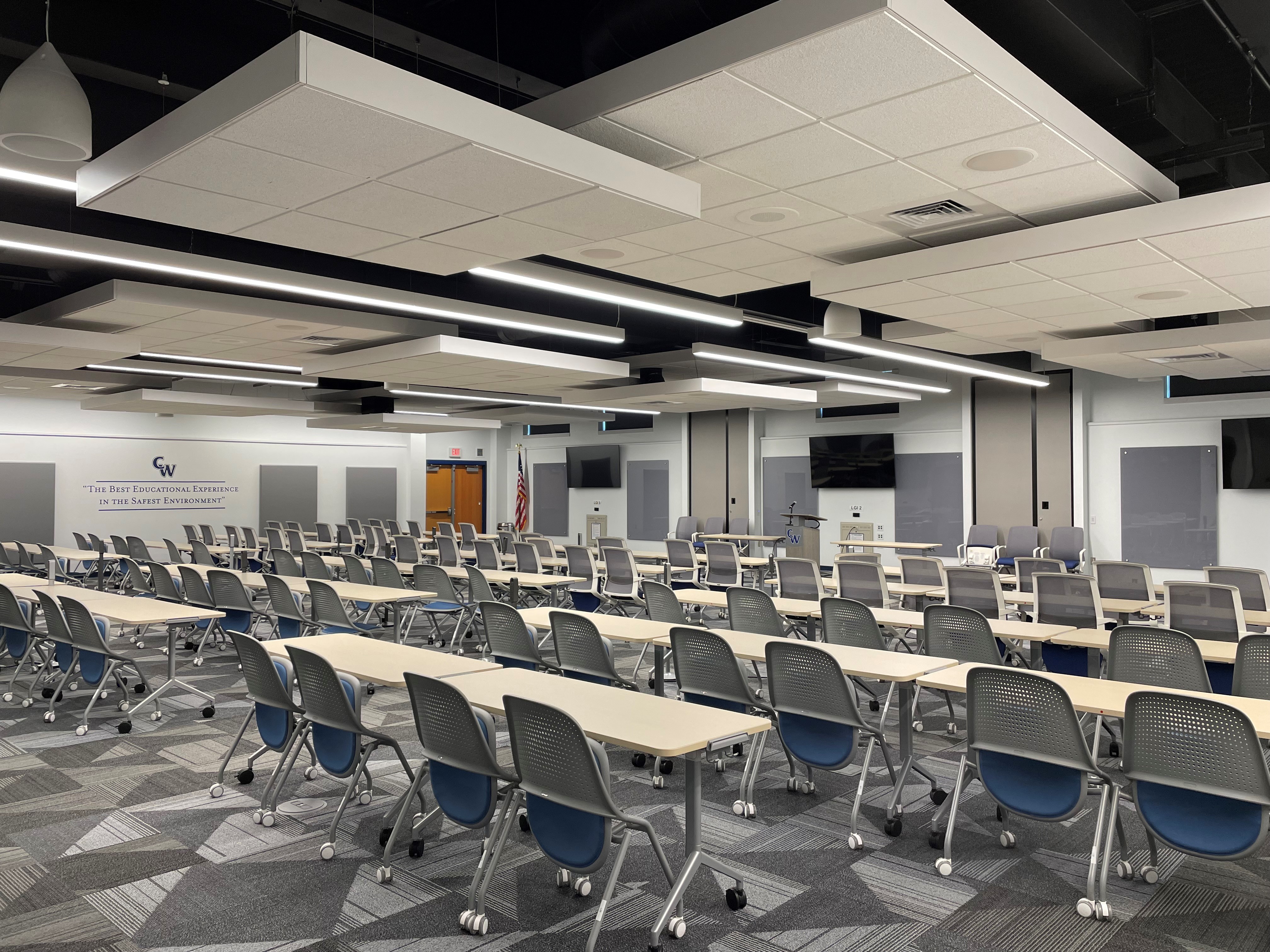 HS LGI
Complete the form, print, sign, and return it to the appropriate person.
Athletic Fields
Auditorium/Stage
Cafeteria
Classroom
Gymnasium
Hallway Corridor
Kitchen
Learning Lab
LGI/SGI
Library
Parking Lot
Restroom
Stadium
Email completed forms to the appropriate person by building.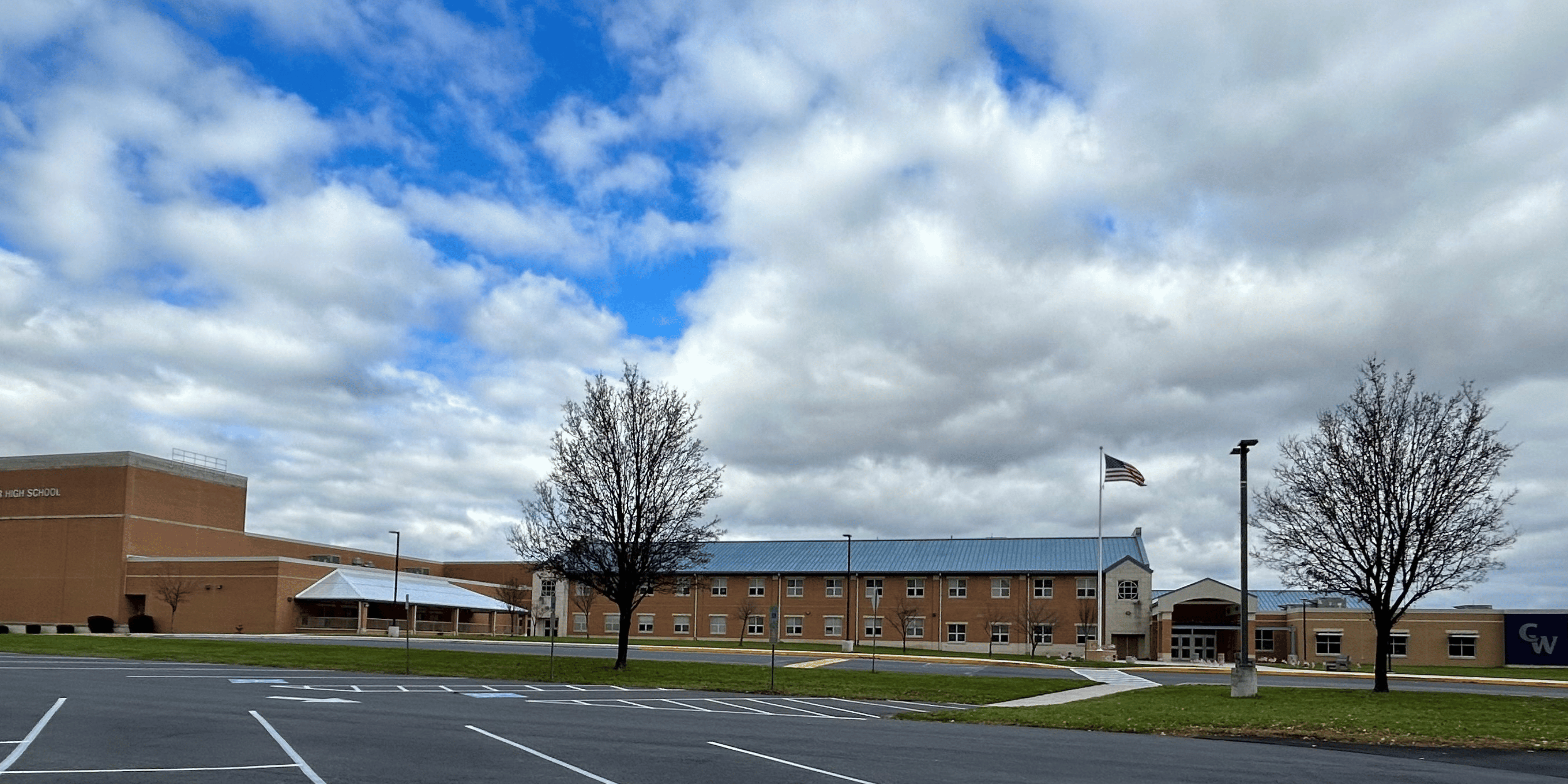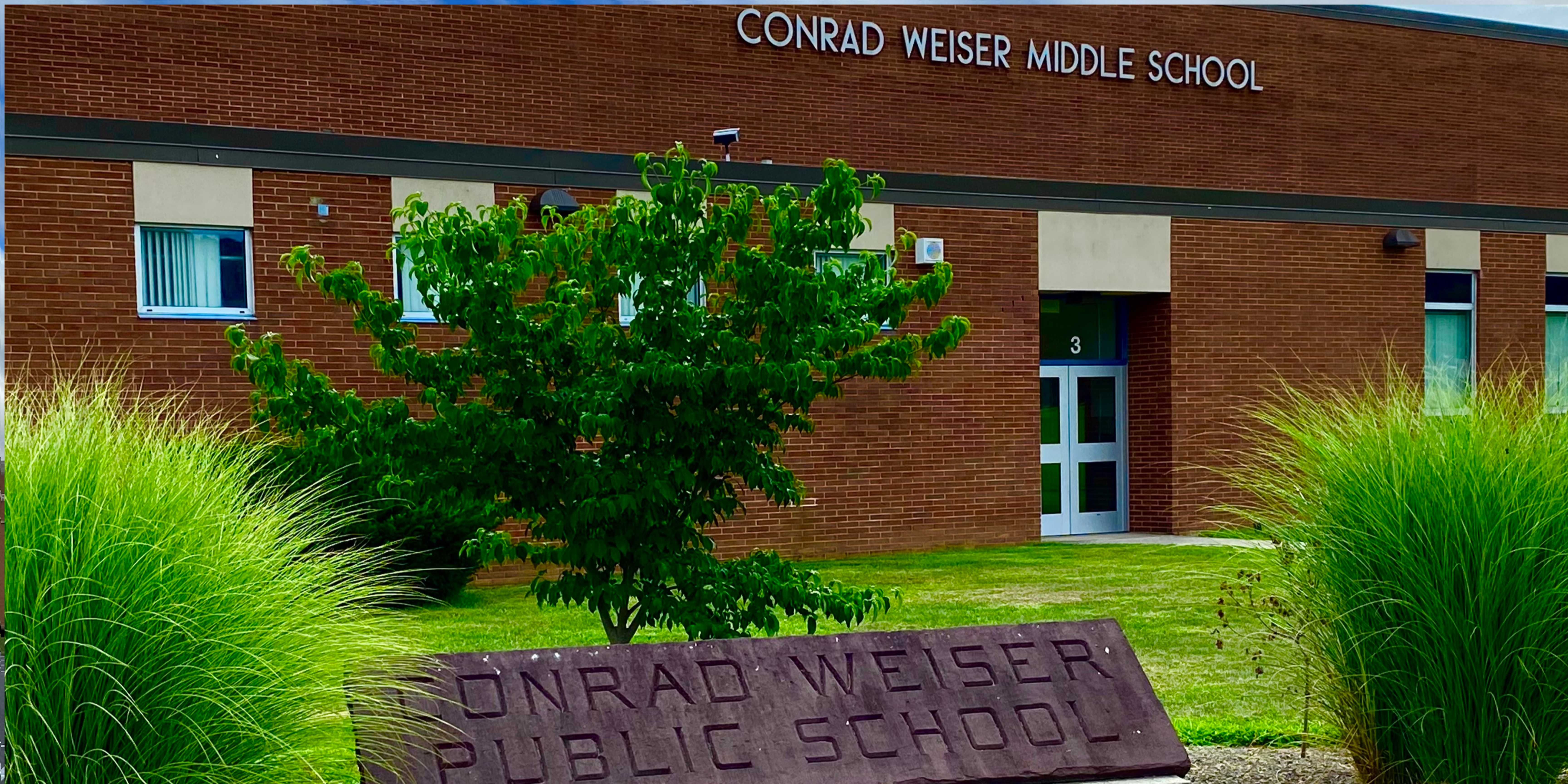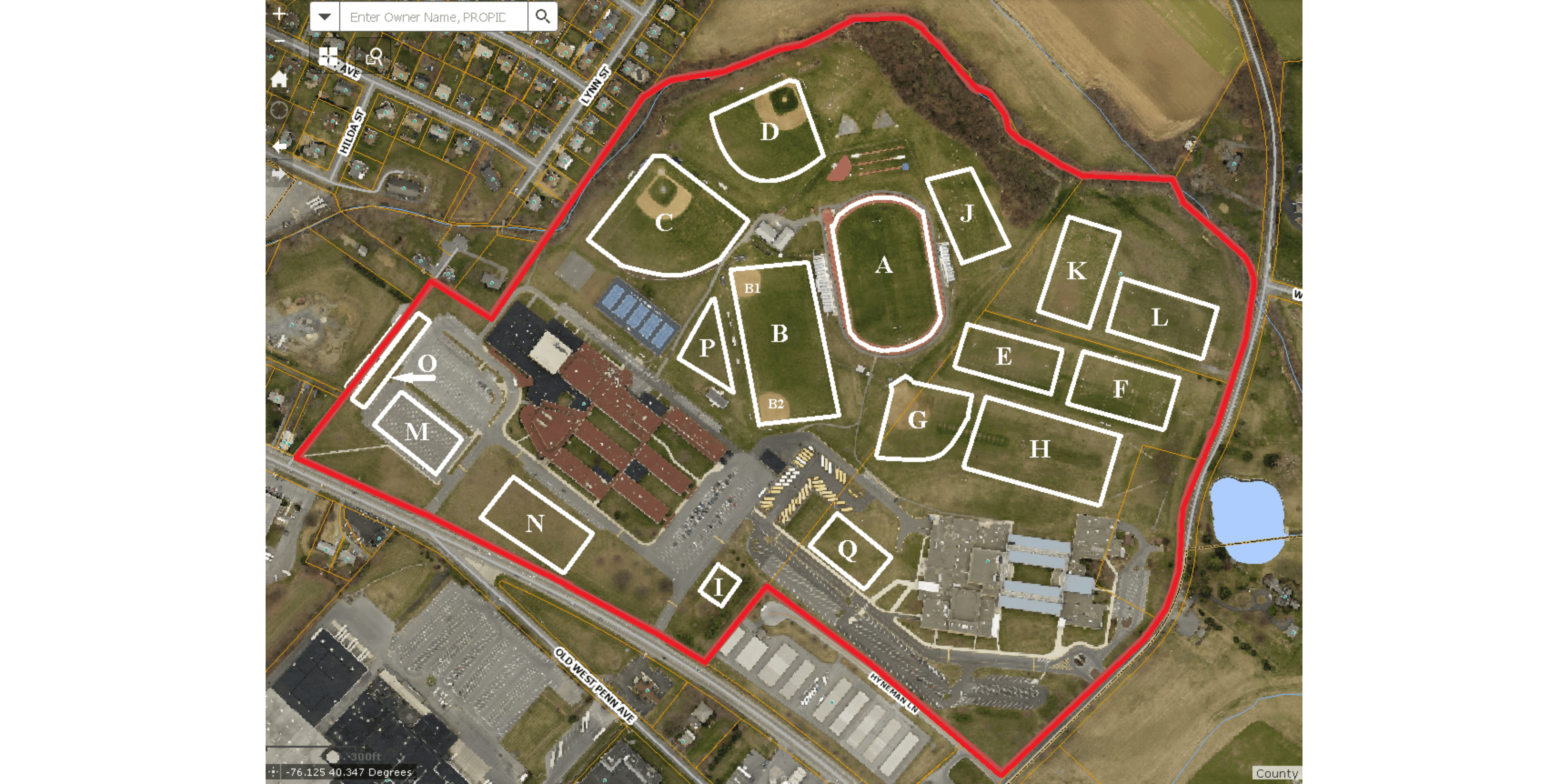 HS & MS Sports Fields