CONRAD WEISER FUTURE FOCUSED LEARNING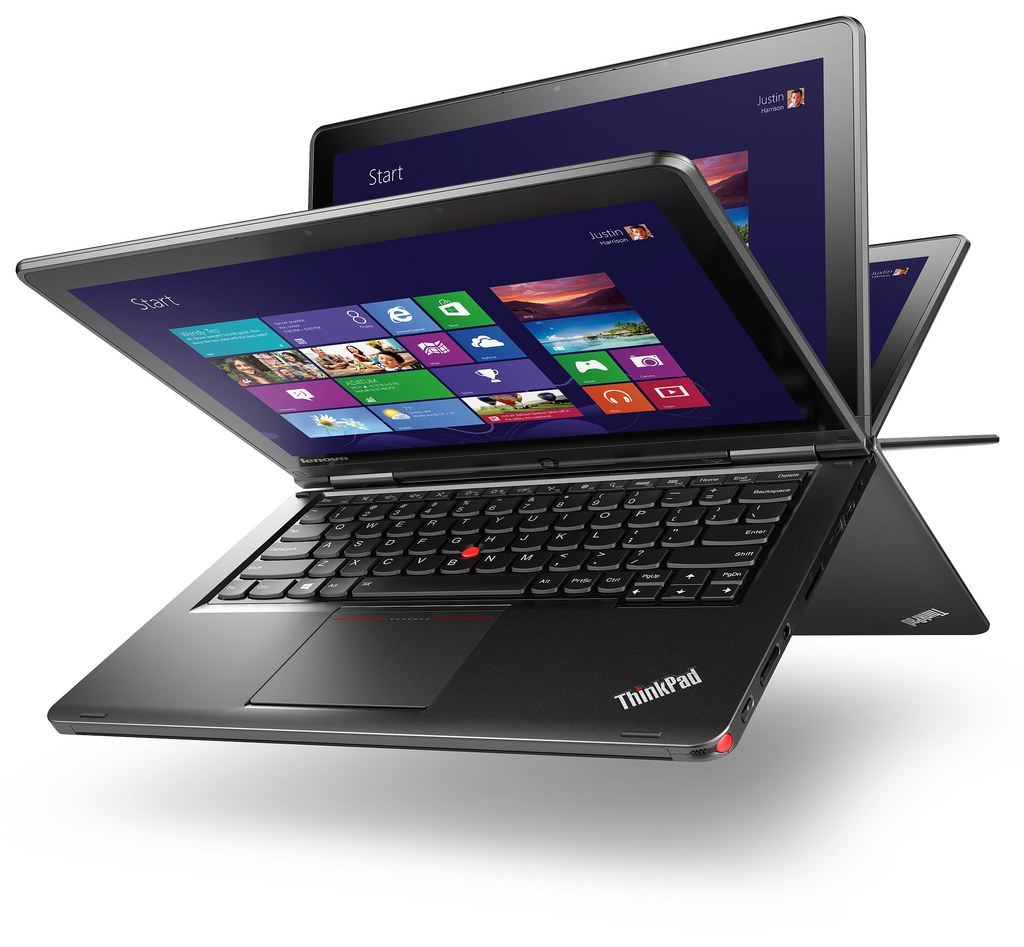 The Future Focused Classroom:
Designed to improve the learning experience of every student by creating educational pathways through technology supported curriculum and actively engaged learning.
Internet Usage: Keeping our students safe
At Conrad Weiser our goal is to help students use technology appropriately and respectfully.
Please take a minute to review the following information regarding internet responsibility.
Frequently Asked Questions
Resources