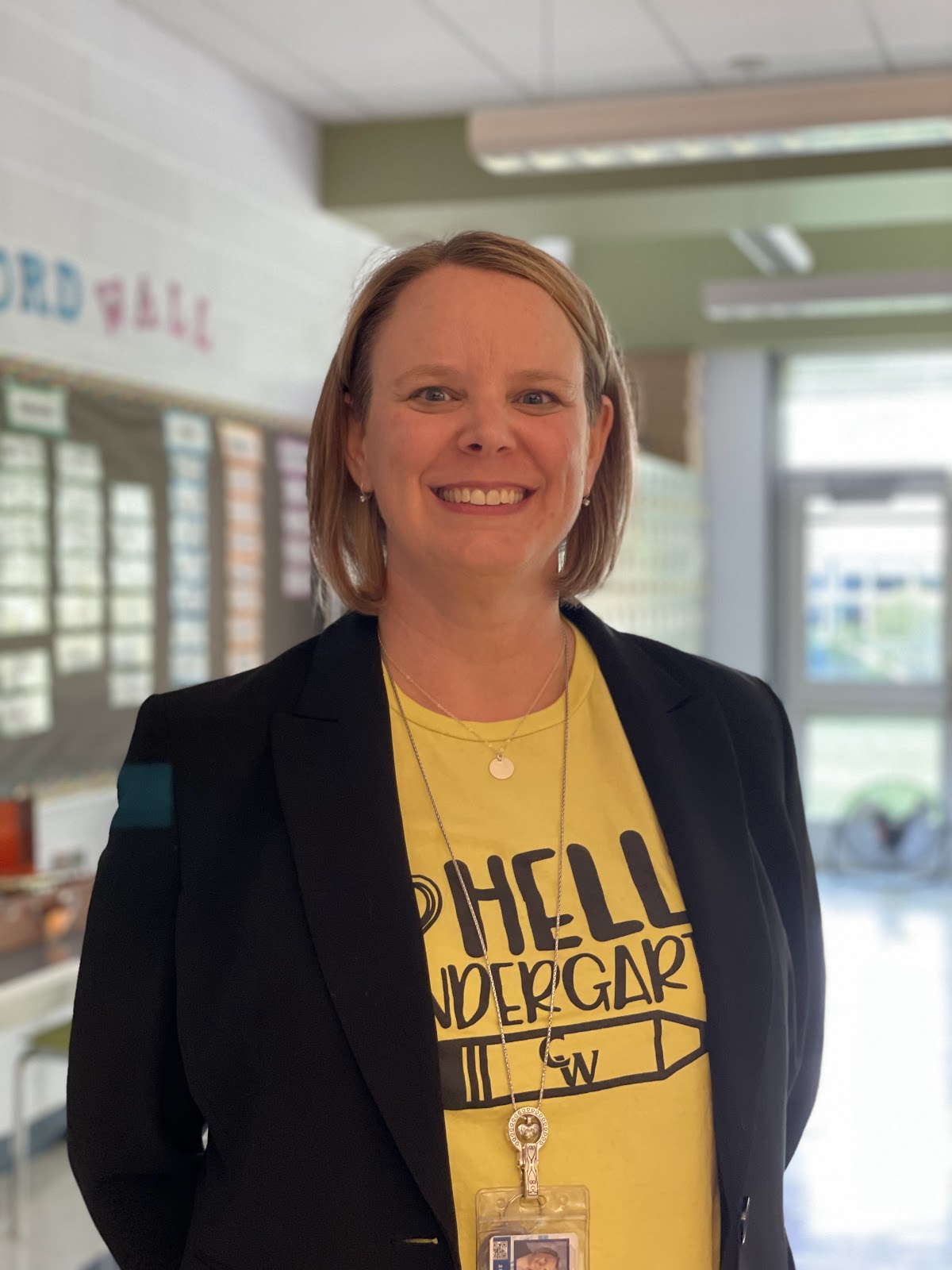 Ms. Christy J. Hoffman
Principal
CW West Elementary School
610-693-8542 x4900
Dear Conrad Weiser Family,
Welcome to the 2022-2023 school year! I am excited about the start of a new school year and have high hopes for all of us this year. I love being a part of the Conrad Weiser Family #weareweiser.
We aim to ensure all students feel safe and cared for at West. Our goal is to ensure every student's social-emotional and academic growth. This growth is achieved through the dedication and hard work of the entire staff here at Conrad Weiser. You will not find a better team anywhere #ourstaffrocks.
Our theme for this year will be Kindness. We intend to #throwkindnessaroundlikeconfetti throughout the year, and you will find this theme woven throughout our assemblies, events, and our lessons in the classroom this year.
This will be my third year as the Principal of Conrad Weiser West Elementary. Before joining the Conrad Weiser Family as a classroom teacher in 2017, I was a teacher in the Reading School District. I earned my Bachelor's degree at Albright College in Organizational Psychology. I completed my Master's of Education and my administrative certification at Kutztown University.
Mrs. Rhoads, the Conrad Weiser East Elementary Principal, and I work closely with our teachers and staff to ensure that all of our Conrad Weiser Elementary students are provided with similar educational experiences.

"Do things for people not because of who they are or what they do in return, but because of who YOU are!" ~ Harold S. Kushner
   Harold S. Kushner