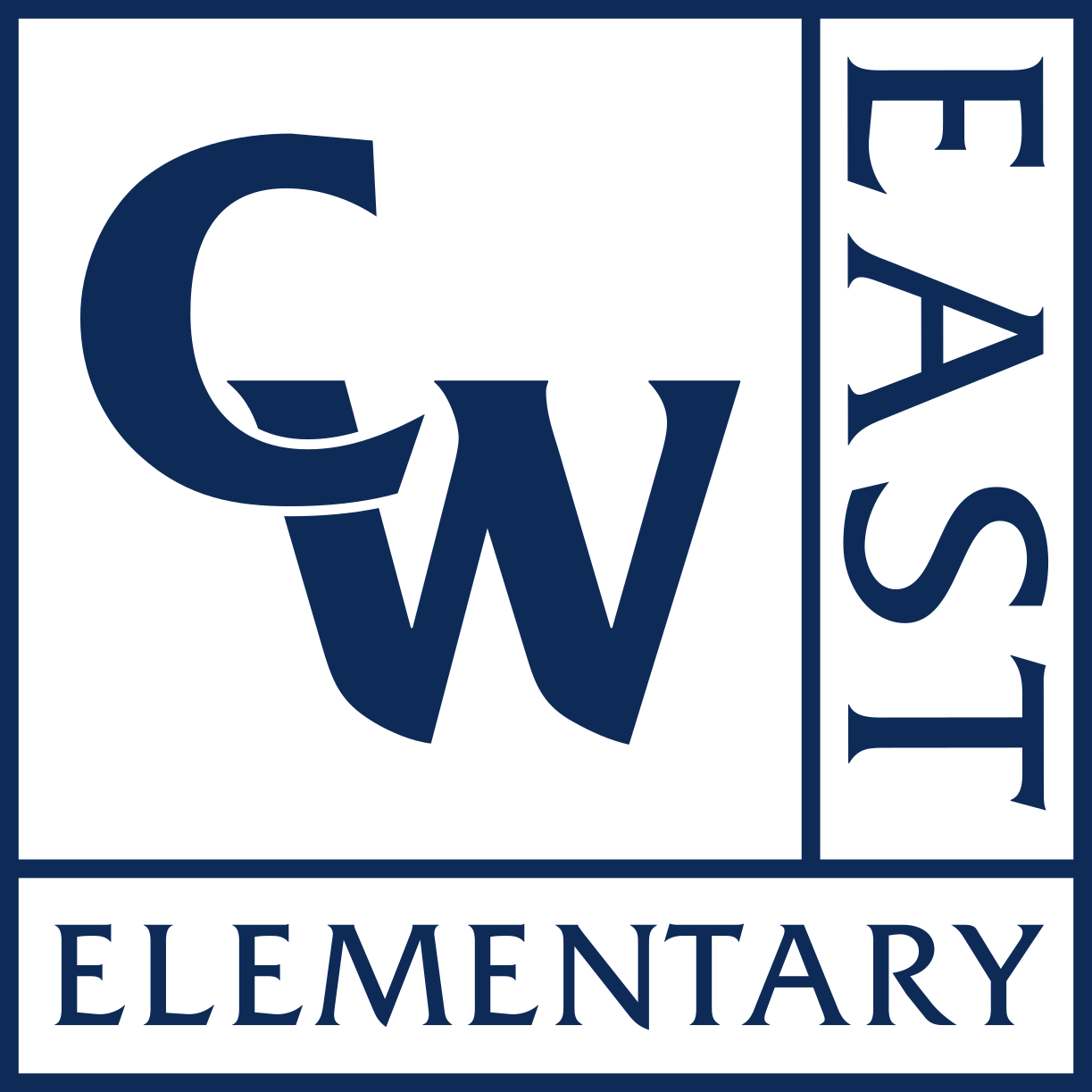 Welcome to East Elementary School!
200 Lincoln Dr.
Wernersville, PA 19565
Phone: (610) 693-8542 Main Office: x3900
Fax: (610) 678-9239

East Elementary School serves over 400 students. Our teachers, staff, and principal,
Mrs. Melissa Rhoads, are dedicated to working together with the common goal of providing an environment that promotes a strong work ethic, positive character examples, and a rigorous curriculum with high expectations for success.