Another exciting impromptu visit today! Our thanks to "Hannah Wright Equine - Lessons & Training" for stopping by with her rodeo horse, "Fiestas Concho"! A super fun, Rodeo Horse & Rider demonstration!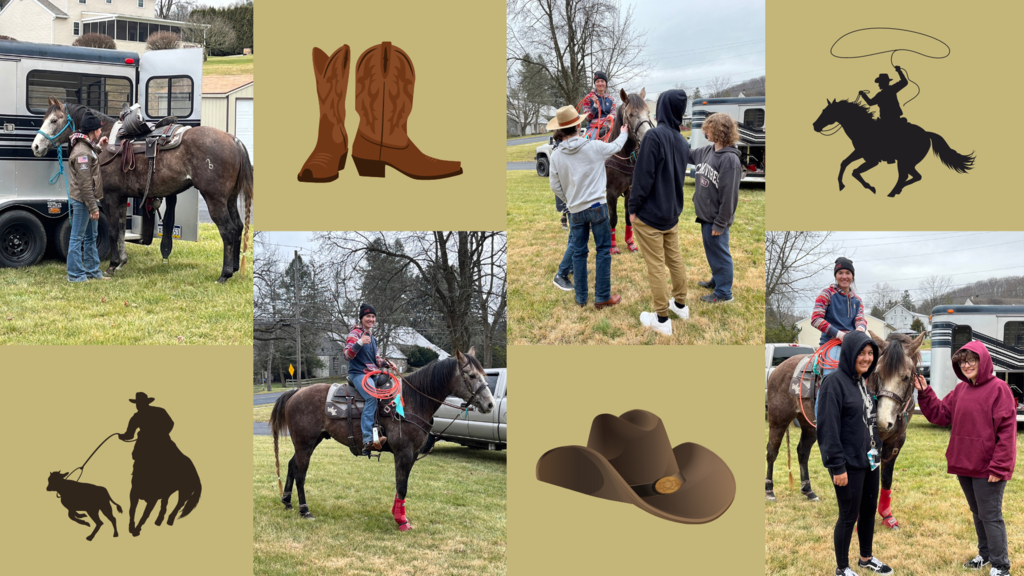 Our traditional, staff-prepared Thanksgiving Feast is underway! All the staff at CW Decisions wish all our students a VERY HAPPY THANKSGIVING!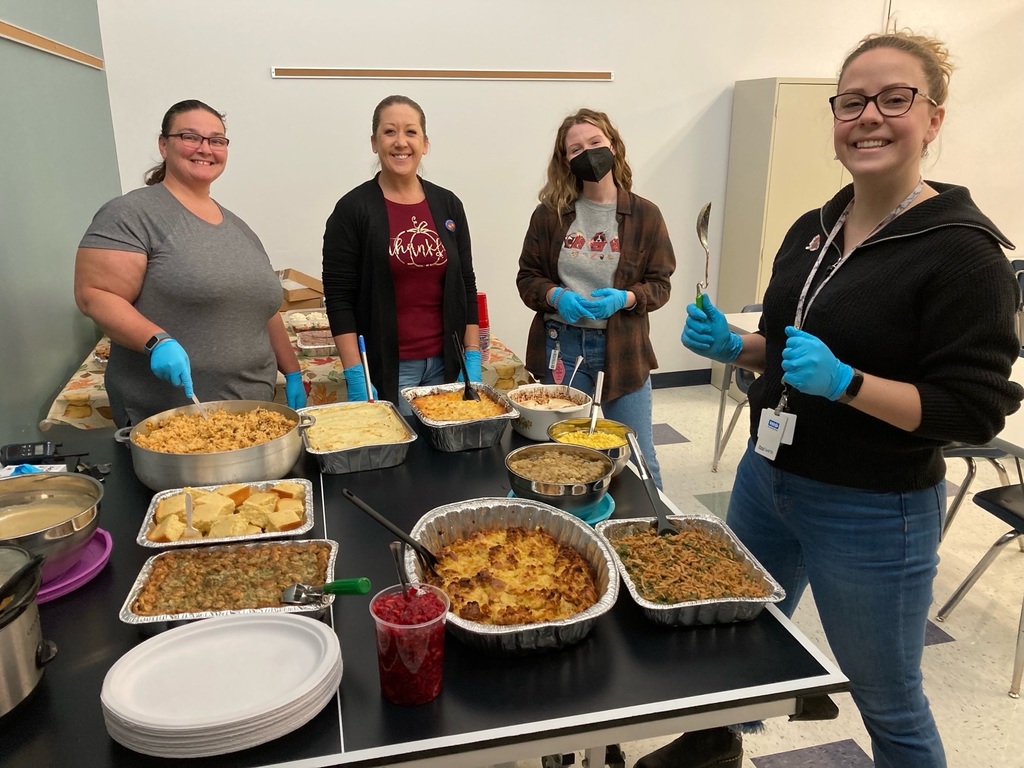 Our "Fun Fall Friday" is underway and we are having a super great time! From costumes to carved and decorated pumpkins to "Mummy Wrap" Game, "Donuts on a String" and "Corn Hole"! Congratulations to our student winners for Best Costume, Best Carved Pumpkin and Best Painted Pumpkin!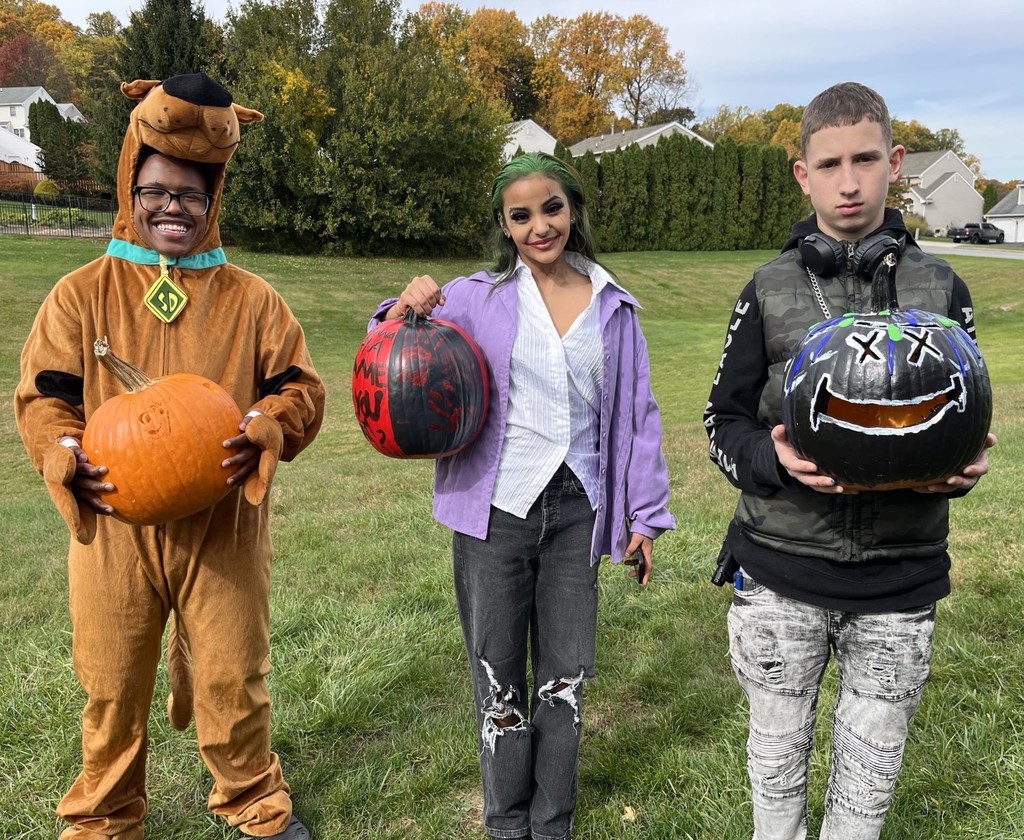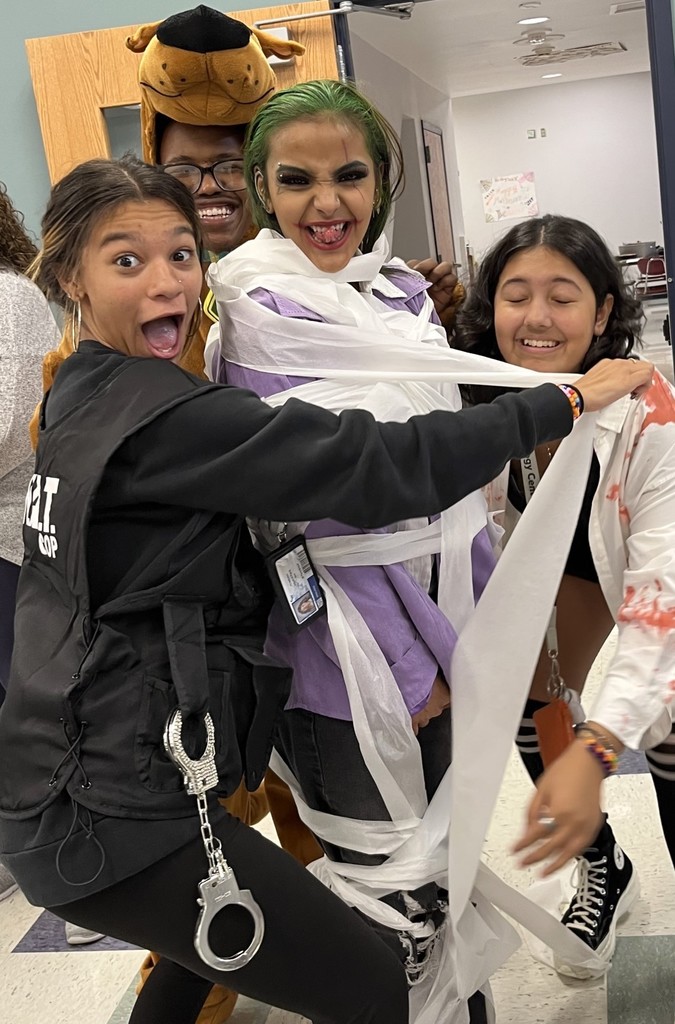 A great time was had by all students who earned today's incentive! Thanks to Heidelberg Family Restaurant for serving up a nice, hot breakfast!

We can't wait to see all of you this Wednesday!


We are excited for the launch of our new website this summer!