Congratulations to the CWMS November Students of the Month! #weareweiser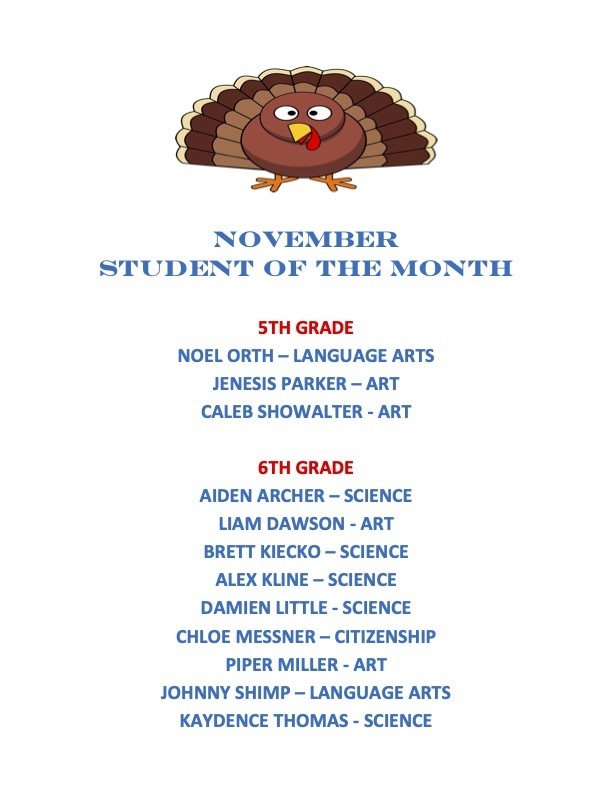 We are so blessed to have amazing students and staff at CWMS! Happy Thanksgiving to you and your family!🦃 #weareweiser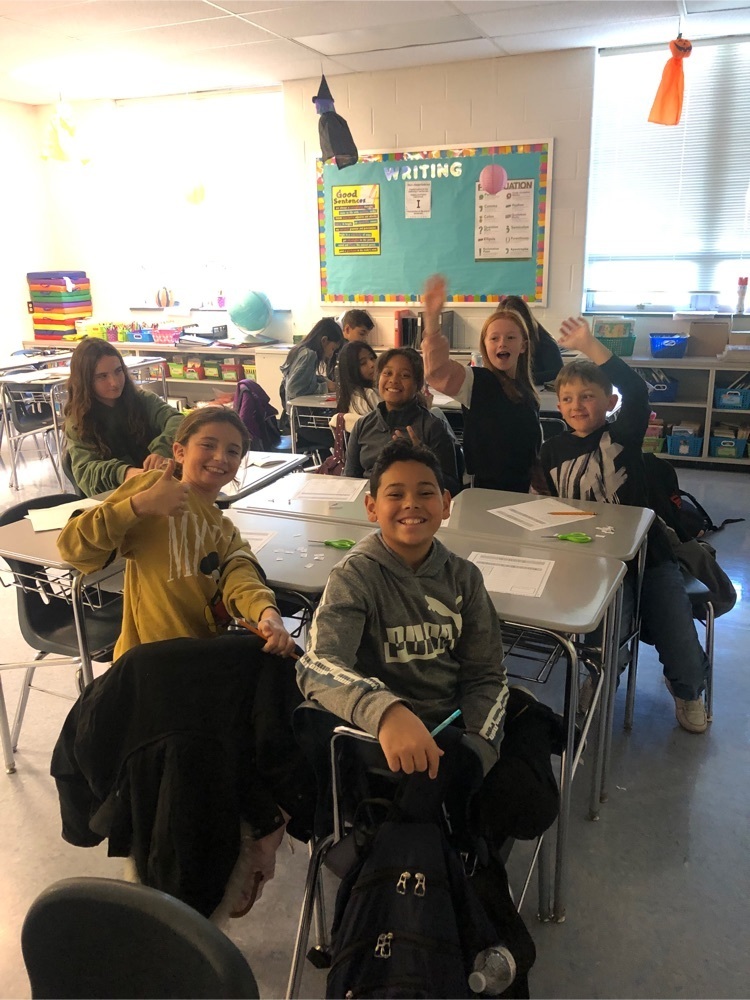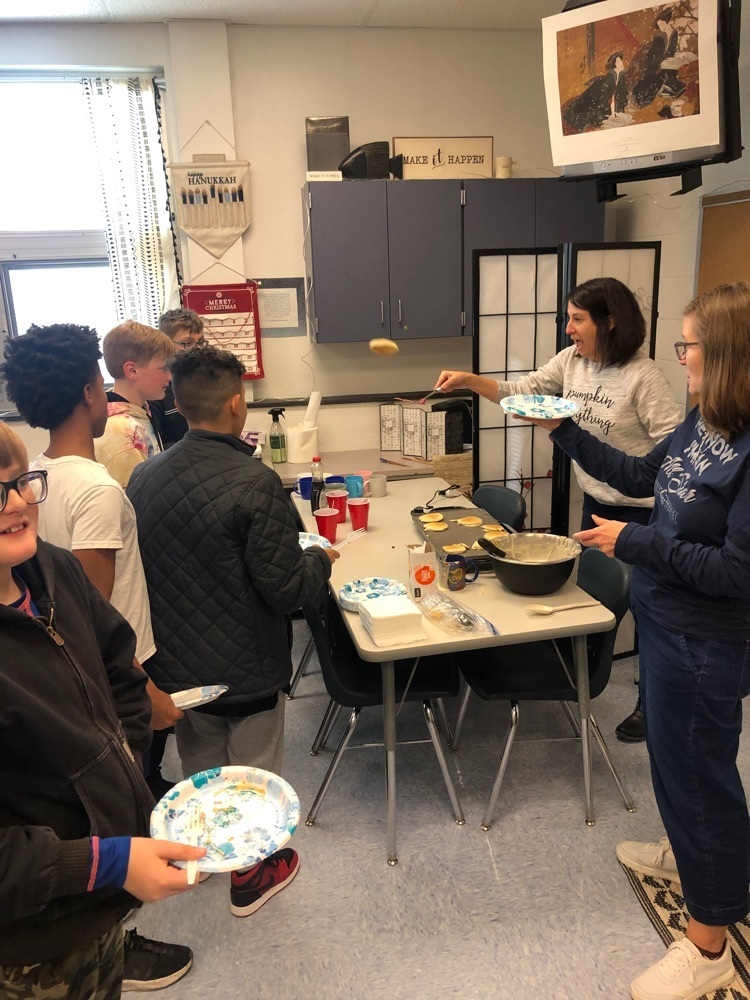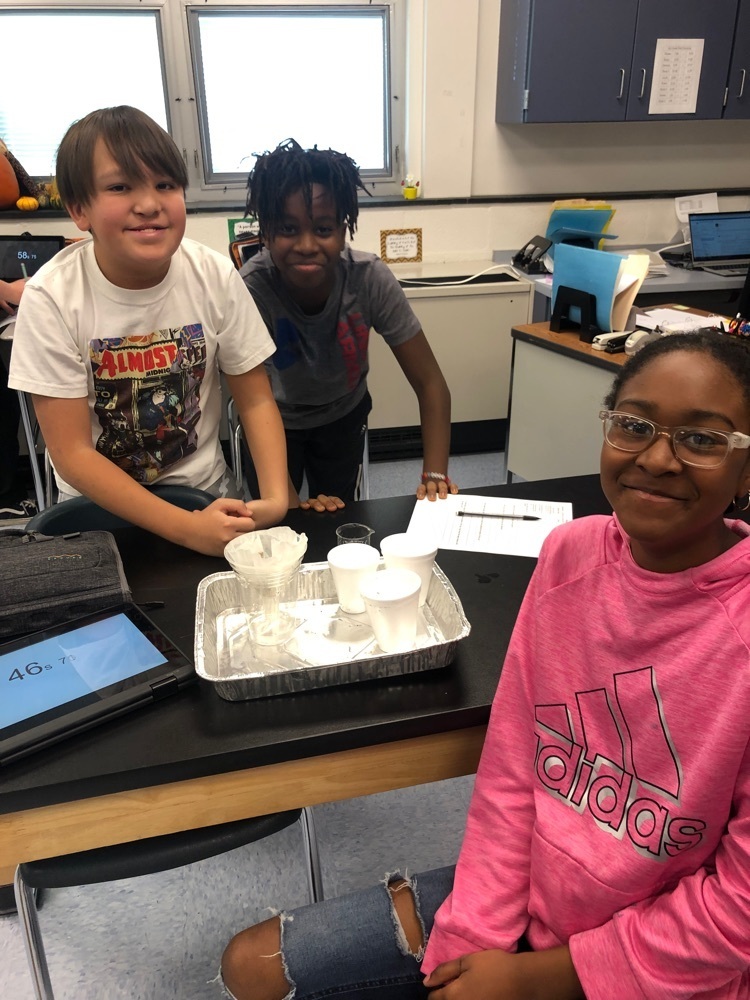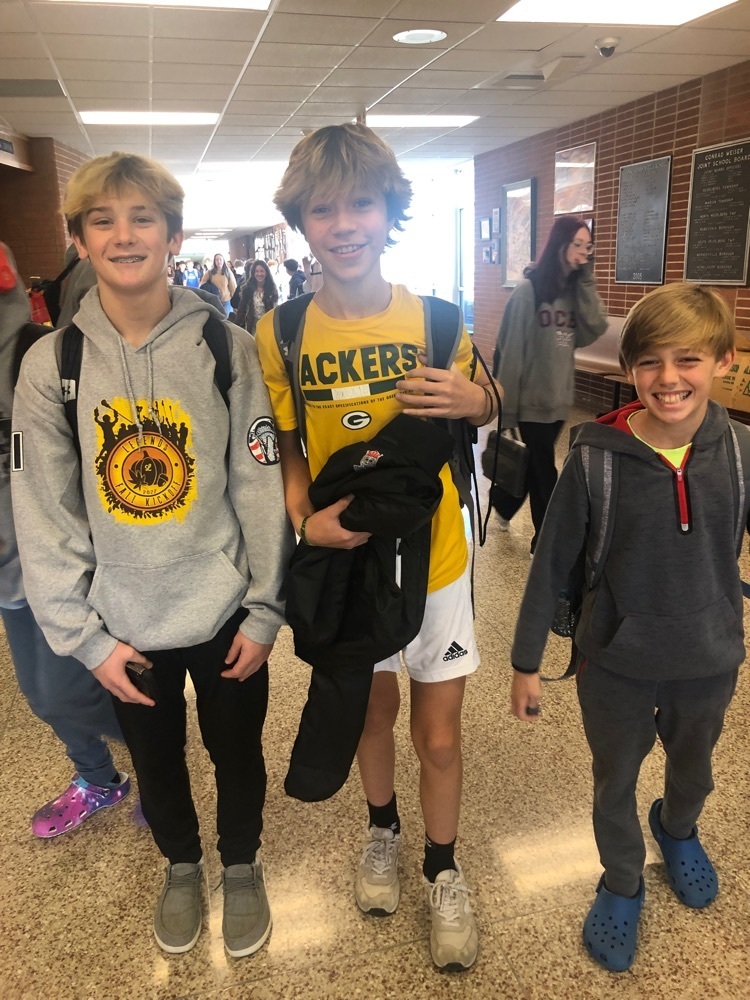 More from a wonderful of day learning the ins and outs at @johnfmartinandsons! #wscmberksschuylkill #whatssocoolaboutmanufacturing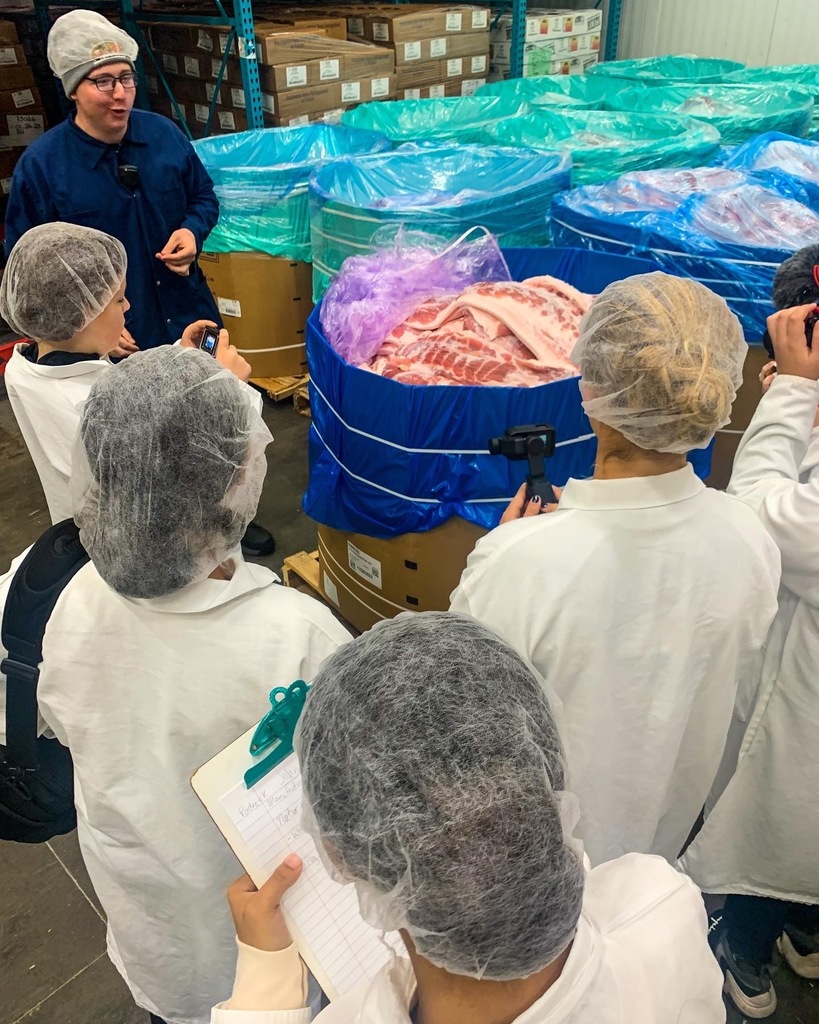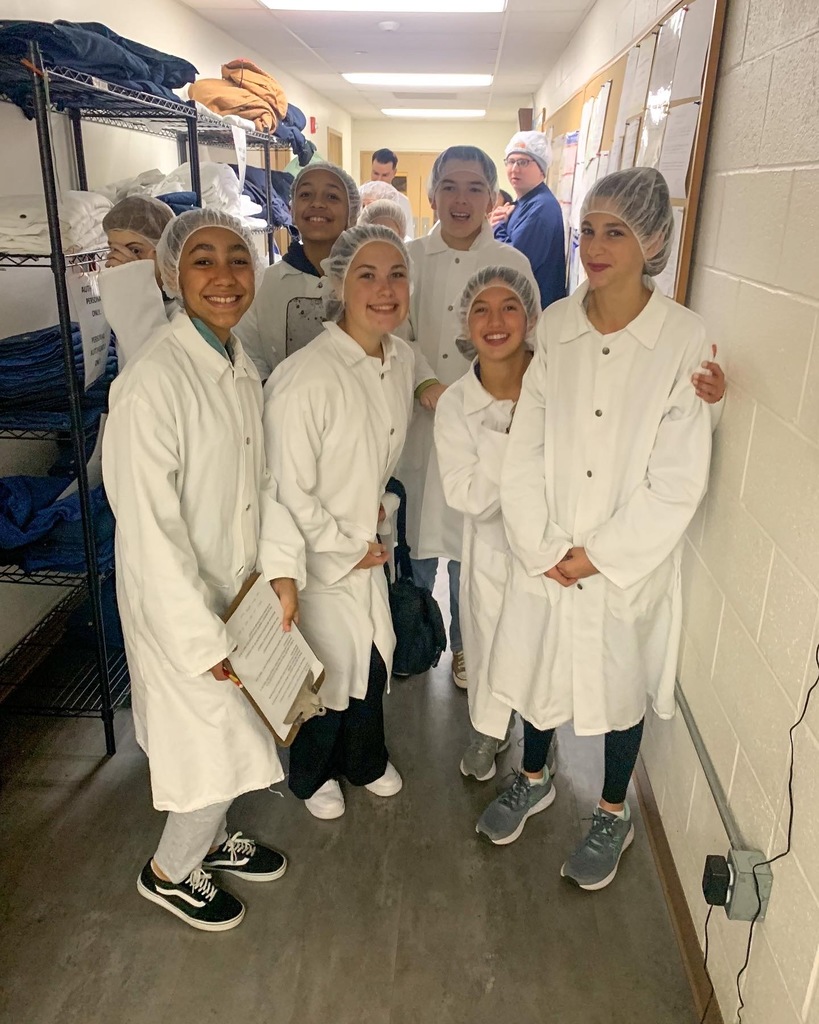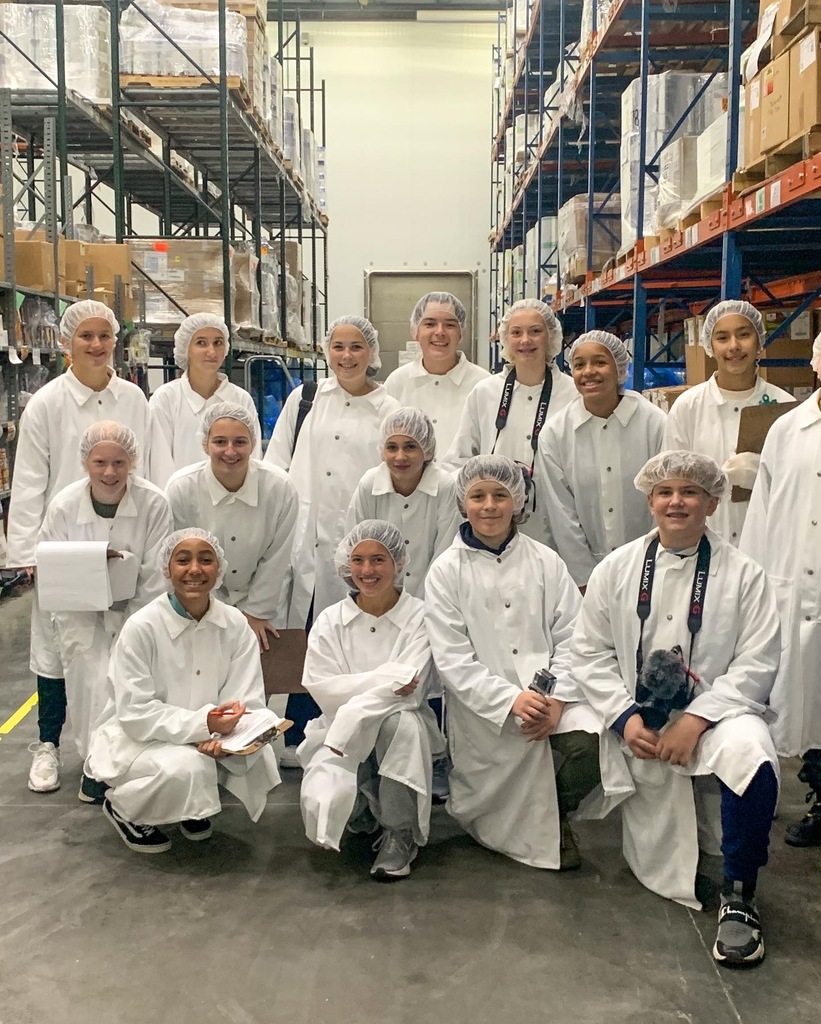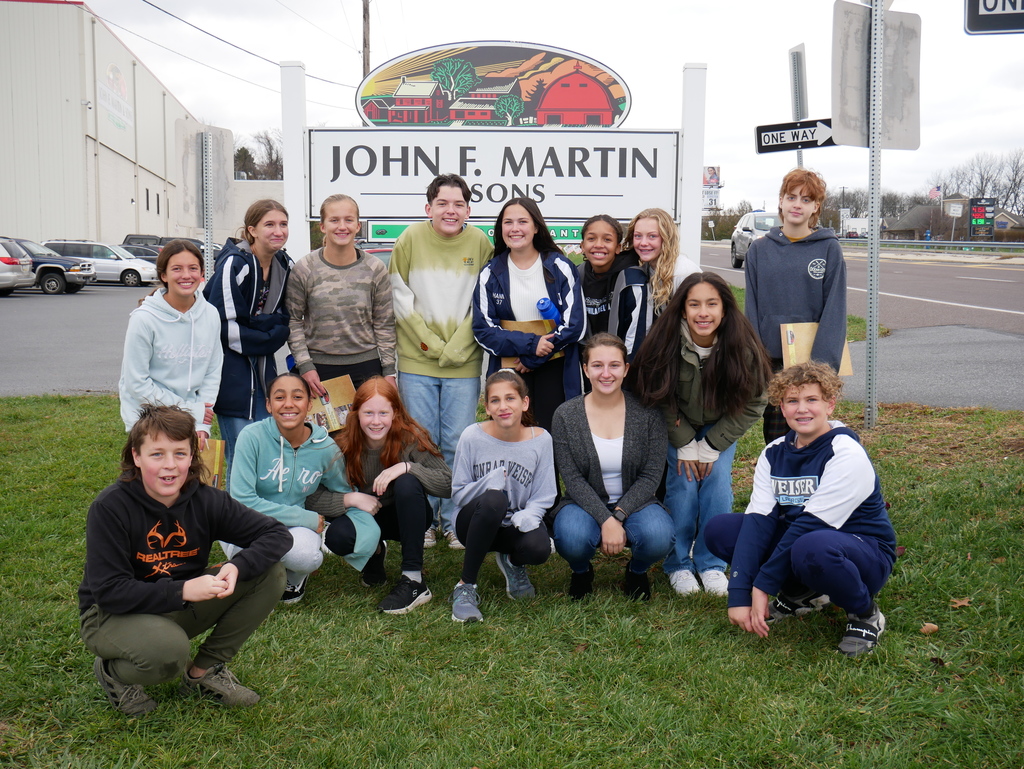 ​What a day learning the ins and outs at @johnfmartinandsons! Can't wait to get started on making a video showcasing this amazing manufacturer. #wscmberksschuylkill #whatssocoolaboutmanufacturing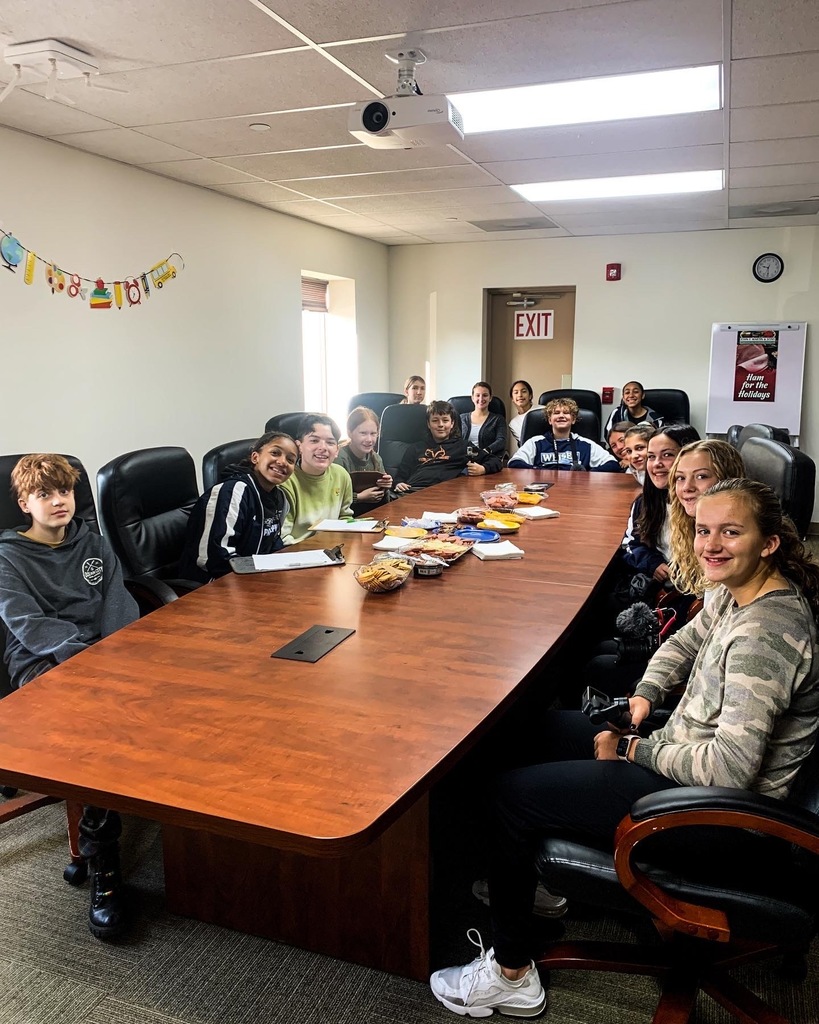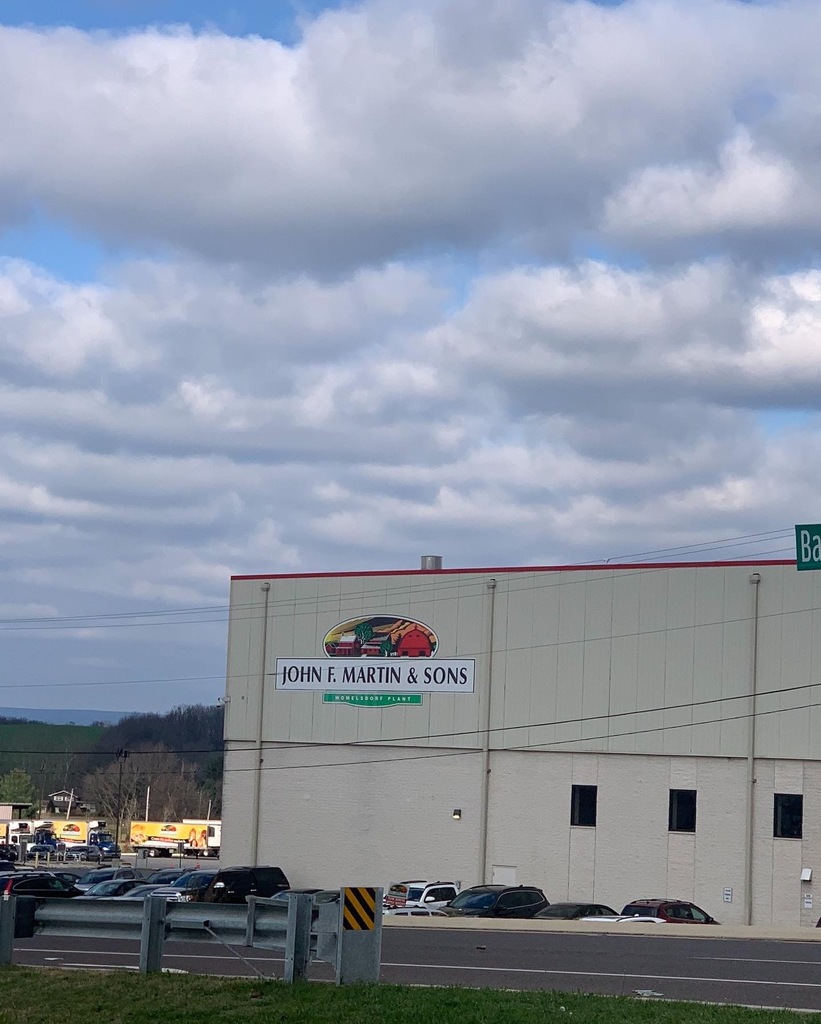 Thank you to all who served. We were honored to support you today. Happy Veterans Day! #weareweiser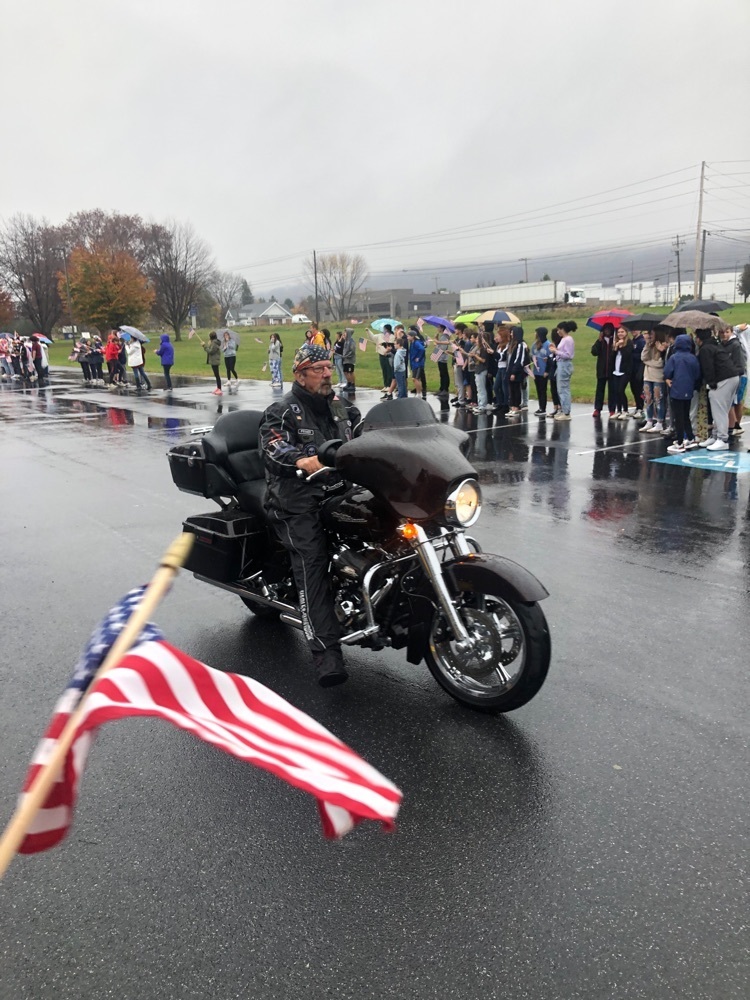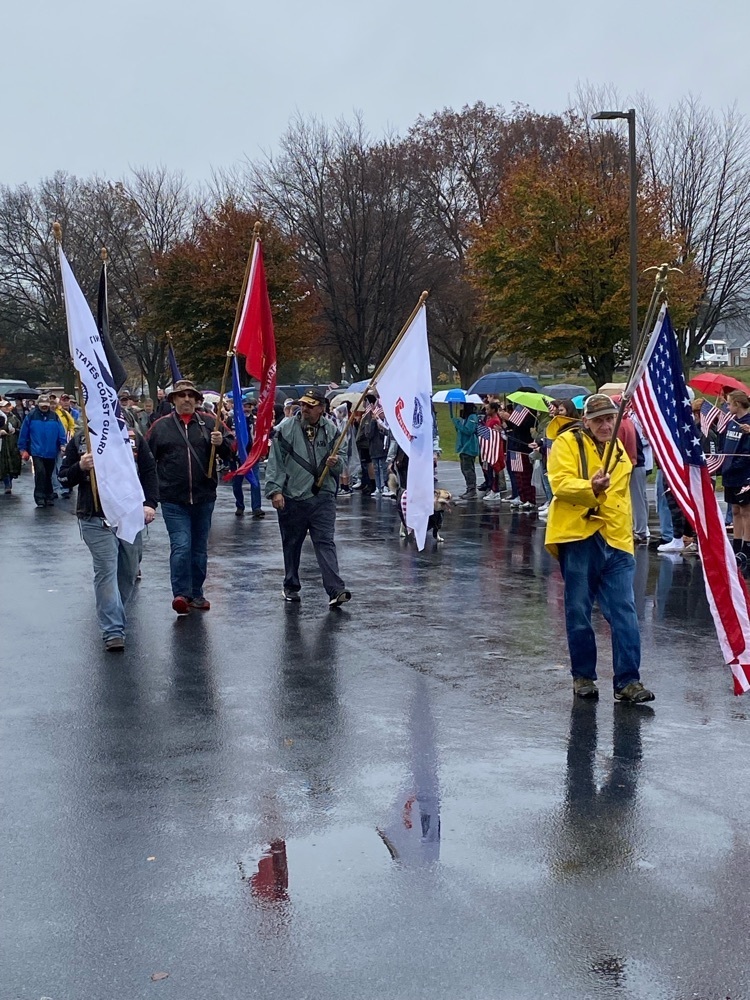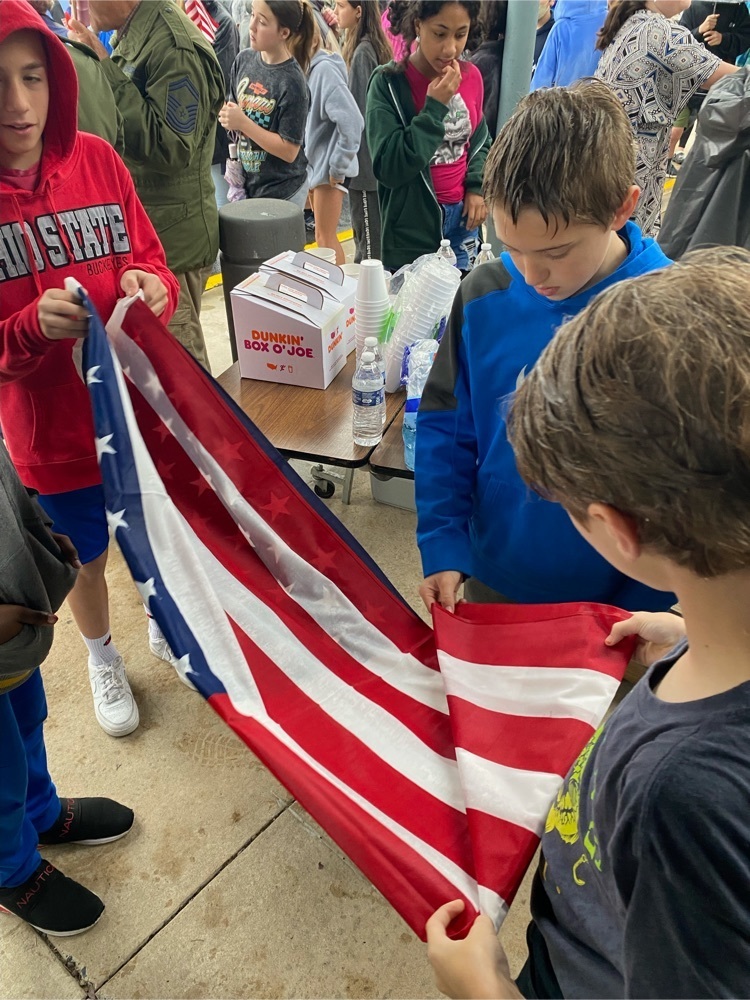 We had a great week! #weareweiser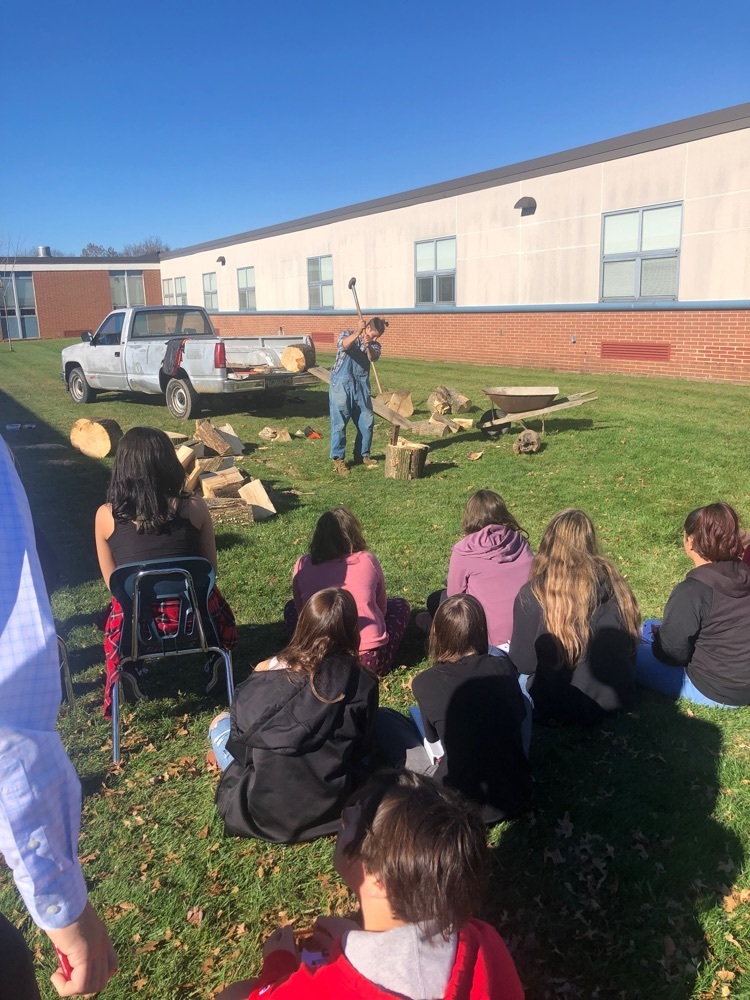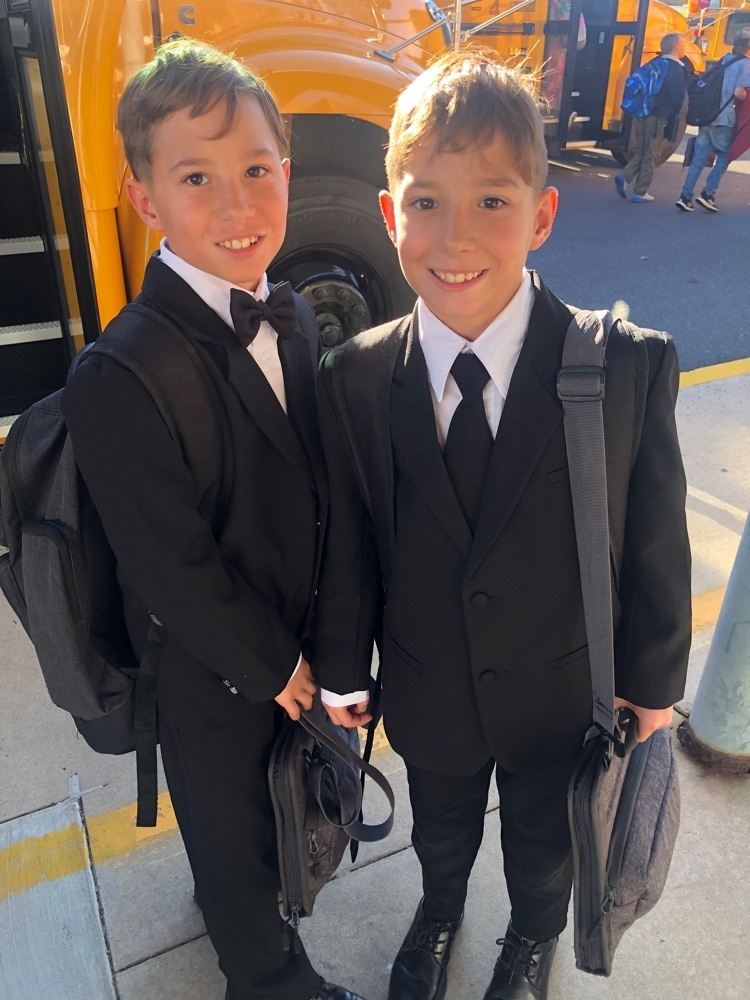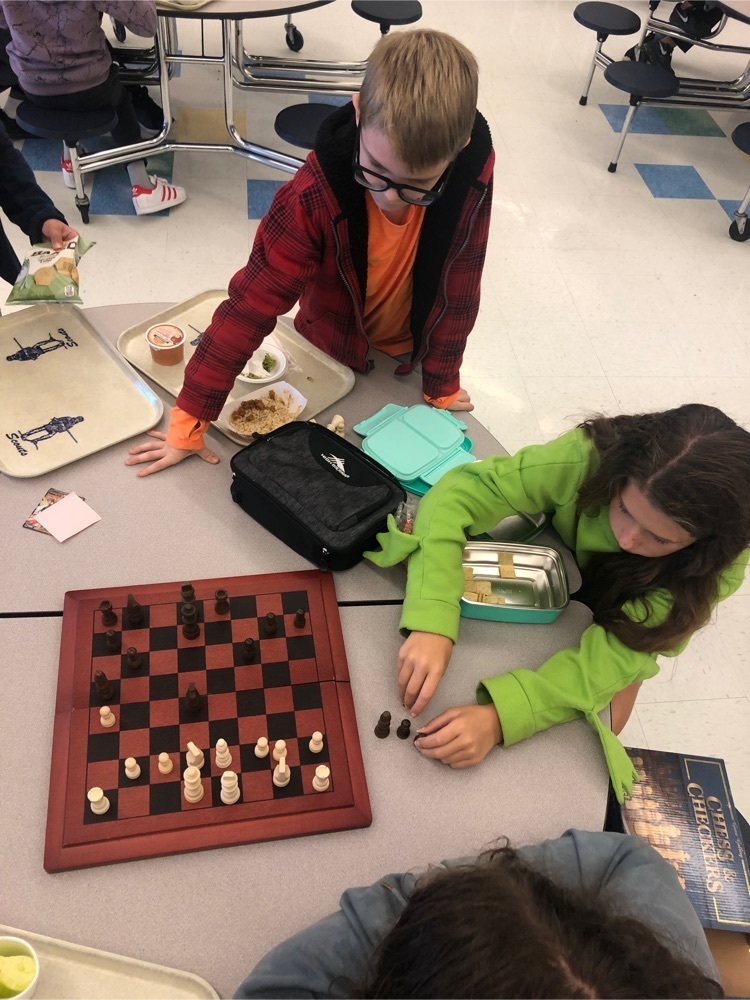 Last week, 8th graders using simple machines to carve pumpkins! #weareweiser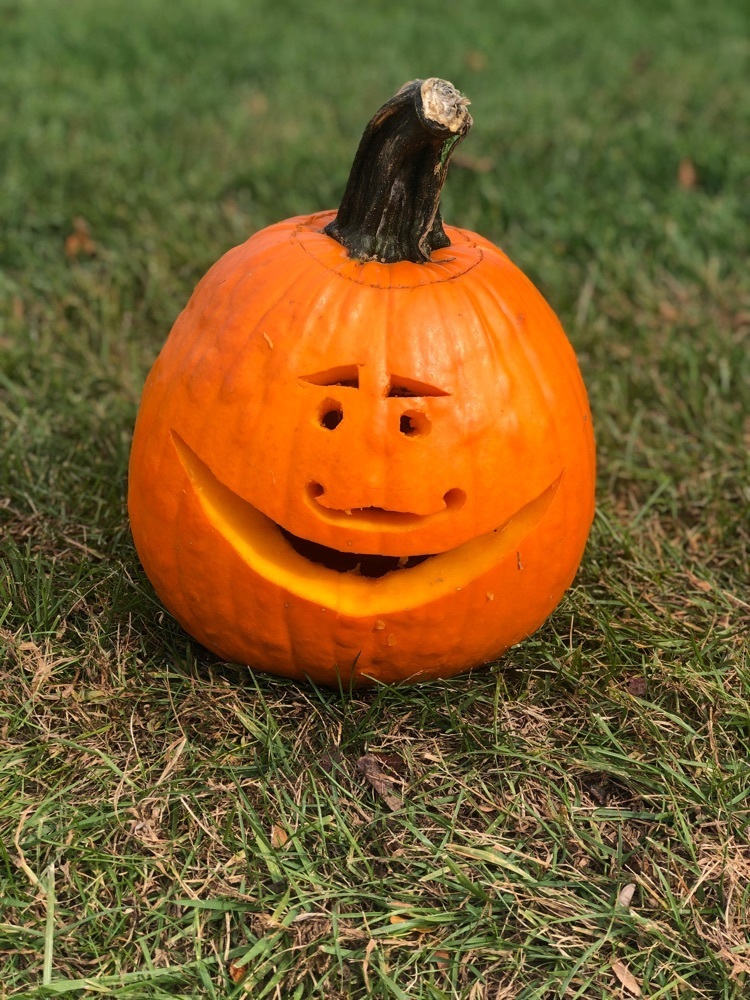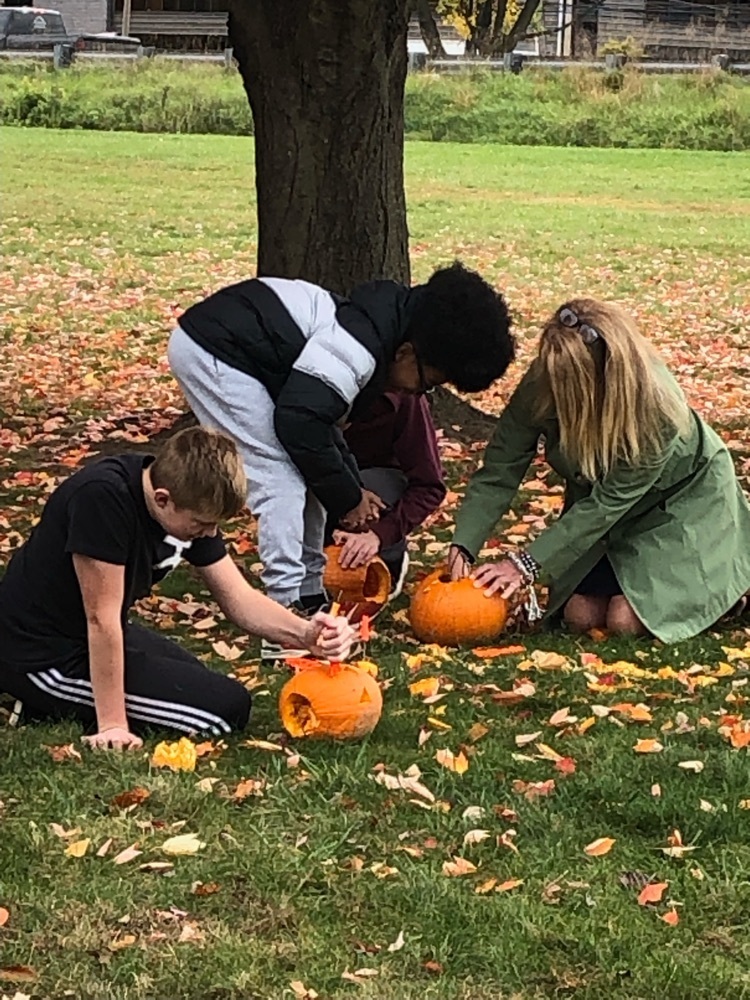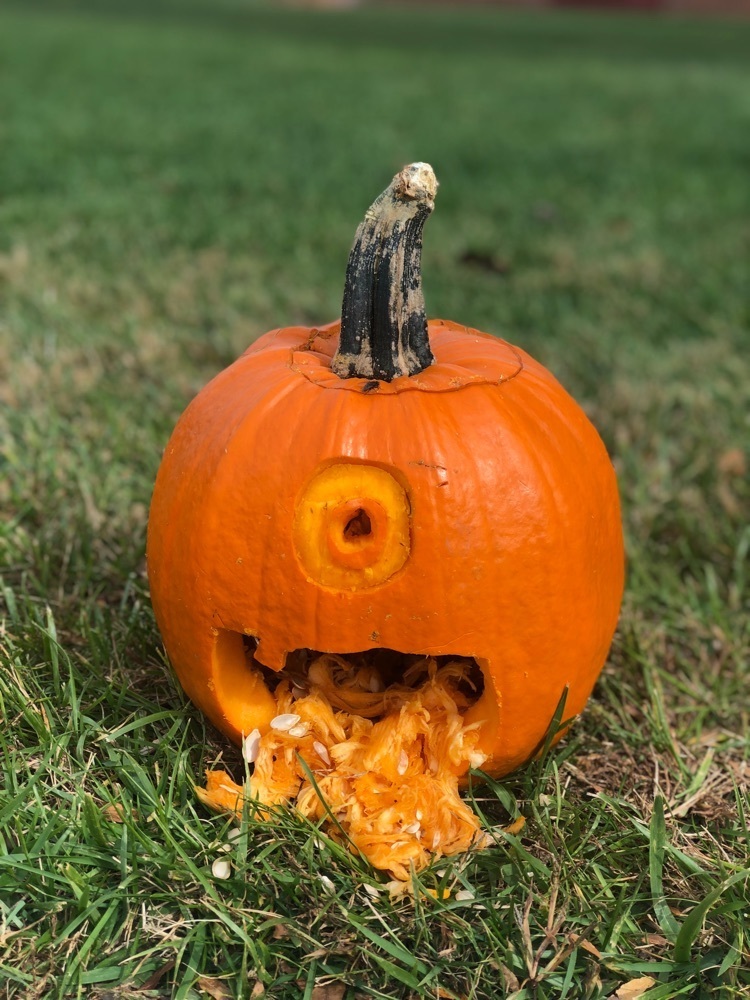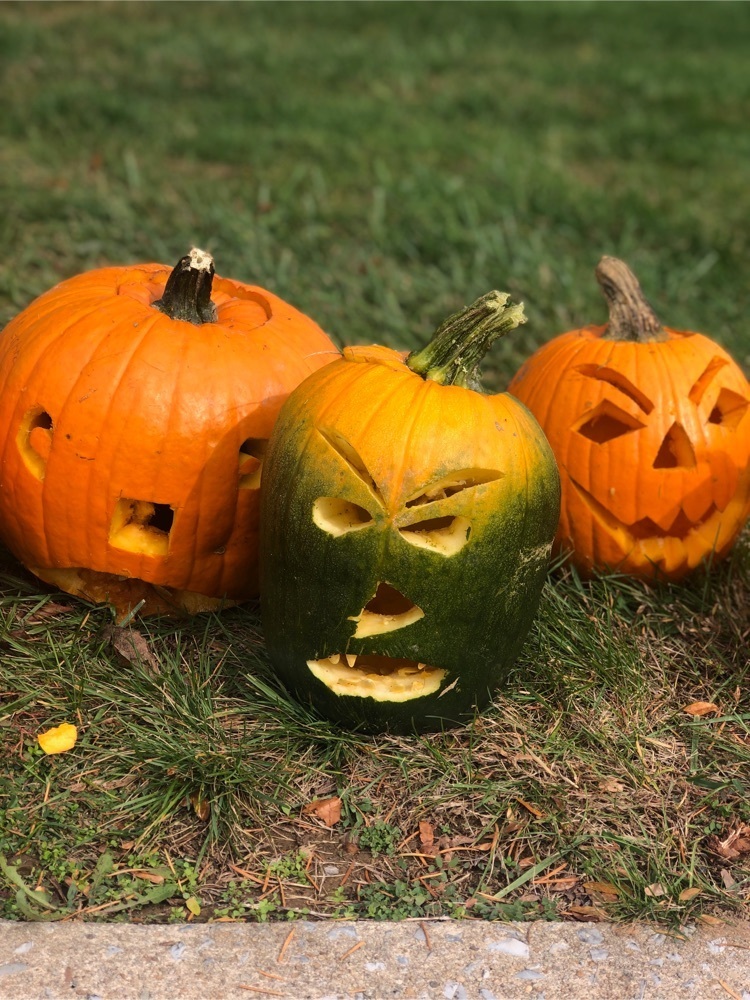 This morning, 300 students, local decision makers, and Berks County community members joined Berks Nature in celebrating the 14th State of the Environment Breakfast. All were invigorated by the powerful stats and candor of Lauren Casey, meteorologist with Climate Central. While our nation and the Commonwealth are already experiencing the striking impacts of the global climate crisis, the energy in the ballroom at the DoubleTree was not one of defeat, but one of action. Proud to be a member of this community of genuinely engaged and energized world changers. Let our local action make a global impact! Thank you to all who made this morning a success and who joined us for another inspiring program!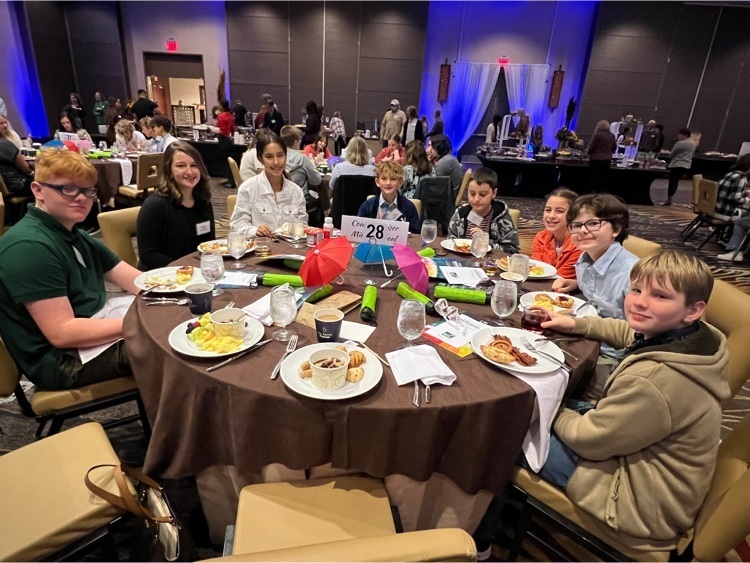 More ofrendas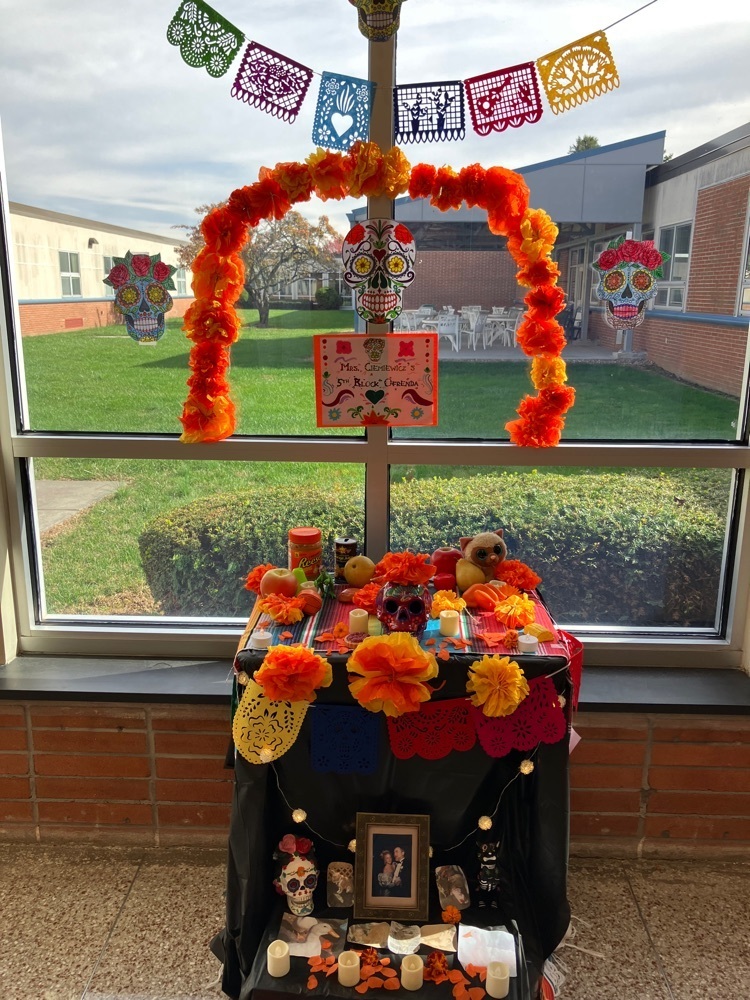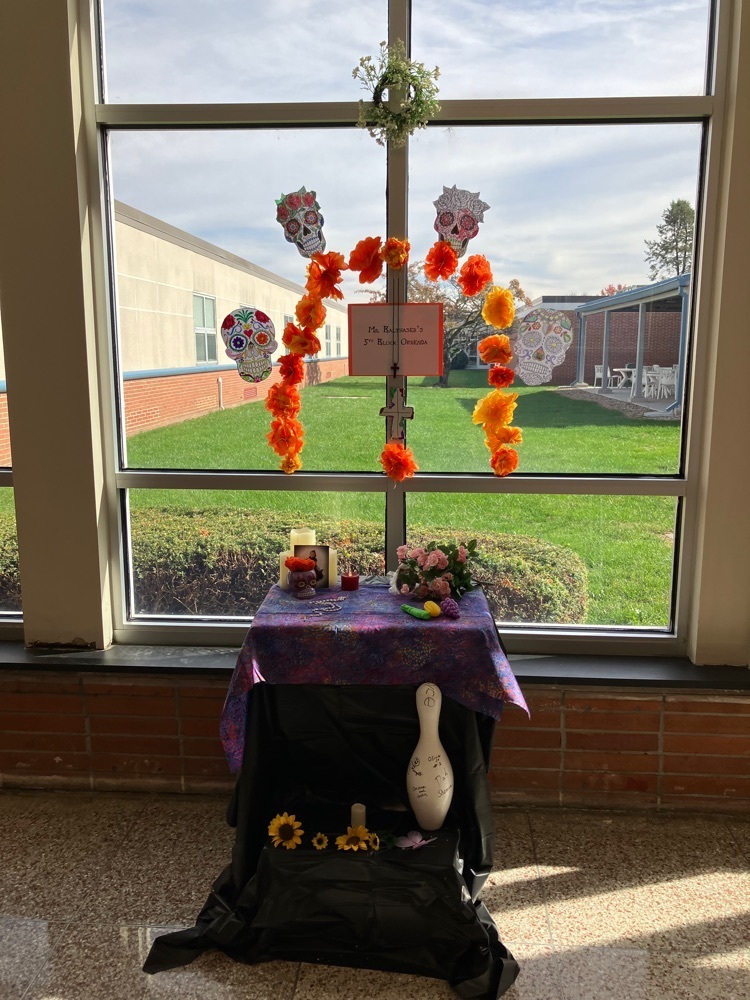 More ofrendas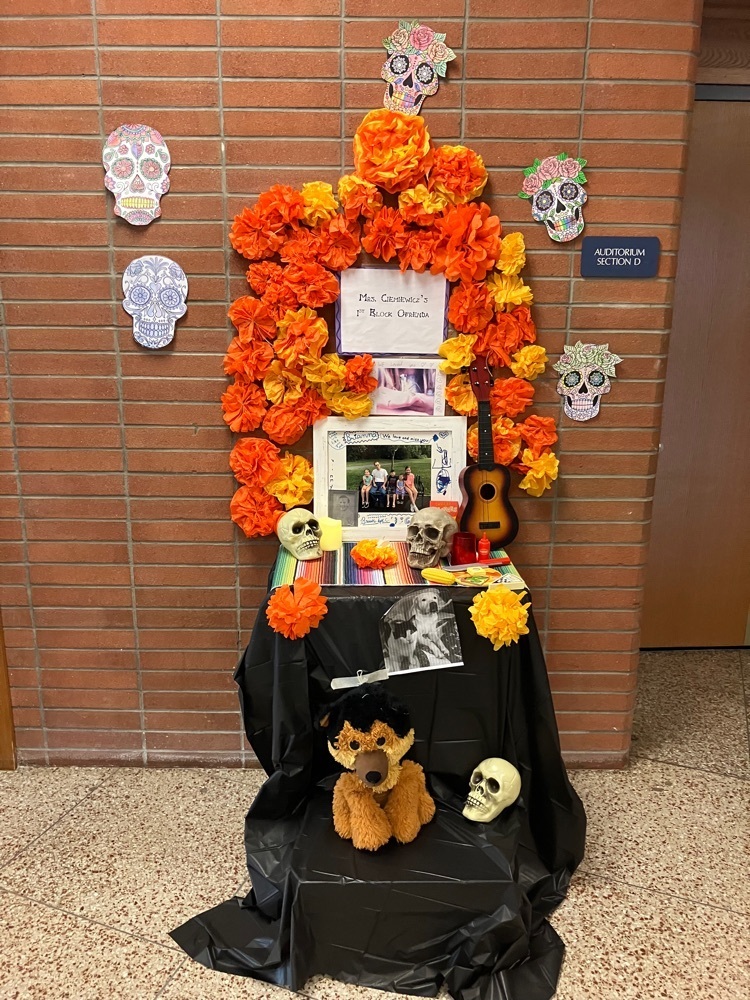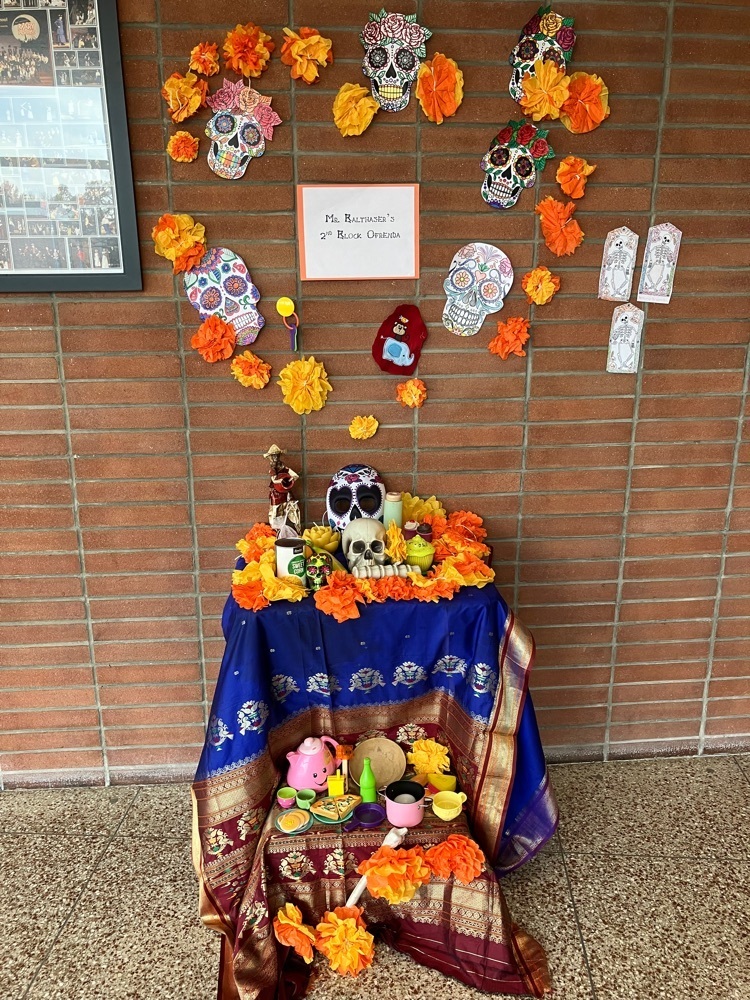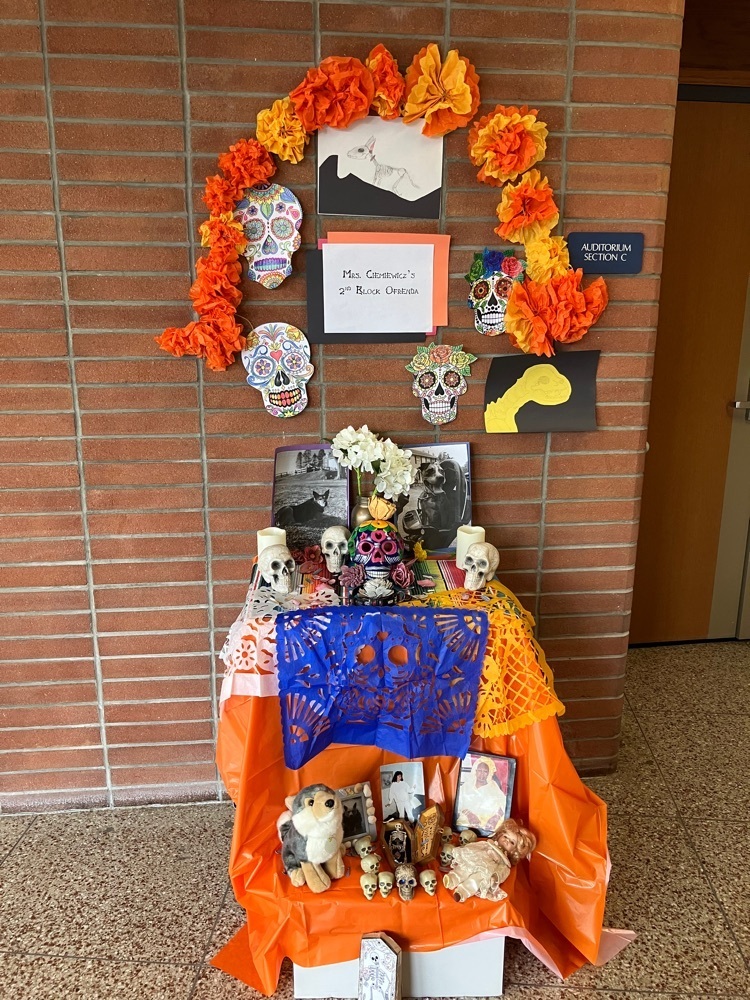 To honor Día de los Muertos, students from Mr. Balthaser and Mrs. Ciemiewicz's classes created ofrendas to celebrate their loved ones and the things they cared about.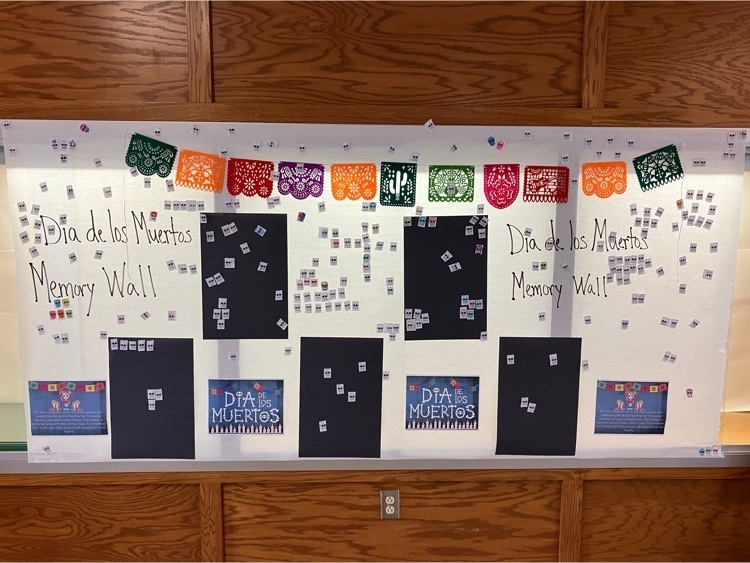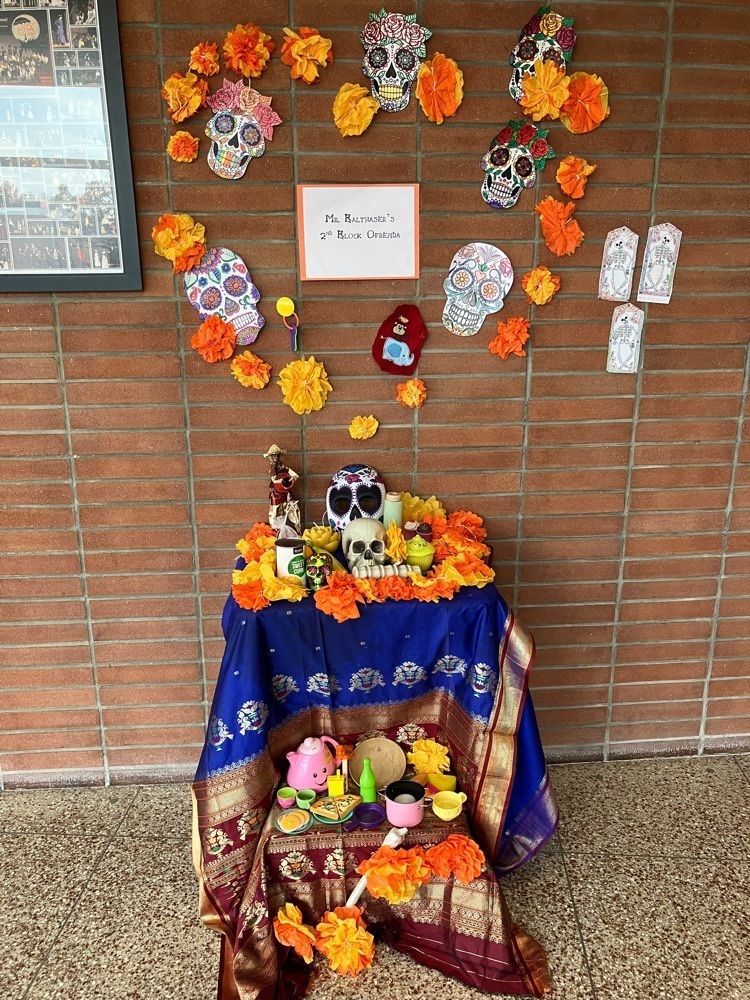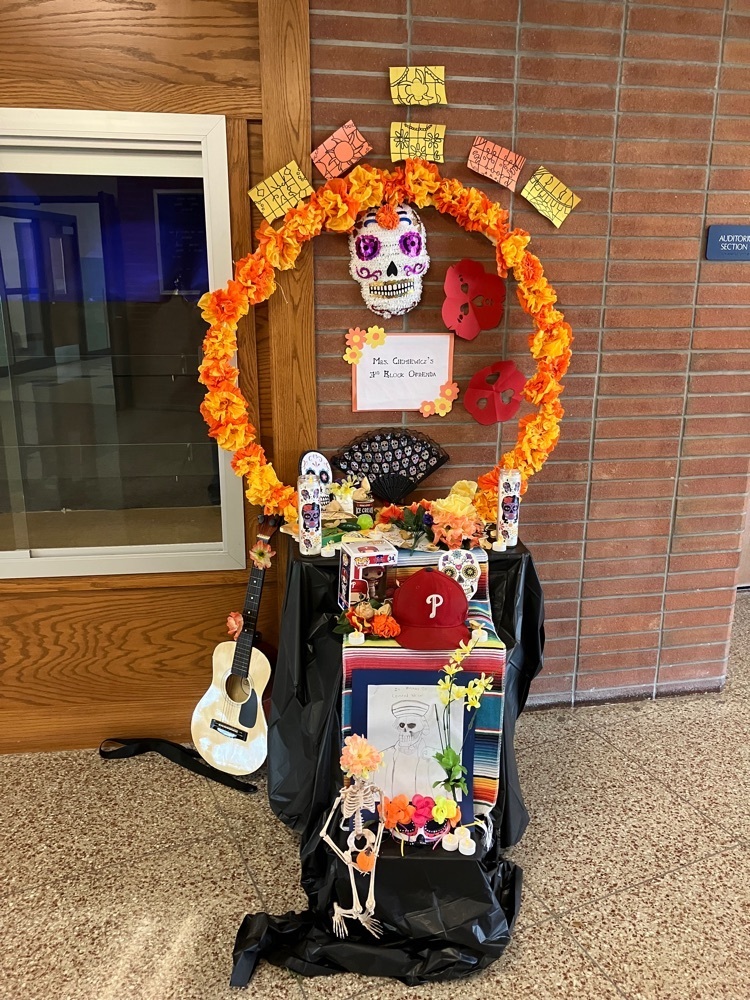 More from today's assembly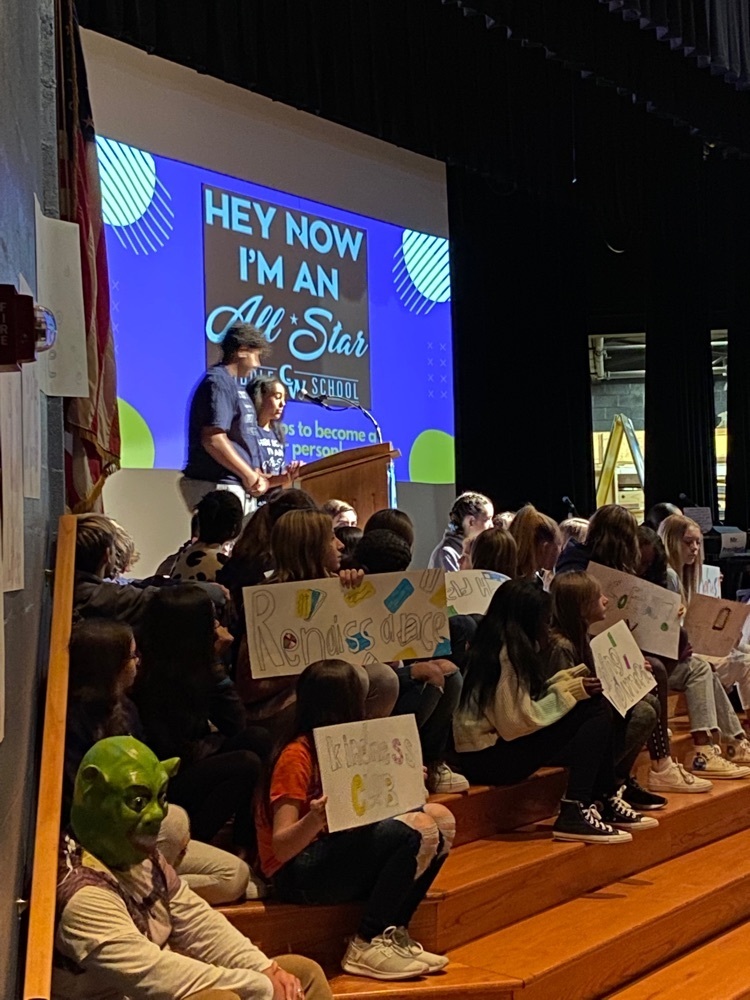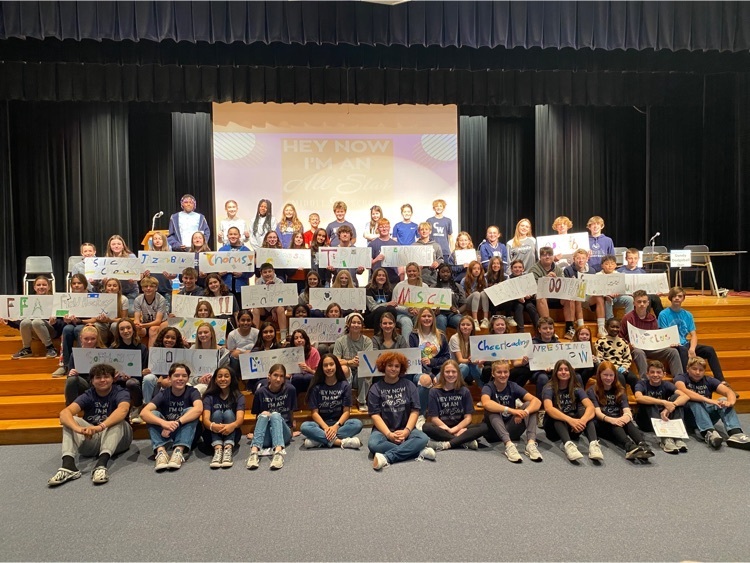 So many things happening today at CWMS. First up- our annual Bully Prevention assembly! One of the favorites here at CWMS, this year we talked about being an All-Star to everyone and what does is mean to be a good person. These 4 students were selected by their teachers to receive the first All-Star certificates. These students were chosen as they have outstanding character, compassion for others, respect for students and staff, and qualities that make them an all-around great student. We look forward to more of these awards being distributed throughout the year! #weareweiser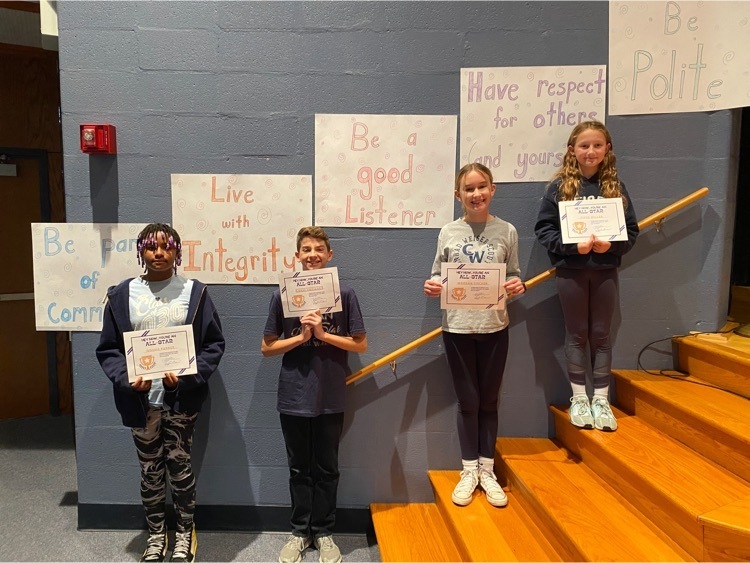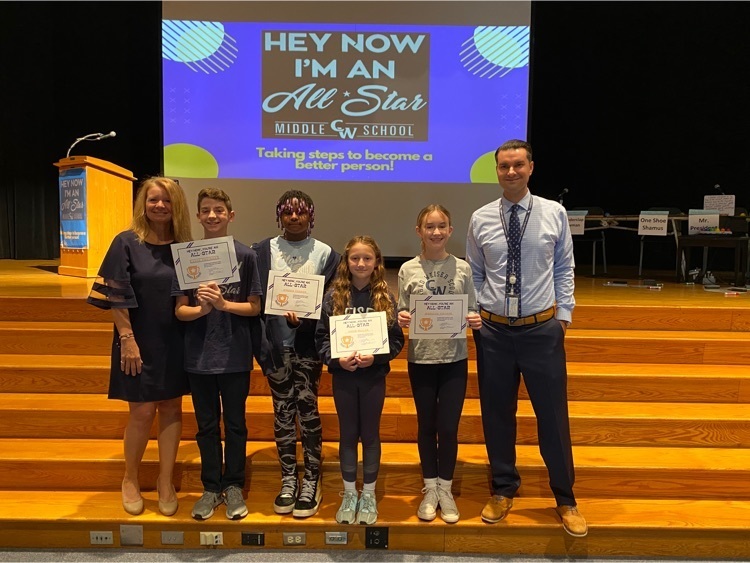 The @WeiserMS Student Council Halloween spirit week starts on Monday, October 24! #WeAreWeiser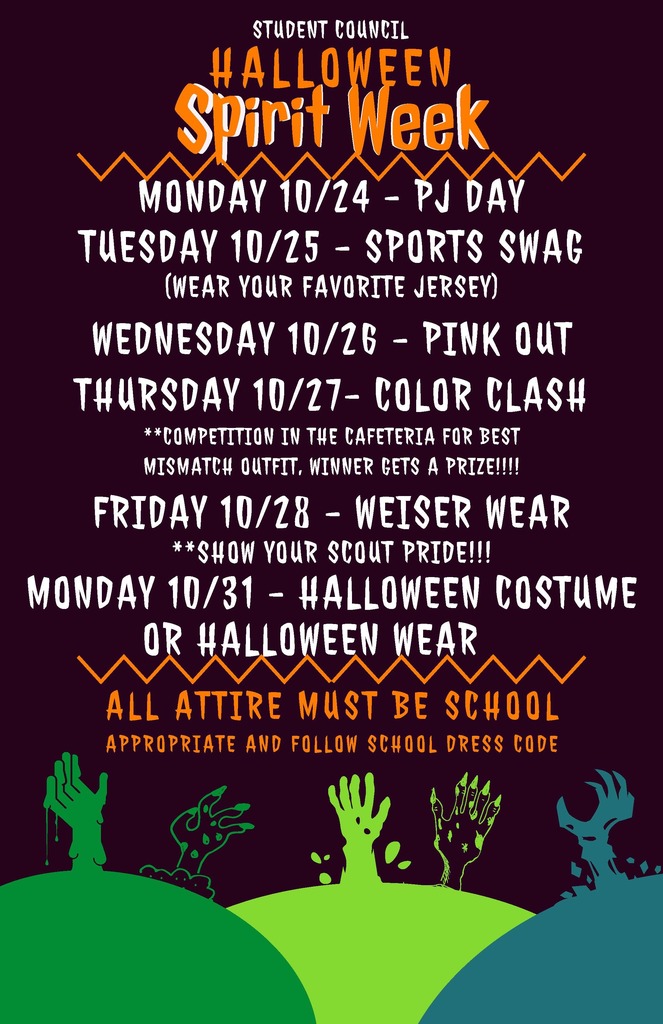 We had a great time at the @WeiserMS FFA Halloween Dance!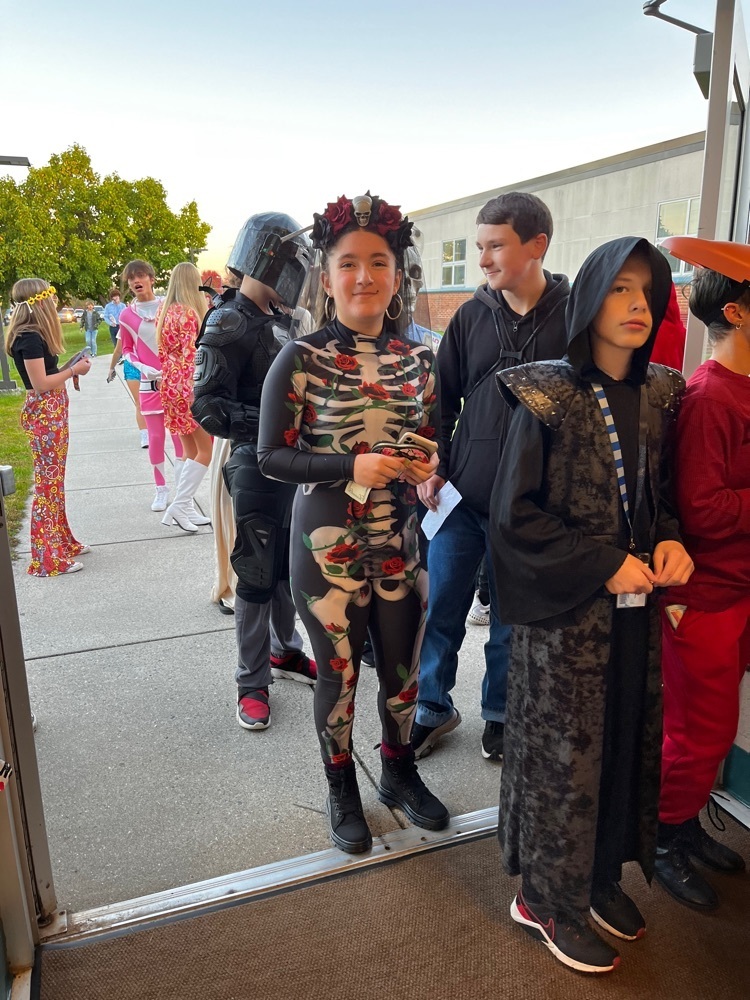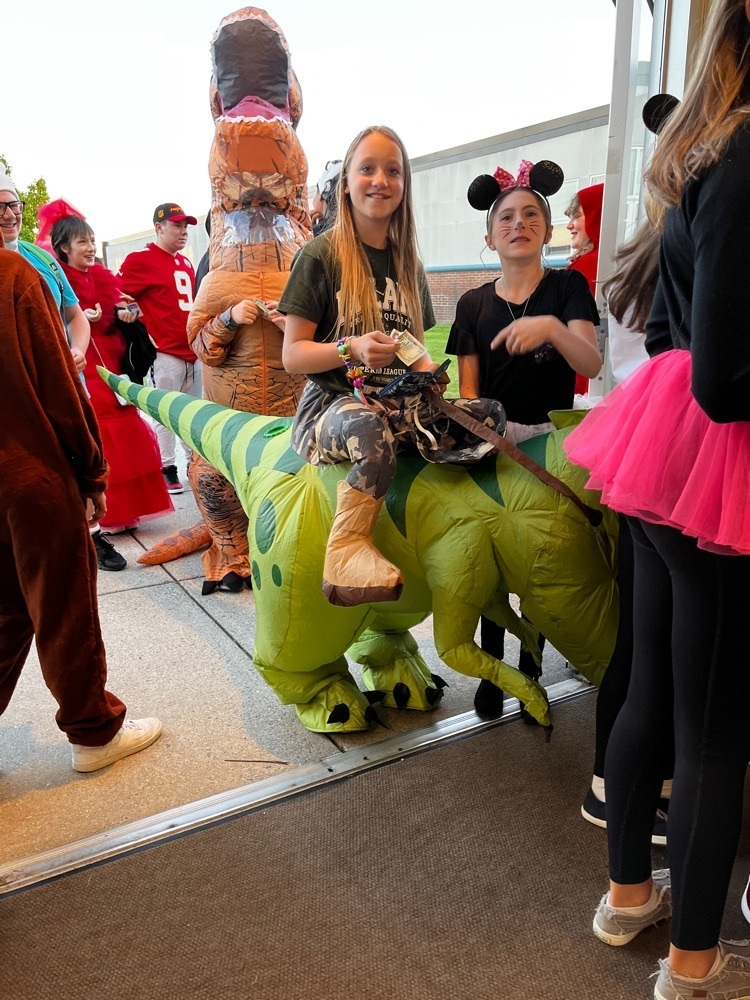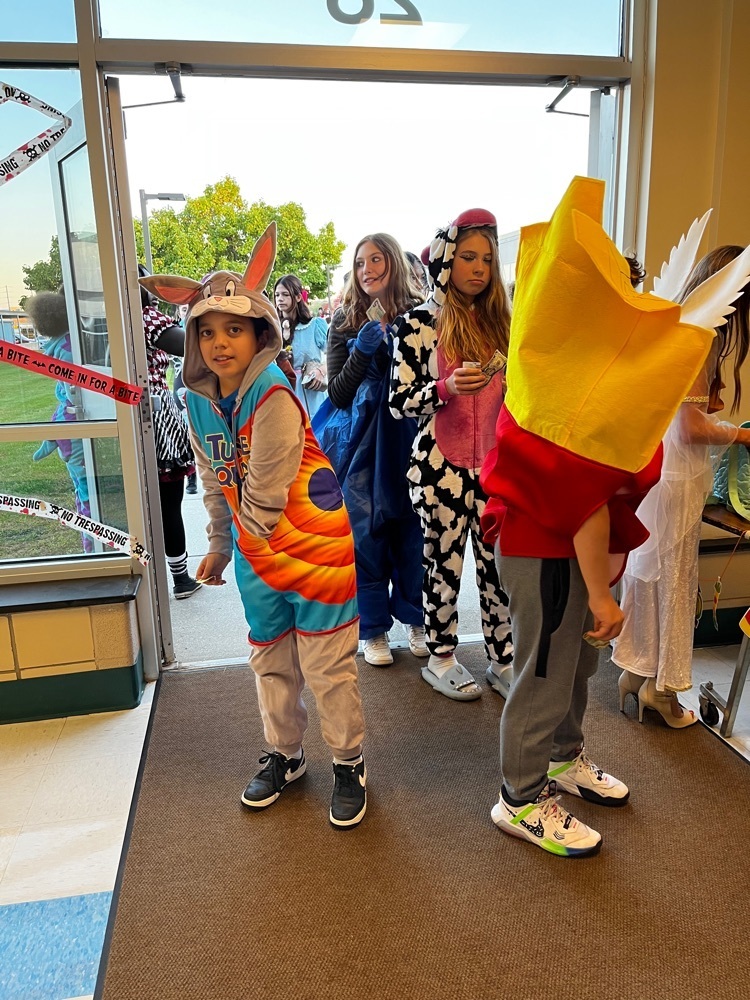 We had a great time at the @WeiserMS FFA Halloween Dance!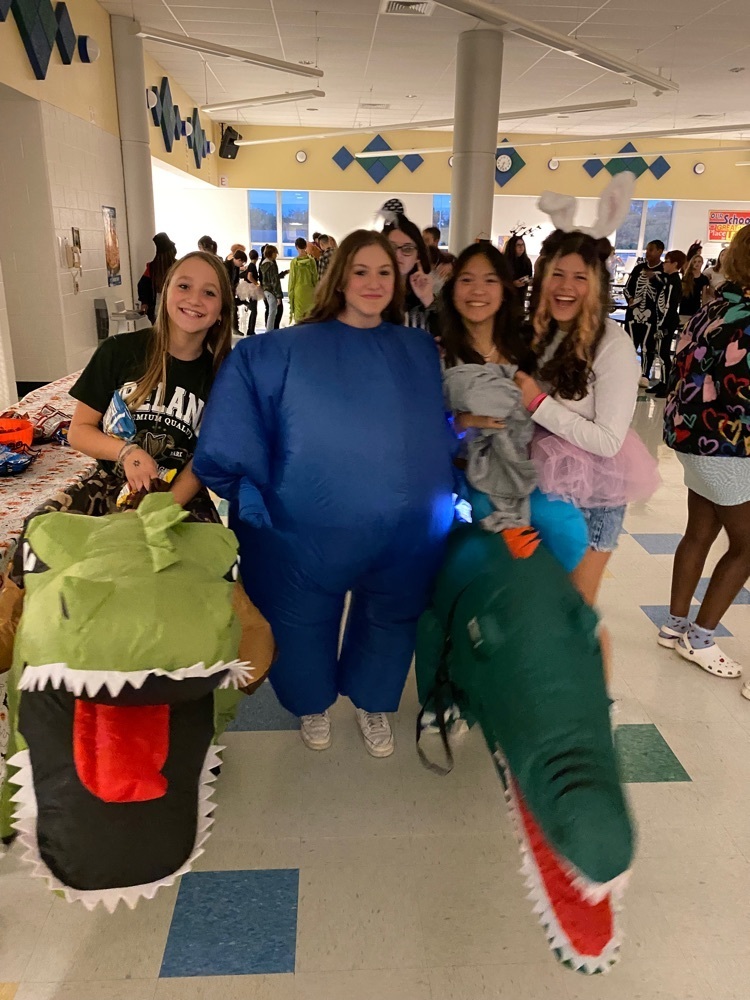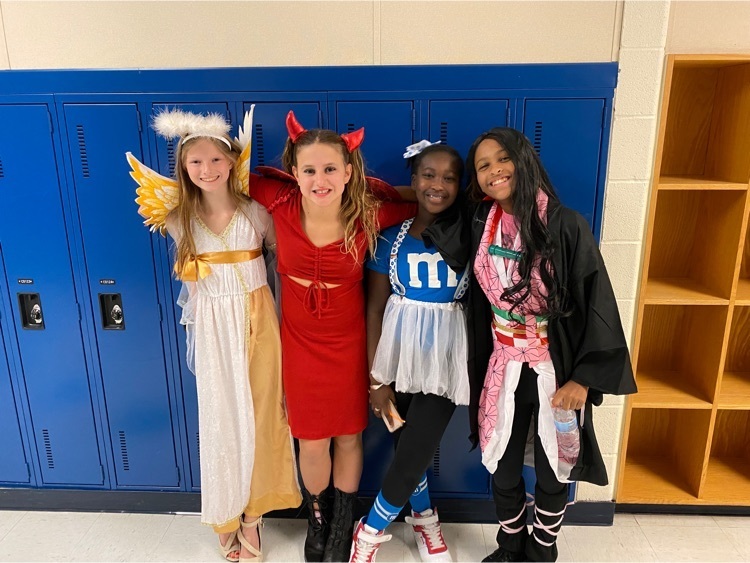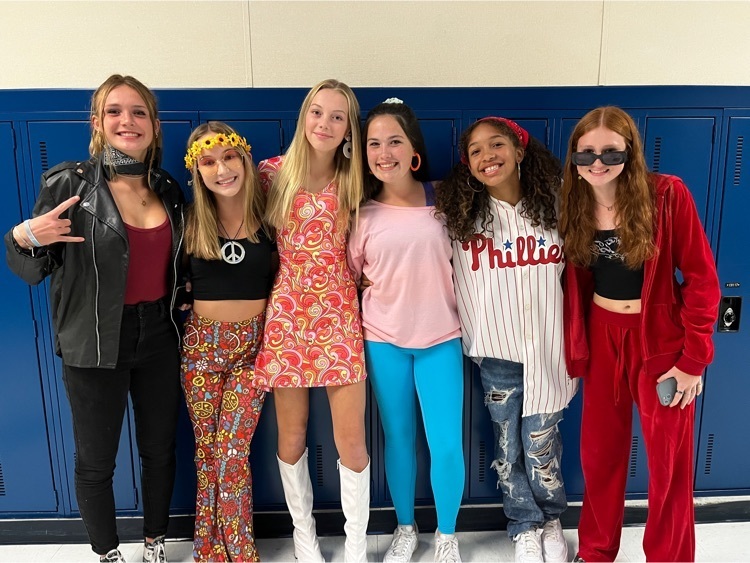 Last week, CWMS got a chance to welcome Barkley to our school! Looking forward to many more visits!! #weareweiser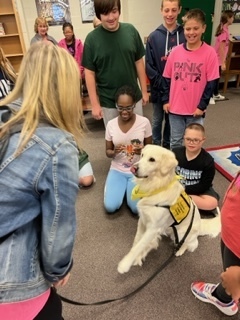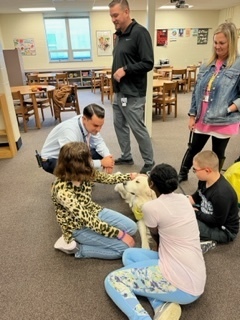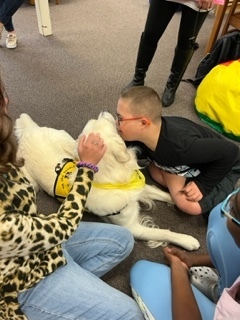 More students painting with Chlorophyll #weareweiser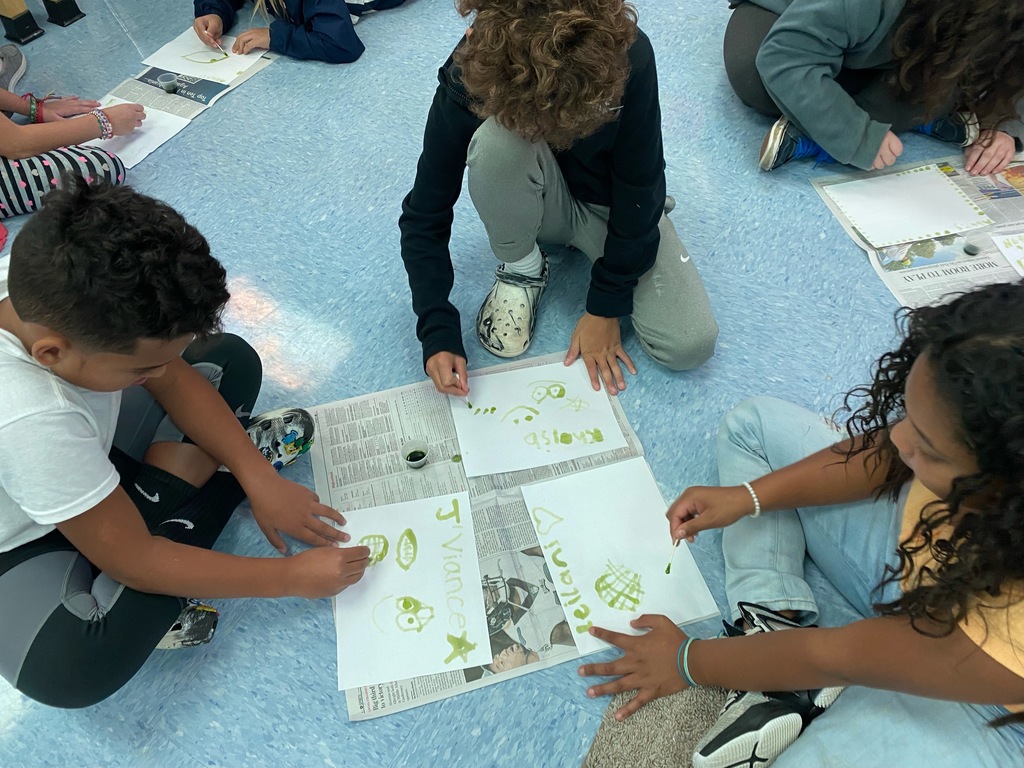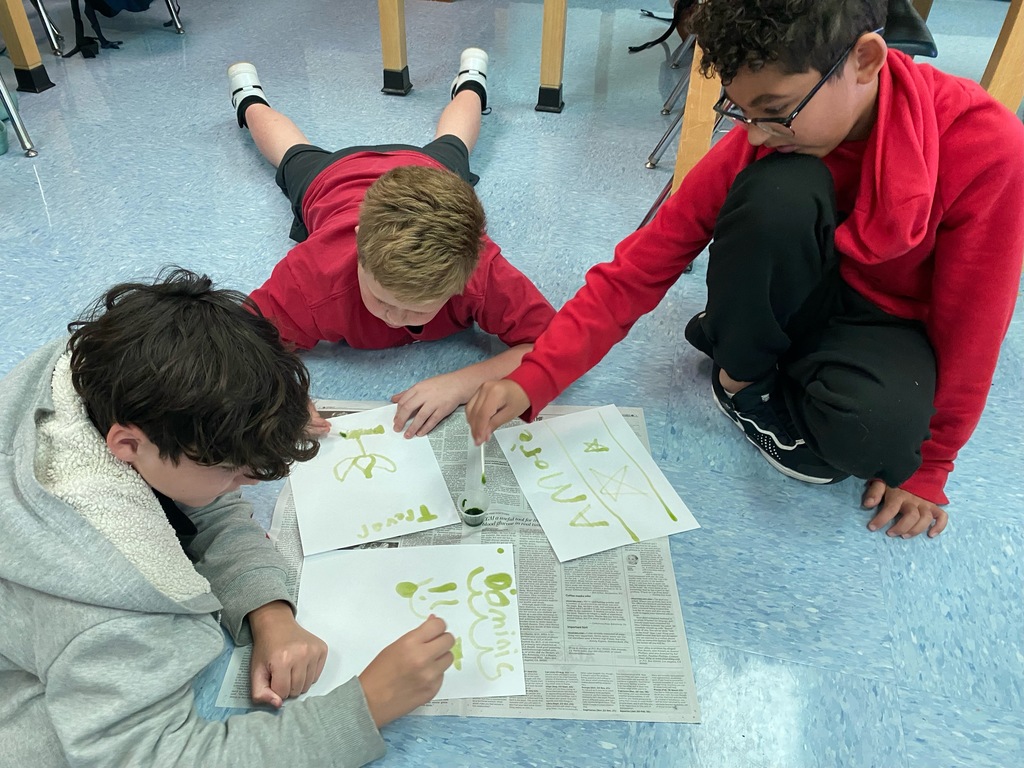 5th grade students from Mrs. Potthoff and Mrs. Ostimchuk spent time Painting with Chlorophyll   #weareweiser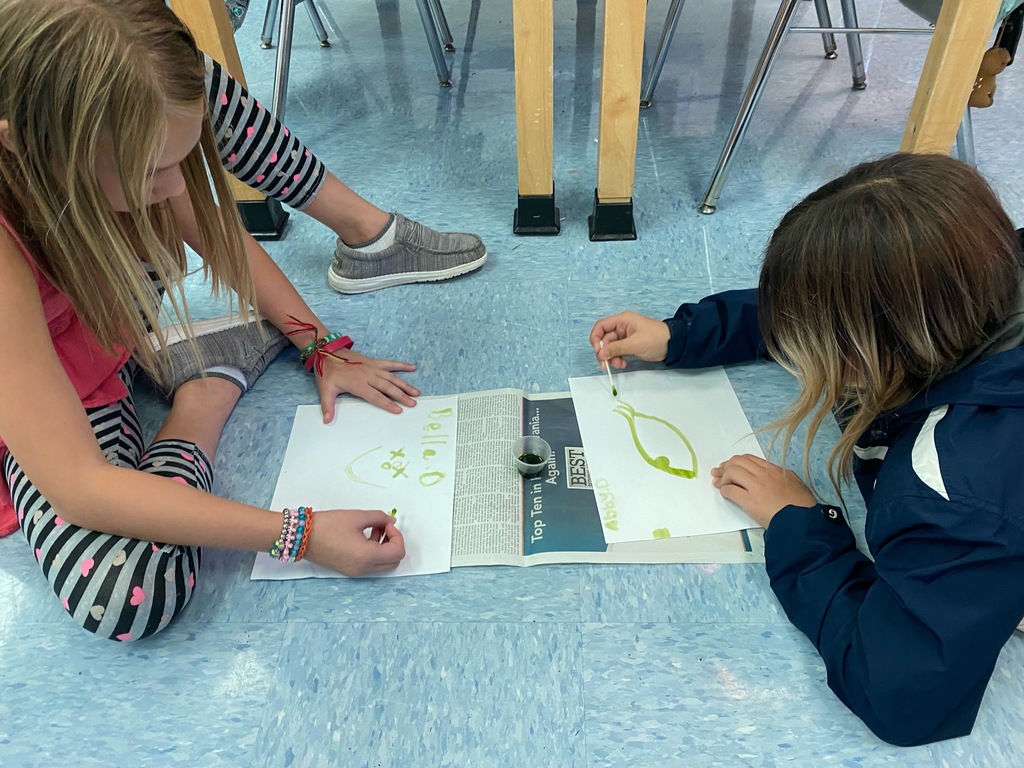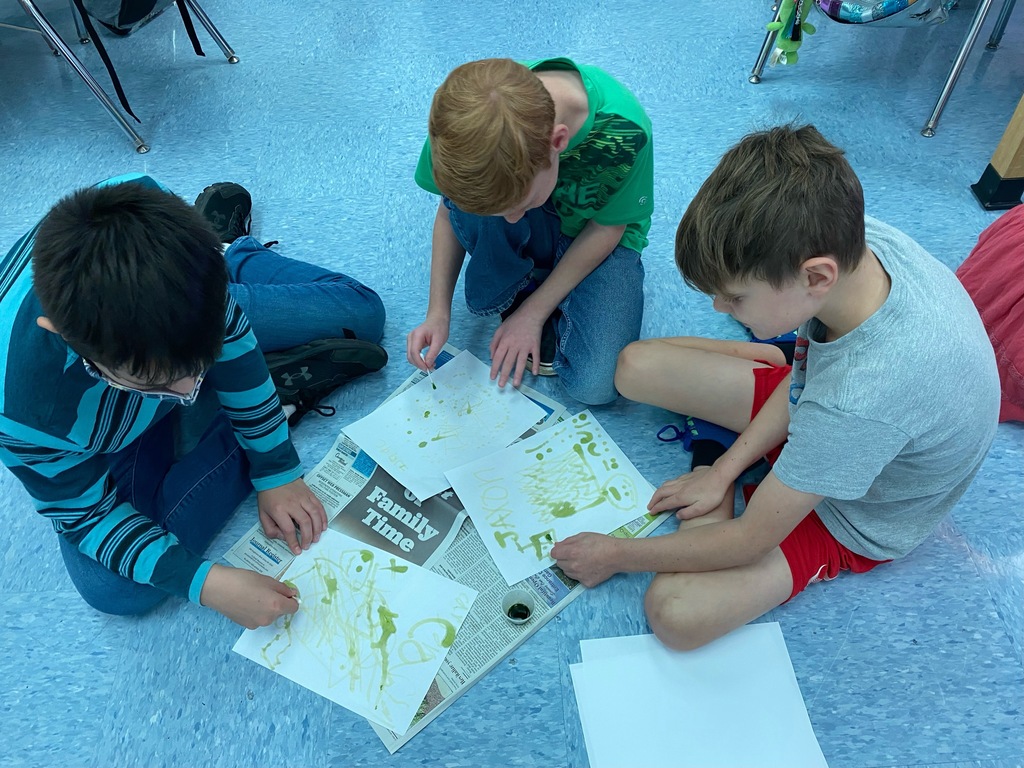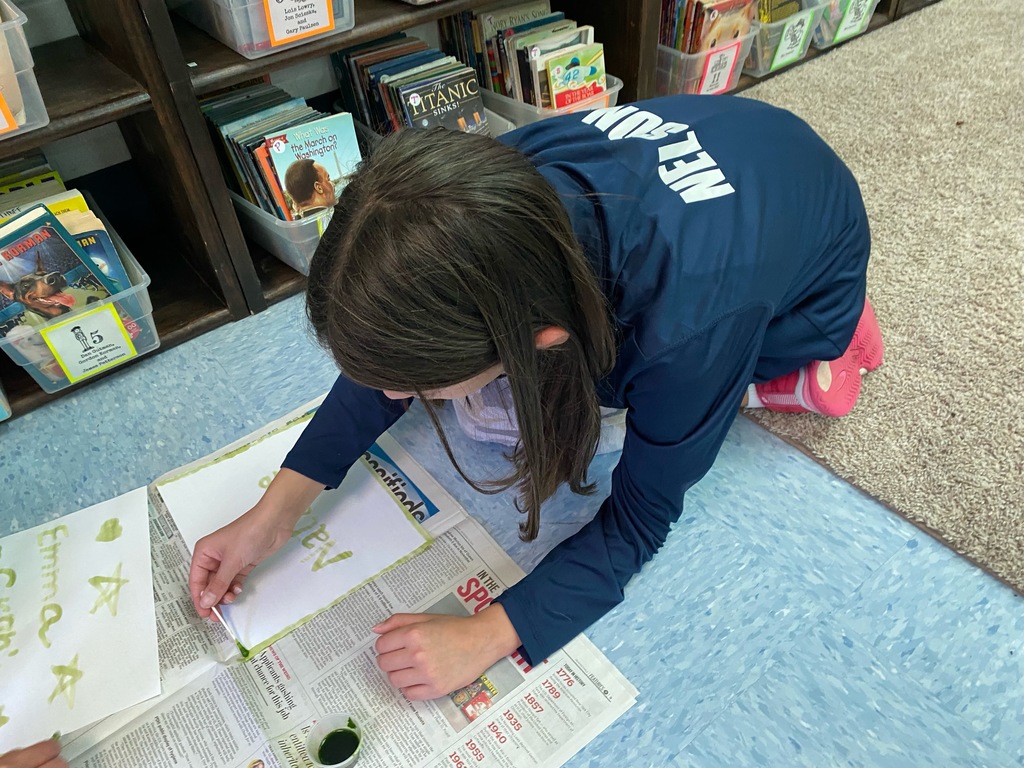 Let's send congratulations to the Marching Scouts! At the Warwick competition on Saturday, they placed 1st in their division, with a score of 83.05. In addition, the colorguard placed first in their division, and the band received the Esprit de Corps award for the best sportsmanship out of the 9 bands at the competition. Way to go Scouts! Come out to our very own high school stadium on Saturday, October 15 to see the Marching Scouts in action! Our competition begins at 6PM, with the Marching Scouts performing at 8:15PM.