6th grade students seeing if they are lucky as they try open this breakout box on St. Patrick's Day! #weareweiser #breakoutedu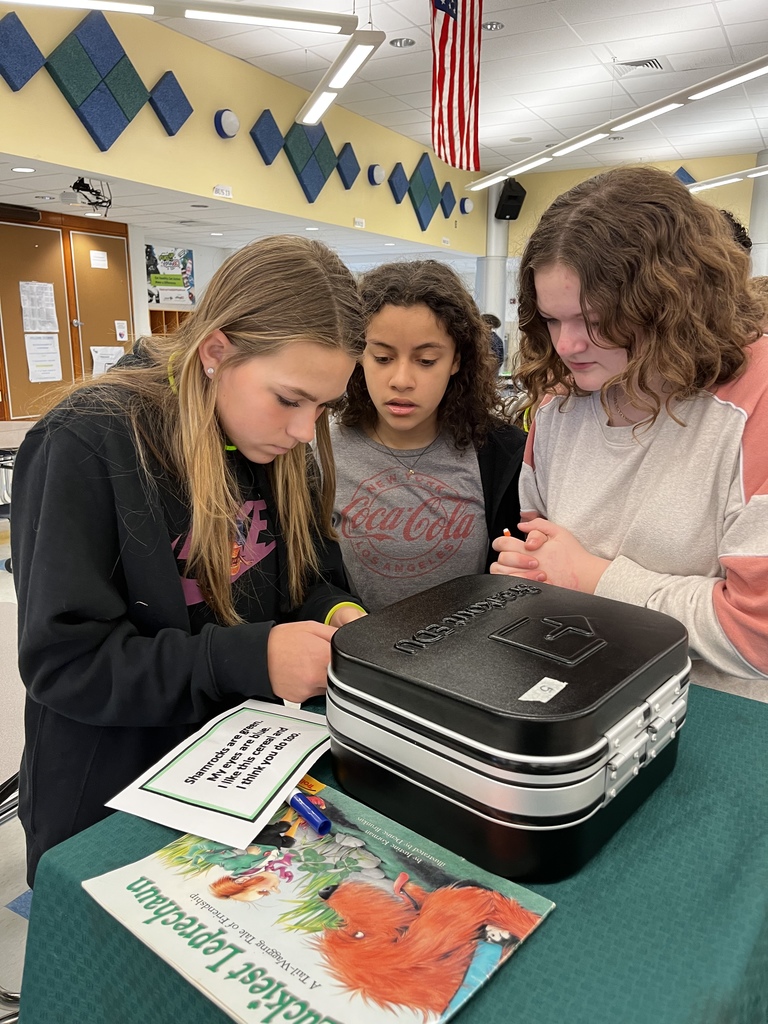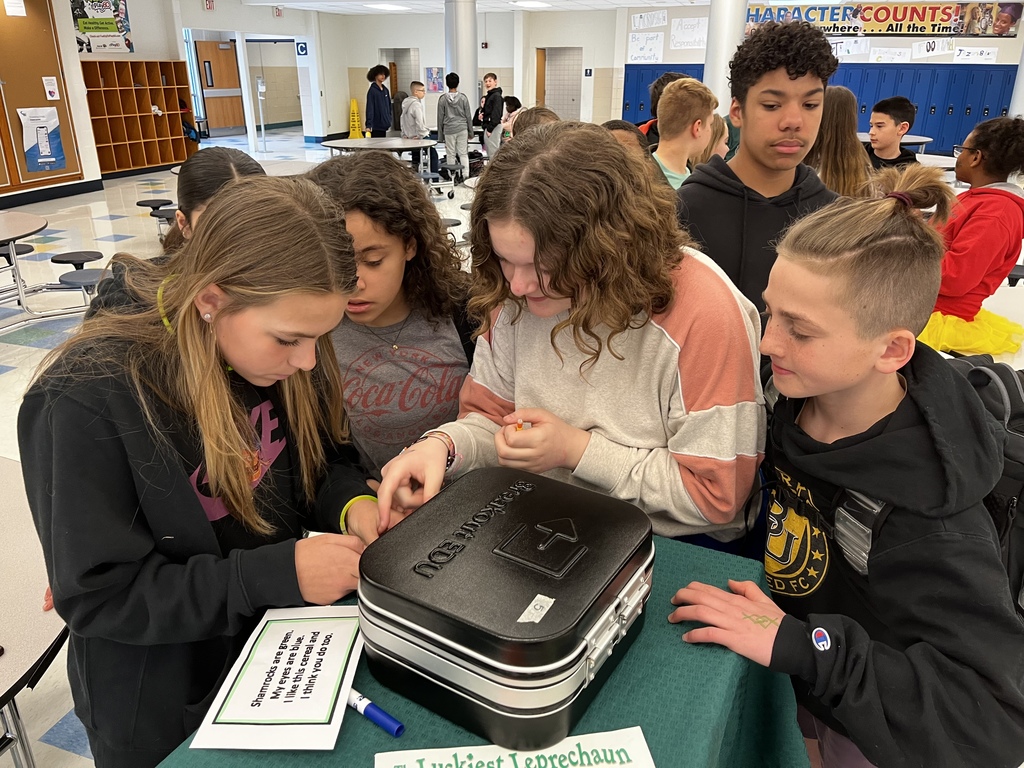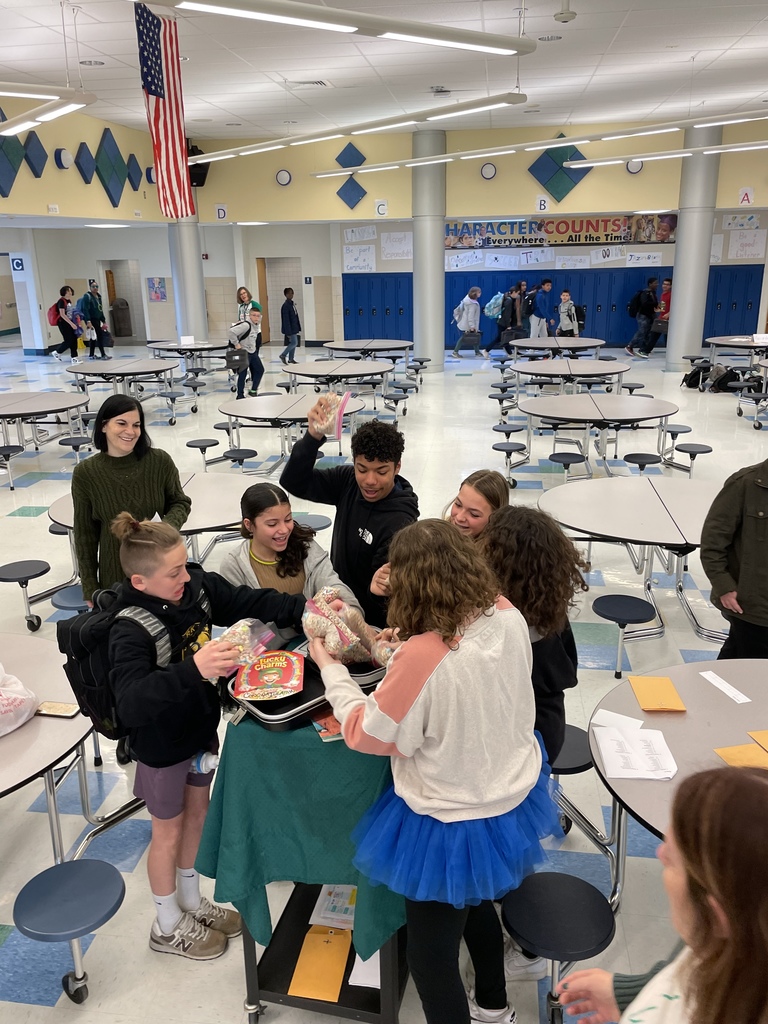 🍀🍀🍀 All school offices will be closing at 12 noon on Friday, March 17th. We will reopen our offices Monday, March 20th for teacher in-service. Students return on Tuesday, March 21st. Have a great weekend! #WeAreWeiser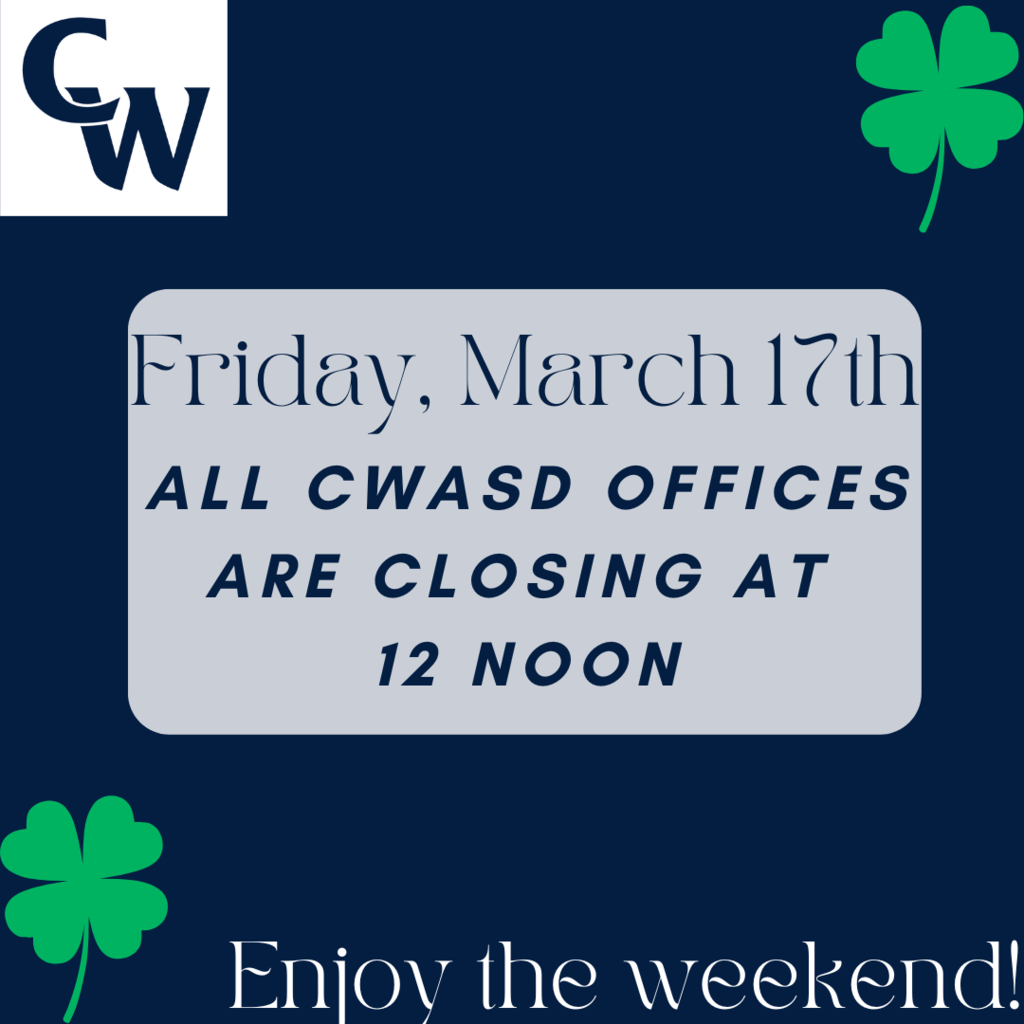 ⚠🚨⚠ Important safety information was sent via email today to parents and staff. CWASD uses the Standard Response Protocol for threats to our safety. The action and directive terms are attached. We will communicate with our community when we practice drills and in the event of a real threat. CWASD continues to provide our staff and students with the best educational experience in the safest environment.
https://iloveuguys.org/The-Standard-Response-Protocol.html
#WeAreWeiser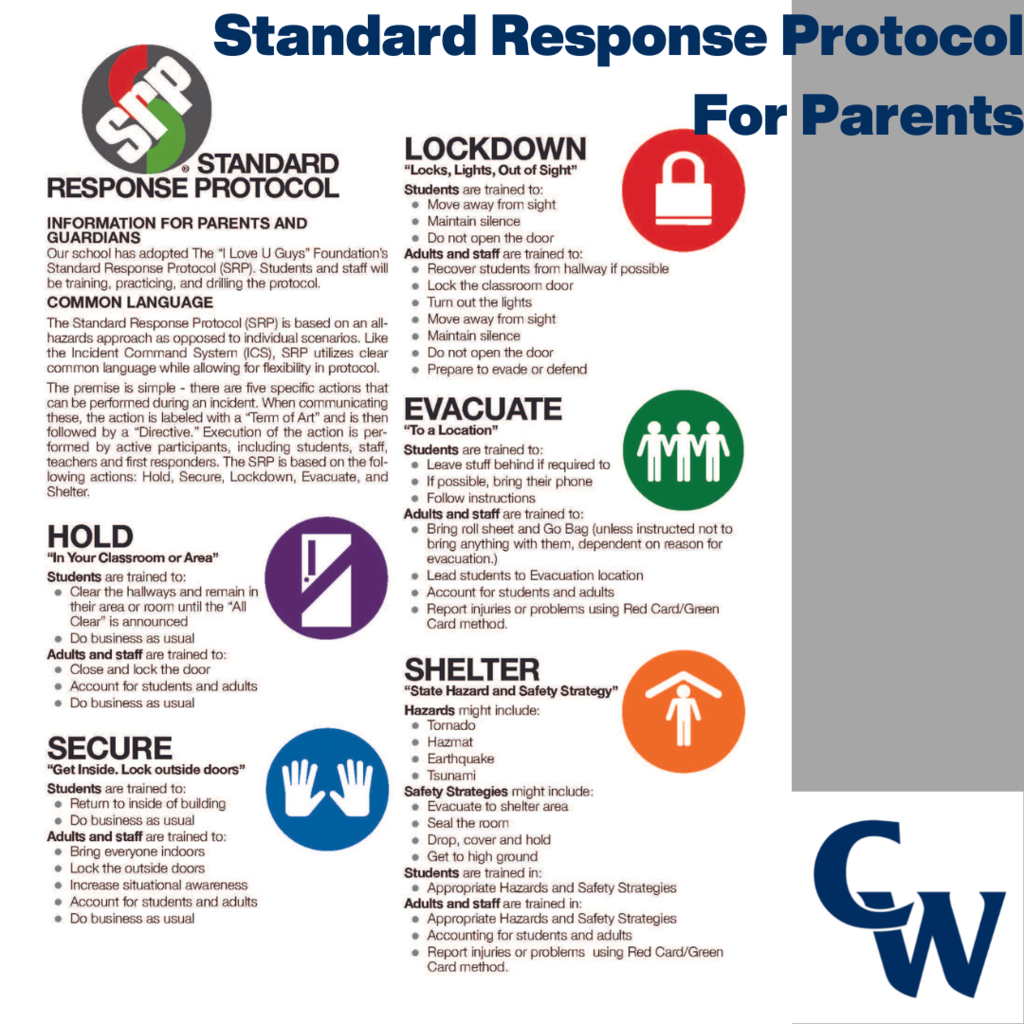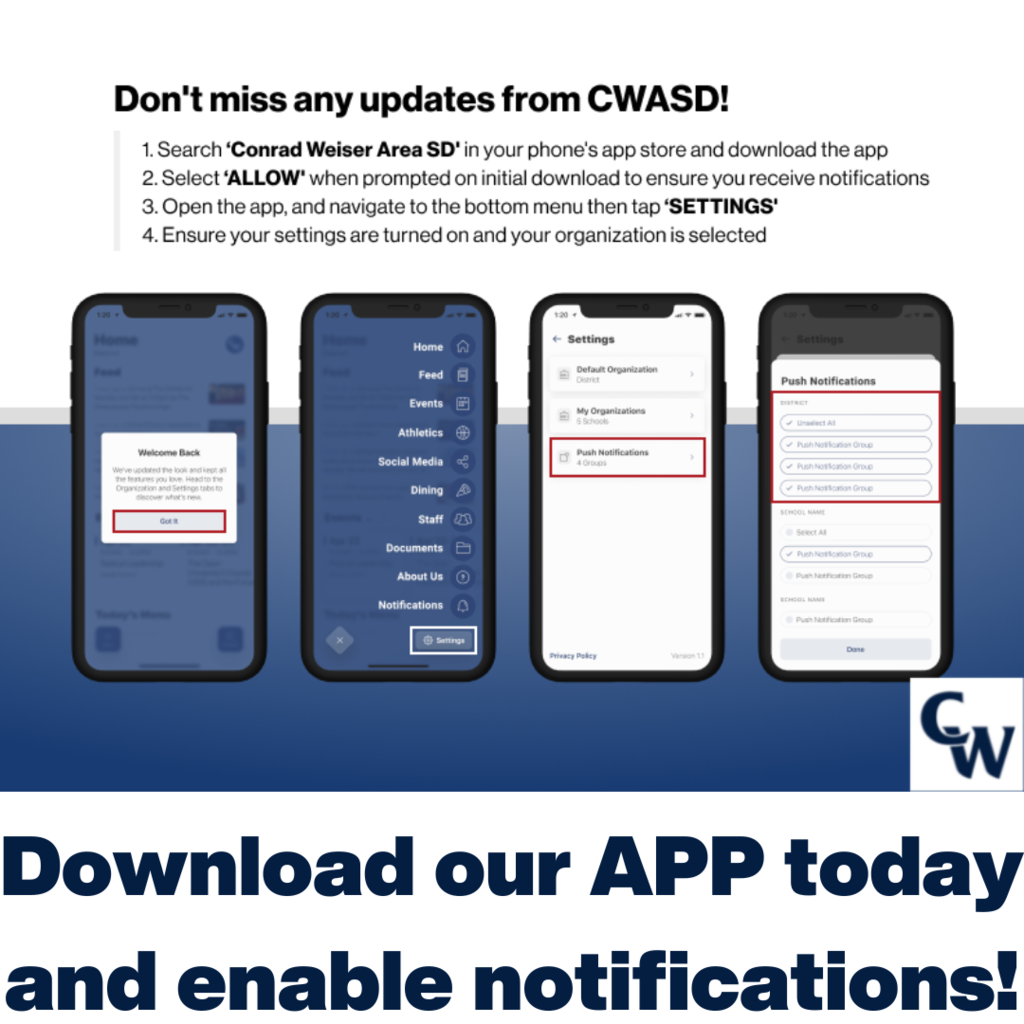 Good luck to our 114 students competing at the Reading Berks Science Fair today! #weareweiser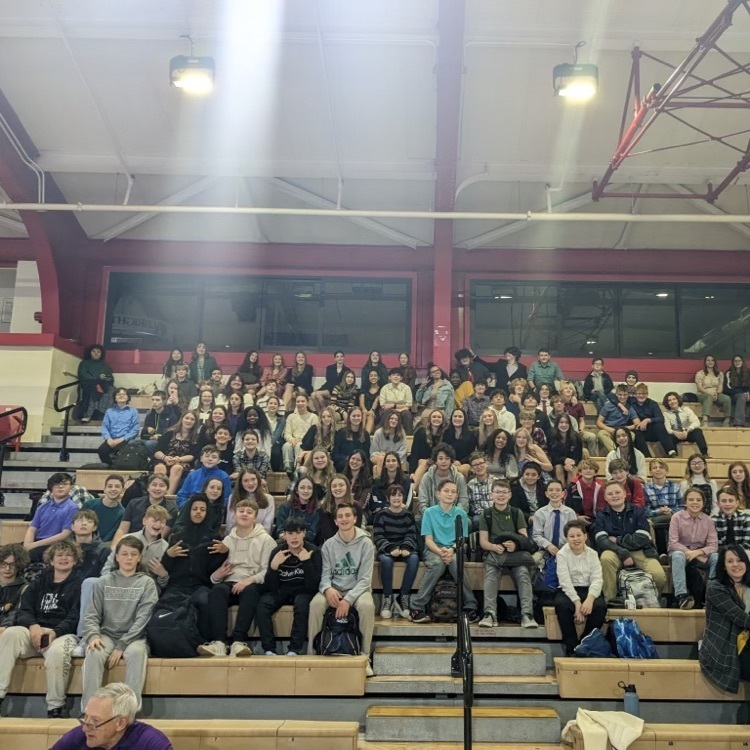 'Tis the season for spring sports! #weareweiser #springsports #hatsforbats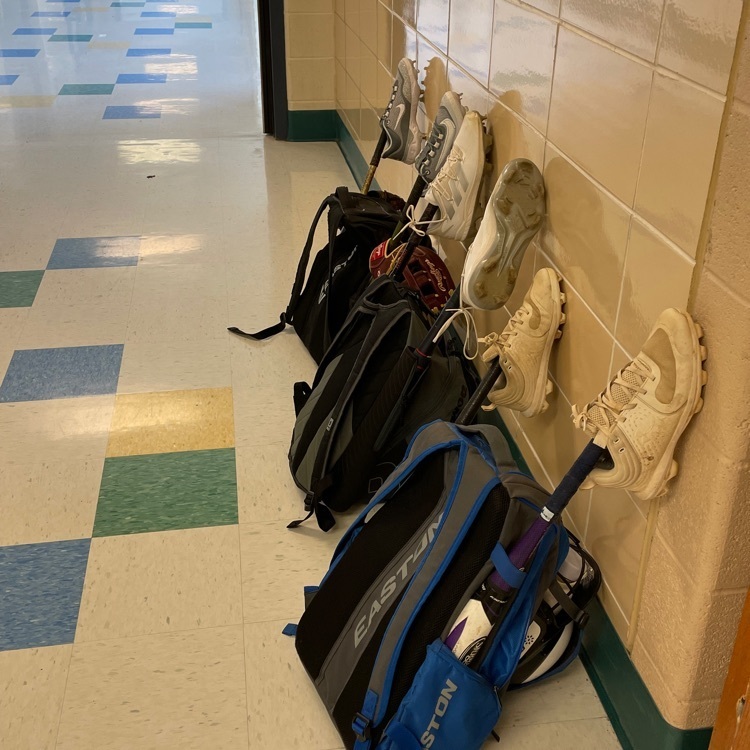 Thank you to everyone who helped make Shrek Jr. a success here at CWMS. We couldn't be prouder of our performers and crew who brought this tale to life. We also know it would not have been possible without the support of the musical staff, the custodians, and all of the parents who made costumes, got props, rehearsed lines, listened to the songs (a lot), drove kids to and from rehearsals, and encouraged the students to take the stage and share their talents with us! Thank you again for everything. You certainly made us believers. #weareweiser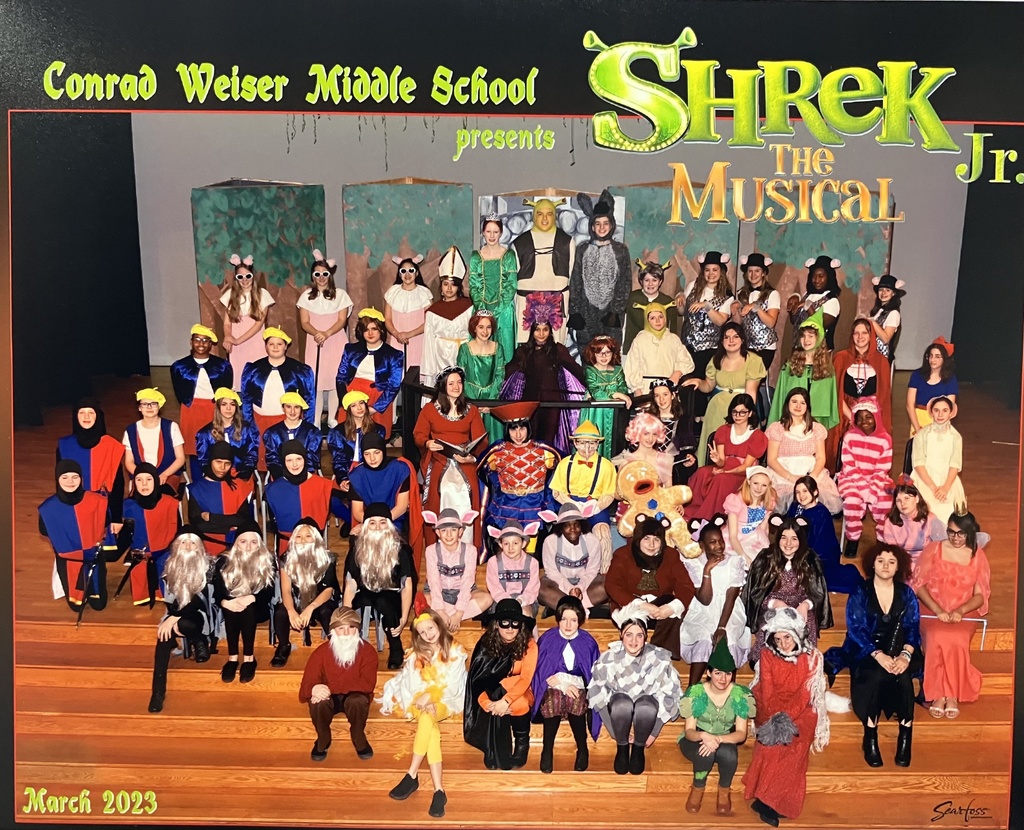 CWMS Student Council Presents St. Patrick's Day Spirit Week!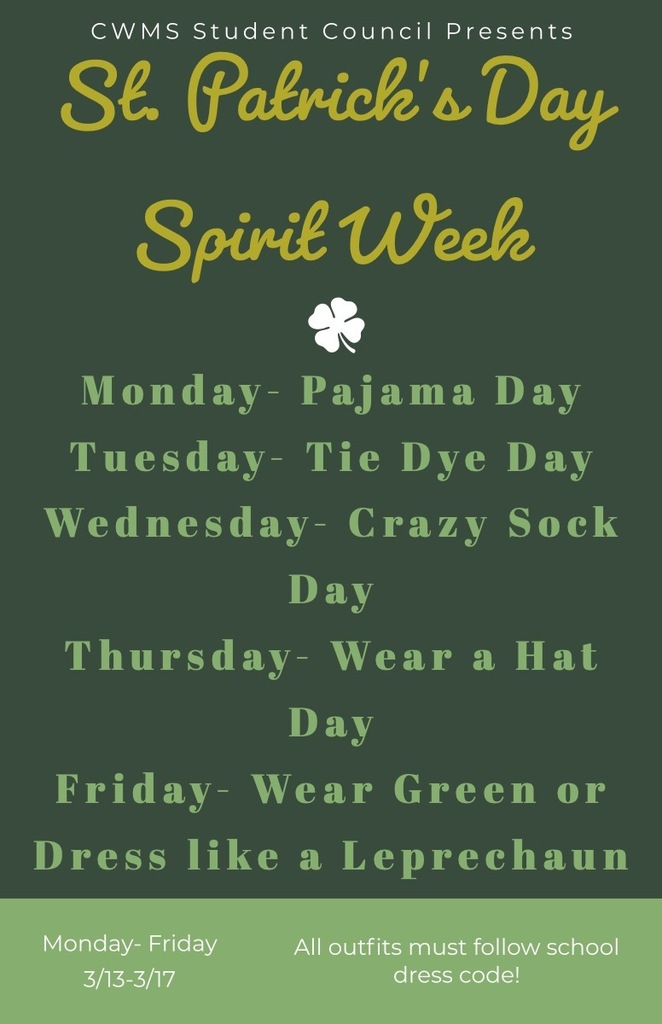 Come see Shrek Jr. the Musical! **limited tickets available for Friday Night at the door. Tickets are $5 and cash is preferred if you are buying tonight** Tickets available online for tomorrow
https://www.showtix4u.com/event-details/71245
Tickets will be available at the door for Saturday as well. #weareweiser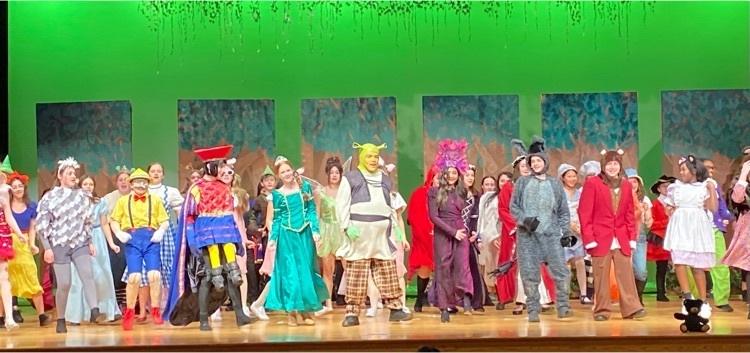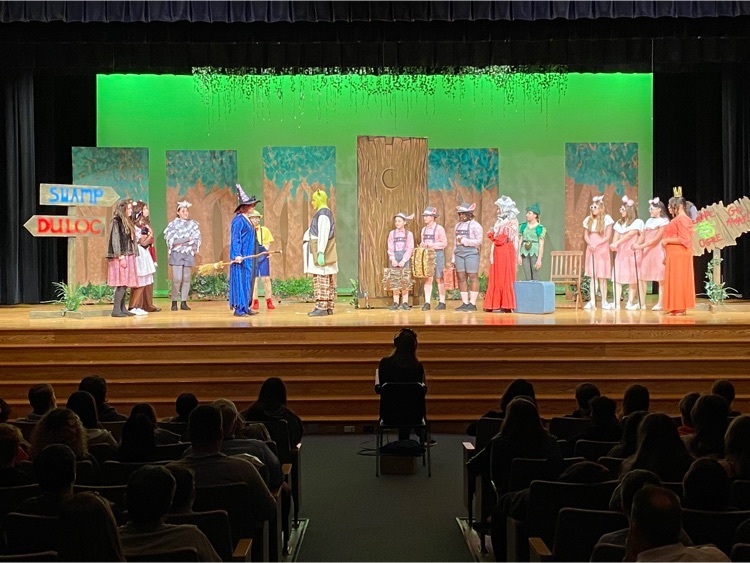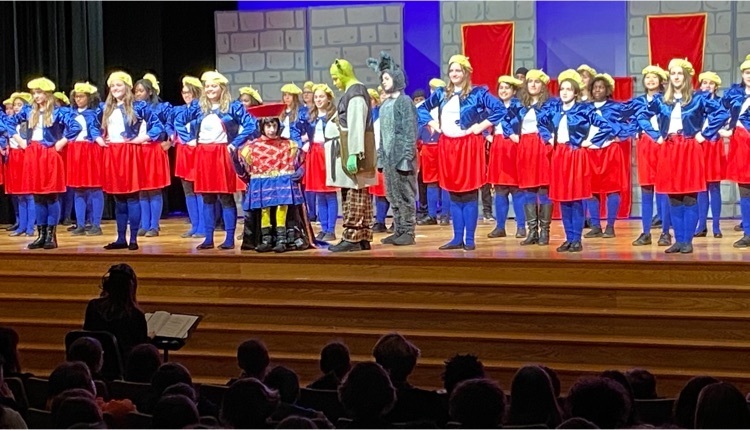 Congratulations to all who earned Student of the Month for February! #weareweiser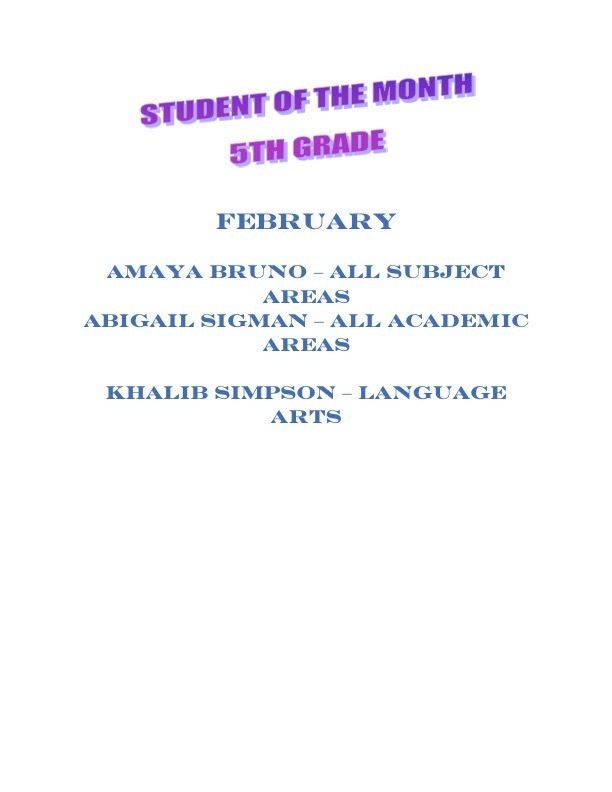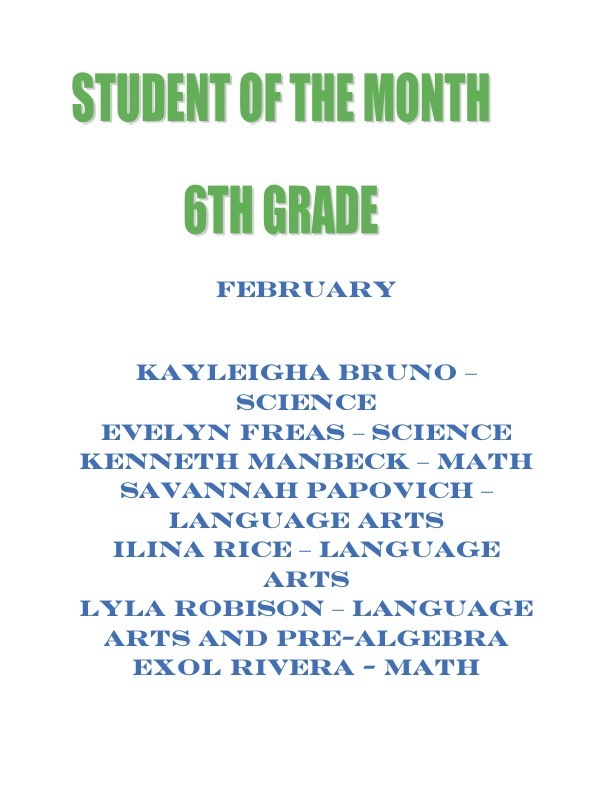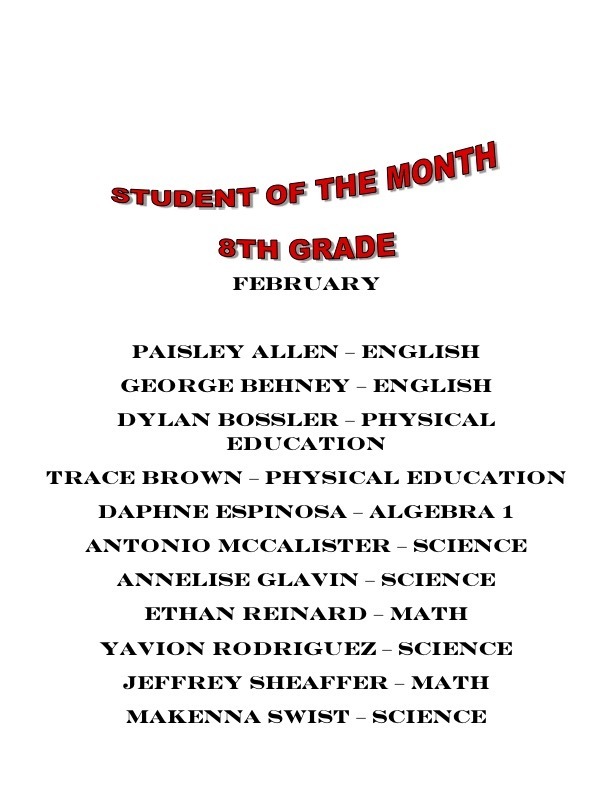 🏢⚒👩‍⚕️🐎🧘‍♂️ March 29th is the 2nd annual Job-Career Fair! 12:40-2:40 CWHS Juniors & Seniors ONLY 3-6 Open to ALL *30+ employers *Mental health personnel on-site *CW Multicultural Club with food and activities All are welcome! ❓610-693-8542 X6220 #CareerReady #WeAreWeiser

Last week,, we had some guests! CWMS is always happy to partner with the Berks County K-9 units to provide a place for their officer's to train and to ensure a safe learning environment for our school. #weareweiser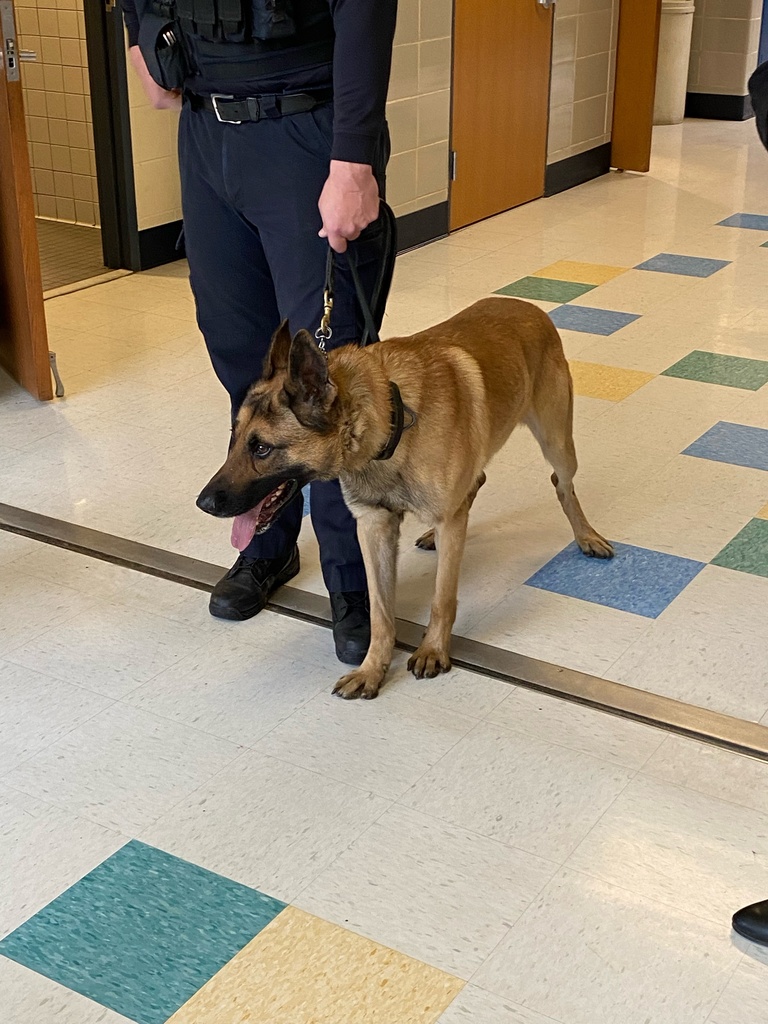 ⚠Prank phone call at Wilson SD⚠ Please read the attached. #WeAreWeiser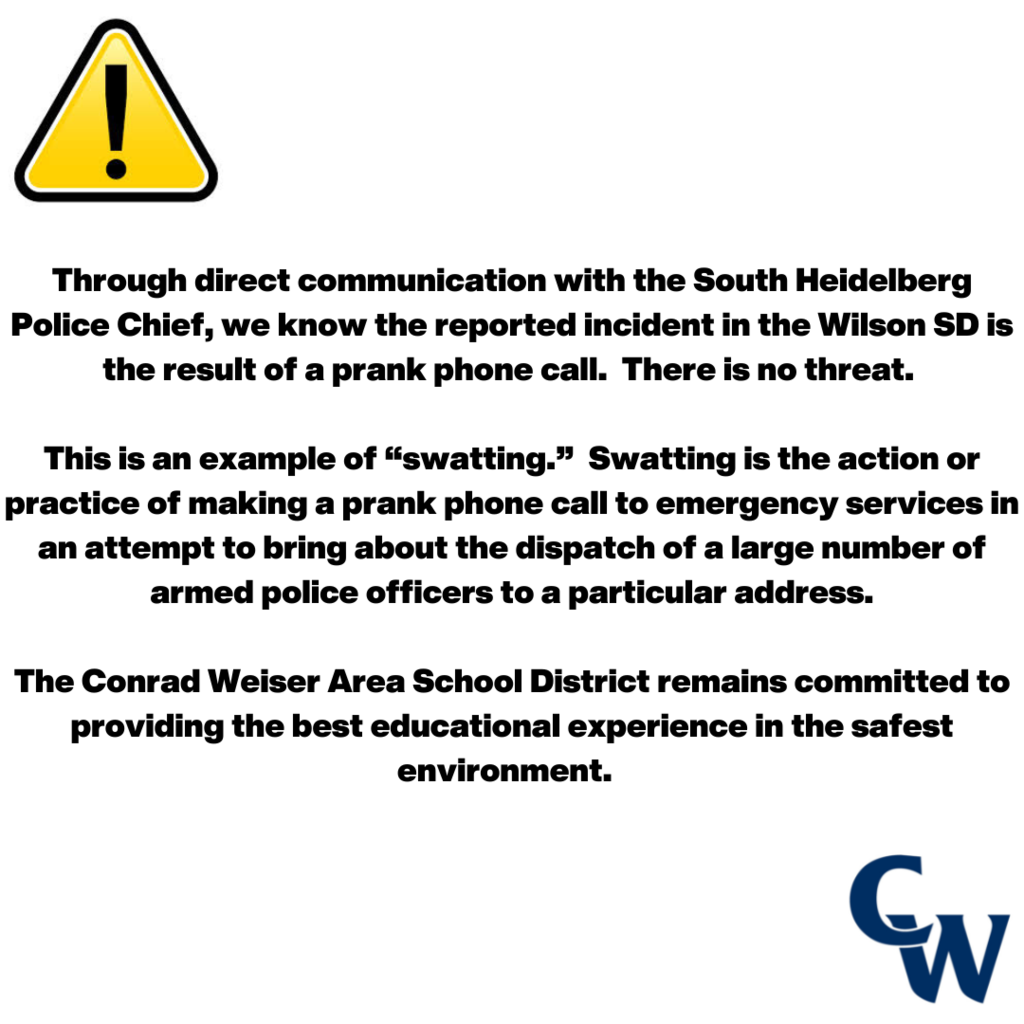 CWMS had a special guest today #weareweiser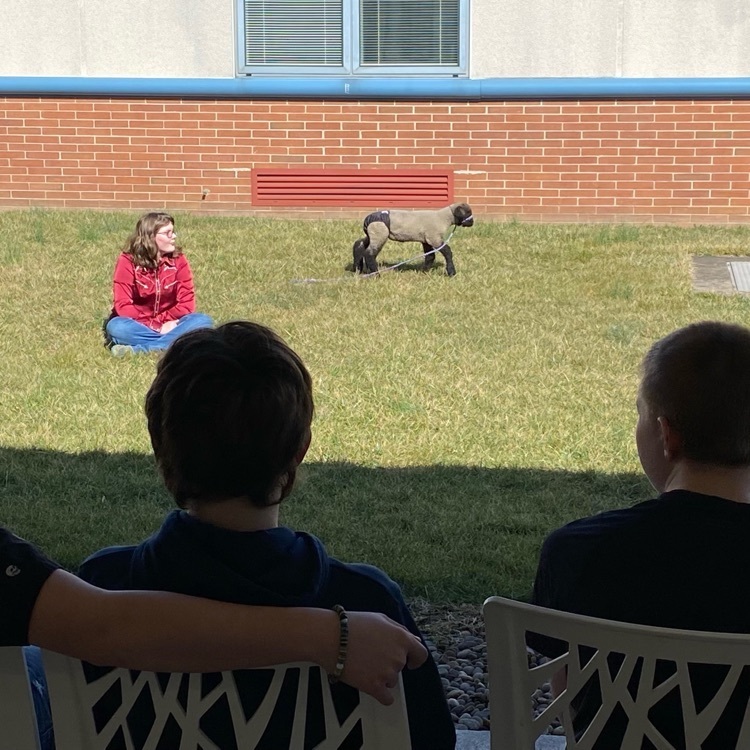 Congratulations to the January Students of the Month! #weareweiser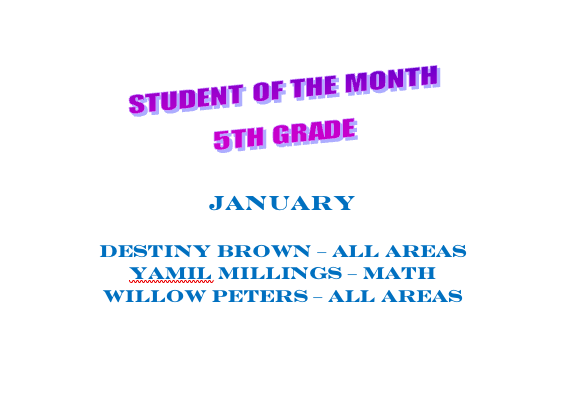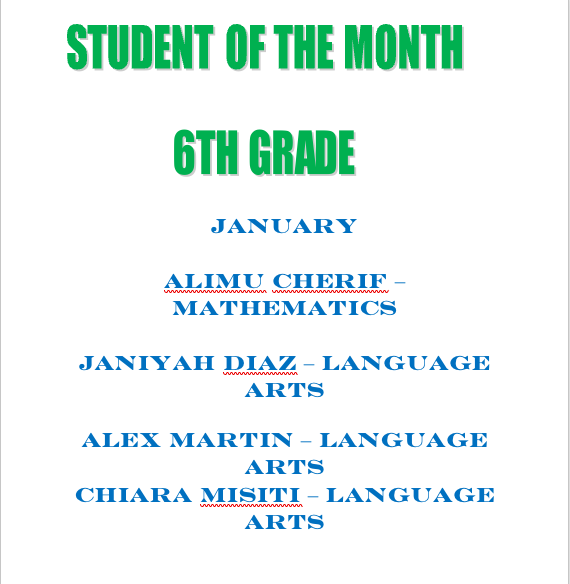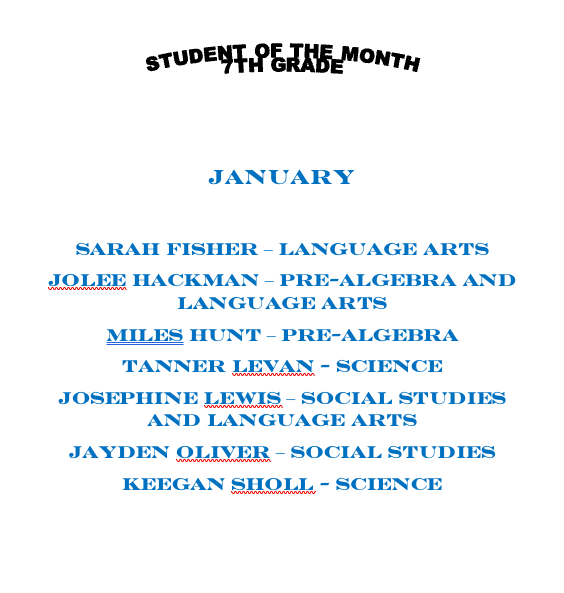 We would like to thank all of the students and staff that donated stuffed animals for the annual Hershey Bears Teddy Bear Toss this year! We also want to give a special thank you to our own Conrad Weiser Middle School 5th-grade student, Clayton H, who organized the CWMS collection for this great cause. Clayton and CWMS were able to collect 240 of the 67,309 stuffed animals that will go to Pennsylvania charities. #weareweiser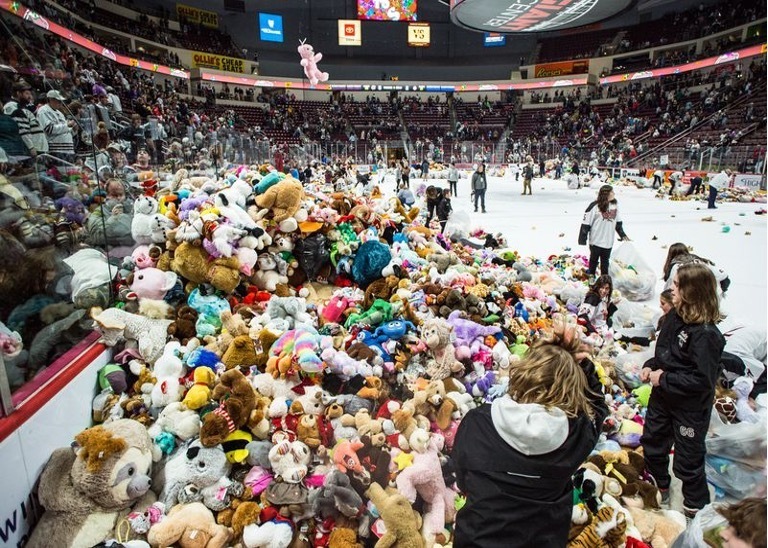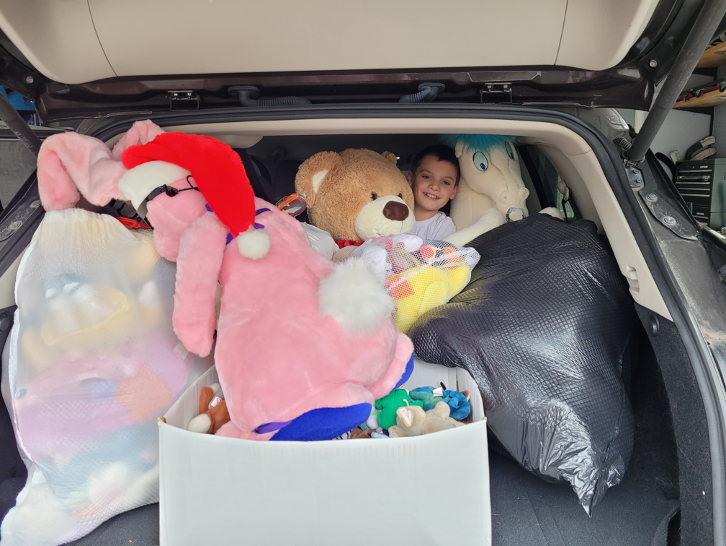 We enjoyed having @PAStatePolice Trooper Brownback eat lunch with our @WeiserMS students today! @Conradweiserasd #WeAreWeiser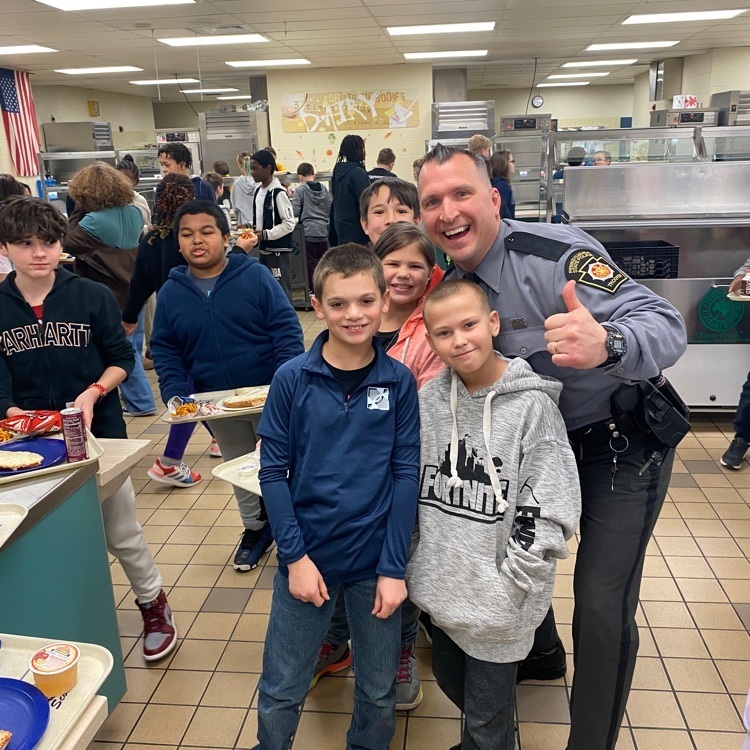 Congratulations to the following seventh grade students in Mrs. Neider's class who had their Twisted Tales submissions recognized in the National Young Writer's competition. Twisted Tales invited students to explore characterization and the effect of the narrator and perspective on a story. Students wrote their 100-word story about a classic villainous character from that villains perspective. From left to right: Desirae M, Natalie S, Logan M, Presley S, Lyla R, and Scarlet N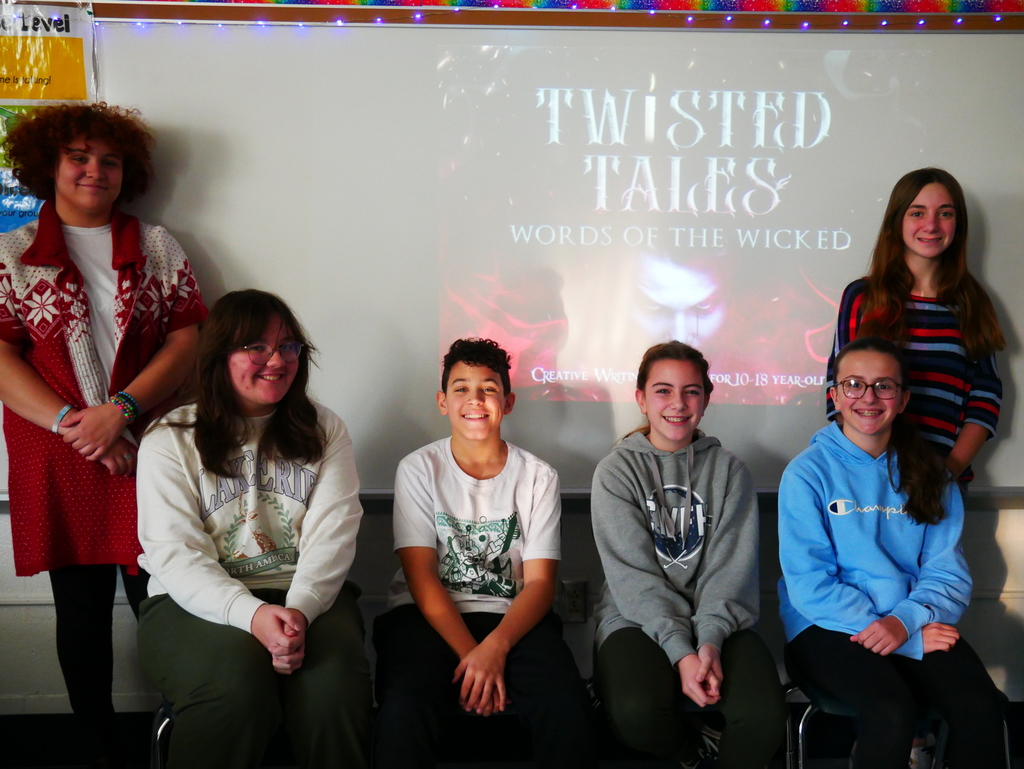 Congratulations to Alex, Alexis, Johnny, Gianna, and Ben, the winning team and Pennsylvania Regional Champions in the CoderZ Cyber Robotics Coding Competition. This team will represent CWMS as they move on to the world championships in January. Way to go! #weareweiser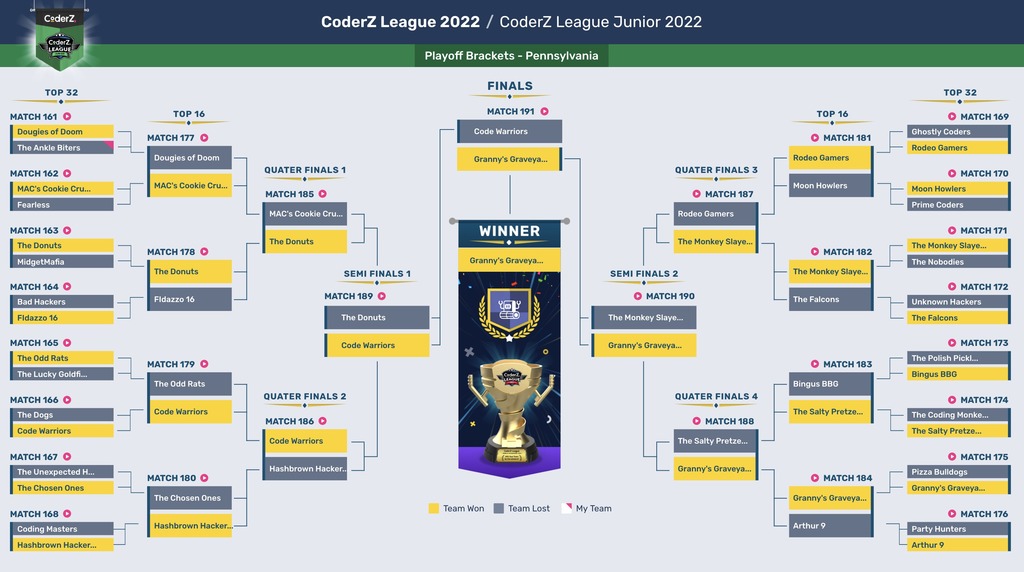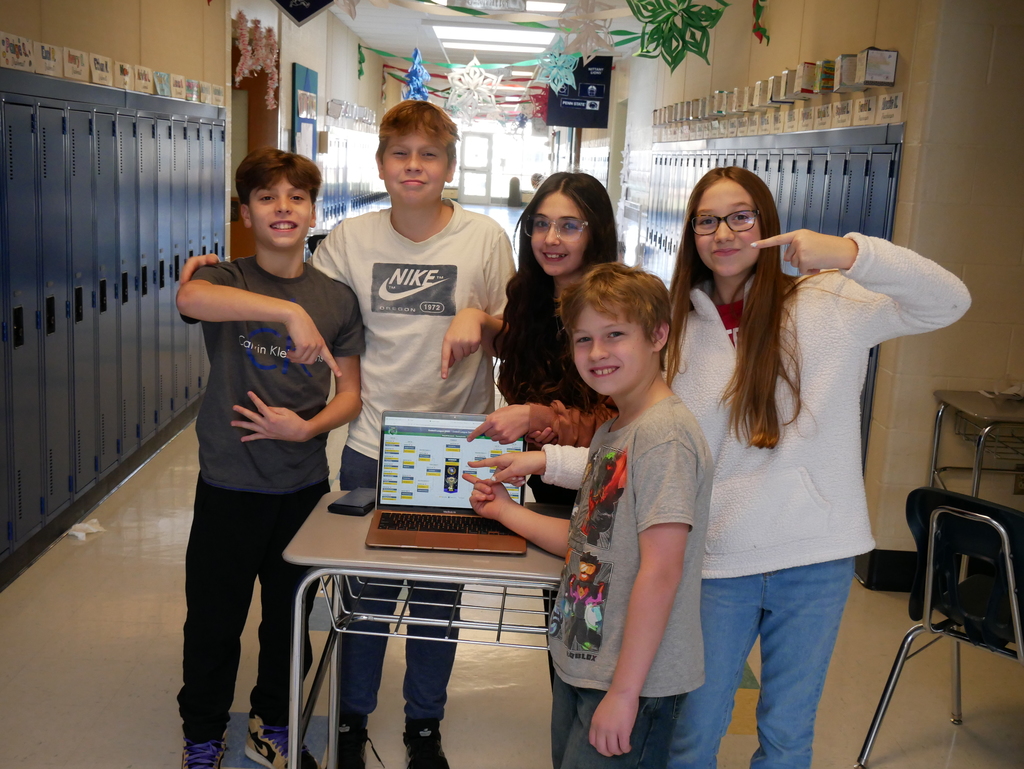 Good morning, Today is a Flexible Instruction Day (FID), the Middle School will follow the schedule below. All students should log on to their first block teacher's zoom at 10:00AM. Students should access Schoology for additional information from their teachers. Enjoy the day~ FID Block 1 10:00 AM to 10:41 AM Block 2 10:44 AM to 11:25 AM Lunch 11:28 AM to 11:58 AM Block 3 12:01 PM to 12:42 PM Block 4 12:45 PM to 1:26 PM Block 5 1:29 PM to 2:10 PM Academic Assistance 2:13 PM to 3:00 PM

Congratulations to the CWMS November Students of the Month! #weareweiser