Tomorrow is BEE Kind Day! 🐝Wear your black and yellow as we welcome Spring🌷🌸🌼
If you have a 4-5 year old that you would like to register for Kindergarten in the 23-24 Robesonia Library 📚 . We will be there with devices 📱 and helping hands 🙌 . We will have activities for your incoming K student. We will send you and your family home with bagged meals 🥪 🥛 🍎 (no need to think about dinner) . Registration can be completed entirely online, this event is to provide support for any family that needs to get registered. #WeAreWeiser #KindergartenRocks #YourJourneyStartsHere #notababyanymore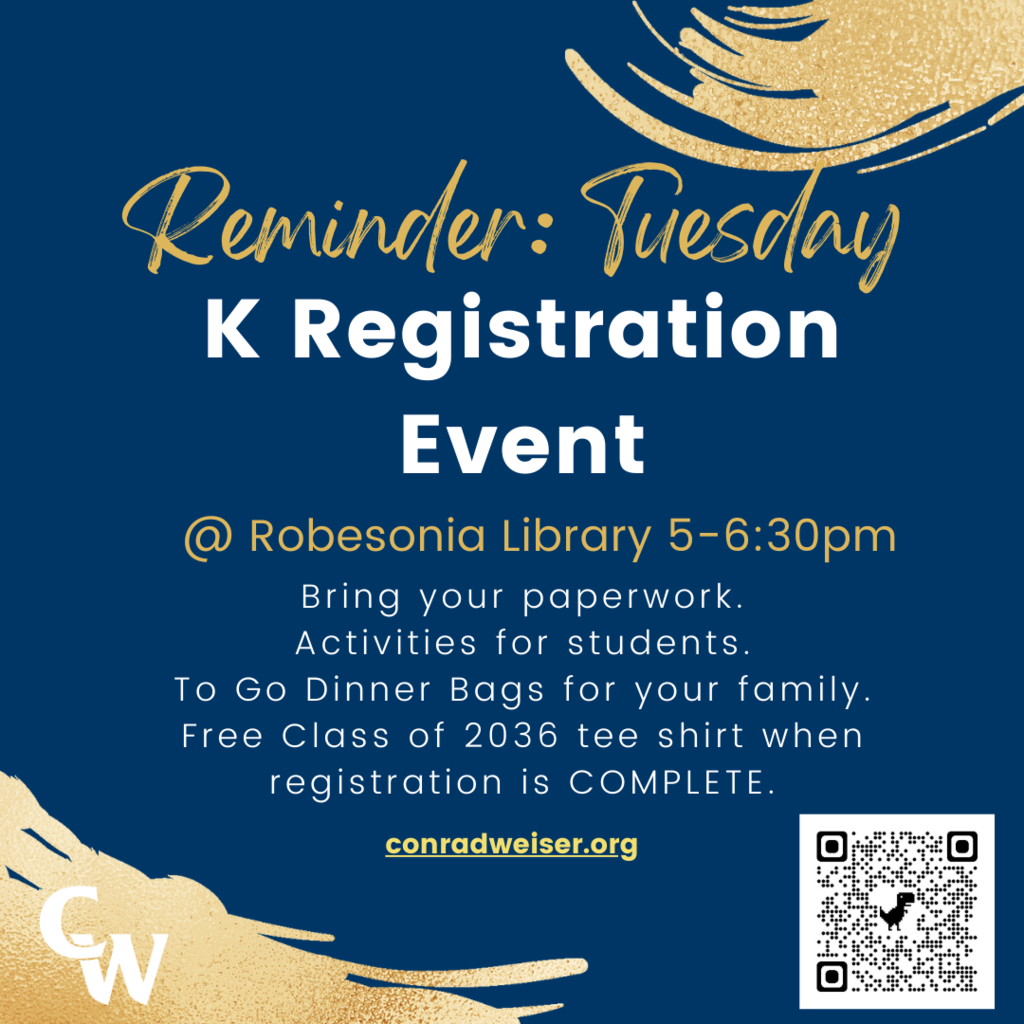 A few of our leprechauns! #WeAreWeiser #happystpattysday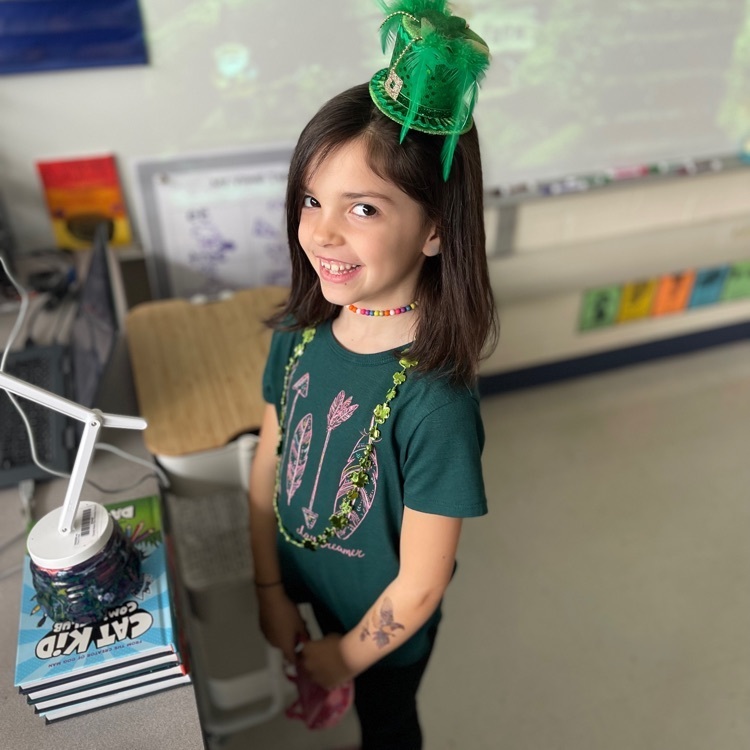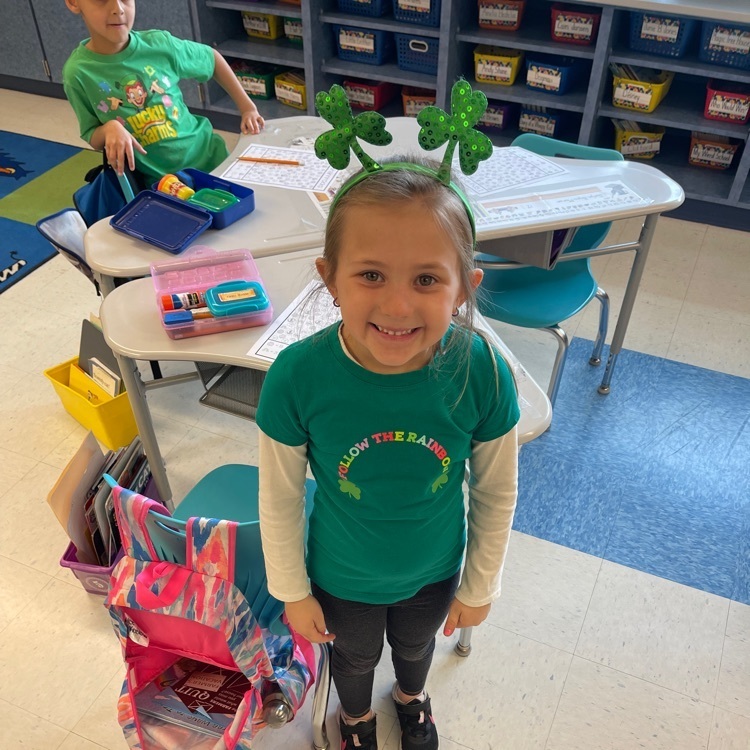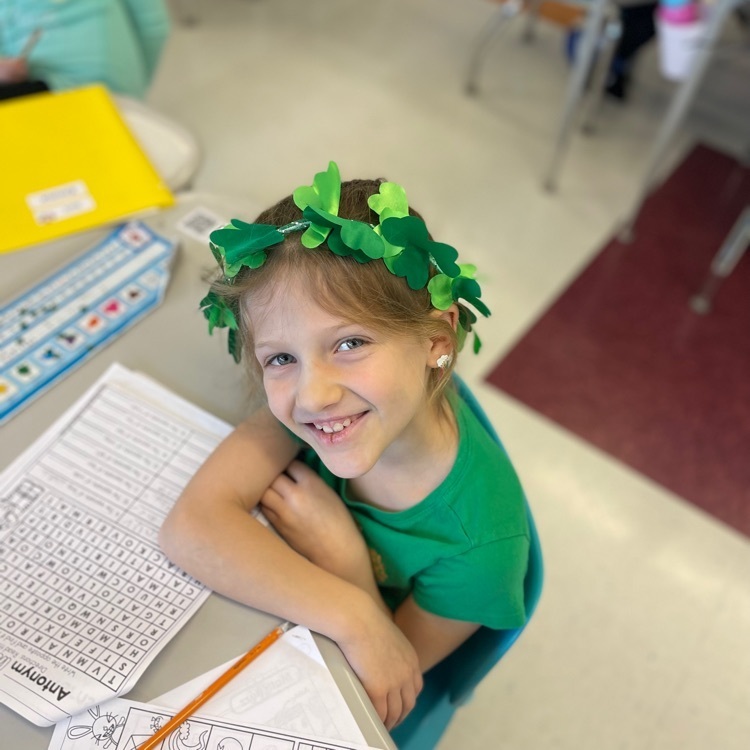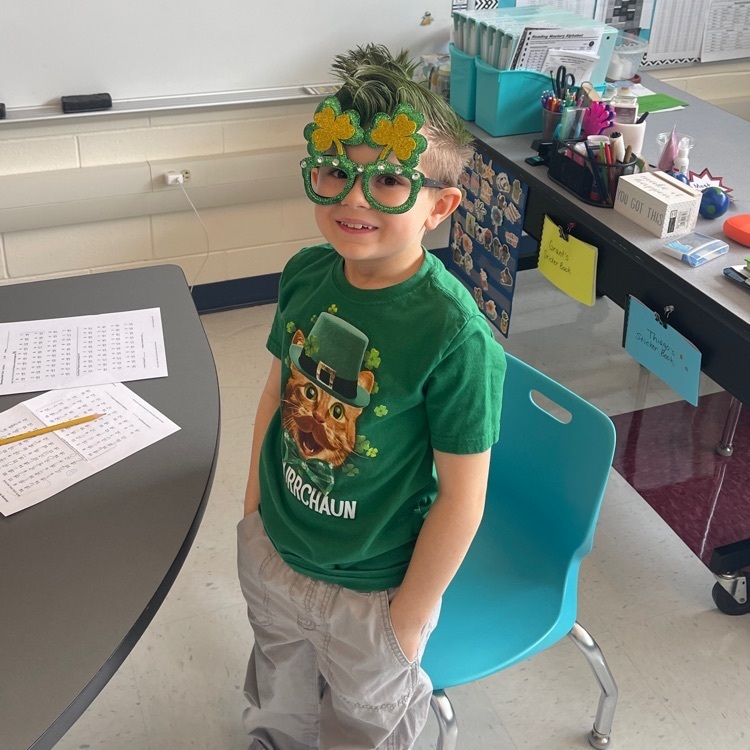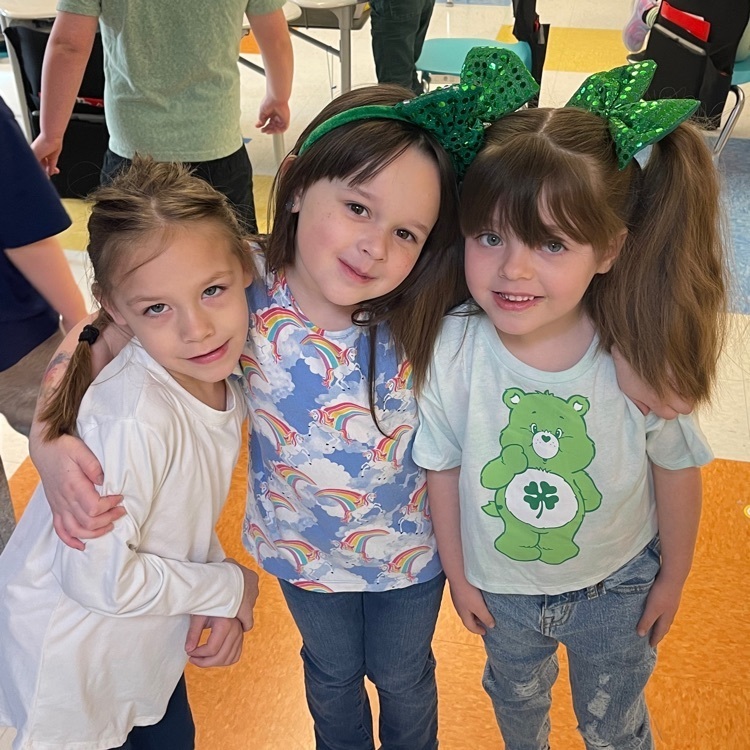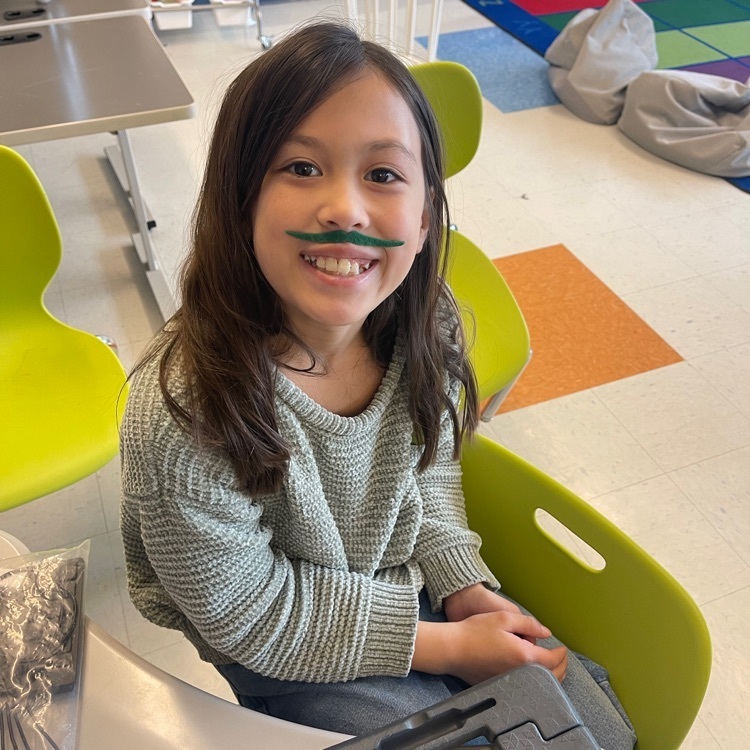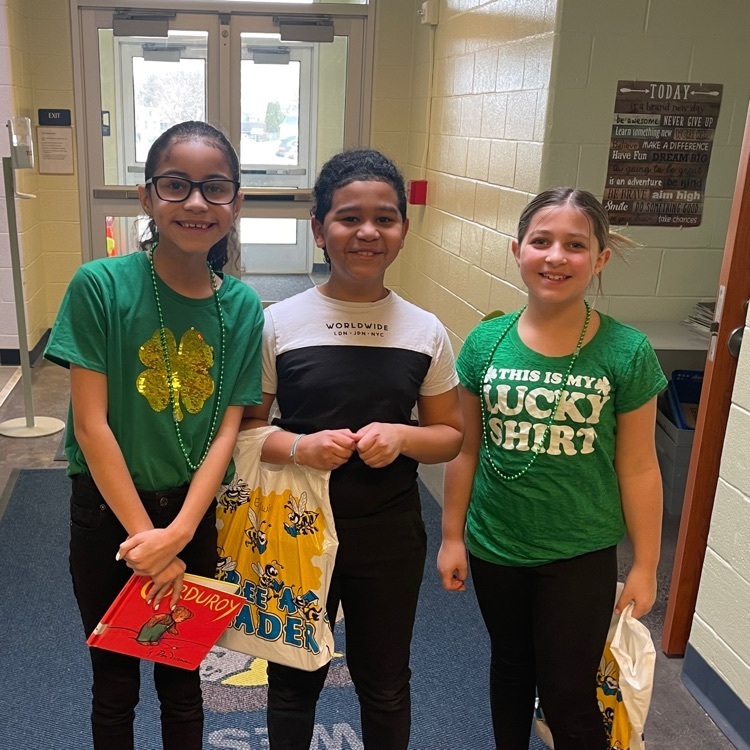 We had so much fun at West today celebrating St. Patty's Day 🍀 We had some naughty leprechauns in our building and had some fun finding all their mischief. #WeAreWeiser #elementaryschoolrocks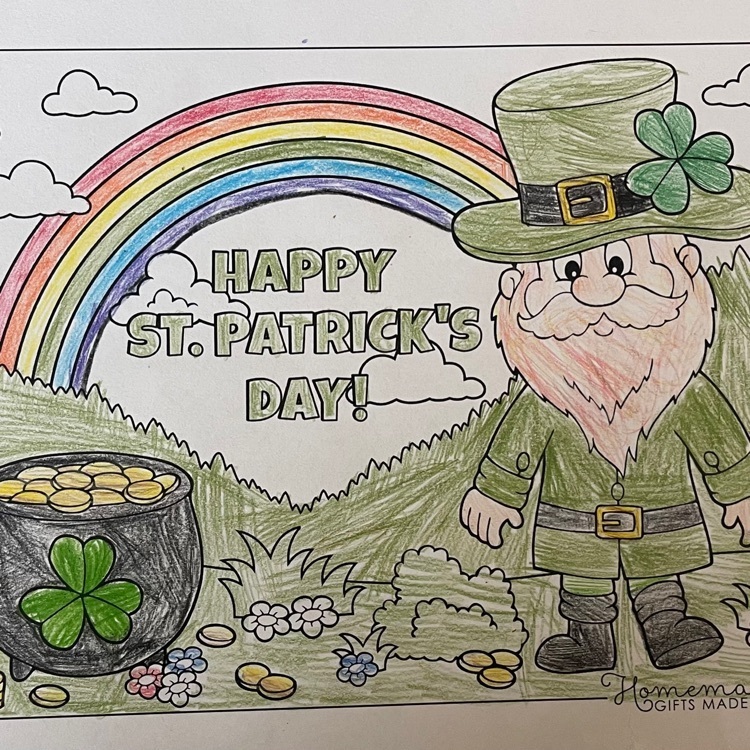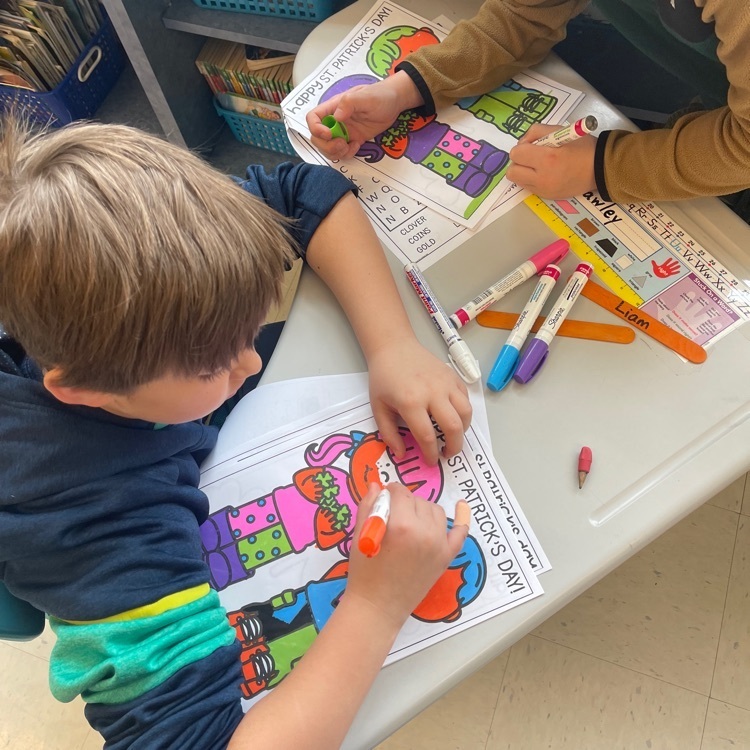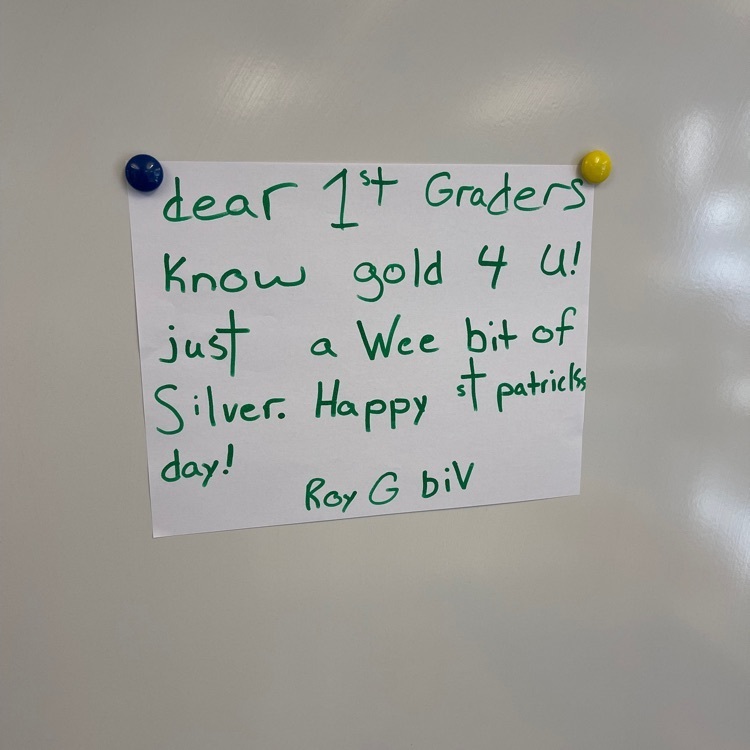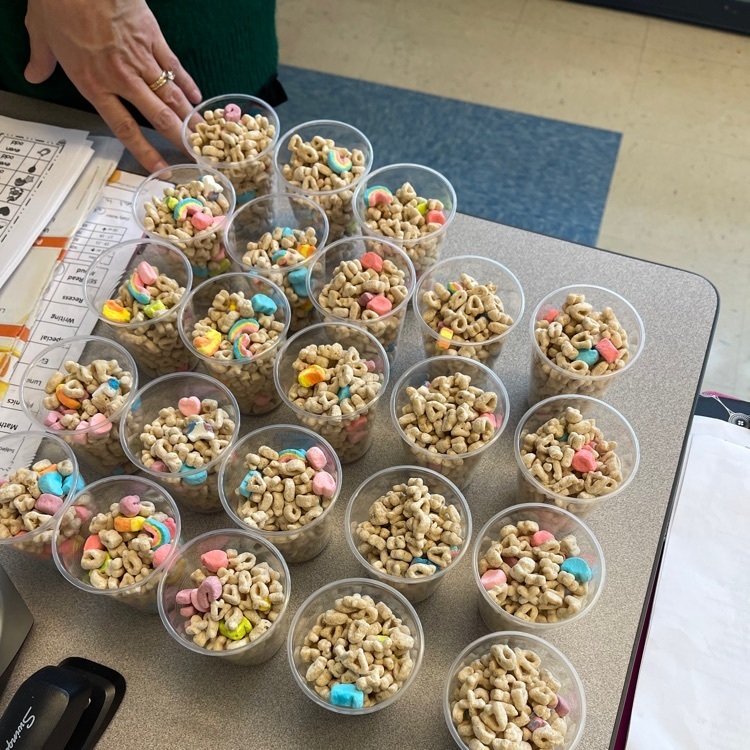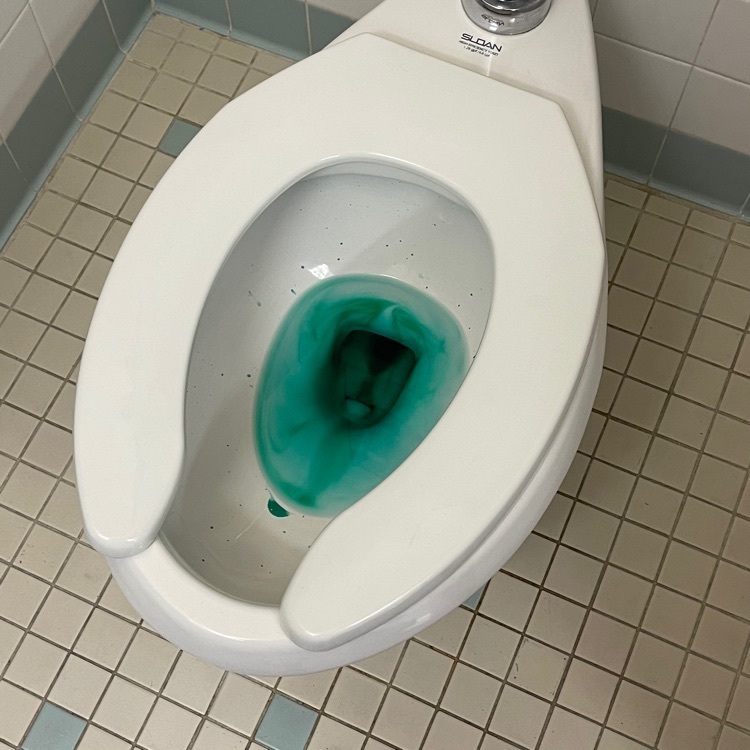 Just a reminder that tomorrow is Planting Day! Wear green and each student will get a seed to begin planting indoors. We will determine a day in the warmer months to put seedlings in the ground.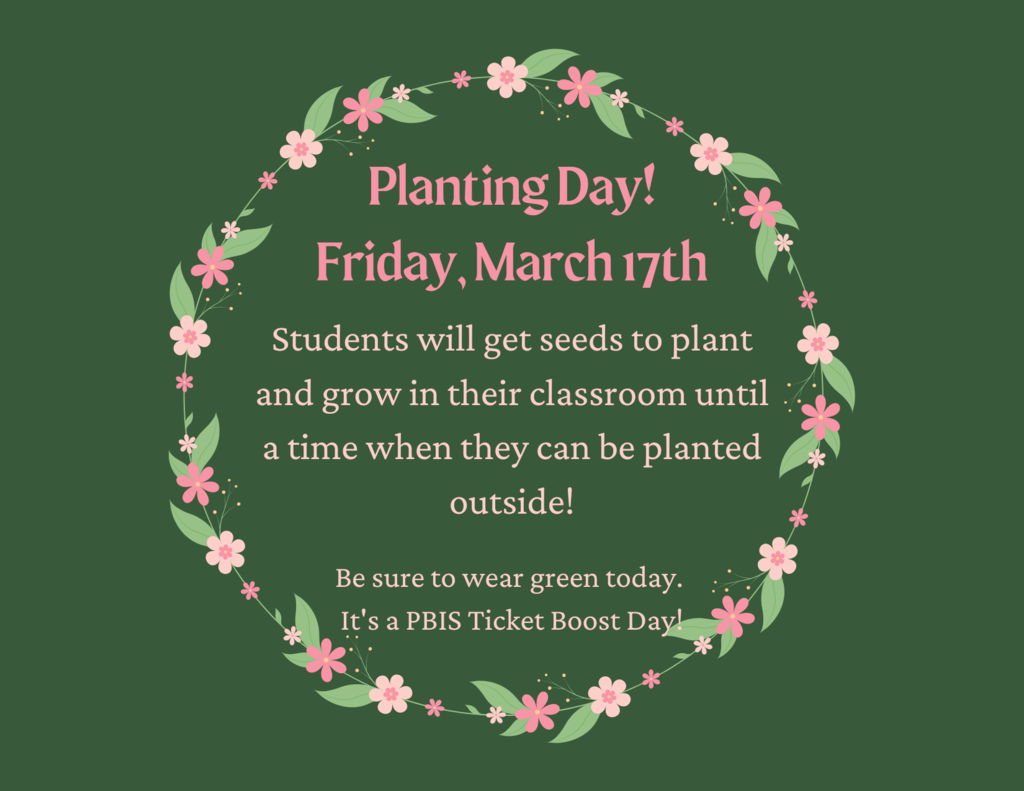 The West PTO Book Fair 📚 Family Night is Wednesday, March 29th from 5:30-7:30 pm. Check out this flyer:

🍀🍀🍀 All school offices will be closing at 12 noon on Friday, March 17th. We will reopen our offices Monday, March 20th for teacher in-service. Students return on Tuesday, March 21st. Have a great weekend! #WeAreWeiser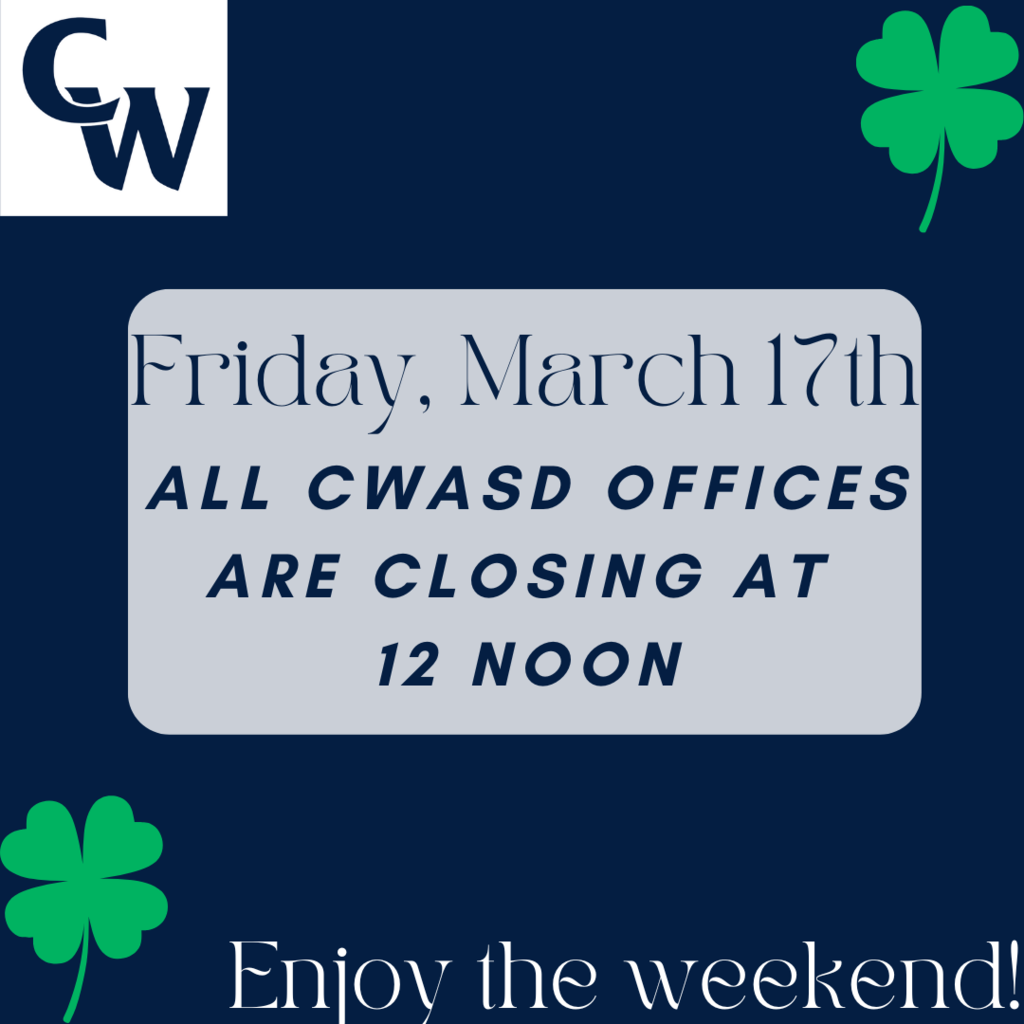 ⚠🚨⚠ Important safety information was sent via email today to parents and staff. CWASD uses the Standard Response Protocol for threats to our safety. The action and directive terms are attached. We will communicate with our community when we practice drills and in the event of a real threat. CWASD continues to provide our staff and students with the best educational experience in the safest environment.
https://iloveuguys.org/The-Standard-Response-Protocol.html
#WeAreWeiser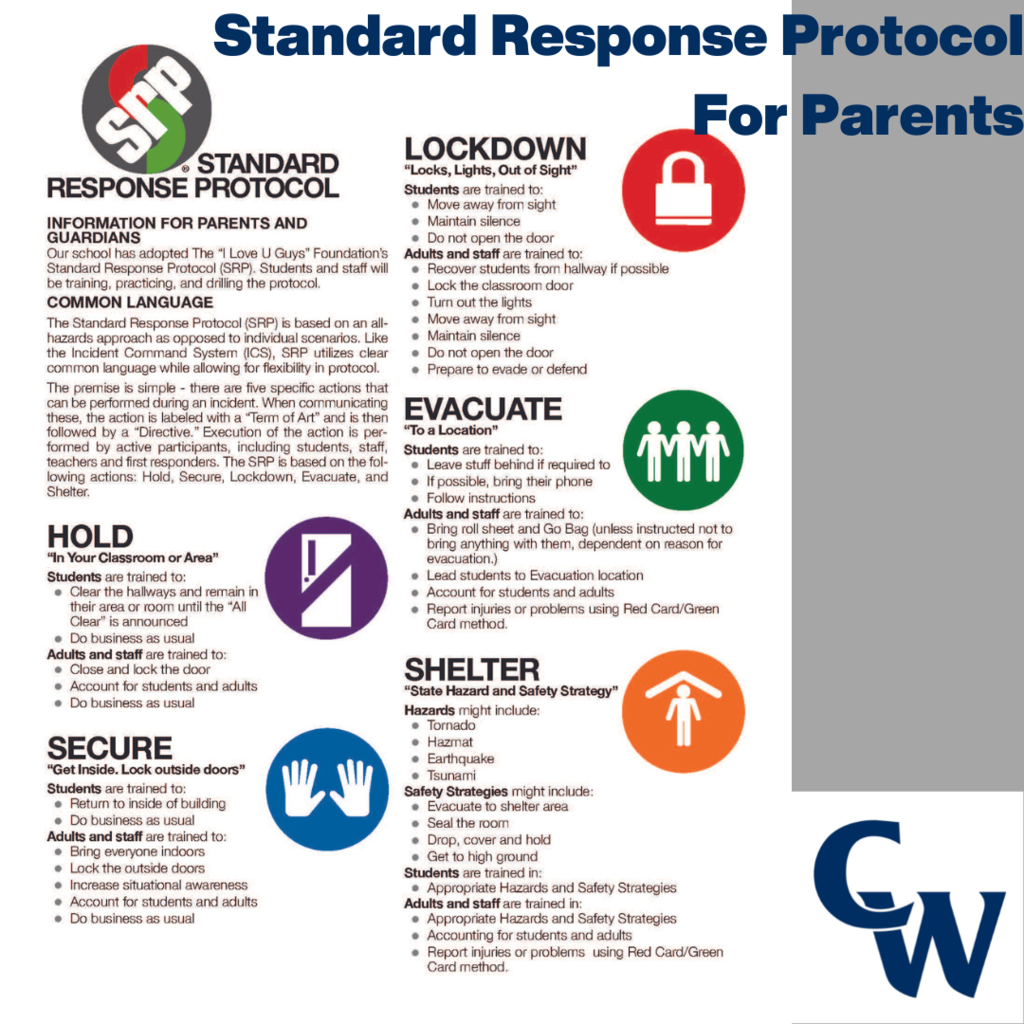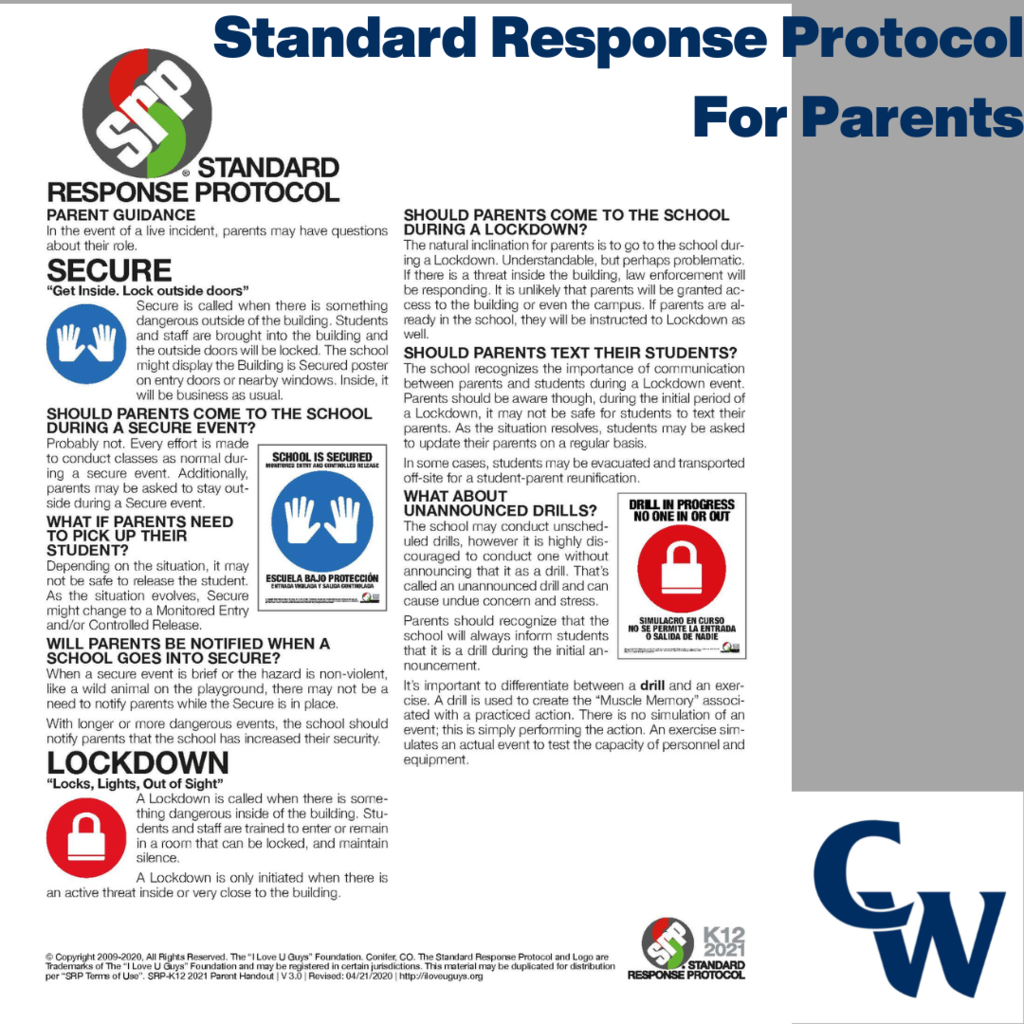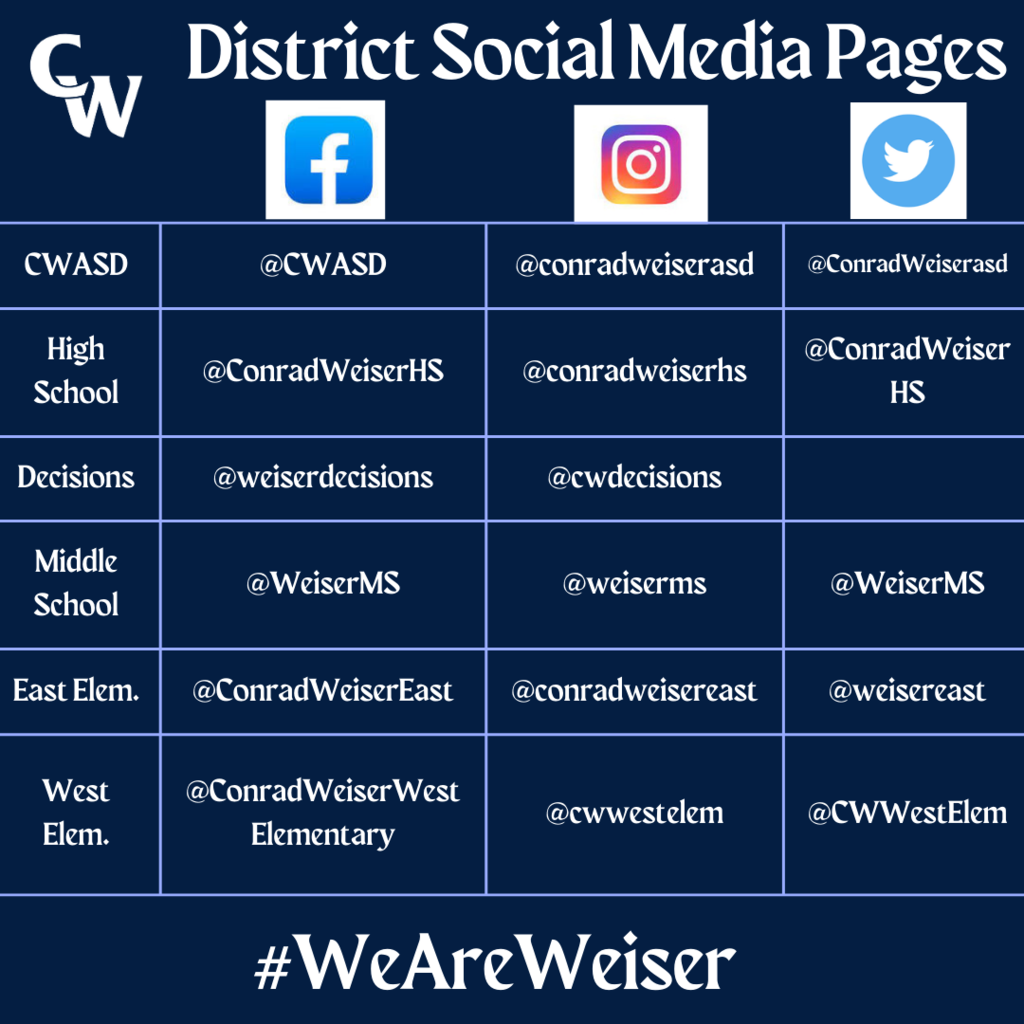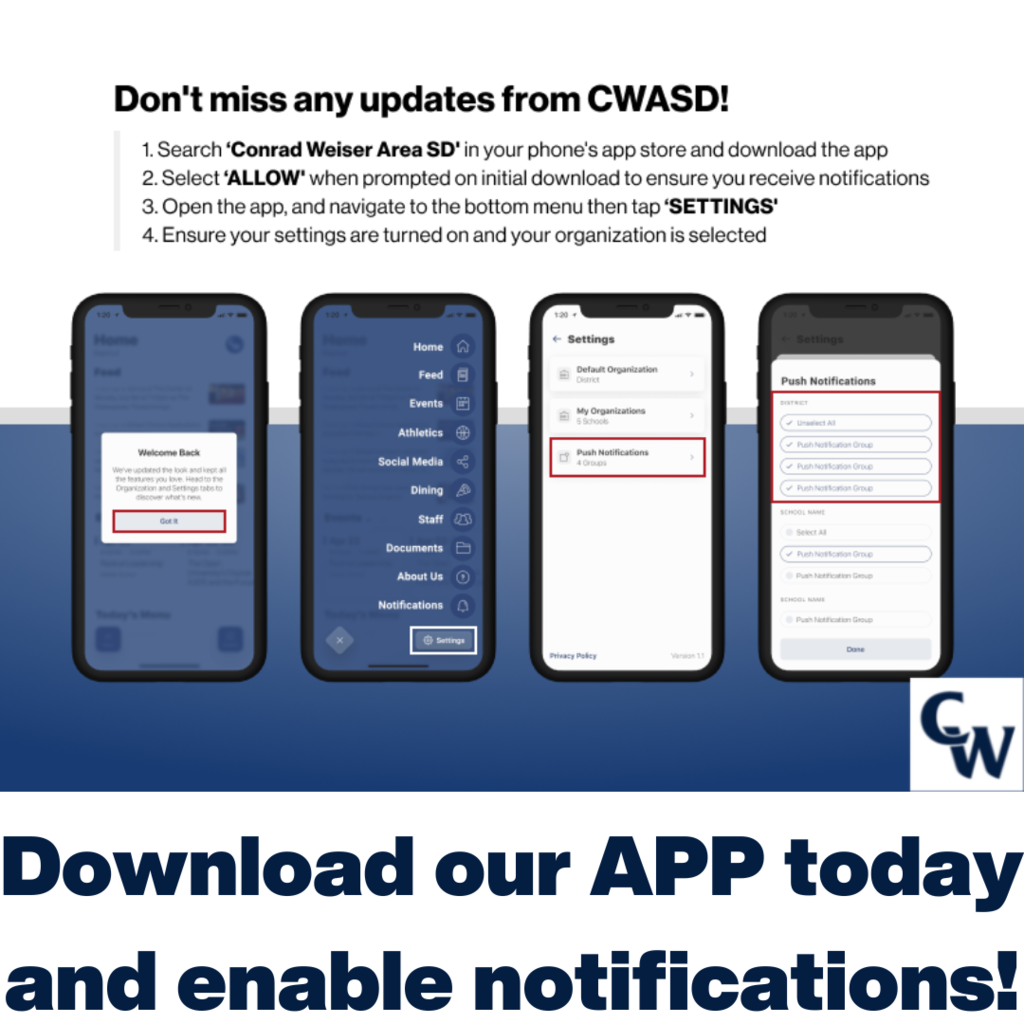 🍭 🍫 🍬 Lori's Candy Box Fundraiser! Boxes are $10 each and $1.50 from each box comes back to support the PTO. No order forms, just stop in to purchase at Lori's Candy Station @ 21 West Penn Ave Robesonia, PA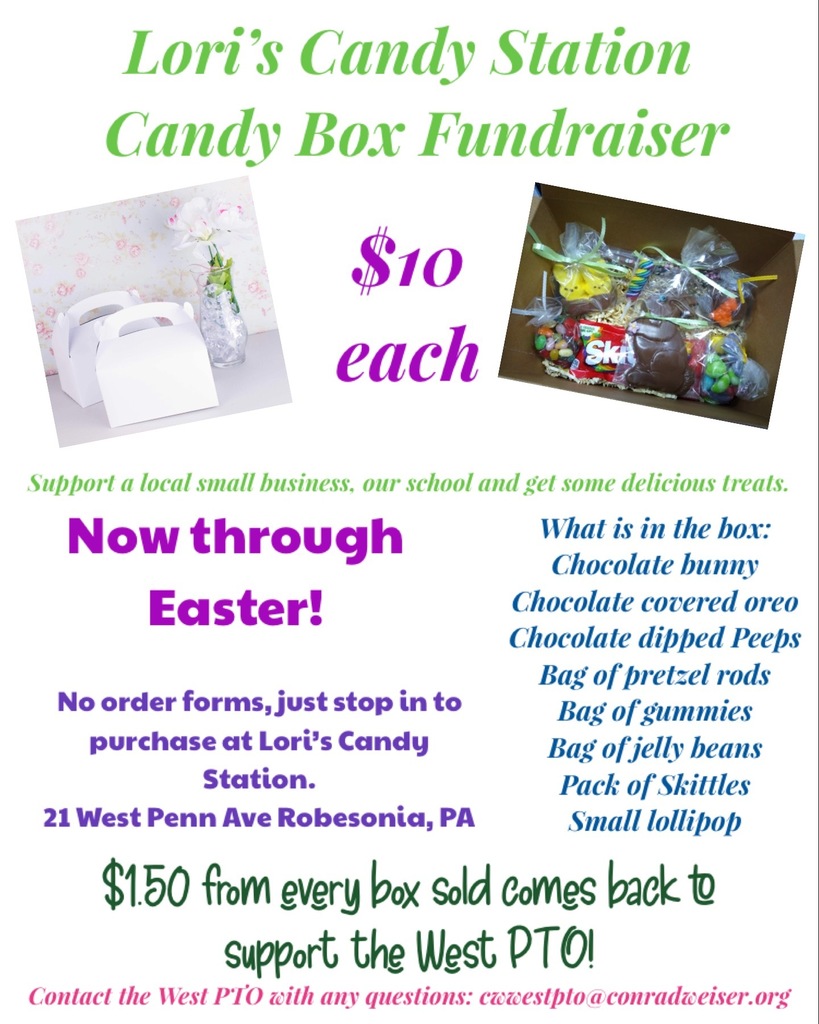 Trimester 2 Report Cards are available on Skyward. 📄 Reminder that one of the most important ways you can support your child in school is to ensure their attendance 🏫 is the best it can be. When students improve their attendance rates, they improve their academic prospects and graduation chances. You are building your student's habits in elementary school for the next 8-12 years. 💙 🤍
What a great night @ the Womelsdorf Library welcoming some incoming scouts! If you missed us and still need to register we will be in Robesonia on March 21st. #classof2036 #WeAreWeiser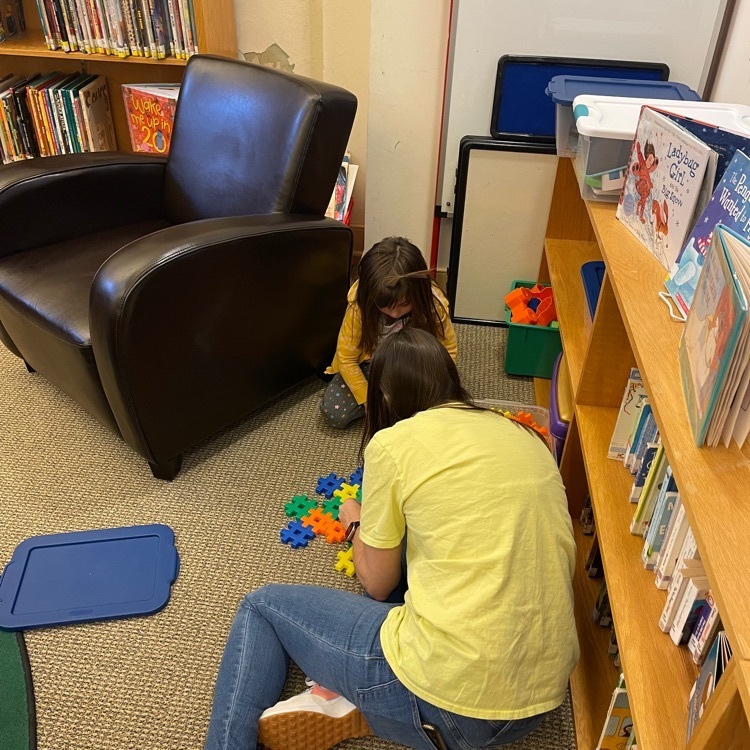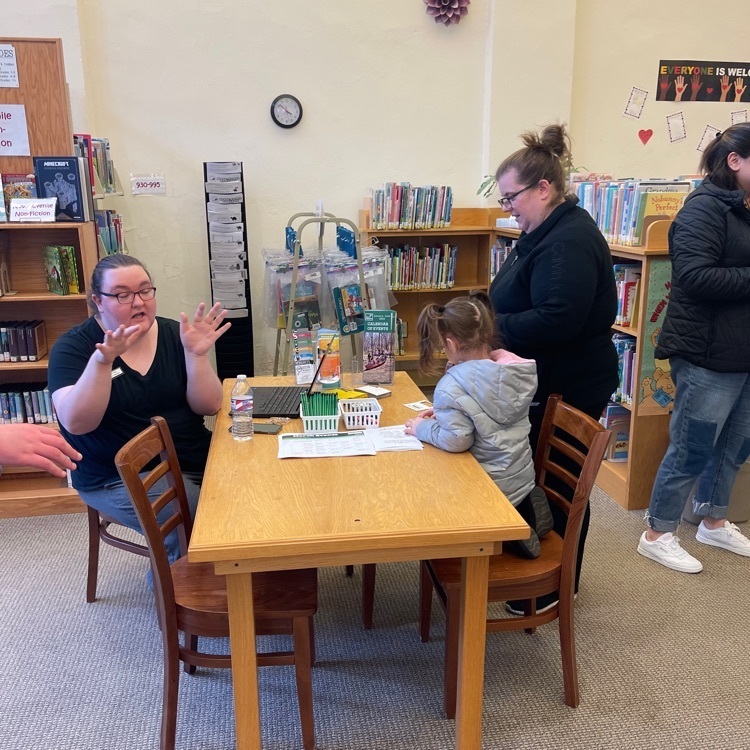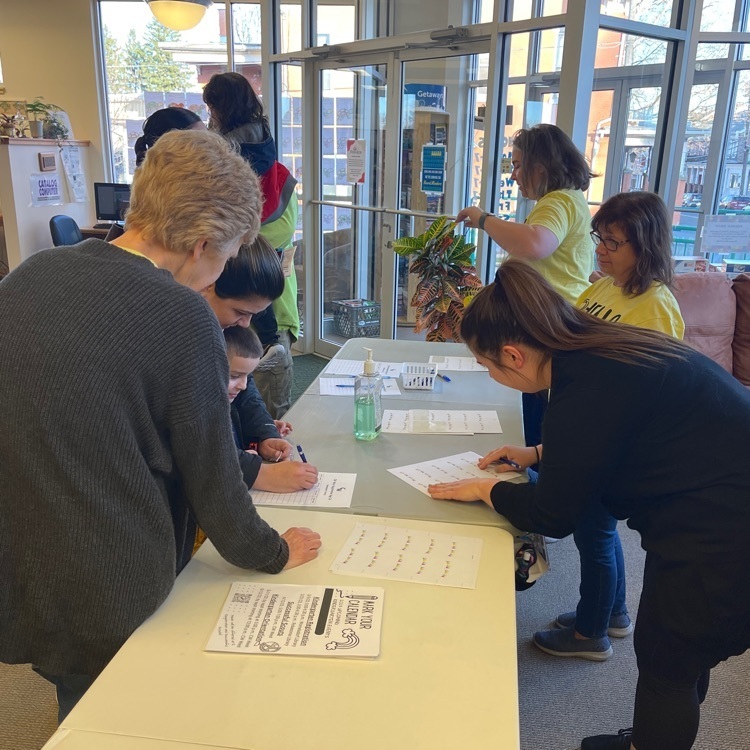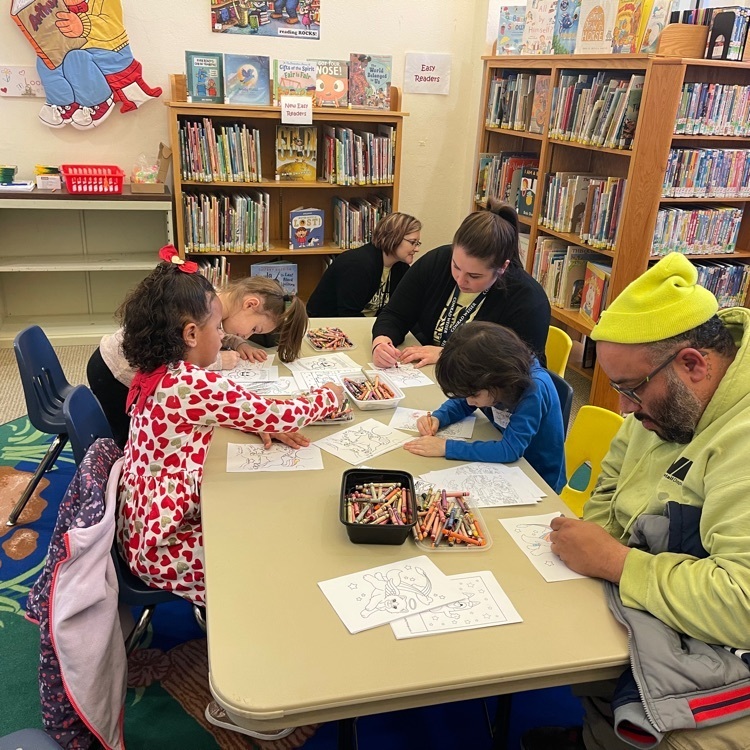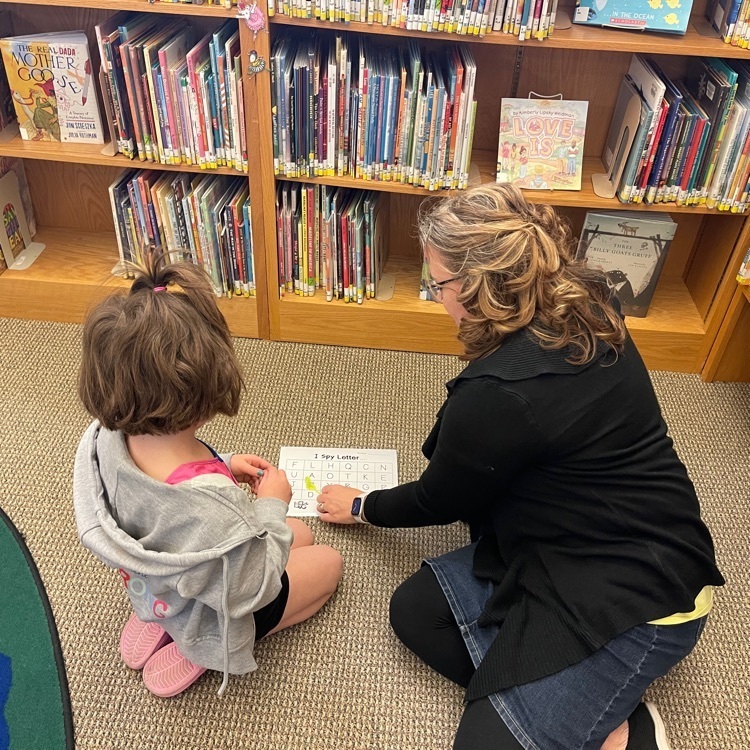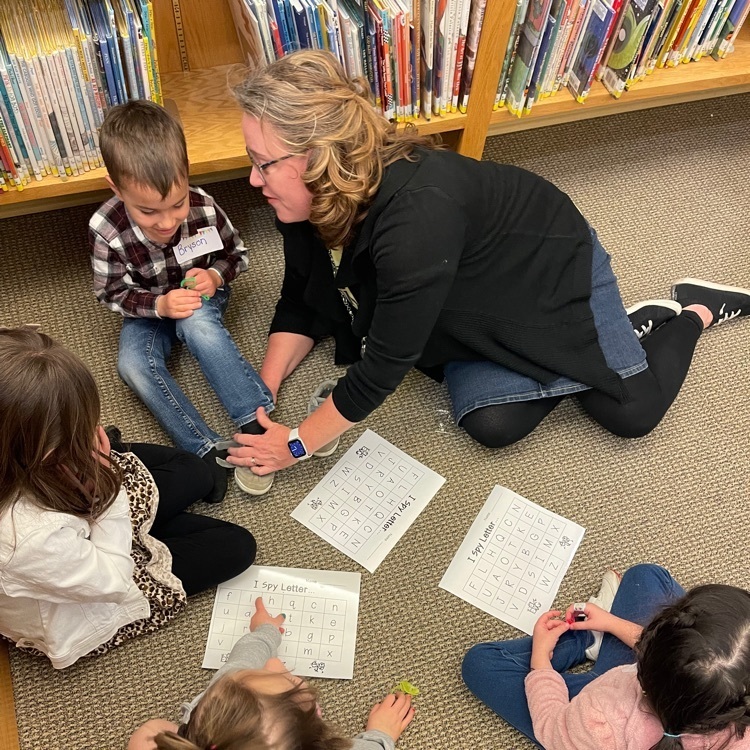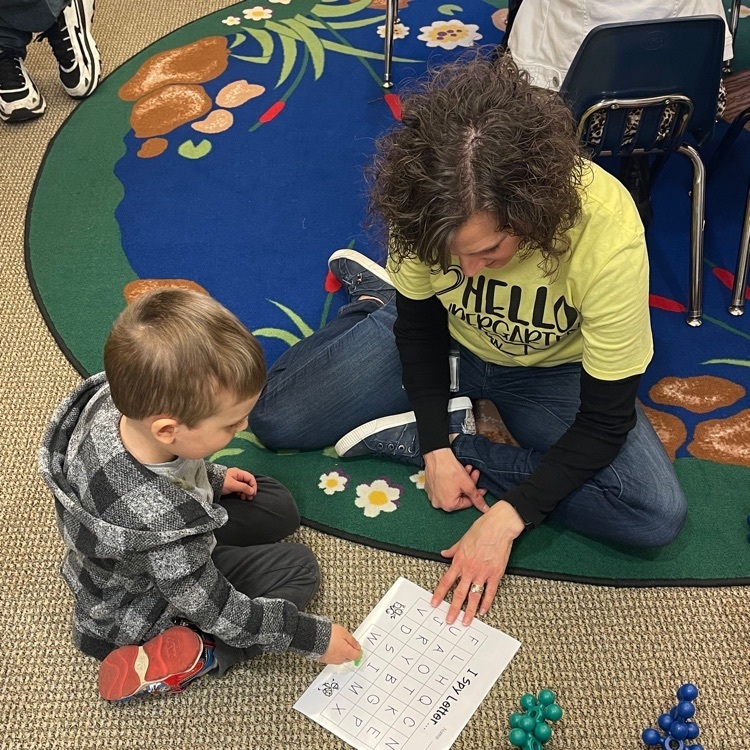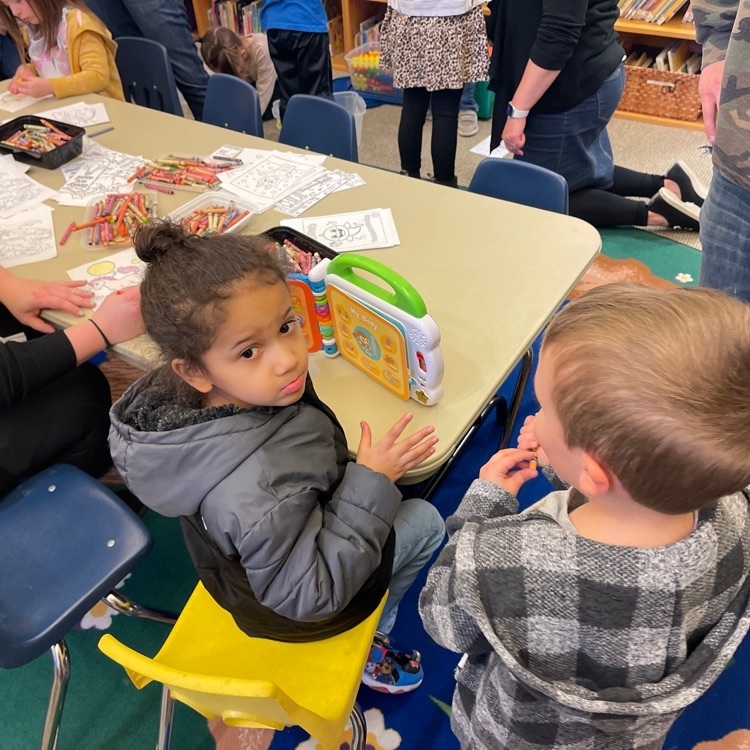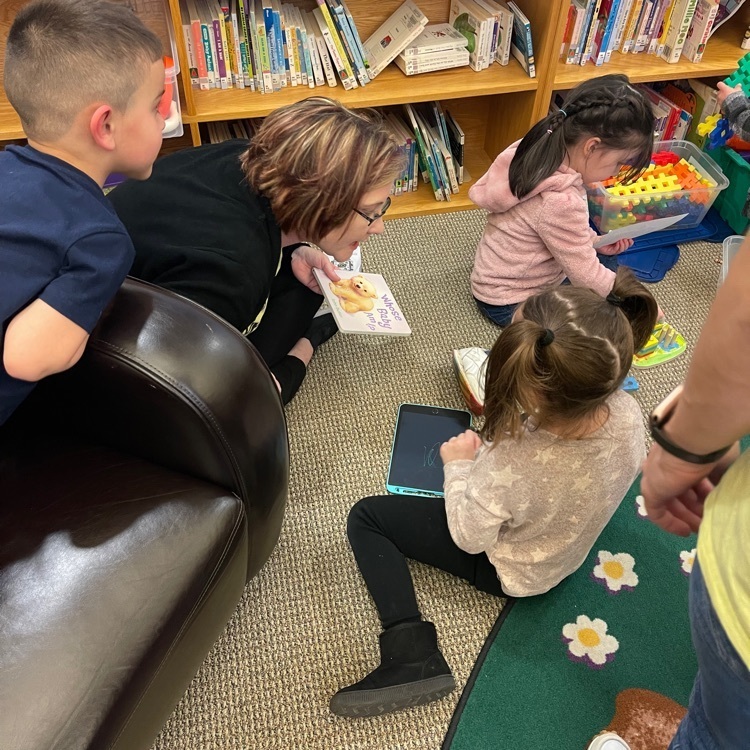 We are grateful to the School Social Workers who RISE for their students, families, and school communities. Thank a School Social Worker today for #SSWweek2023 #WeRise2023
Our students and staff had the opportunity to see a preview of "Shrek Jr." 💚 at the Middle School. Our West students really showed their Weiser Pride 💙 and were on their absolute best behavior! Our CWMS students should be very proud of their hard work, the show is wonderful! #WeAreWeiser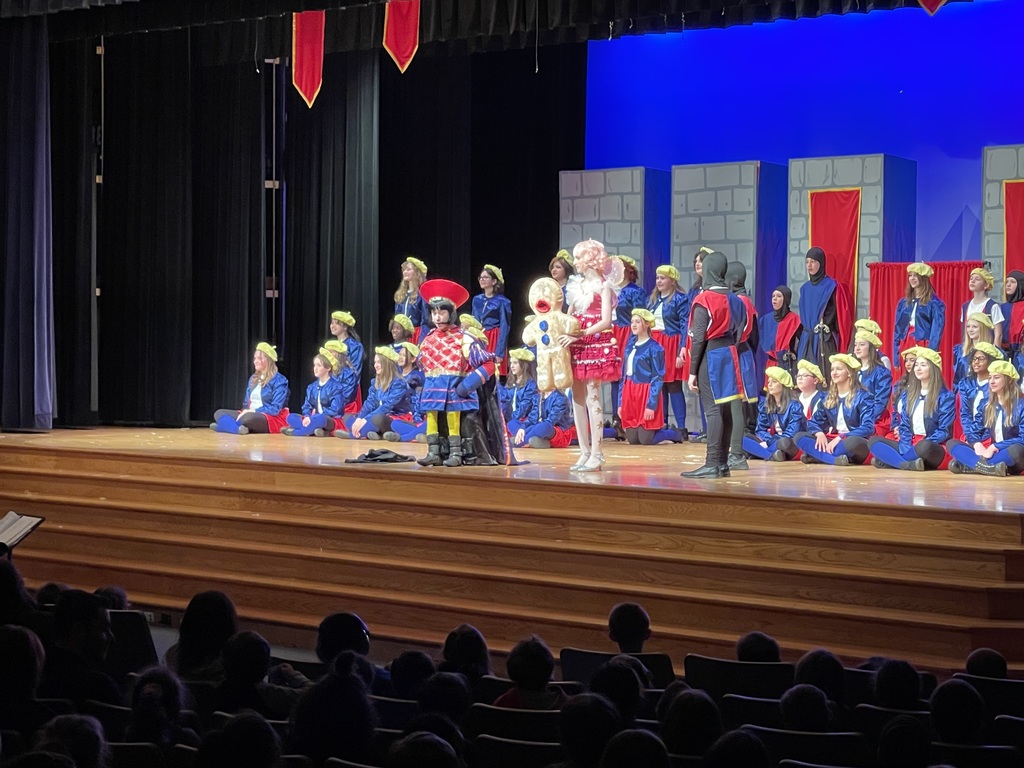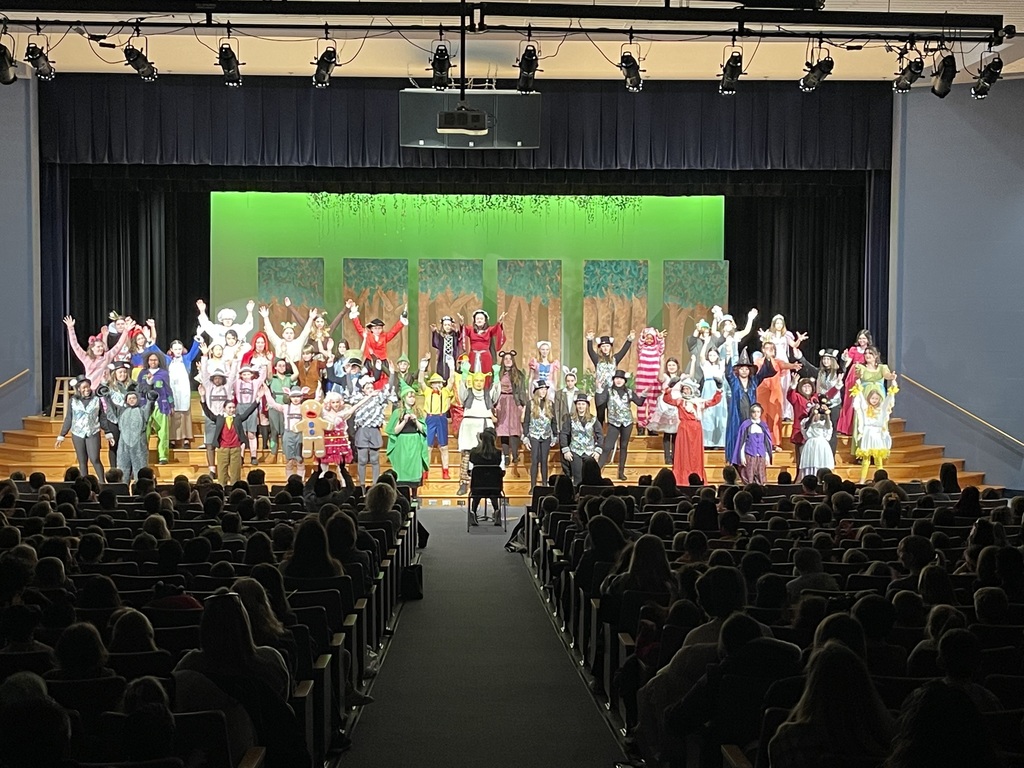 School Social Workers serve as a resource to the principal and other educators. Working more closely with individual students and their families, School Social Workers additionally create a bridge between the school and the community when linking services. #SSWweek2023 #WeRise2023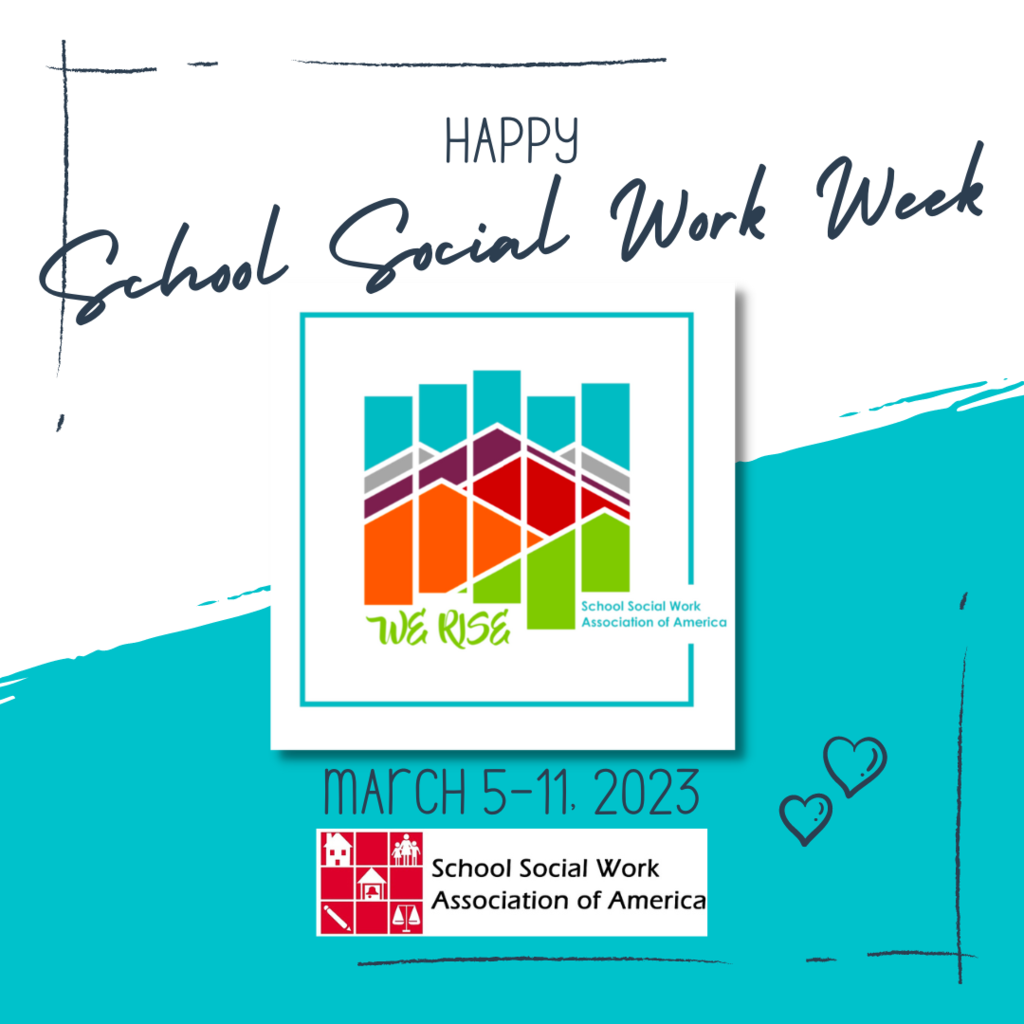 If you have a 4-5 year old that you would like to register for Kindergarten in the 23-24 school year please feel free to join us this Thursday from 5-6:30 pm at the Womelsdorf Library 📚 . We will be there with devices 📱 and helping hands 🙌 . We will have activities for your incoming K student. We will send you and your family home with bagged meals 🥪 🥛 🍎 (no need to think about dinner) . Registration can be completed entirely online, this event is to provide support for any family that needs to get registered. #WeAreWeiser #KindergartenRocks #YourJourneyStartsHere #notababyanymore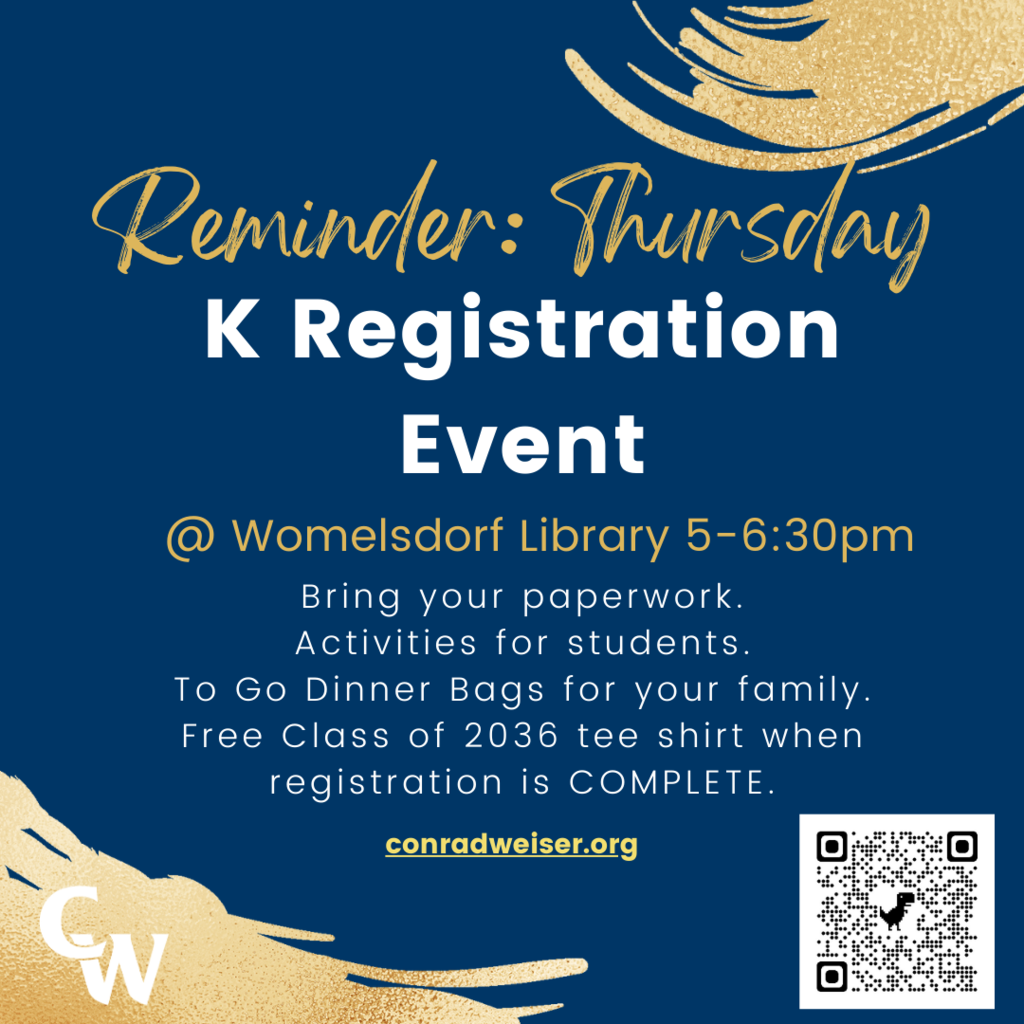 Happy #SSWweek2023! We are proud to recognize School Social Workers as they support and provide direct services to students who experience academic and social difficulties, developing relationships that bolster self-esteem and reward positive behavior. Join us and @TheSSWAA in thanking a School Social Worker today! #WeRise2023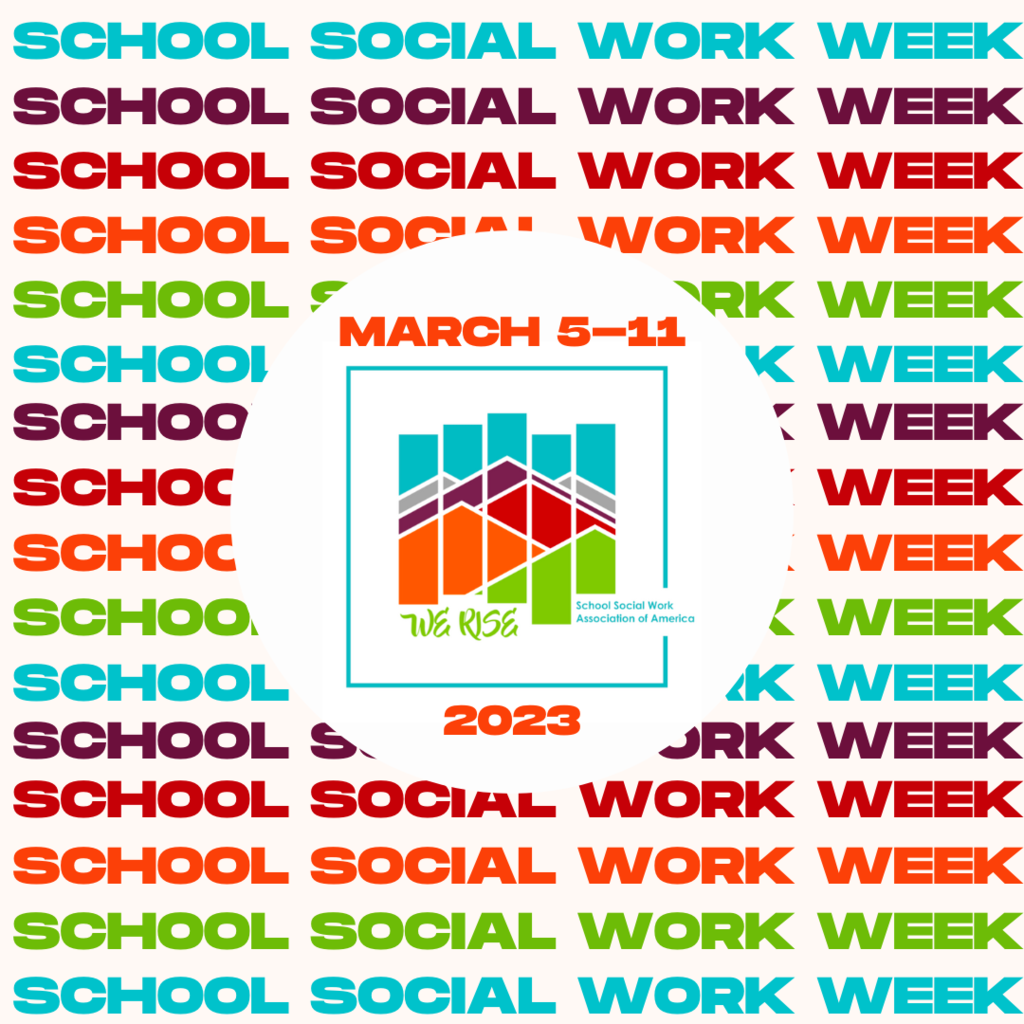 It was a busy day at West today! We finished Read Across America Week 📚 with more buddy reading throughout the building. Dental students talked to the 1st grade about good dental hygiene and health 🦷 🪥 . And at the end of the day, we had our Music in the Classrooms 🎶 assembly for 2-4 grade! Whew. See ya next week! #WeAreWeiser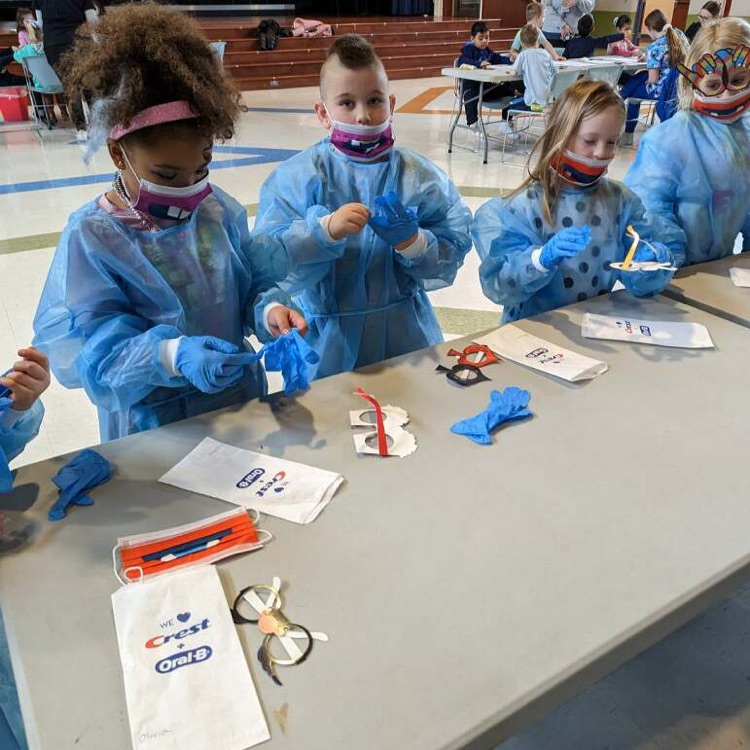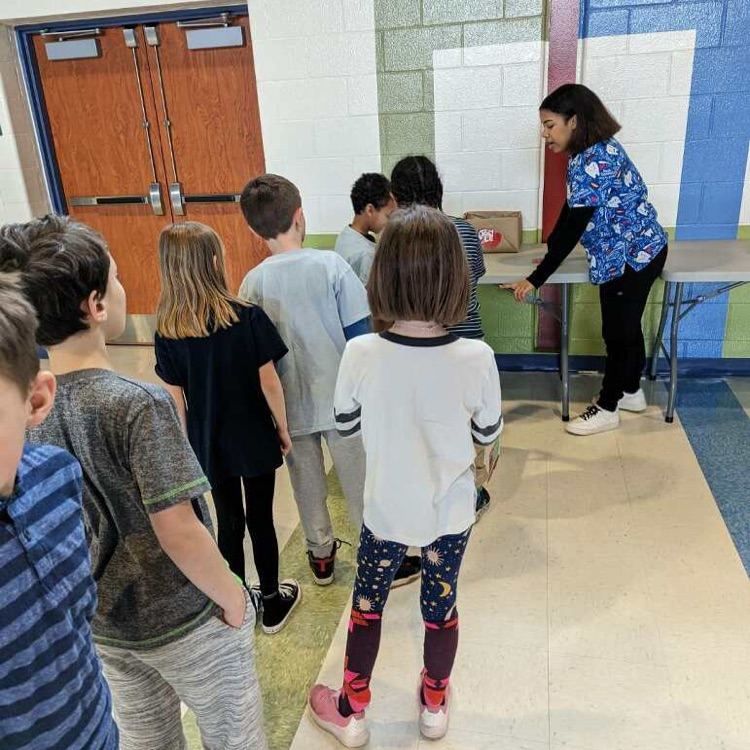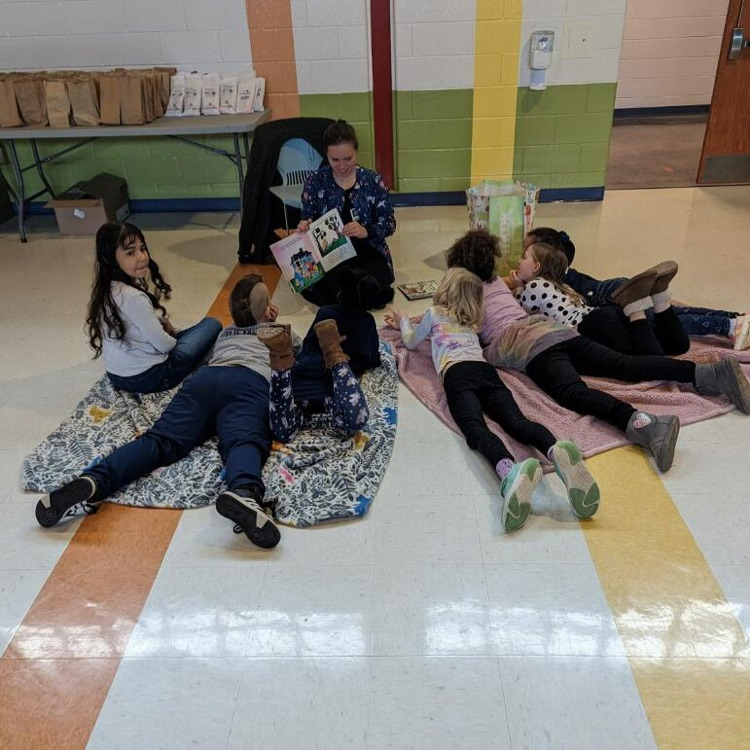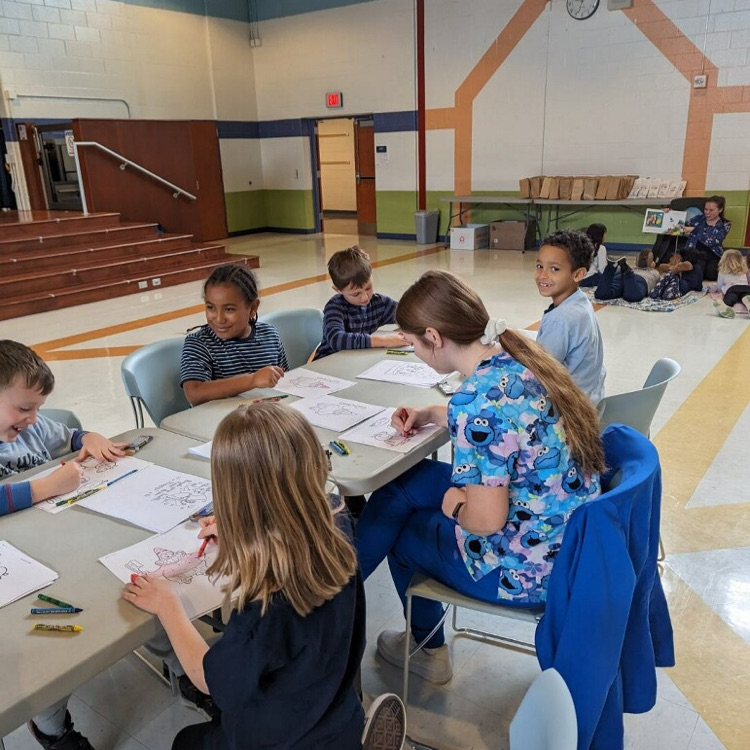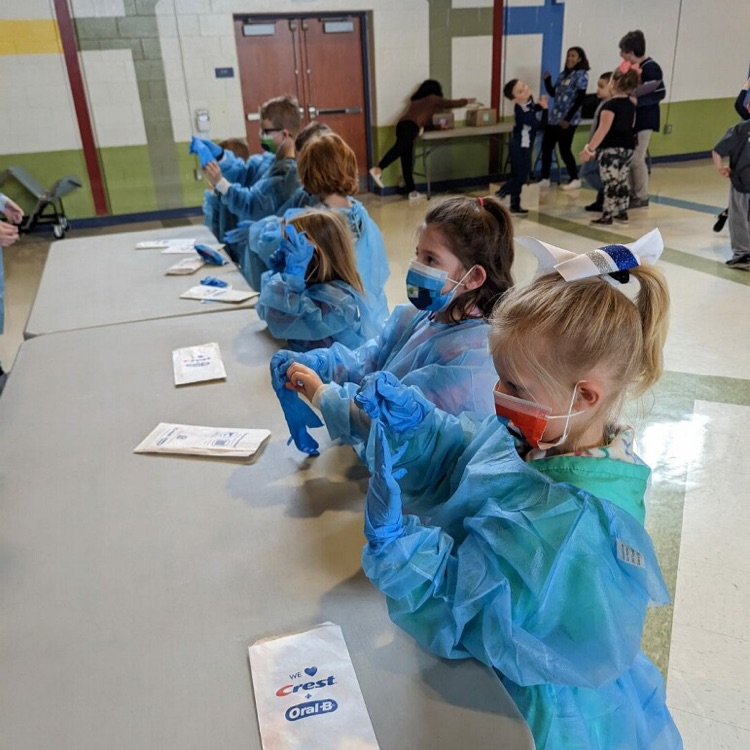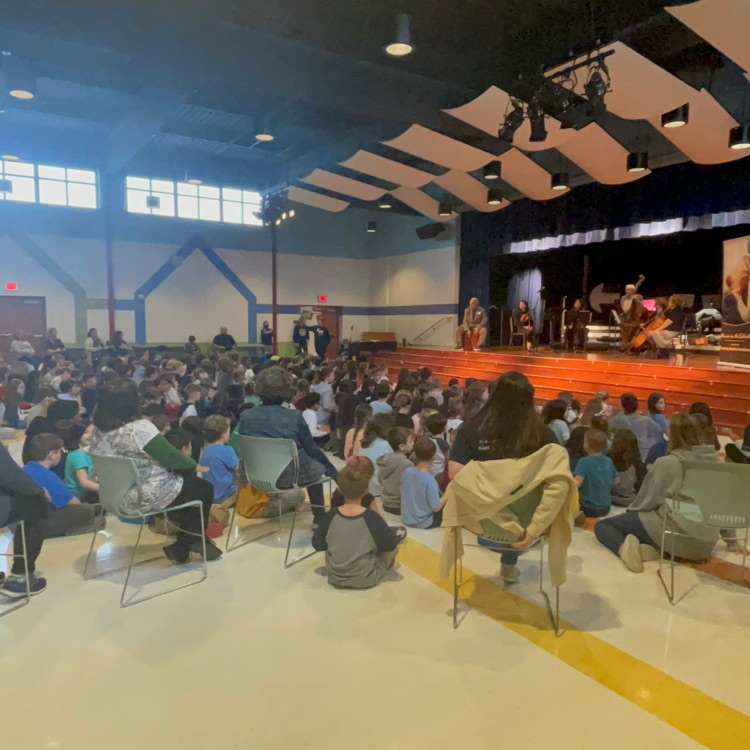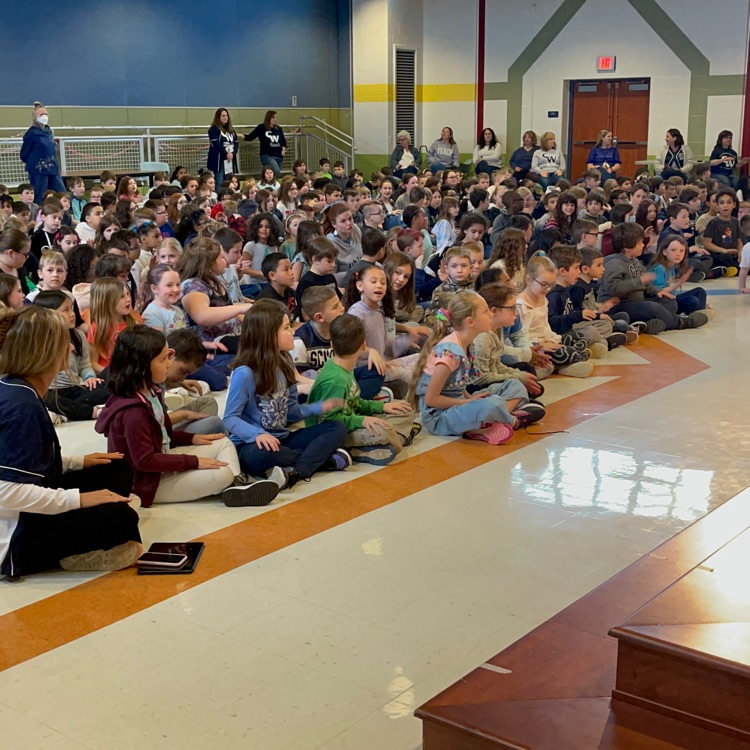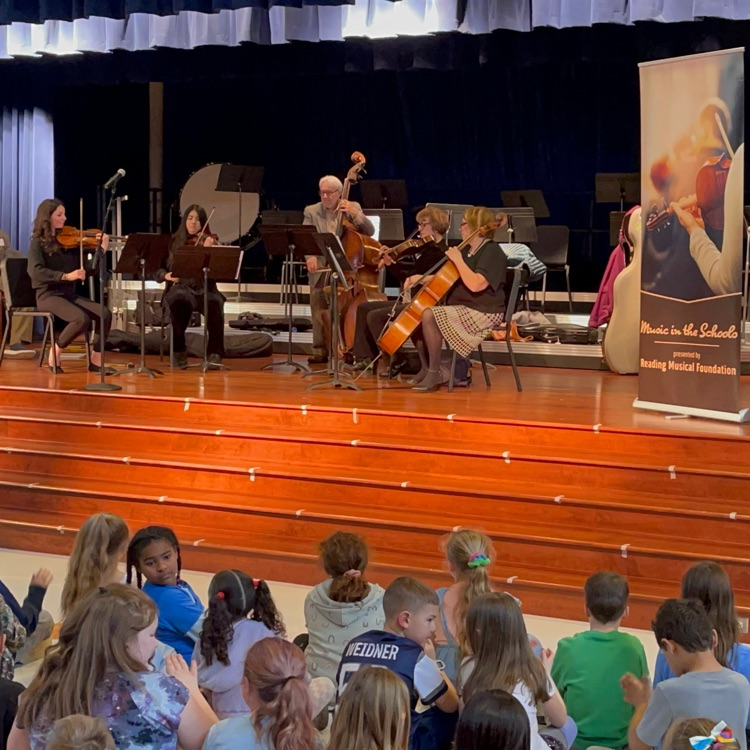 Exciting news... we are welcoming a visiting author to CW West. Please see the flyer below for more information about our visiting author, Bruce Hale! #WeAreWeiser If you want to purchase an autographed book from our visiting author/illustrator, please click the link below to view the online order form. Orders are due no later than March 19th.
https://bruce-hale-book-order-copy-58384.cheddarup.com
The final project of our science unit on magnets was to design a magnetic game that younger children can play. Mrs. Whalen's 3rd graders worked hard designing and creating their games. We played the student designed games with Mrs. Barata's Kindergarten class. #WeAreWeiser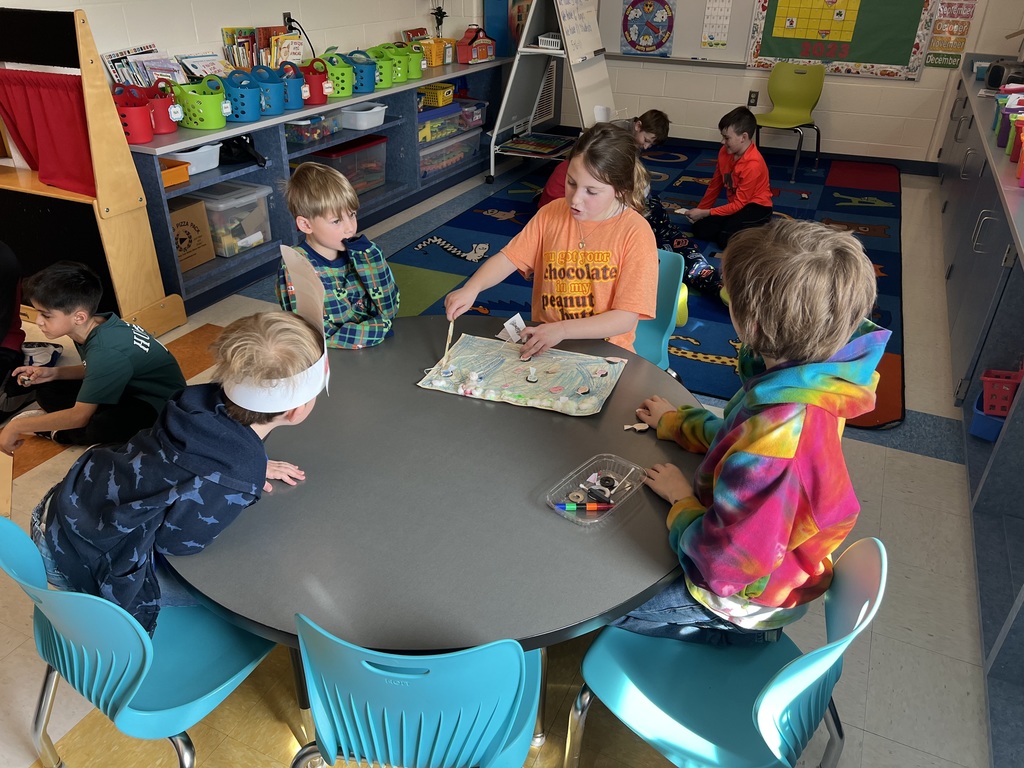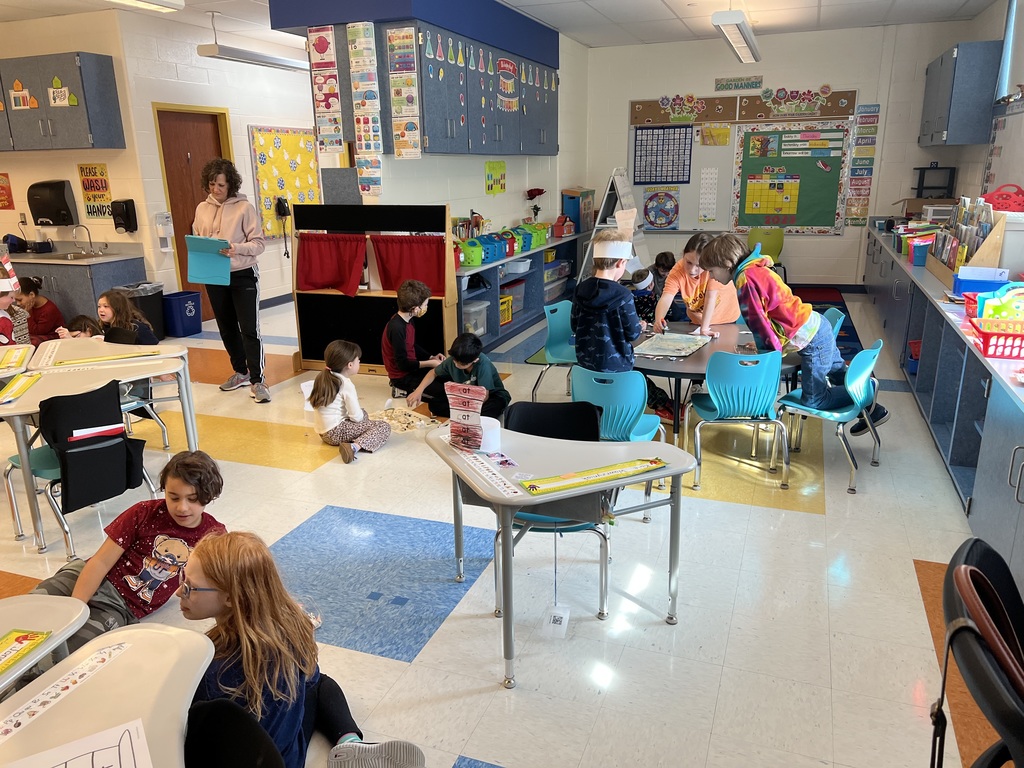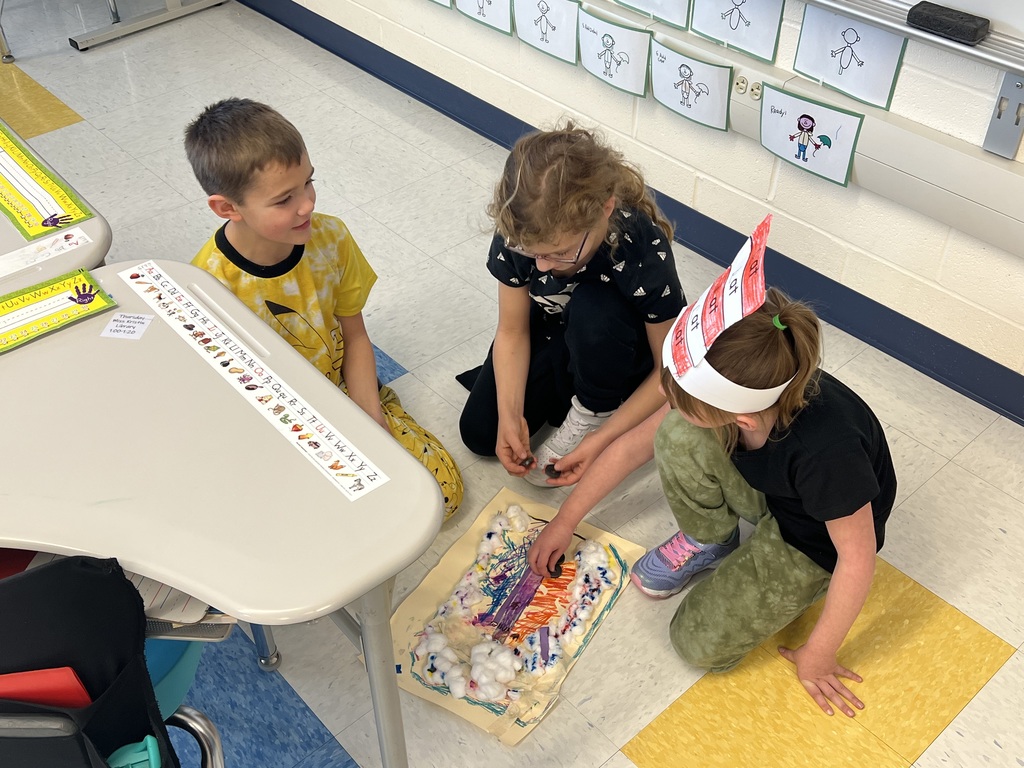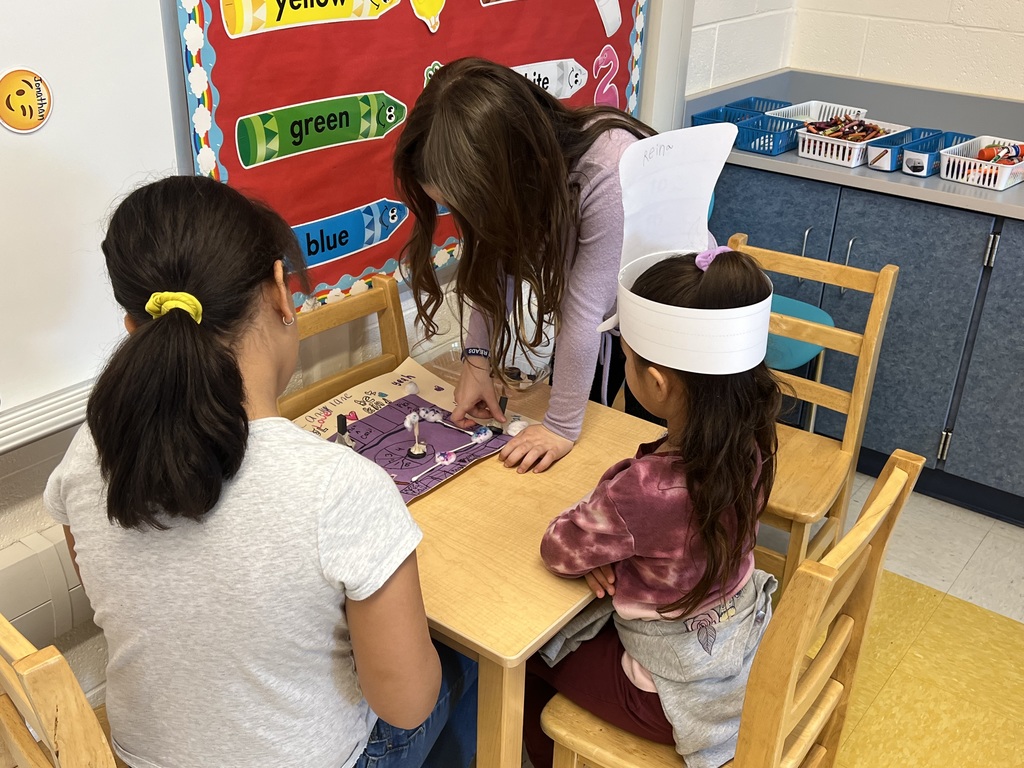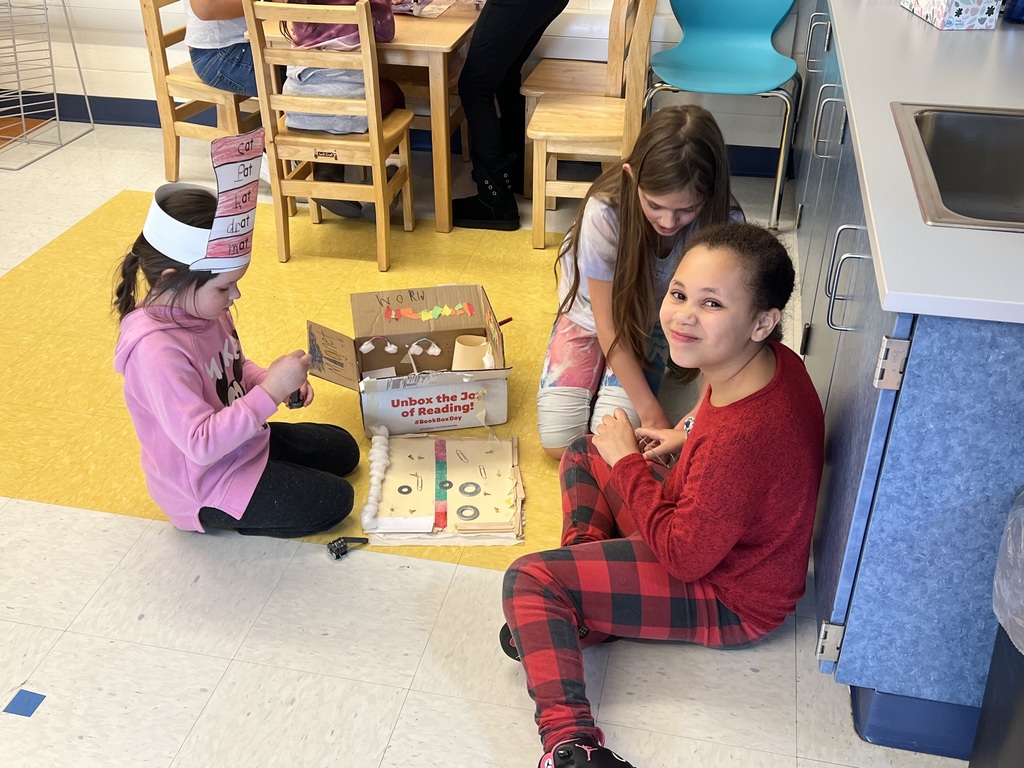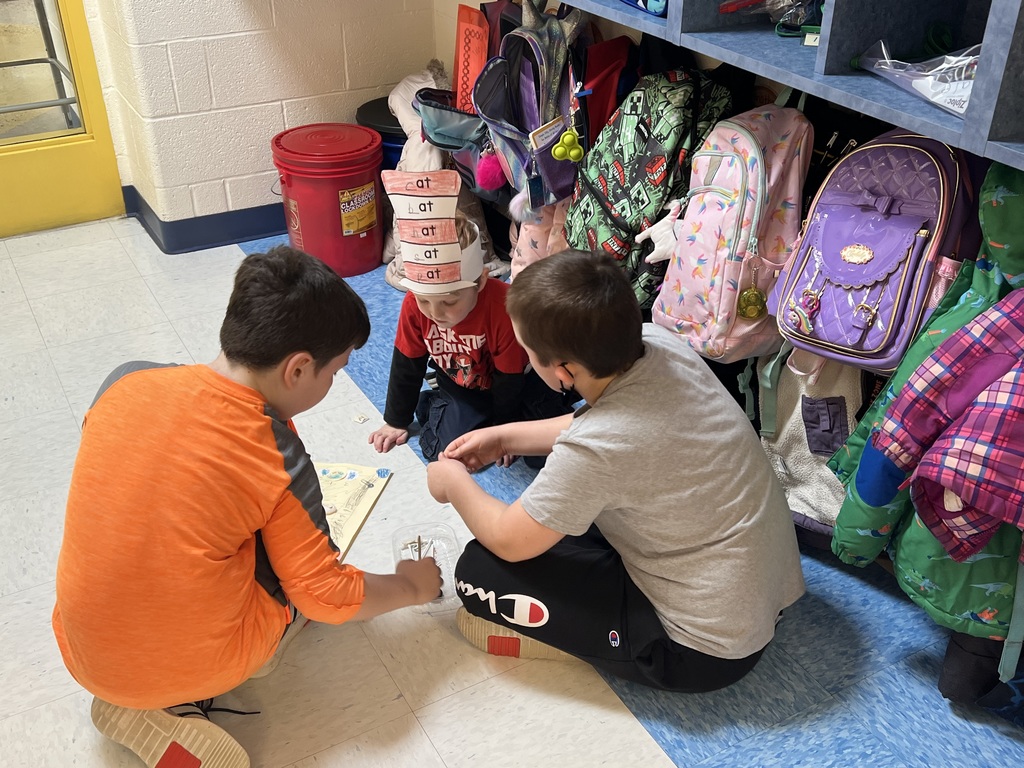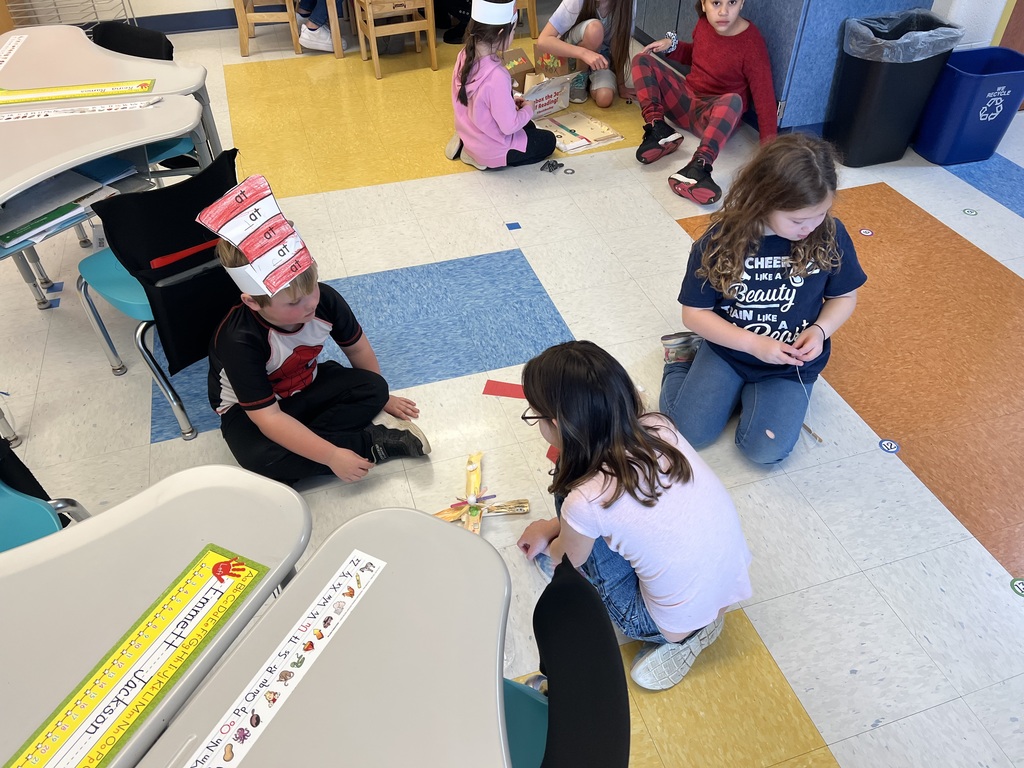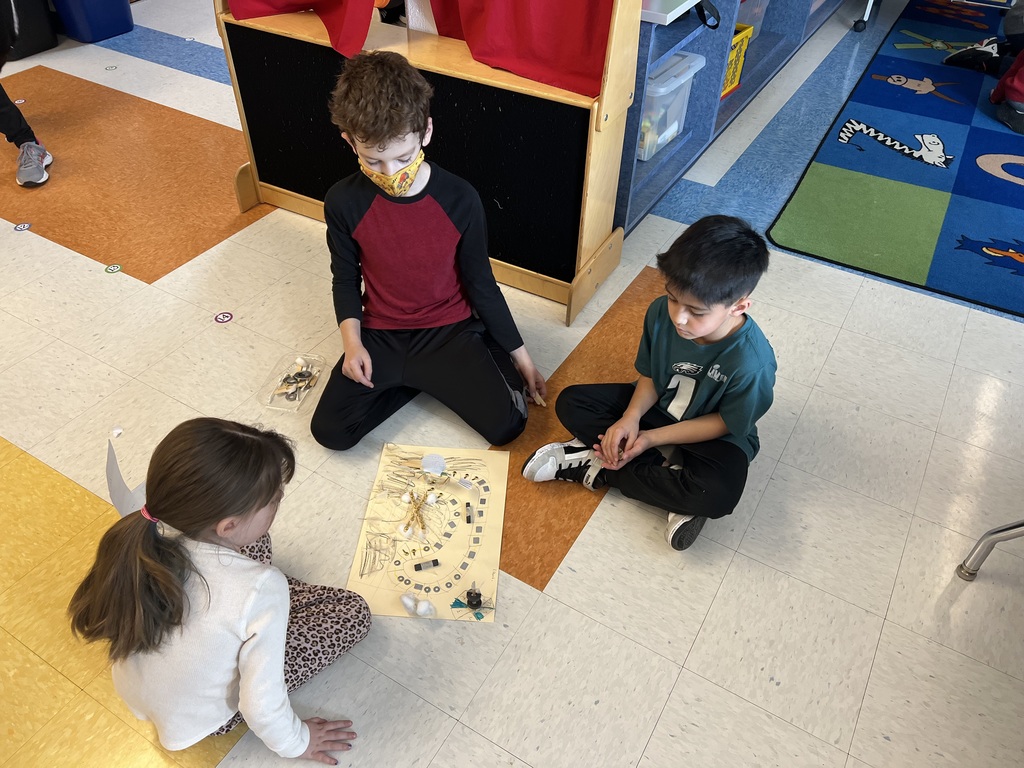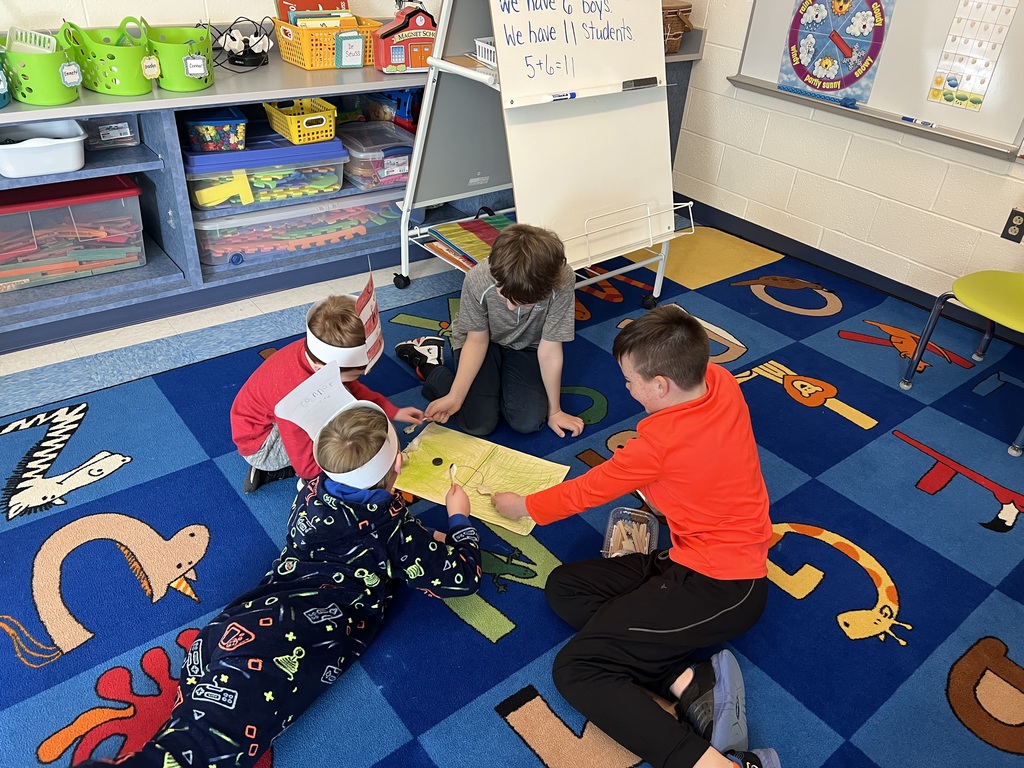 We are registering for the Class of 2036🎓 Be sure to get your qualifying student registered and save the date for our upcoming events!