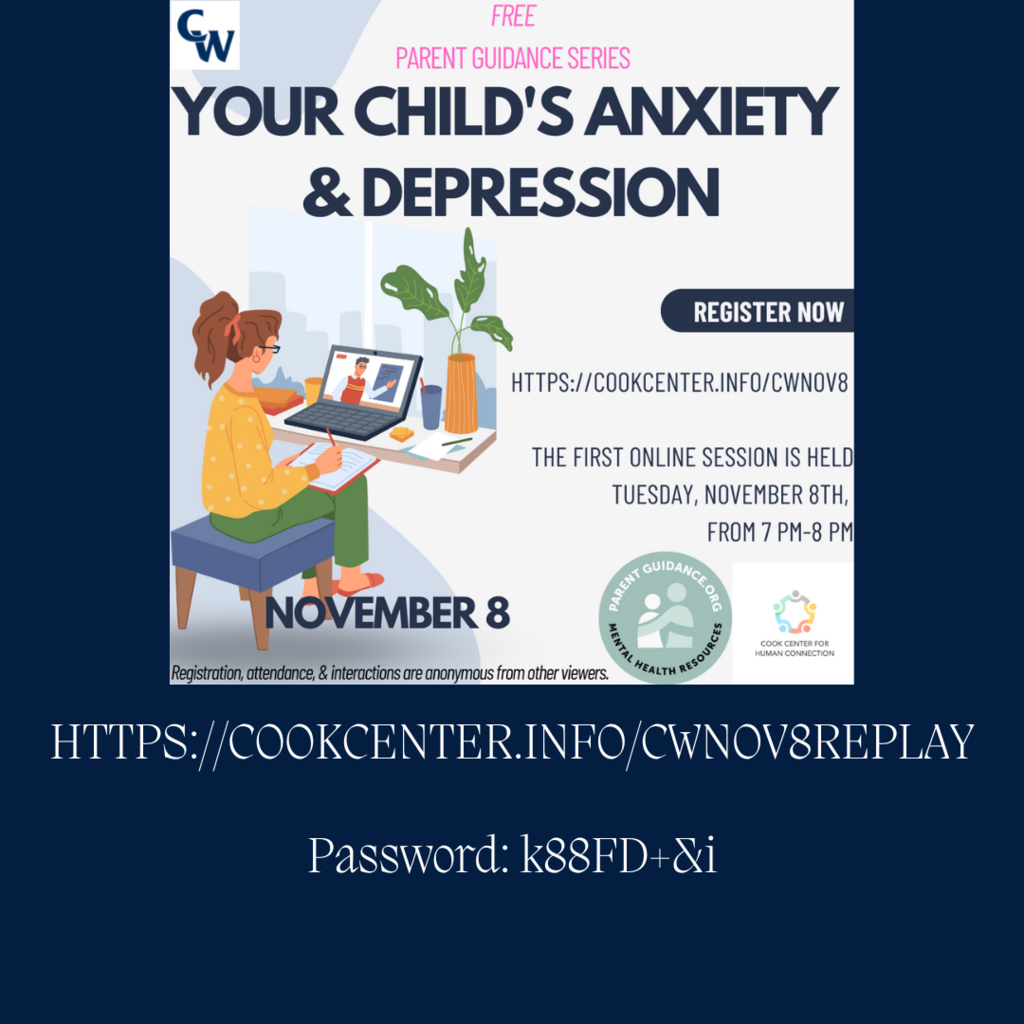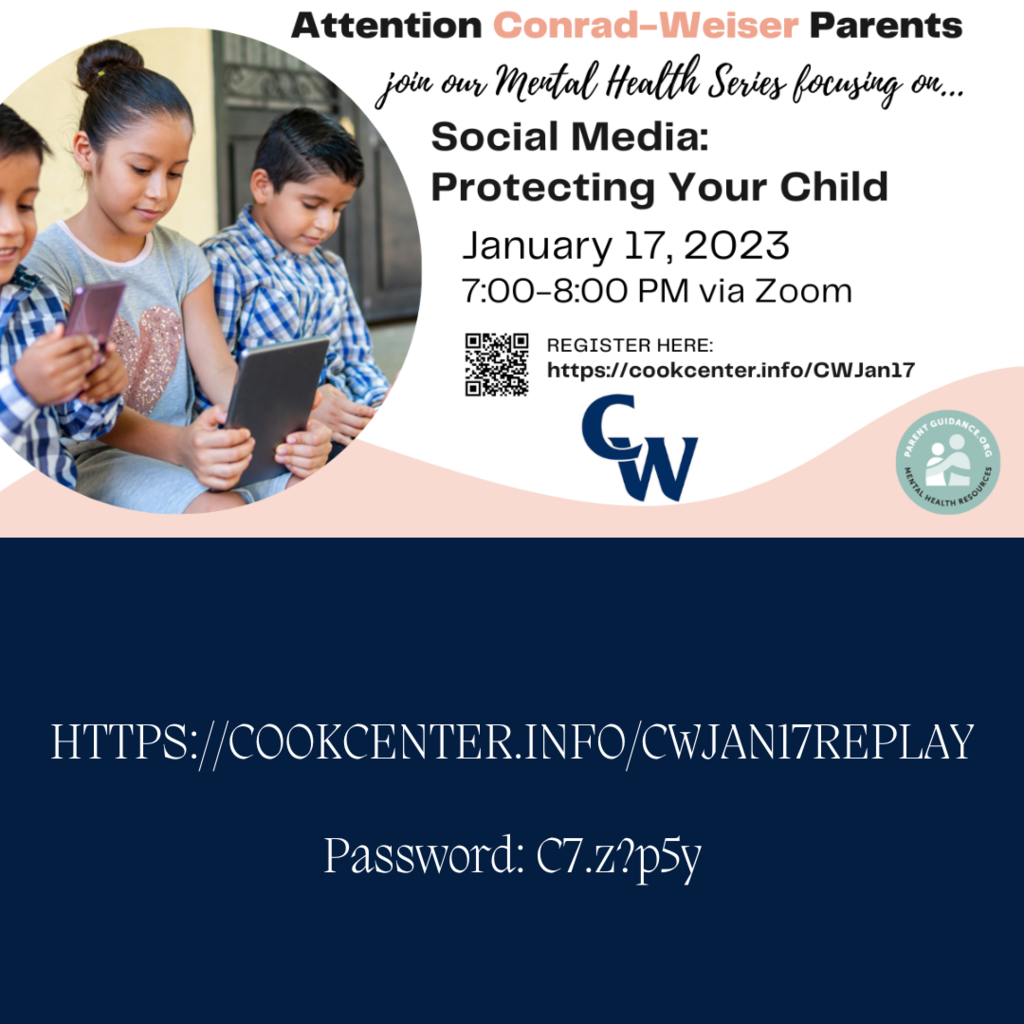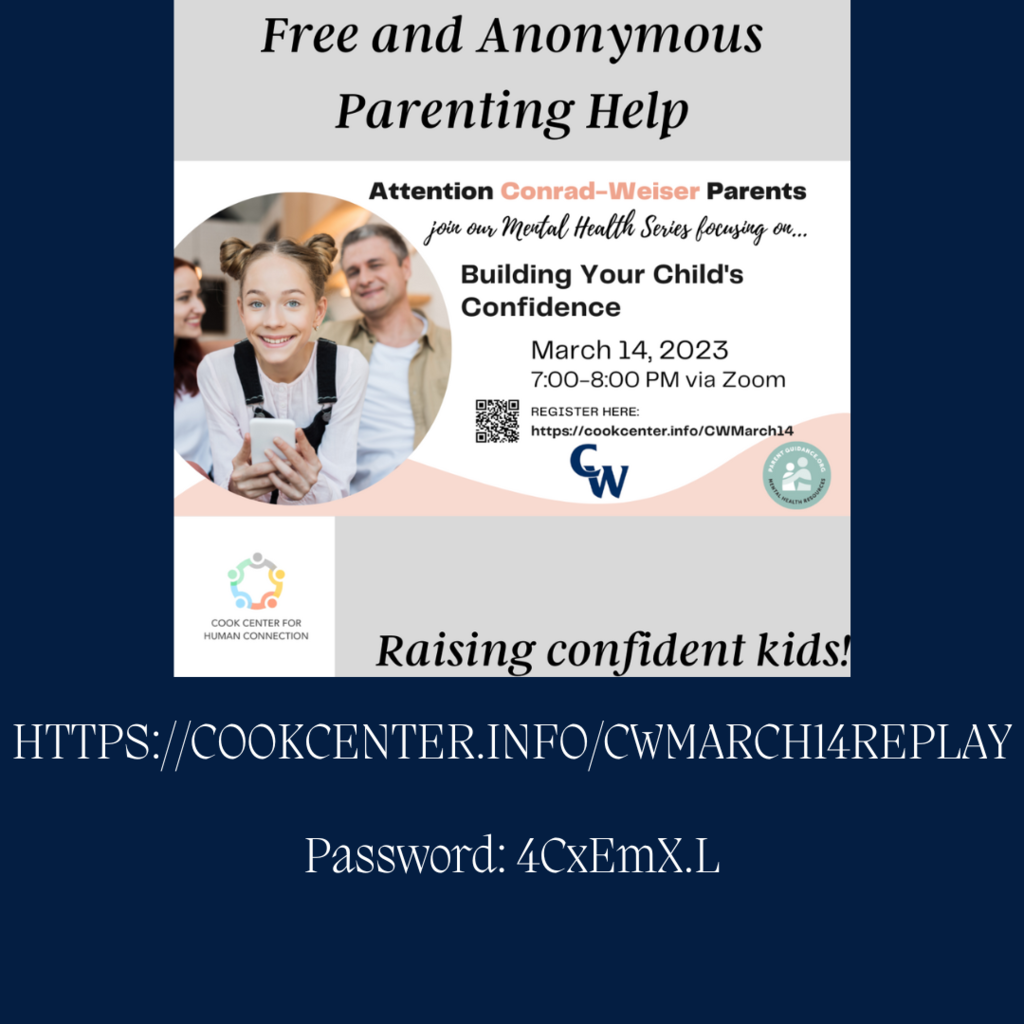 👐♥👐 Today we hosted a forum on best practices for supporting the educational success of foster care youth in residential facilities. Over 80 professionals from surrounding counties were present to learn how to better help children. We are so proud of this event! #WeAreWeiser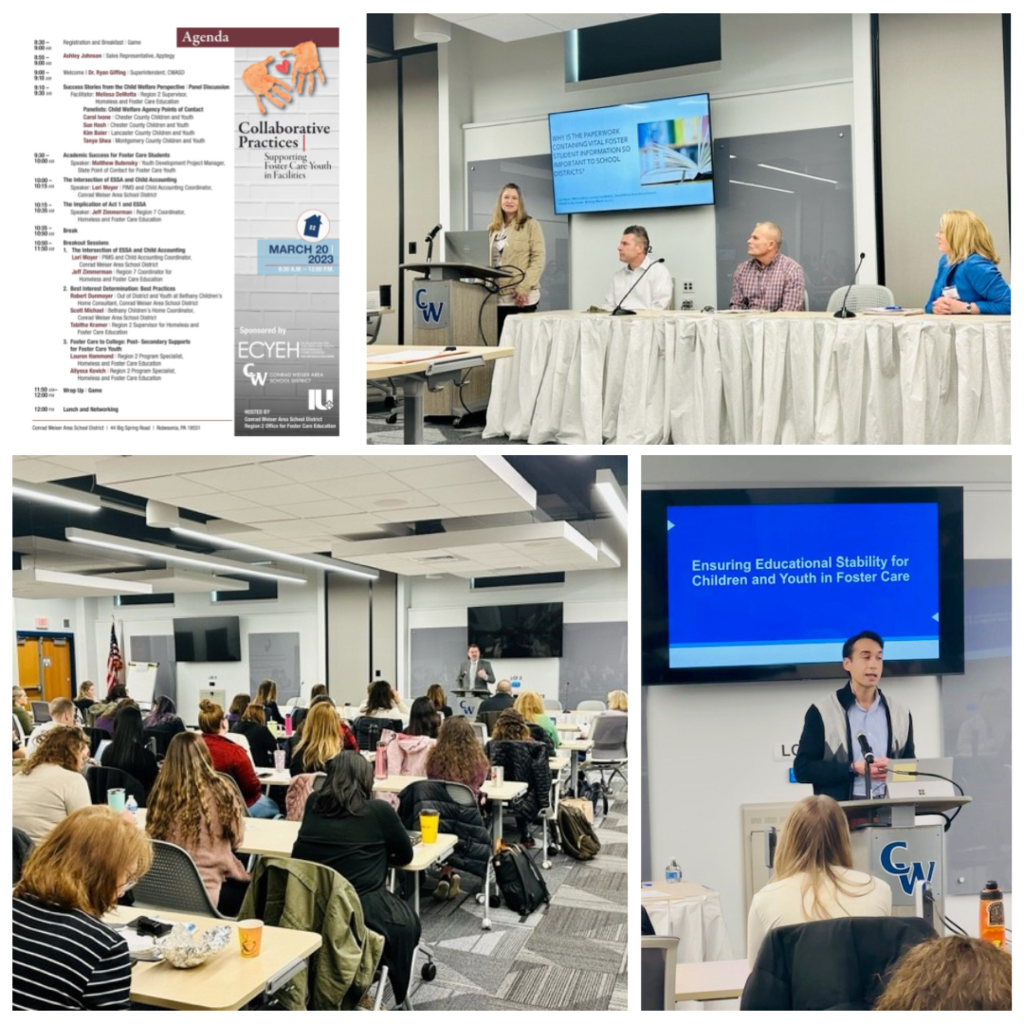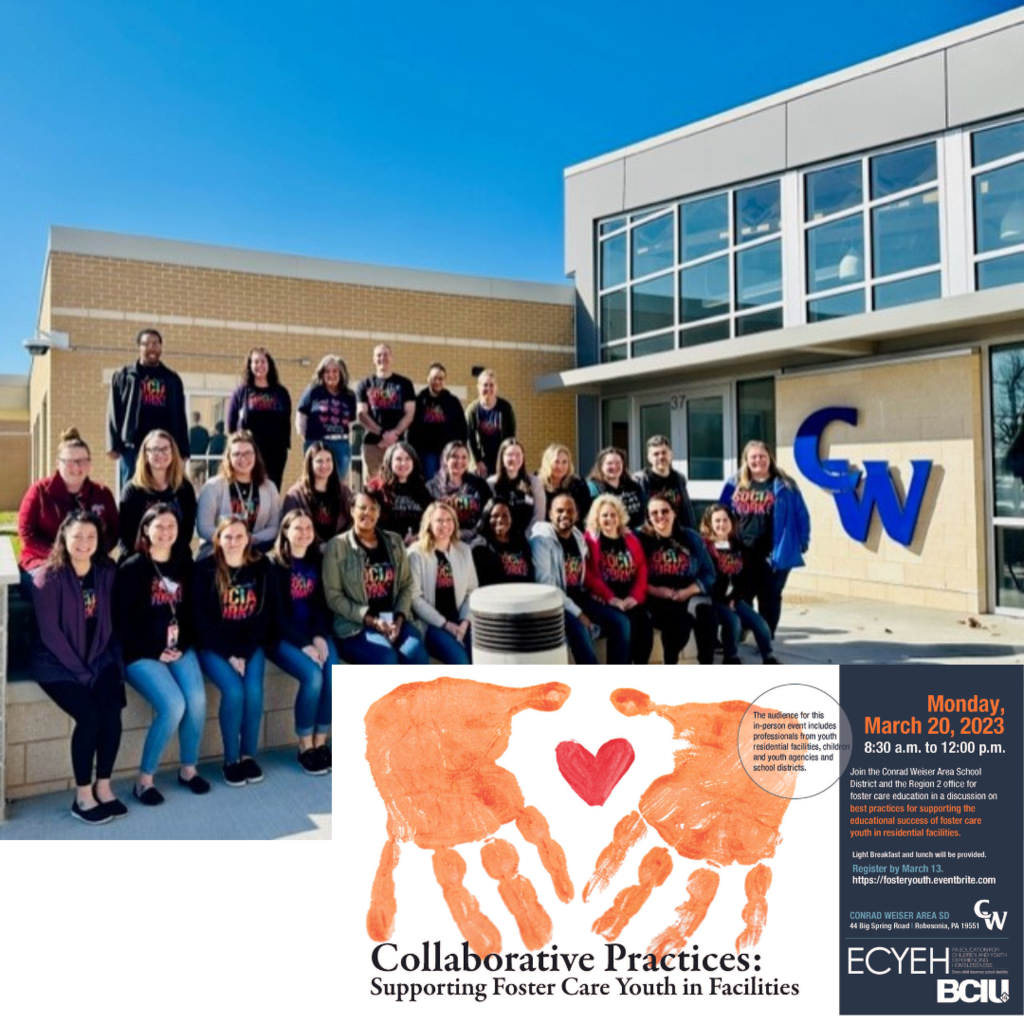 🏫🏫🏫 We. Are. Hiring! 🎨LTS Art Teacher-MS 👩‍🔬Physics Teacher-HS👨‍🔬 💙Emotional Support Instructional Aide-East 🤍Autistic Support Instructional Aide-East 👩‍🏫Elementary Teacher-East👨‍🏫 💻Apply on our website! Tell your friends! #PleaseShare #WorkAtWeiser #WeAreWeiser

🍀🍀🍀 All school offices will be closing at 12 noon on Friday, March 17th. We will reopen our offices Monday, March 20th for teacher in-service. Students return on Tuesday, March 21st. Have a great weekend! #WeAreWeiser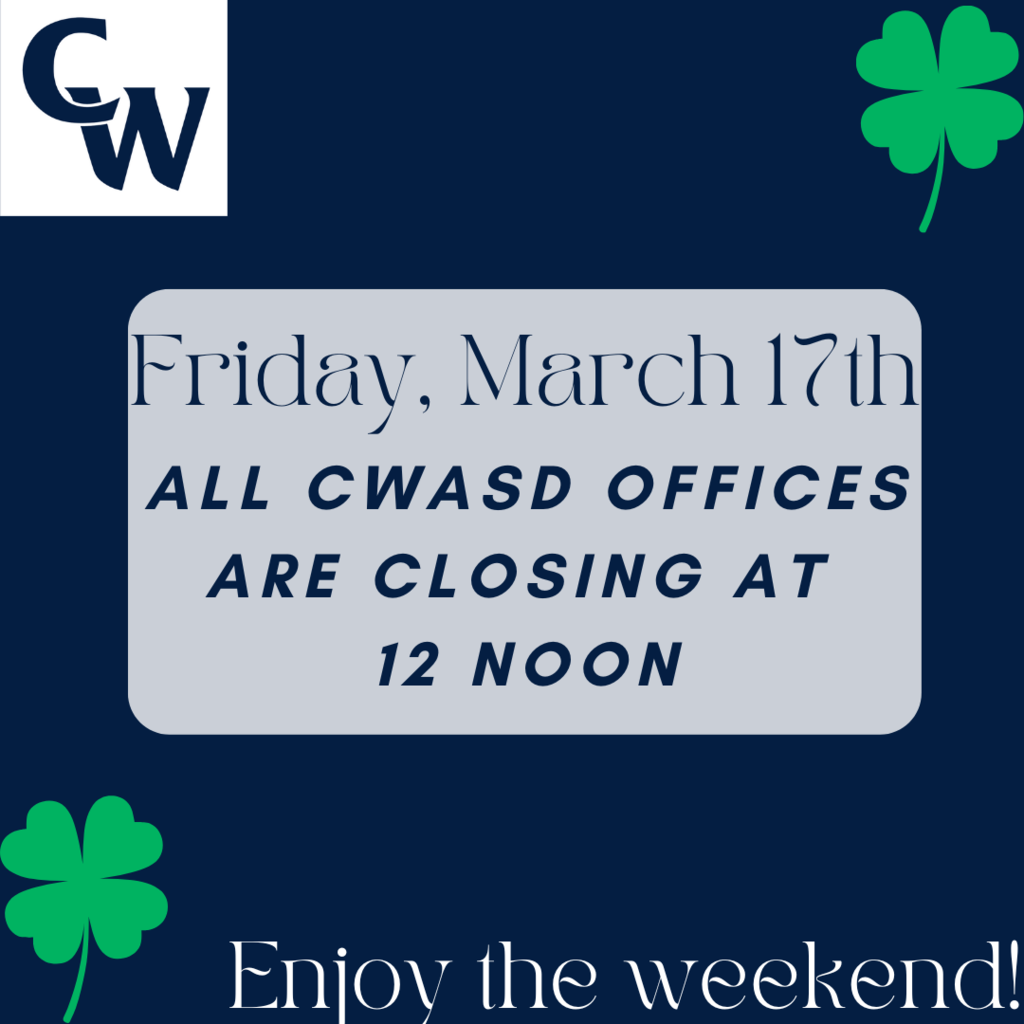 ⚠🚨⚠ Important safety information was sent via email today to parents and staff. CWASD uses the Standard Response Protocol for threats to our safety. The action and directive terms are attached. We will communicate with our community when we practice drills and in the event of a real threat. CWASD continues to provide our staff and students with the best educational experience in the safest environment.
https://iloveuguys.org/The-Standard-Response-Protocol.html
#WeAreWeiser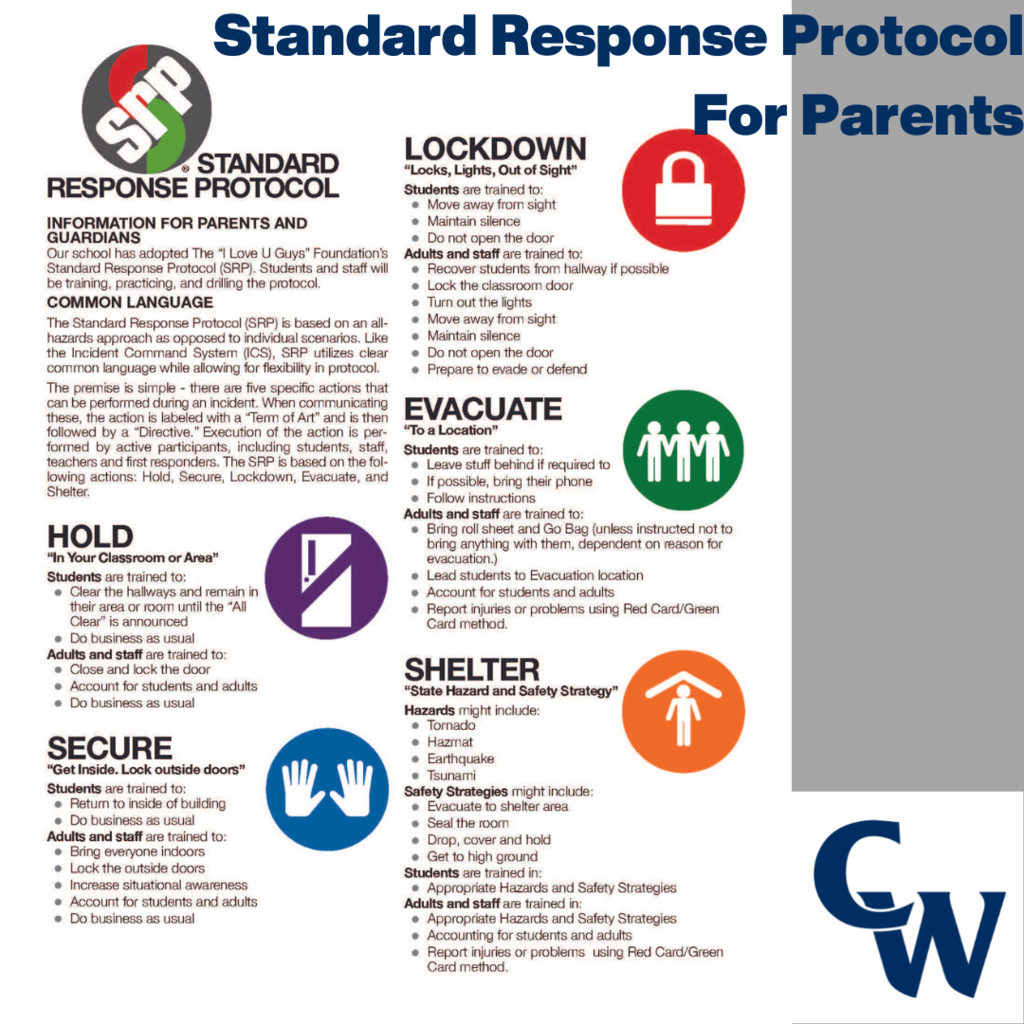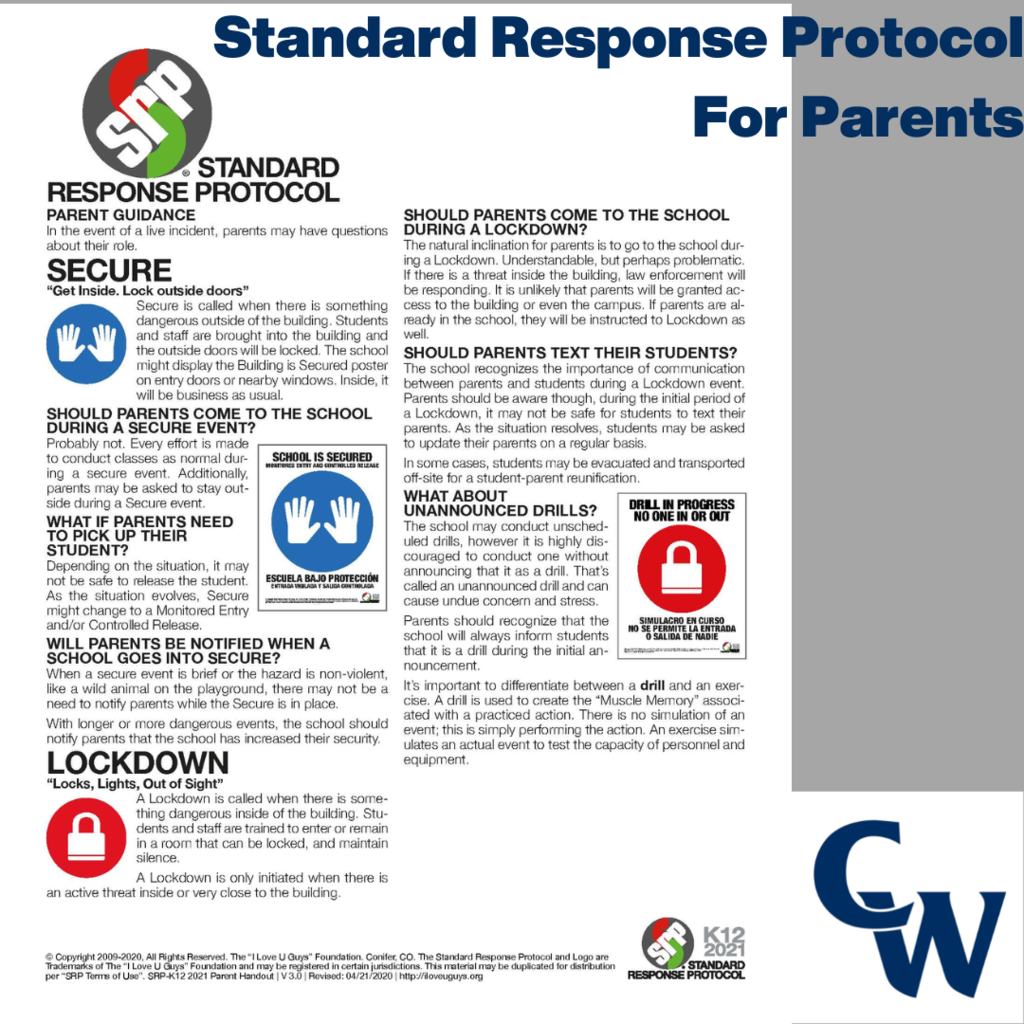 ⏰⏰⏰ Spring Forward! #WeAreWeiser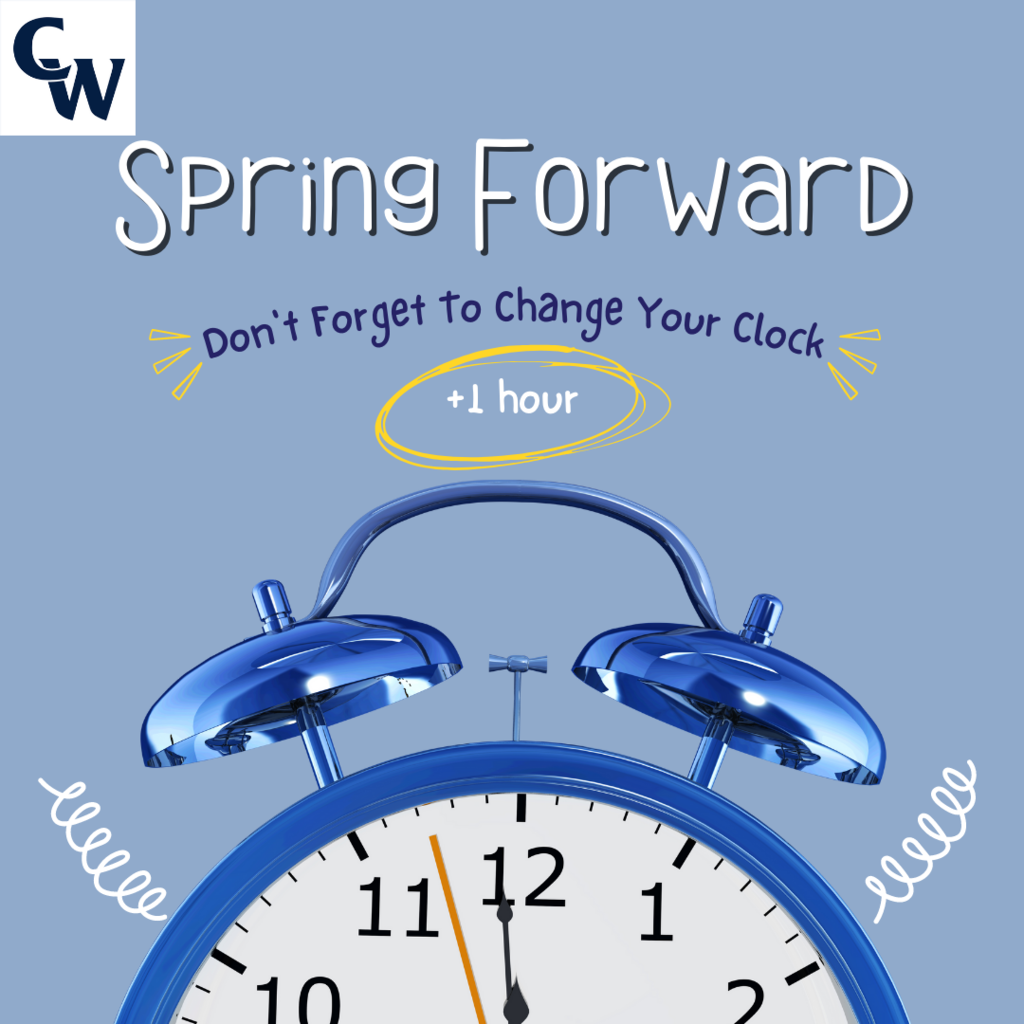 📅 Modified schedule reminder 📅 #WeAreWeiser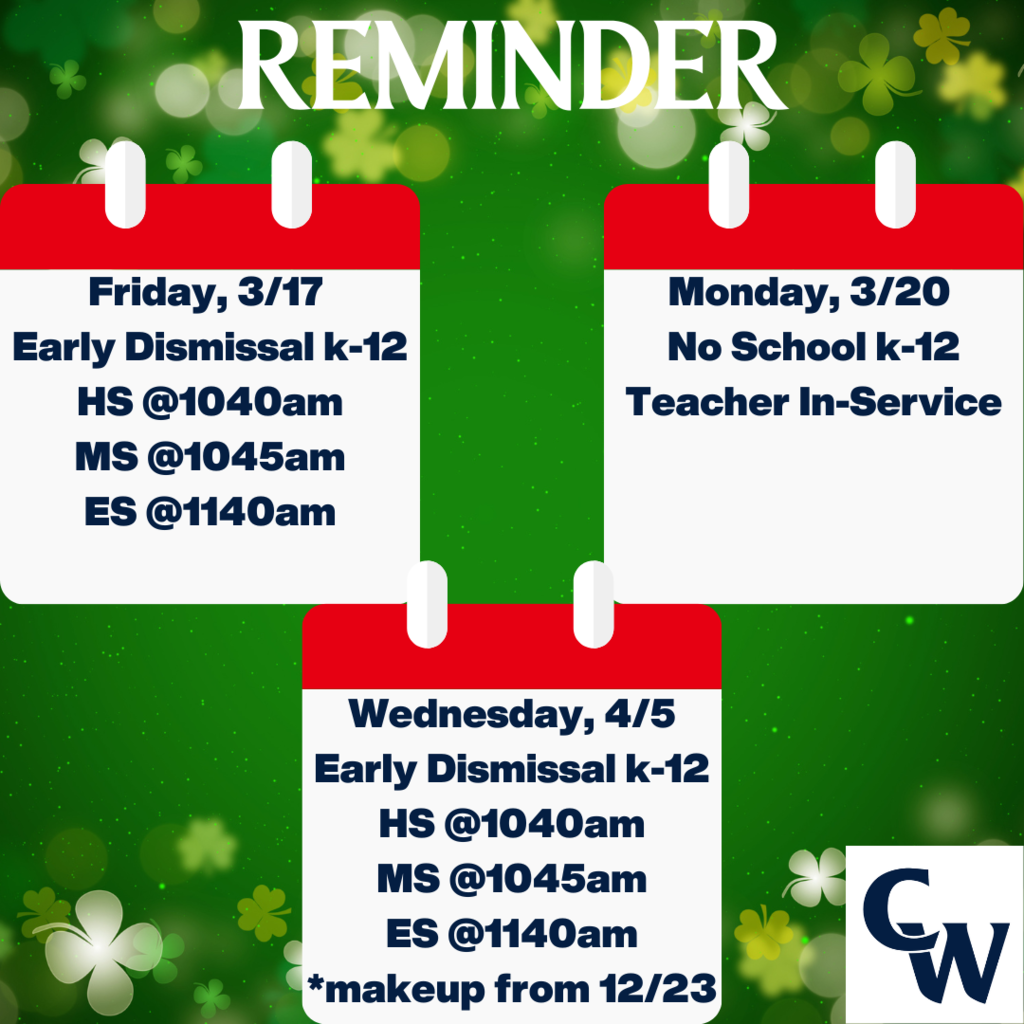 🏫📚🚌 Kindergarten registration is happening now! We are here to help until 630pm! Welcome, to our 2036 Scouts! #WeAreWeiser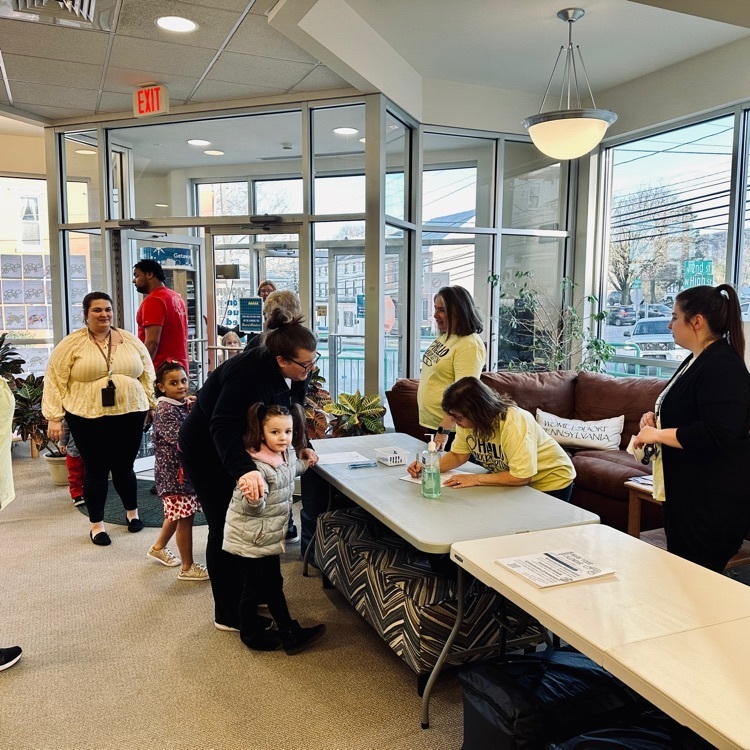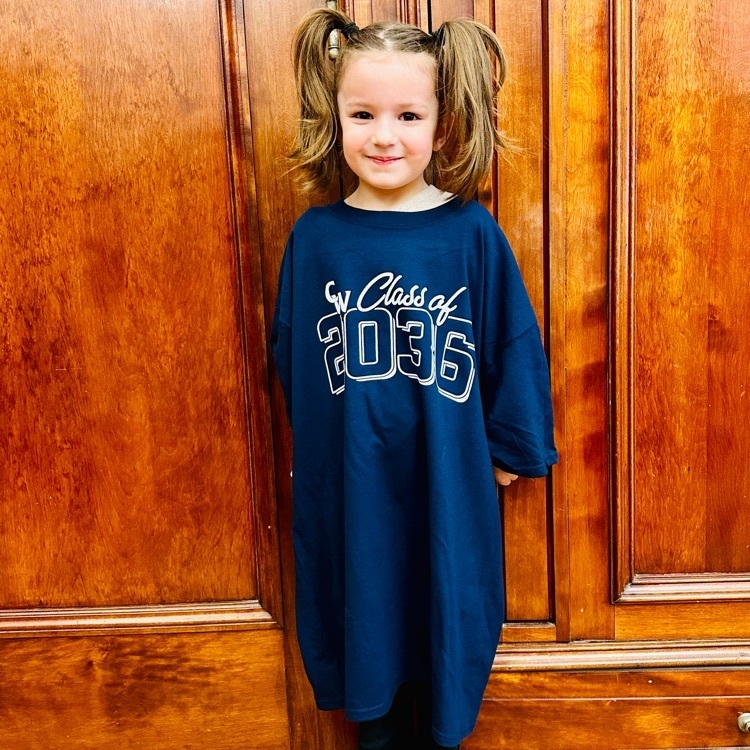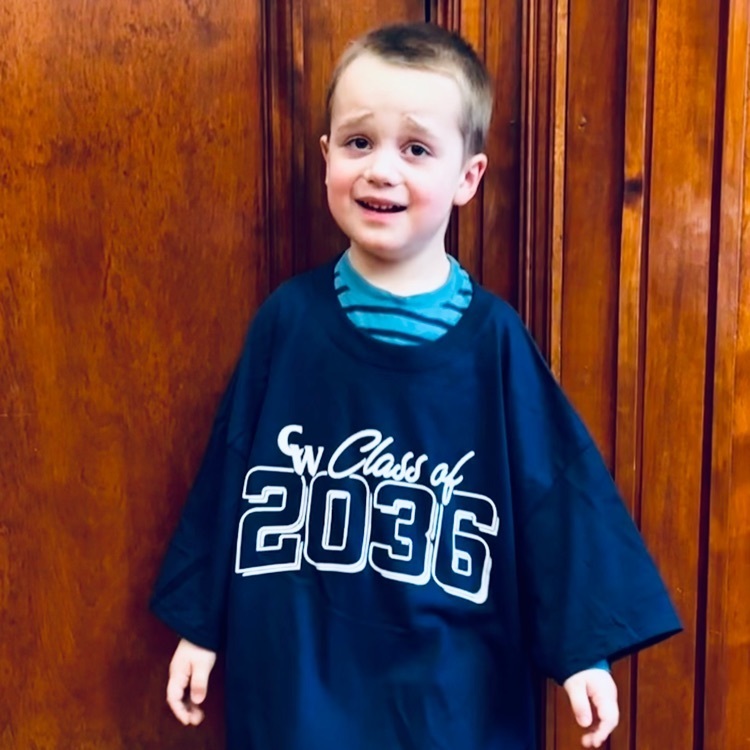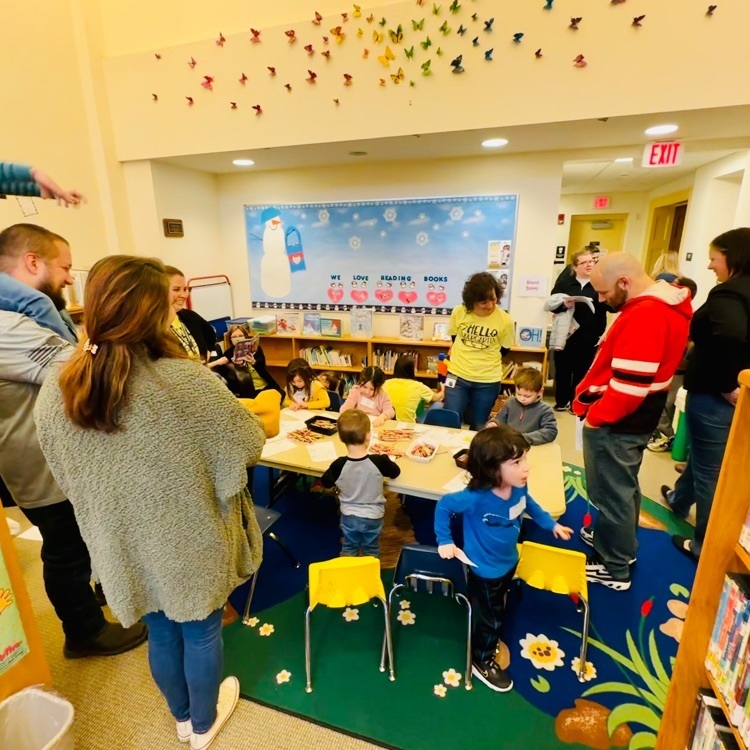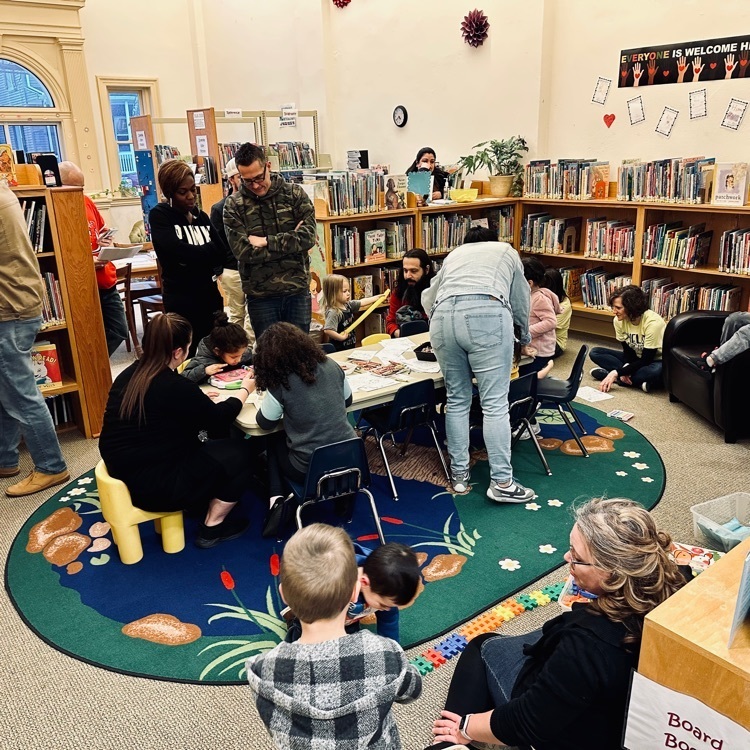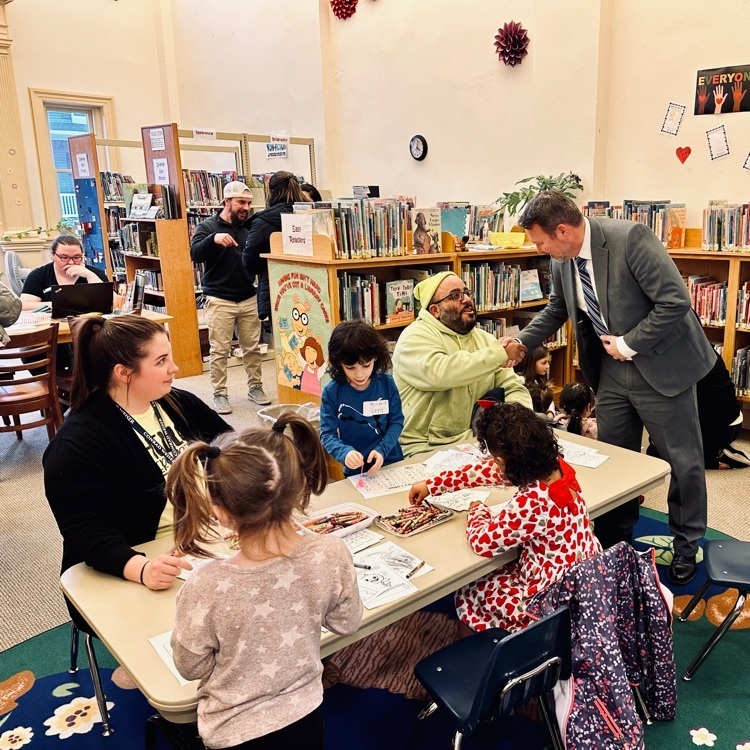 💙🗻🤍 School Social Workers rise up-supporting students, families, and school communities. School Social Workers RISE... 🌠to share hope 👂 listen and understand🗣to challenge inequities They rise to support ALL students❗ Happy SSWWeek❣ #WeRise2023 #SSWWeek2023 #WeAreWeiser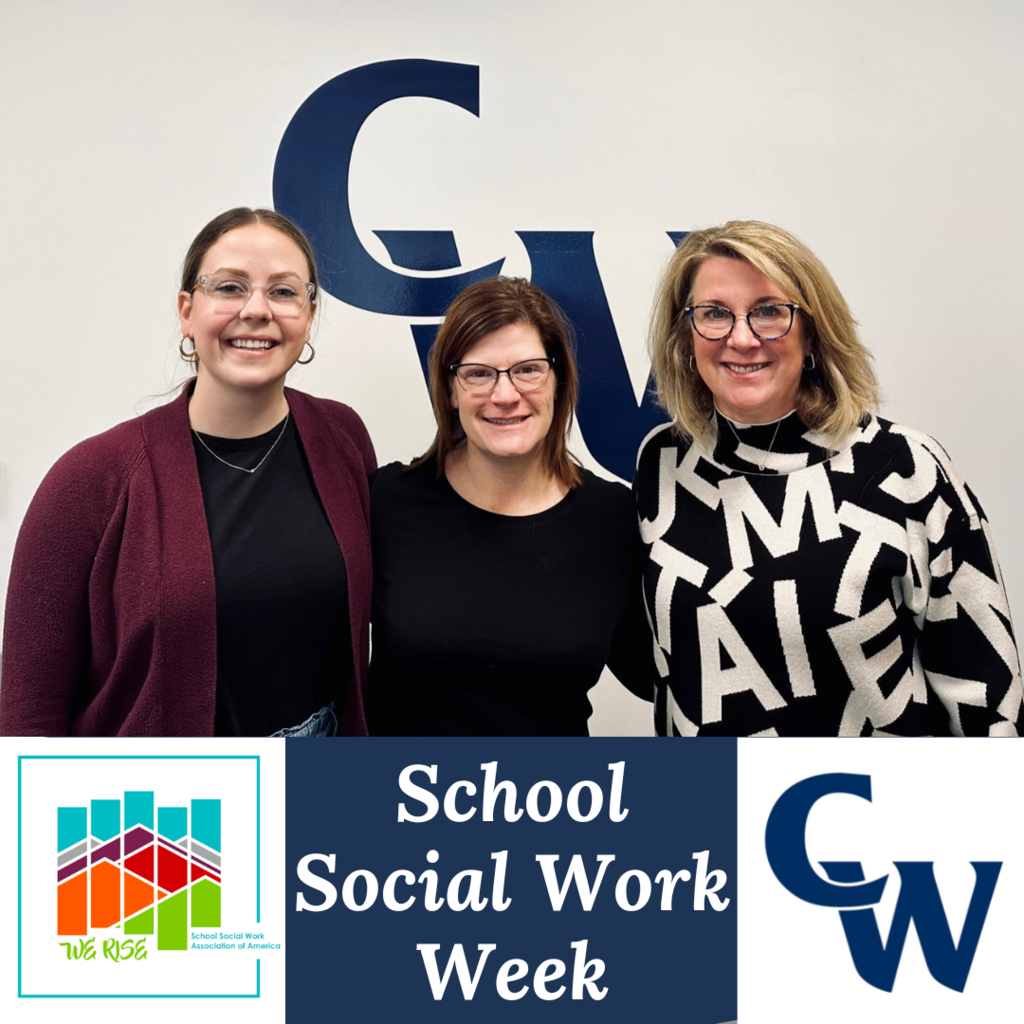 🧪🧬🧲 A special thank you to our East & West Elementary school guest presenters tonight. Teachers and their students discussed the phenomena-based #TWIGScience program with the School Board. Students are loving the experiments and having fun!👏👏👏 #Science #WeAreWeiser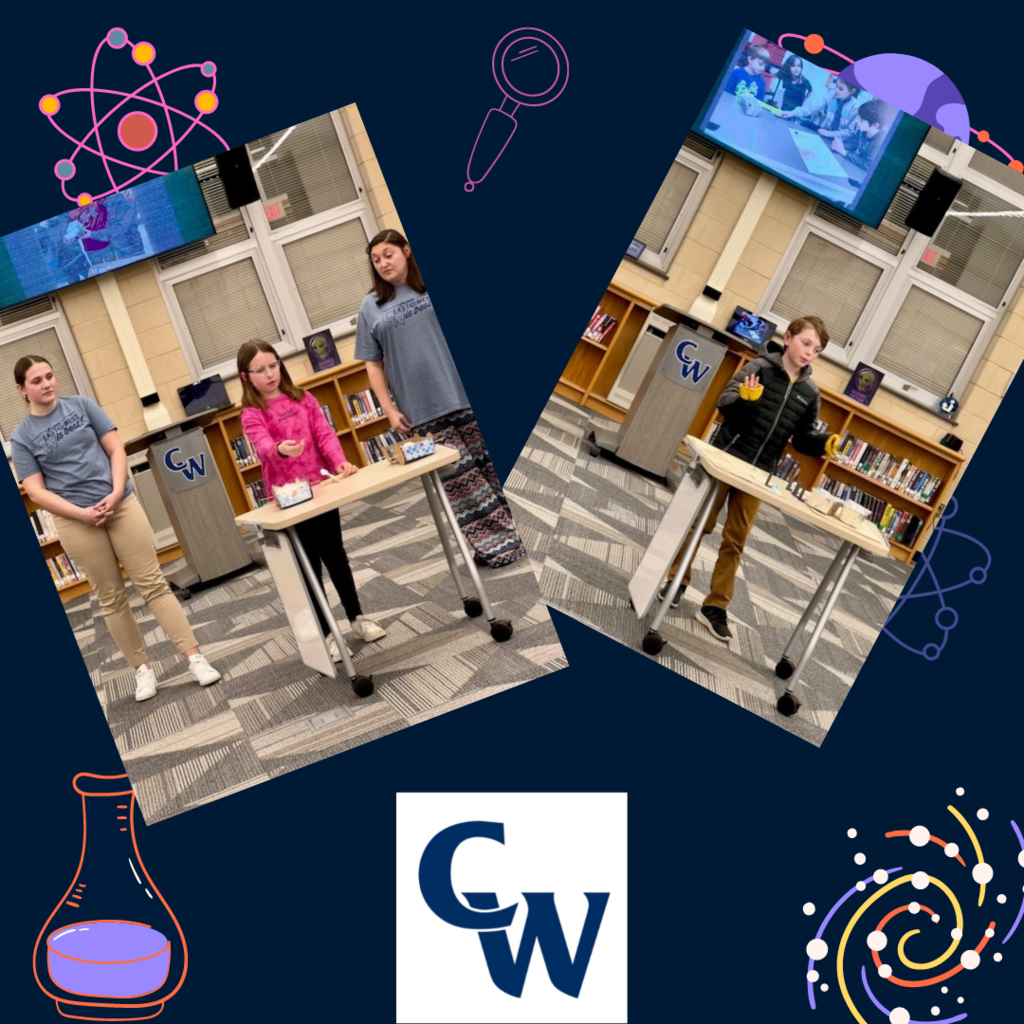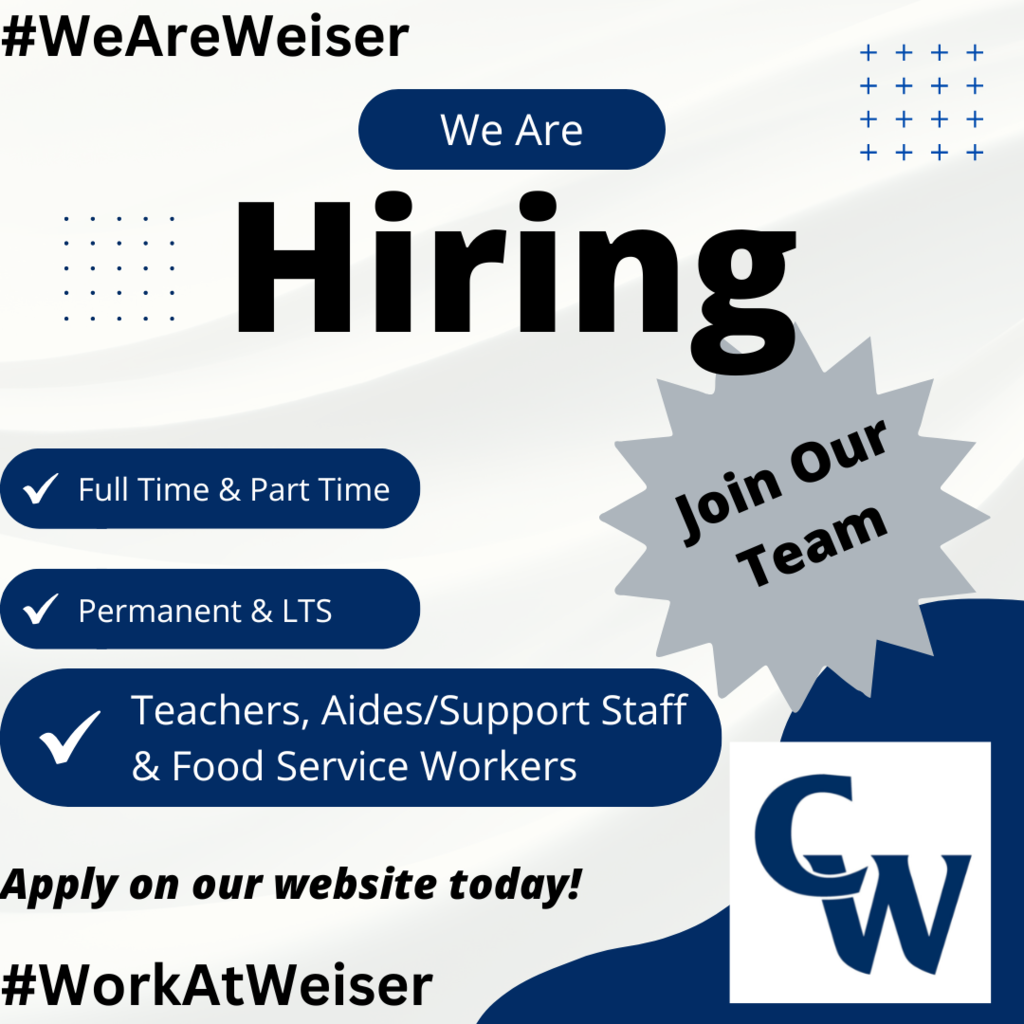 💚💚💚 Support CWMS Musical as they present Shrek Jr! The Musical is on Friday, March 10th, and Saturday, March 11th at 7:30 pm. 🎫 $5
https://www.showtix4u.com/event-details/71245
or at the door. We hope to see you at the show! #ShrekJr #ShrekTheMusical #WeAreWeiser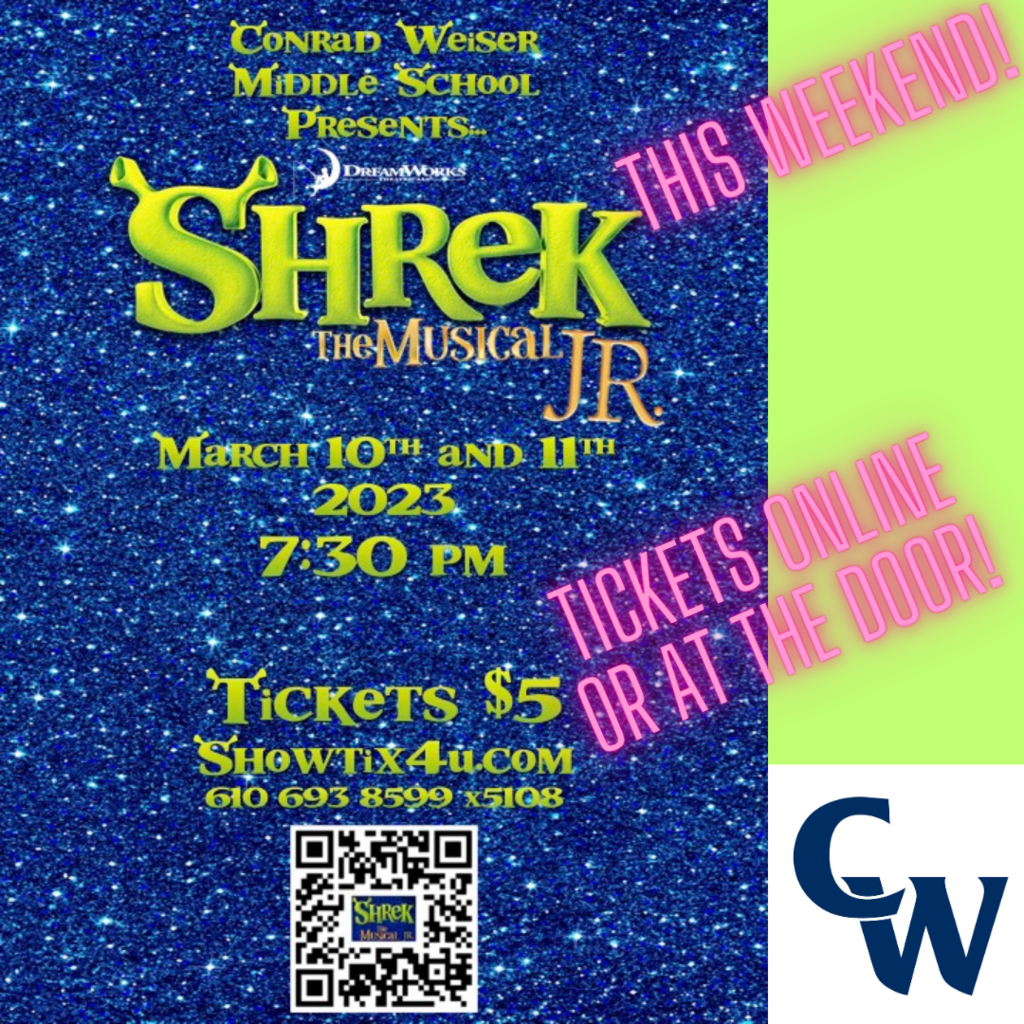 🏢⚒👩‍⚕️🐎🧘‍♂️ March 29th is the 2nd annual Job-Career Fair! 12:40-2:40 CWHS Juniors & Seniors ONLY 3-6 Open to ALL *30+ employers *Mental health personnel on-site *CW Multicultural Club with food and activities All are welcome! ❓610-693-8542 X6220 #CareerReady #WeAreWeiser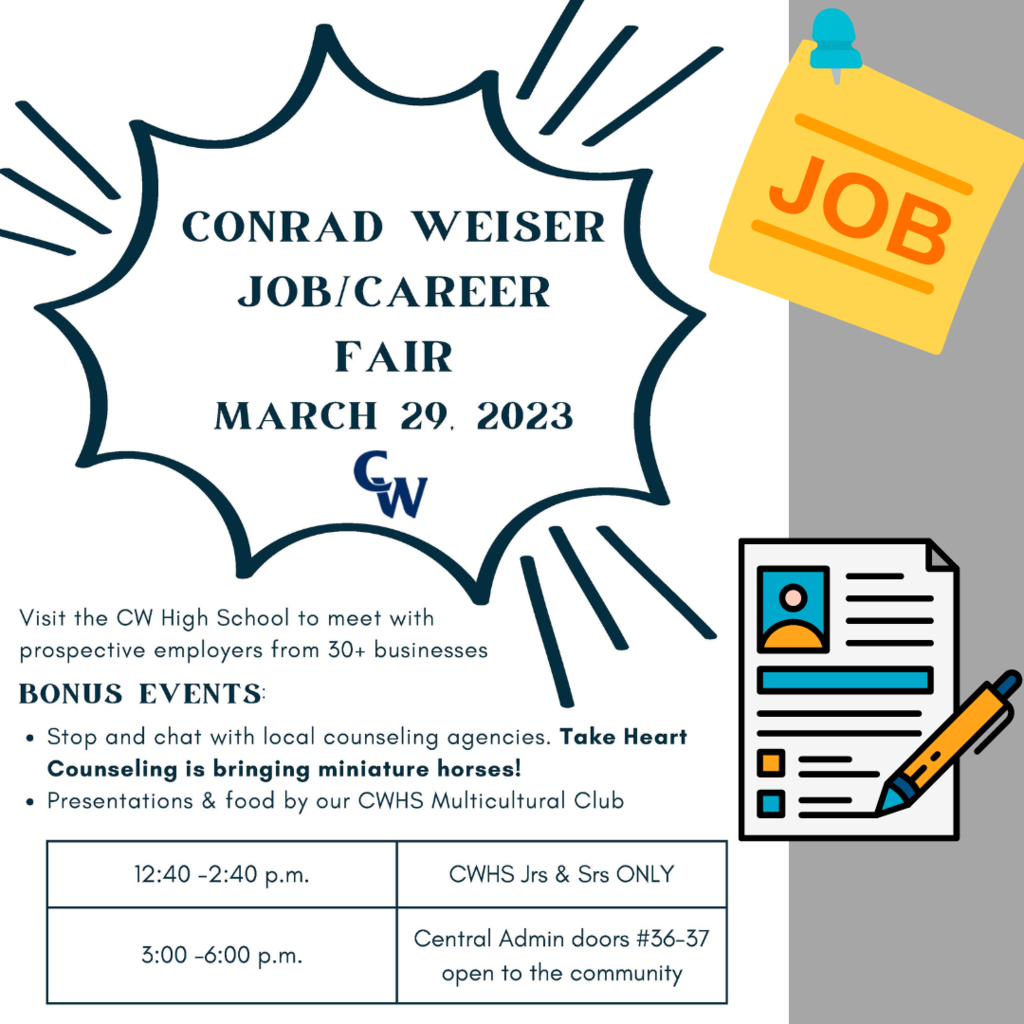 ⚠Prank phone call at Wilson SD⚠ Please read the attached. #WeAreWeiser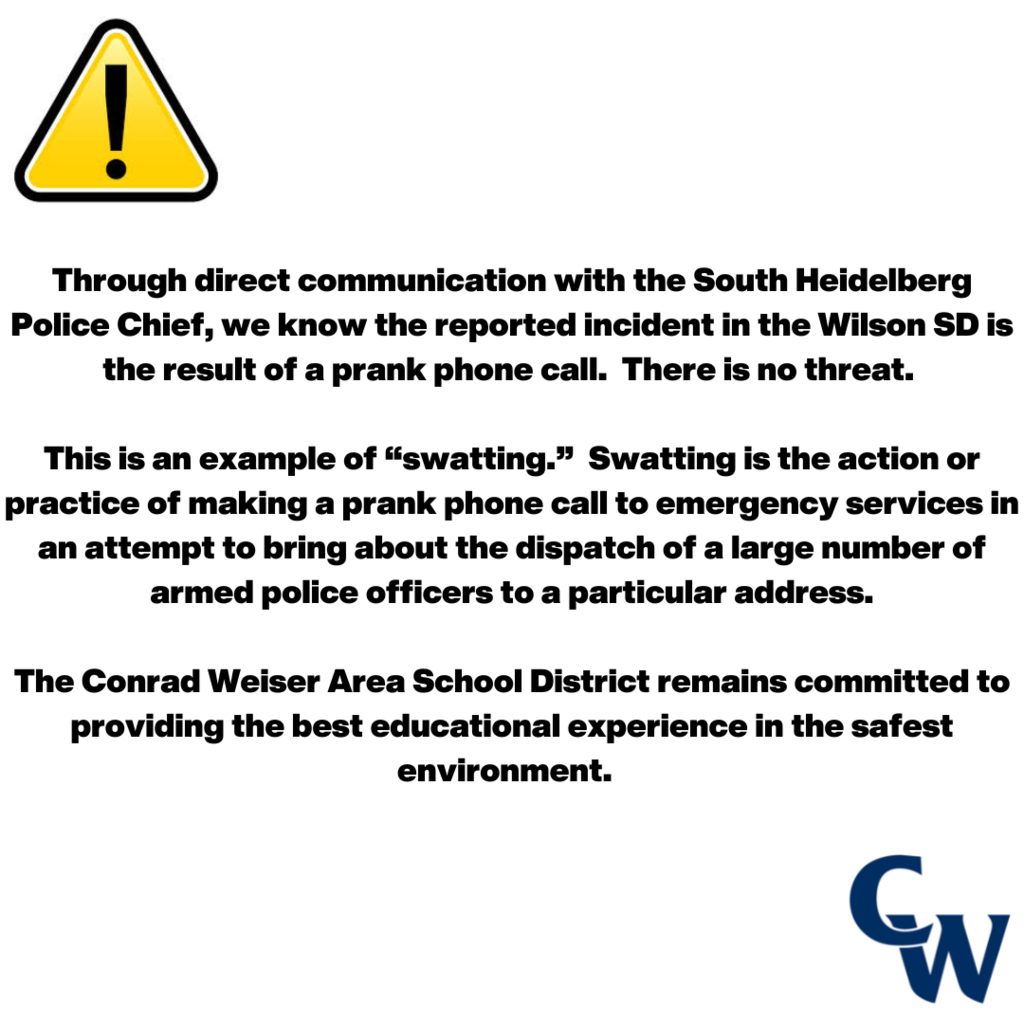 🎵👰🤵🎵 You are invited to Sophie Sheridan's wedding on the beautiful island of Kalokairi! 🏝 She dreams of a traditional ceremony, complete with her father walking her down the aisle. There's only one problem...She doesn't know who he is yet. 😳 So, take a break at Donna's Taverna, or dip your toes in the clear, blue Greek waters.🌊 We may be here a while, but we'll have fun while we wait!🎶 🎟🎟🎟Tickets are available NOW! 🎭Friday, March 31st at 7:30 pm🎭Saturday, April 1st at 2 pm and 7:30 pm🎬 There are 4 ways to purchase tickets! 🔗Visit our ticketing website.
www.showtix4u.com/events/CWHSMUSICAL
📲Scan our QR code. 👍Click our social media links. 📞Call our box office at 610-693-8542 x6654 #MammaMia #ABBA #HereWeGo #WeAreWeiser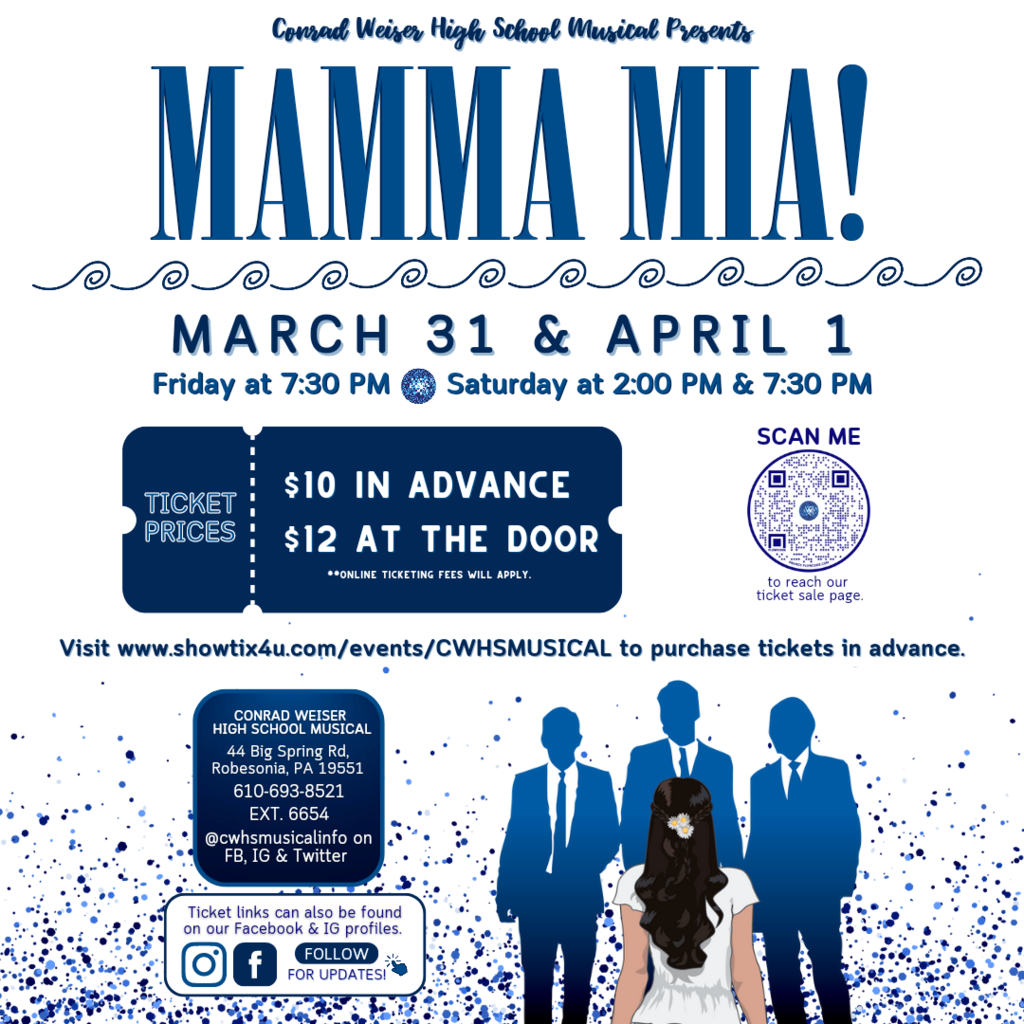 🎨🖼🎨 Save the Date for the CWASD Art Show! Download art show details directly to your phone calendar from the EVENTS section of our CWASD App! See you at the show! #ArtShow #WeAreWeiser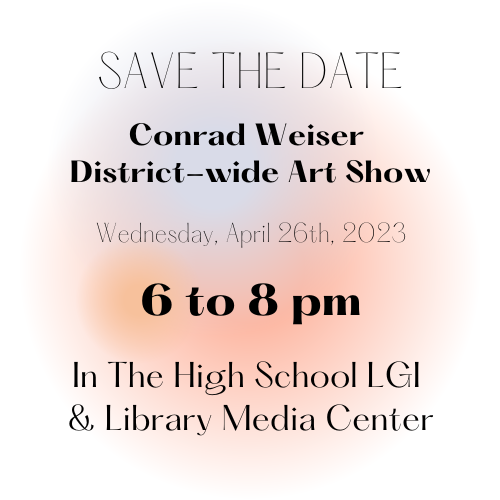 📢📢📢 We are hiring a Special Education Itinerant Teacher Consultant! Apply today on our website via FastTrack! #WorkAtWeiser #WeAreWeiser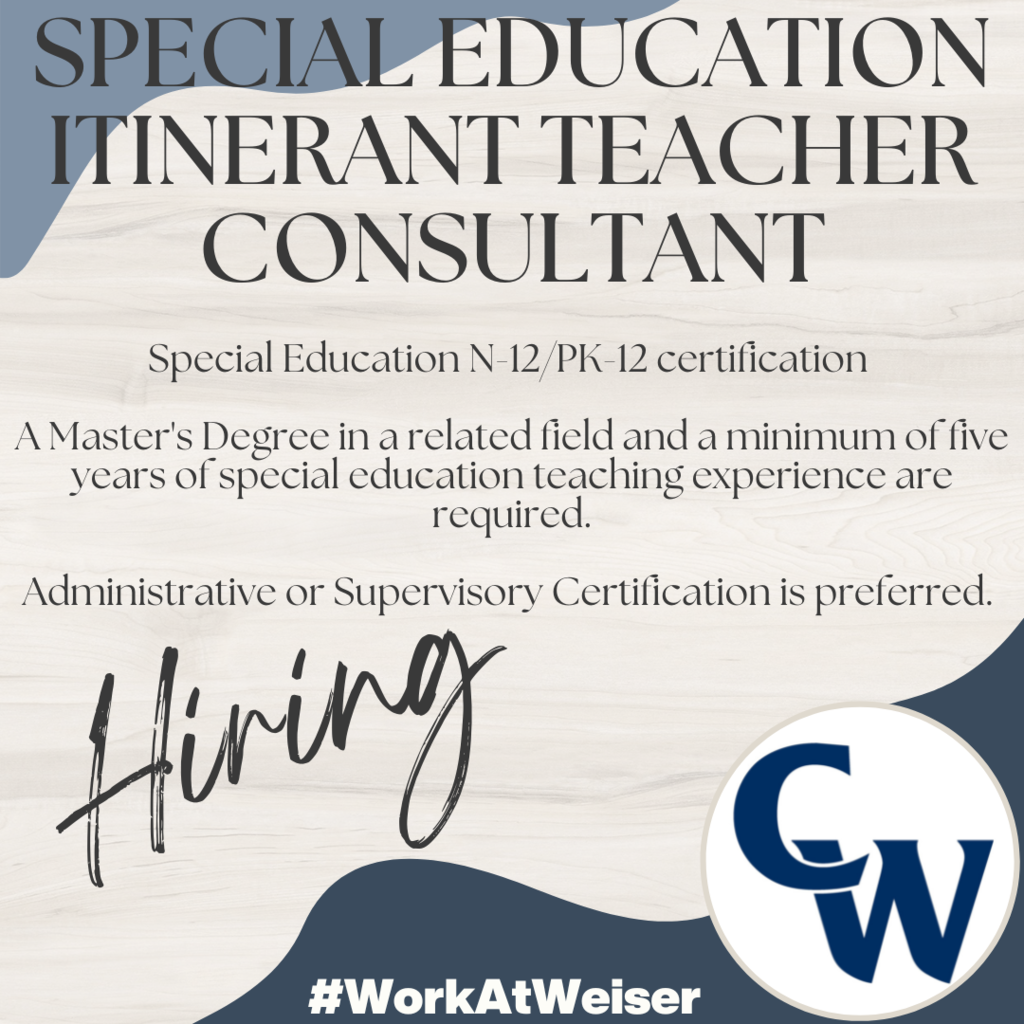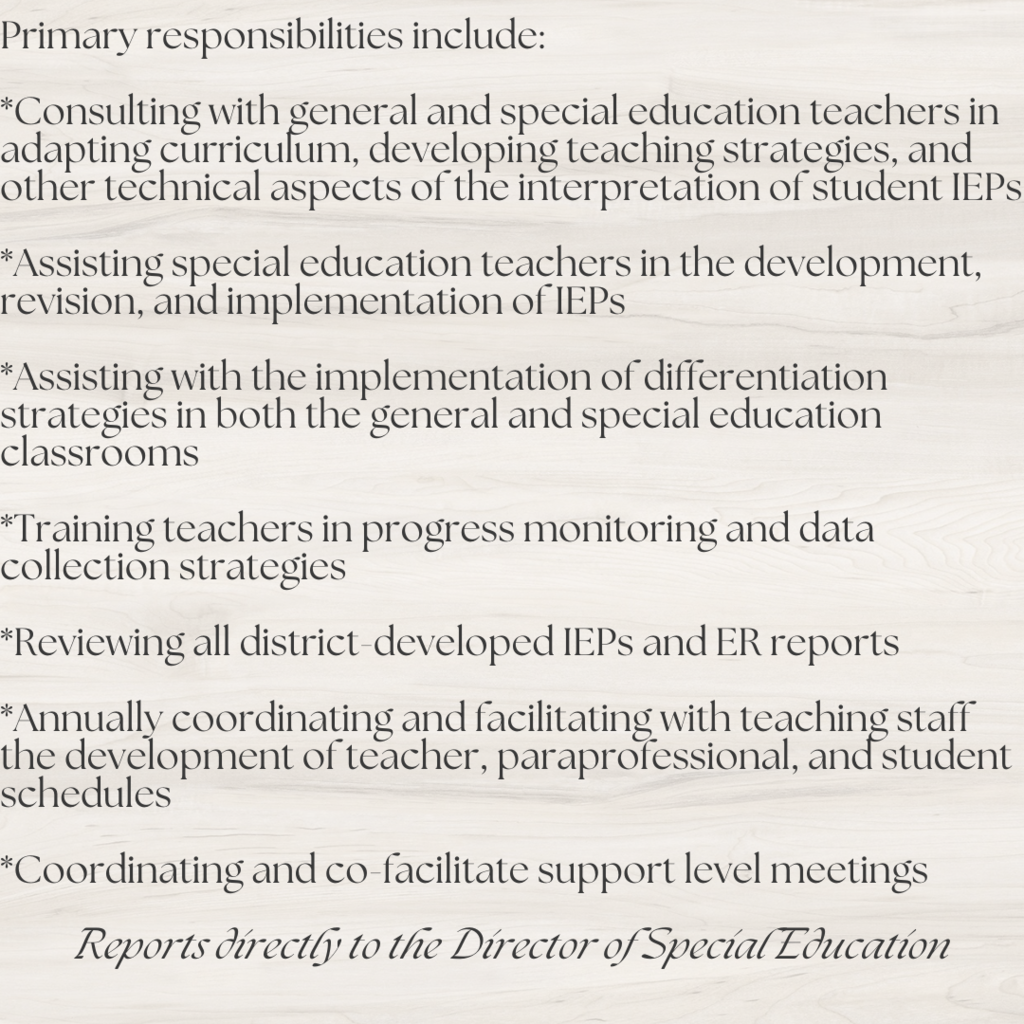 🗳🗳🗳 Our School Board voted for David McQuate to fill a vacant Board position last night. A 1987 CW graduate, Dave was in law enforcement for 33 years and is now retired. "I'm proud to be on the School Board, and the opportunity to work with the CW Family!" #WeAreWeiser

👏👏👏 A BIG Weiser Welcome to our new Director of Business, Ms. Amy Light! We are happy to have you on our team! 😊 #WeiserLeadershipTeam #WorkAtWeiser #WeAreWeiser